Digital marketing has become an increasingly lucrative career path for entrepreneurs over the past few decades. The rewards of starting a digital marketing business can be very lucrative, and the work is usually quite flexible. In addition, many marketing entrepreneurs can work from anywhere worldwide and generate multiple income streams from various sources.
Our article will explain how digital entrepreneurs make money and their strategies to maximize their earnings.
1. Creating an Online Course
For digital marketers, creating an online course is a great way to earn money and build a dedicated audience via email and SEO. In addition, online courses allow you to leverage your expertise and create products you can sell multiple times for a high return on investment.
Online courses are available on various topics, from basic digital marketing strategies to more advanced ones. However, all the strategies share the theme of getting the maximum return using various online tools.
The tools range from ClickFunnels, which assist you in creating landing pages, to email autoresponders which you can use to push your digital products to your list. You can discover more advice from supplygem.com and other online resources, which teach you the best way to utilize the tools for maximum effect. Also, they usually offer discounts to help get you up and running with minimal fuss.
More experienced online markets also use their courses to grow their brand and build relationships with their students, thus creating a virtuous cycle that can make money fast.
2. Affiliate Marketing
You can start making money fast with affiliate marketing since joining is free. Find a product or service you believe in, join its affiliate program, and promote it to your audience. You get a commission when someone buys from your affiliate link.
Affiliate marketing is relatively easy to set up and maintain. However, it's a bit more nuanced than just that. For example, you need to get high-quality website traffic and convert visitors into buyers.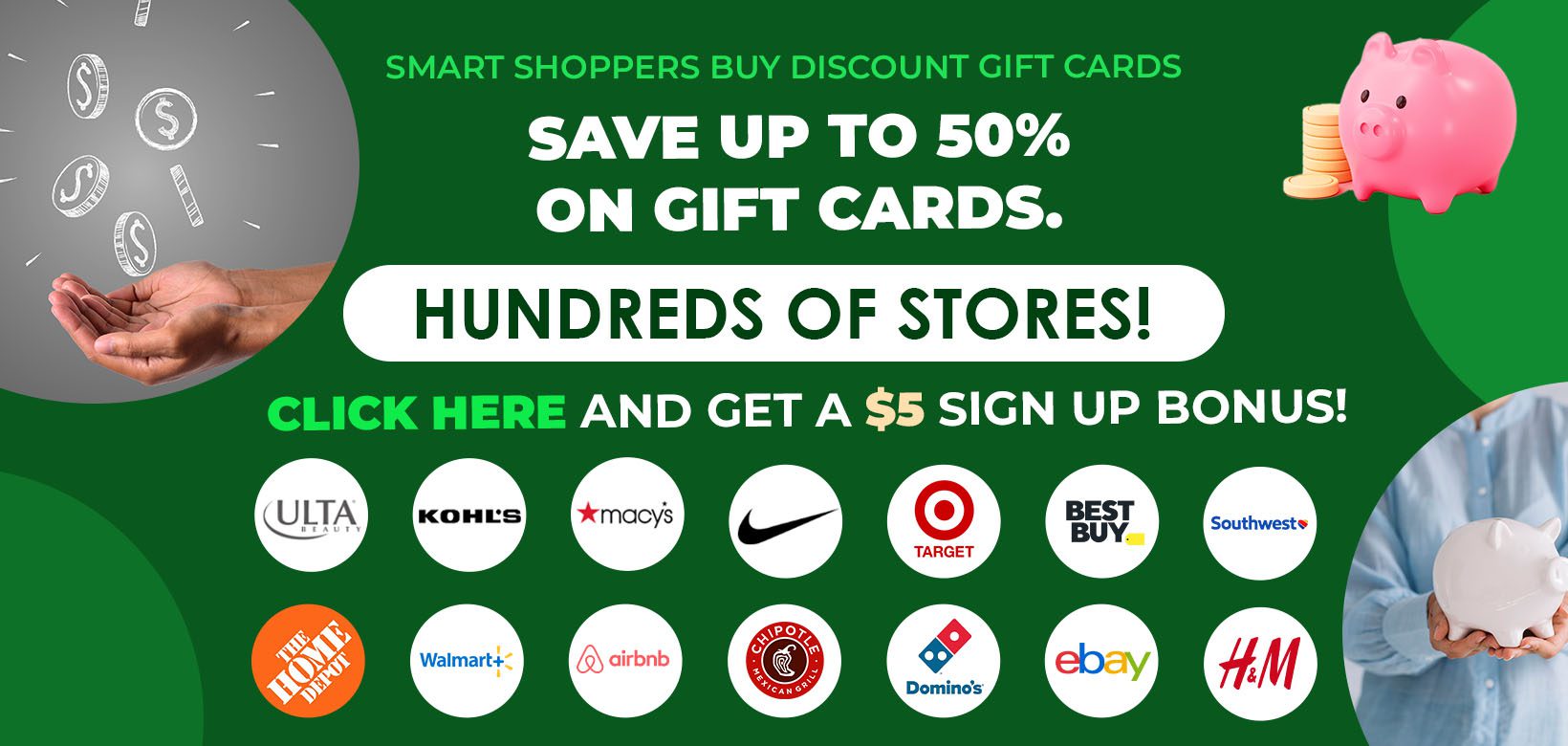 Historically, the go-to affiliate program for most novice marketers is the Amazon affiliate program, also known as the Amazon Associates Program. While Amazon is the best affiliate marketing program to begin, you will quickly find that you can discover better-paying programs that are more relevant and higher-paying to your brand or style.
Nonetheless, Amazon remains the most popular affiliate program for beginners with its global brand recognition, and marketers get commissions on everything their traffic adds to their cart and purchases.
3. Selling Digital Products
A popular way digital marketers make money is by selling digital products such as eBooks, webinars, videos, and other digital content. The best thing about digital products is creating them once and then selling them repeatedly. It potentially creates a passive income stream for years to come.
You can sell digital products through your website, affiliate networks, or even marketplaces such as Amazon or Gumroad. If you need financing in order to get started, there are various online lenders nowadays such as CreditNinja.com that offers loan at reasonable rates. 
In recent years, video courses have become an increasingly popular way to make passive income. Those comfortable behind a camera and skilled with basic movie editing have found success via platforms like Udemy and YouTube.
4. Monetizing Content with Display Ads
In an ad-blind society, you might be surprised to learn that advertising makes many digital entrepreneurs fast money. While you might ignore display ads, millions of web surfers still find targeted ads useful. Display ads are small banners that appear on websites or blogs and link to a product or service promoted by an advertiser.
Nowadays, content creators have access to several high-performing display ad platforms, including:
The Ezoic ad platform is the easiest to sign up for and begin earning money from pageviews. However, many high-traffic sites prefer AdThrive or Mediavine due to their potentially higher payouts, but the application process is more selective.
5. Social Media Management
Many entrepreneurs offer services related to social media management. For example, the service manages the social media accounts for other businesses and ensures that their content reaches the right audience for successful campaigns.
In addition, they monitor the analytics for the business accounts, track their performance, and suggest improvements. It's a growing industry with increasing demand that makes social media management a great way to make money and possibly branch out to fields like consultancy.
6. Offering Coaching Services
Digital services training is an excellent way for relevant experts to make money by offering various services, such as one-on-one sessions, group coaching, or even online classes. For example, the coaching services can be provided as one-off sessions or as a longer-term package.
Ways Digital Marketing Entrepreneur Makes Money Summary
Digital marketing entrepreneurs can make money in several ways from the comfort of their homes. For example, you can focus on freelancing, consulting, or developing your own products to make money online.
A digital marketing professional has the potential to succeed financially by combining your resources and expertise with others.