Verizon is the largest wireless carrier in the United States. According to tests run by PCMag, it also boasts the fastest LTE data network with the fastest download speeds and lowest latency, so it's no wonder it's a first choice for most consumers.
But whether you're an existing or a new customer, you'll still need to submit a Verizon credit application. So what type of check will Verizon run, and how will the information affect your chances for approval?
Keep reading our complete guide to learning more.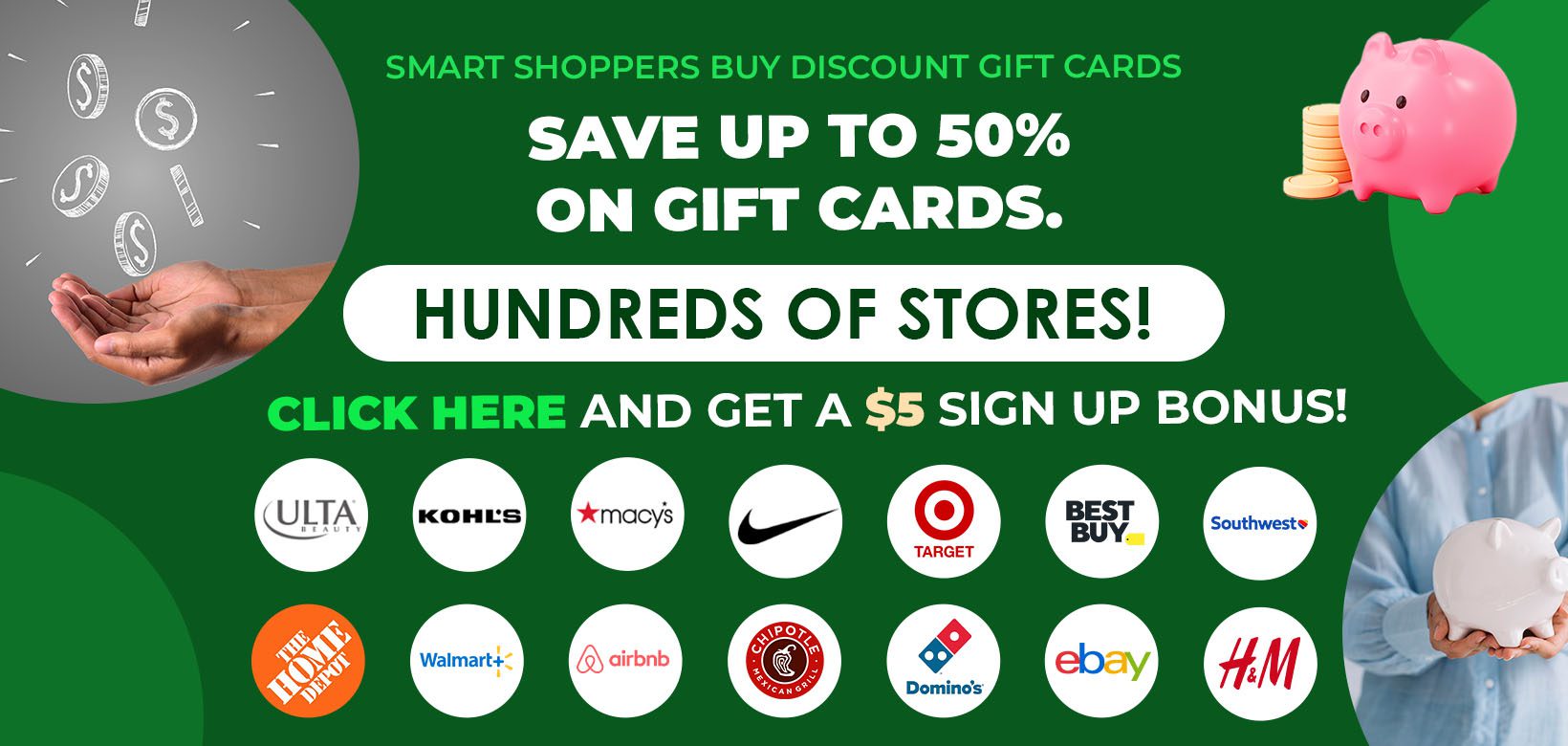 Does Verizon Run a Soft or Hard Credit Check?
Yes, Verizon runs a hard credit check that will help determine whether or not you're qualified for any of its contract plans. They also want to ensure that you have enough savings or monthly income to pay for your monthly postpaid service or phone contract bill.
Moreover, Verizon will use your credit report information to establish how much to charge you for a deposit or a down payment, if needed. Everything is done to protect their company and ensure you're a trustworthy customer.
What's the Difference Between a Soft and Hard Check?
An article about 'Hard vs. Soft Credit Checks' by Upgraded Points explains that the difference between the two lies in how they affect your credit score. Hard credit checks will drop your score by around five points, lasting for around six months. These hard checks will also be visible on your profile for up to two years.
Soft checks, however, don't require your approval and have no impact on your credit score. These are often run by yourself, employers when doing a background check, and sometimes, companies.
Can I Fail a Verizon Hard Credit Check?
Yes, you can fail a Verizon hard credit check if they find that your credit score is below their standards, much like any hard credit check. To successfully switch to Verizon, you'd need a minimum credit score of 650. However, Verizon has stated that they prefer customers with a credit score of 720 to use its services.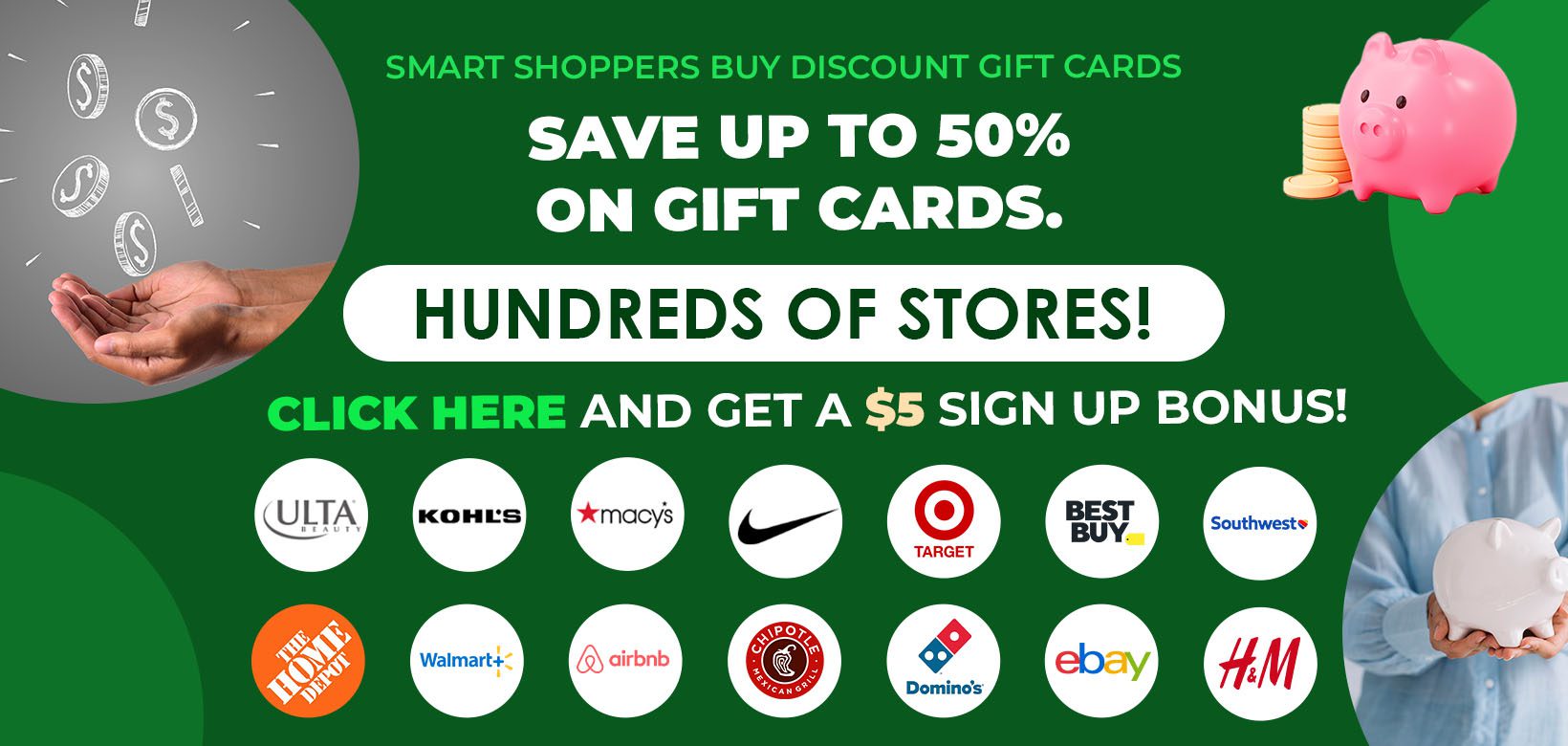 Lower scores will likely result in a bigger deposit fee, usually around $400-500. That said, making sure your credit score is healthy will save you a substantial amount of money.
Can I Still Get Approved for Verizon with Bad Credit?
Yes, there are still plenty of lenders willing to work with people with low credit scores; it was highlighted in our article on 'How to Get a Loan Even with a Bad Credit Score.' Secured loans, co-signing, and credit builder loans are examples of such.
Similarly, you might not be able to sign up for a contract plan with Verizon, but you could still get approved with the help of a co-signer. Also, you can switch to Verizon instead if you opt for any of their prepaid plans.
What Do I Need to Know Before Having My Credit Checked?
Months before applying to get your credit checked, knowing the best practices will lead to the best results is best. Forbes Advisor suggests keeping your utilization rate below 30% or even 10% if you have the means to.
You can also use your yearly free credit report from Experian, TransUnion, or Equifax to check your eligibility.
If you need other credit deals months before applying for Verizon, consider shopping around to minimize its impact on your score. Also, of course – pay bills regularly and pay for debts responsibly.
Verizon Run a Credit Check Conclusion
If you're planning to sign a contract plan, be prepared for a hard credit check at Verizon. To get the best results, plan your financial decisions before this. Don't apply for anything that will affect your credit score negatively – especially just a few months before your Verizon application.
But as long as you maintain a healthy credit score, the likelihood of your application getting approved is quite high.
Check out the rest of our blog posts here at Frugal Reality for more helpful articles.