Venmo is more popular than ever. This finance giant allows users to make fast peer-to-peer payments. In addition, its unique online payment platform lets you integrate Facebook and Twitter to share your Venmo transaction history through social media.
Venmo continues to innovate its services to stay on top of the competition. Recently, it was announced that 80 million Venmo users would soon be able to make purchases directly with Amazon. As a result, the Venmo partnership with Amazon allows it to grow its user base even more in the coming years. However, turn off your public transaction history, so the receiver and Amazon sender know a gift is coming.
Understandably, technical and user errors may occur from time to time due to its volume. For example, as you process a transaction, you may find that your Venmo payment is missing.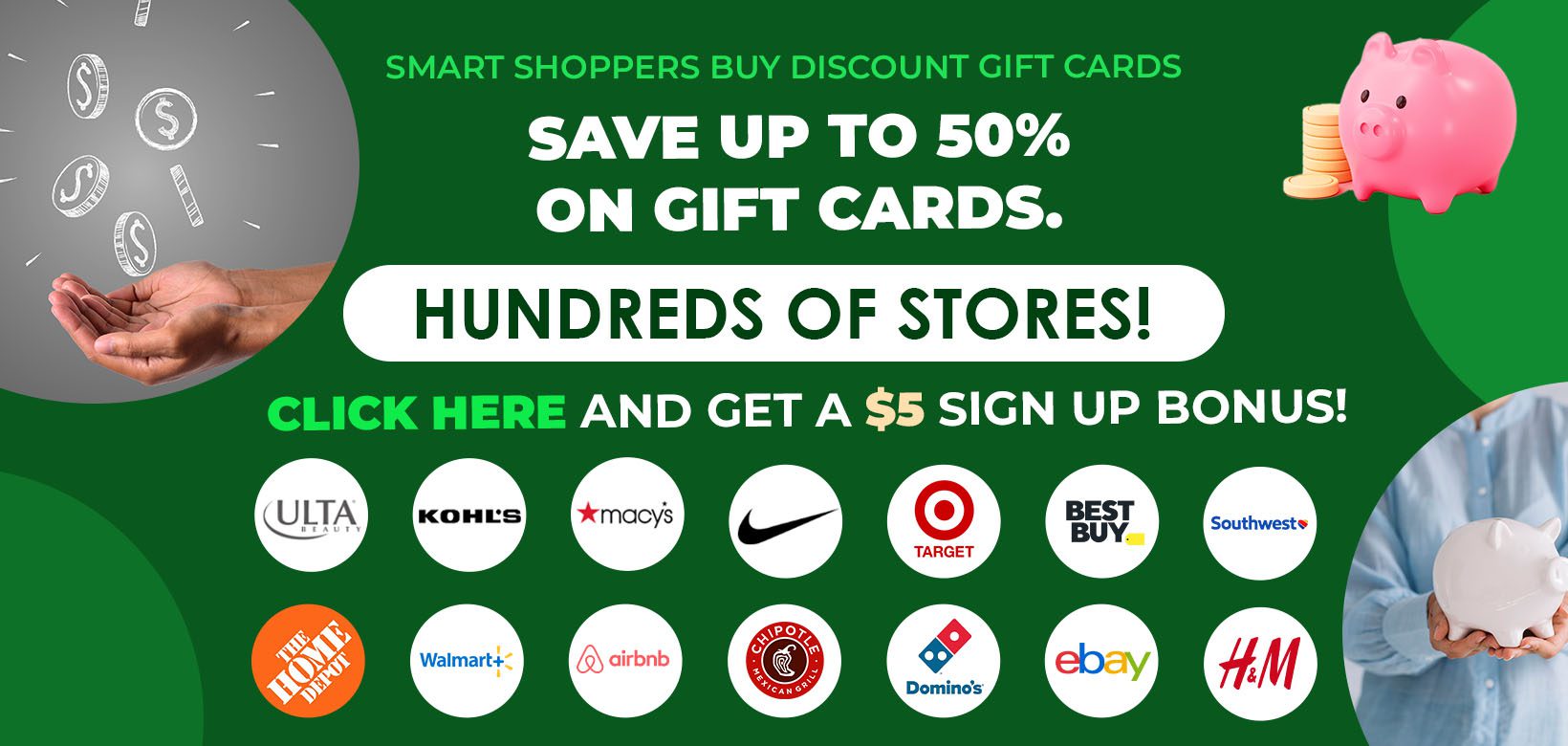 So, why is your Venmo payment not showing up in the app?
Short answer: There are various explanations‌ for why your Venmo payment is not showing up. Some of the most common reasons your payment is not showing include selecting a standard transfer option instead of an instant deposit that takes a few days to process. It can also be issues with Venmo or the bank's servers.
Though this may seem alarming, our quick guide explains why you can get Venmo payment issues and how to fix them.
Why Venmo Payment Not Showing Up in Bank Account?
In most cases, Venmo provides an easy way to transfer money to friends and loved ones. Nevertheless, it is also understandable to encounter a few issues.
Here are some common reasons ‌why your Venmo payment is not showing up in your bank account: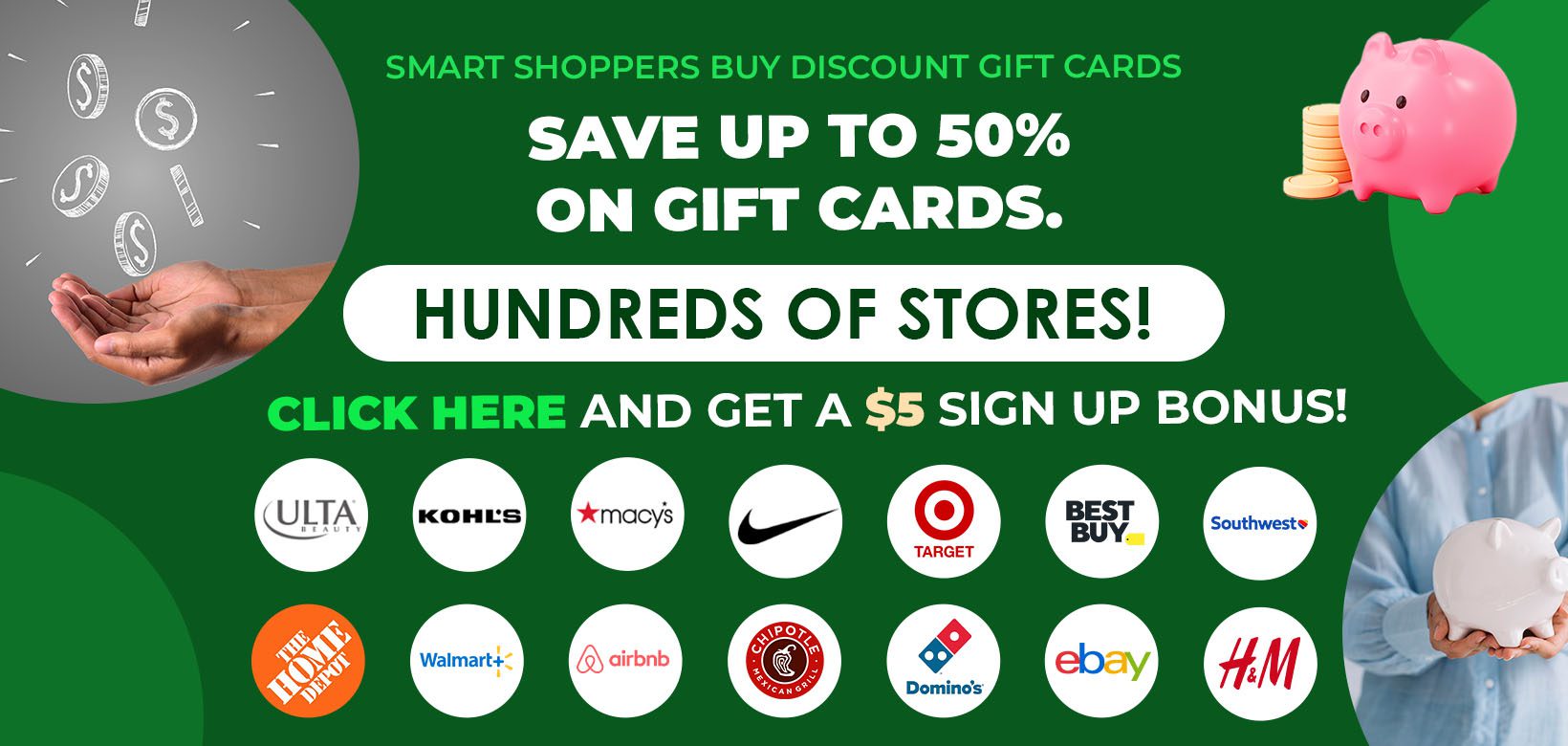 1. Haven't Transferred Yet
You have not transferred money into your bank account yet. If you are new to Venmo, you might not know that funds should be manually transferred to your bank account as funds are automatically stored in your Venmo balance.
The process of transferring money from your Venmo balance to your bank account is straightforward. Using the Venmo mobile app, select the "Manage Balance" option in the menu with the three-dot icon, enter the amount you wish to transfer, and select the bank to ACH the funds.
2. Standard Deposit Instead
Instead of an Instant Deposit, you chose a standard deposit.Venmo allows you to transfer money from your Venmo account to your bank account in two ways: the Standard Deposit and the Instant Deposit.
Venmo offers free deposits using the Standard Deposit option. It usually takes two to three business days but sometimes may take up to a week. However, Instant Deposits are immediate or may only take up to 30 minutes. So if you wish to instantly process your transaction with a 1.5% fee per transfer, it's the best choice.
3. Venmo Server Issues
Although it's uncommon, the Venmo servers may go down from time to time because of its large user base and millions of ongoing transactions. As a result, transactions and payments may process slower than usual. You can check if the Venmo server is down today here. 
4. Bank Server Issues
Your bank's servers may be down if Venmo's servers are working. In other words, if you have transferred money from your Venmo to your bank account while the bank servers are down, the payment will remain on hold.
Once the bank servers are working again, the funds will not be lost and successfully processed. However, you may have to wait a few hours or longer for the payment to show up in your bank account.
But if the prolonged wait concerns you, we recommend contacting your bank for more details. The customer service at banks open on Saturday and Sunday should help you.
5. Venmo Flags Payment
Venmo works continuously works on fraud protection on its app to prevent scams. However, even if your payment is legitimate, it can be flagged by mistake. As a result, your bank transfer will fail and not show up in your account.
The money should return to your Venmo balance in a few days if it's taken from your Venmo account but not showing up on your bank statement.
Contact customer support at (855) 812-4430 to resolve Venmo flagged payments or if they froze your account with money in it.
Your account can get flagged due to unusual activity detected from a store that accepts Venmo. The system looks for unusual habits, such as paying with Venmo at Walmart online for an international location.
See our guide on how Venmo appears on your bank statement.
How Long For Venmo Payment to Show Up in Bank Account?
You can transfer funds from your Venmo account to your bank account through Standard Deposit or Instant Deposit wire transfer options. Venmo offers free deposits with its Standard Deposit option and a 1.5% fee per transfer for Instant Deposits.
Instant Deposits are wire transfers that arrive at your bank account within 30 minutes and a minimum charge of $0.25 and a maximum charge of $10 per transaction. In contrast, Standard Deposits can take up to three business days to appear in your bank account.
See our guide on Venmo limit transfer per day and week.
What to do if my Venmo Payment is Not Showing Up in my Bank Account?
We understand how worrying it can be when your funds are not successfully transferred. If your Venmo payment is not showing up in your bank account, we first recommend staying calm. It may be caused by a server issue that will delay the ACH money transfer to your bank.
However, if your Venmo payment is not showing up in a bank account for several days, we recommend:
In addition, contact your bank in-person, telephone, email addresses, or on its social media pages.
You'll find many banks open late with customer service support too.
See our guide on using your Venmo balance instead of a bank account.
How Do I Know if my Venmo Payment Went Through?
A Venmo user can verify a Venmo payment went through successfully once they receive a notification and the payment appears in their transactions history feed. The payment will be shown in red on the sender's account with a minus sign.
Additionally, you may view your complete Venmo transaction history or statement by accessing your Venmo profile from a web browser. Simply click on "Statement" to view your transaction history. However, this feature is not available within the Venmo app.
See our guide on how to Venmo myself from a credit card.
What Happens if my Venmo Payment Doesn't Go Through?
Venmo payments appearing in the "Incomplete" or "Pending" section in your feed means the Venmo payment didn't go through. It means you transferred money to an email address or phone number that isn't associated with an active Venmo account. The message may also occur if the recipient hasn't verified their email address or phone number.
Your account will be debited according to the payment method you choose. However, the money won't reach the recipient until their Venmo account is verified. Therefore, the recipient should verify their Venmo account with the phone number and email address you provided during the payment process for them to receive the payment.
You can also reverse a Venmo payment by selecting "Take Back" under the "Payments" tab of the "Incomplete" transactions section in the Venmo app.
Why Venmo Lost Connection with Bank Plaid?
Venmo could have lost its connection with bank Plaid for the following reasons:
Changing your banking credentials
Changing your bank's multi-factor authentication settings
Outdated version of Venmo
Security issues
What to do When Venmo Lost Connection With Your Bank?
When your bank loses connection with Venmo, you can simply disconnect and reconnect your bank account.
Follow these steps to connect your bank account to Venmo:
Log in to Venmo and have your account ready
Tap "Settings" in the Menu section
Select "Payment Method"
Choose "Add Bank or Card" and enter your bank routing number details.
For example, see our guides on routing numbers for Chase, Navy Federal Credit Union, Wells Fargo, and when the direct deposit times hit.
Venmo Payment Not Showing Up In Bank Account Summary
Venmo payments not showing up in the app can be caused by several explanations. The most common reasons include selecting the standard transfer option over an instant deposit wire transfer. As a result, it can take several days to process.
Our advice is to wait a bit because it can take several days to be successfully processed, depending on your transaction method. Alternatively, contact Venmo customer support or your local bank if you have concerns about the prolonged wait.
See our guide on how to pay Target with Venmo and get cash back.