Cash App has rapidly grown to become one of the largest peer-to-peer payments apps. However, there are growing concerns about the security and safety of preventing fraudsters and scammers. For example, fraudsters use the Money Flip Scam, Sugar Daddy Scam, or an unknown person sending you money in your account.
Rest assured, Cash App is relatively safe to use. It's received PCI Data Security Standard (PCI-DSS) Level 1 certification, which meets the strictest standards for storing, transmitting, and processing credit card information.
Moreover, Cash App claims to use state-of-the-art encryption and fraud detection technology to protect your data and money.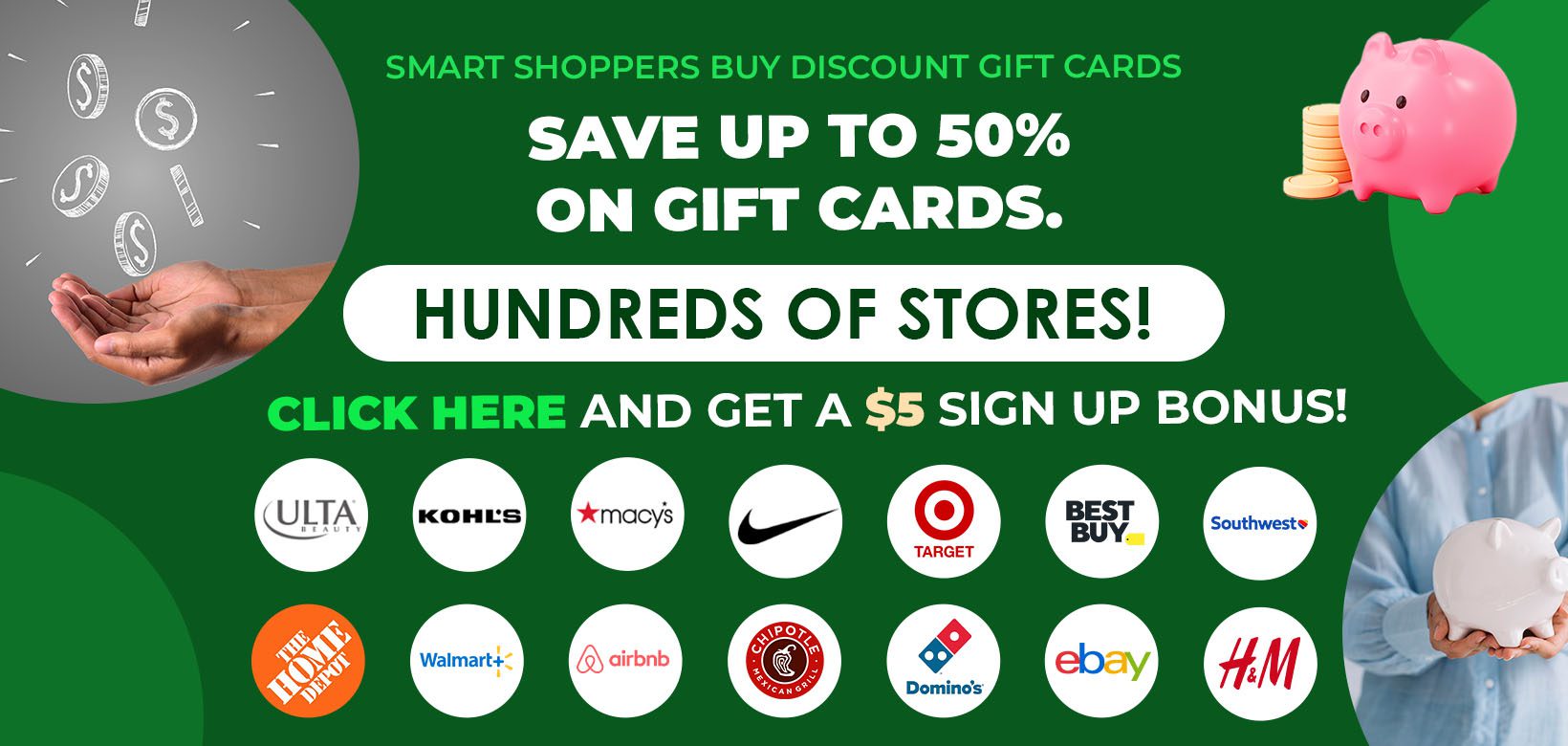 However, its security measures can sometimes cause hiccups and inconveniences for its users. For example, your Cash App payment may fail for your protection if the system deems the transaction suspicious.
So, how do you unlock a locked Cash App account?
Short Answer: The best way to unlock your Cash App is to contact customer service support to receive confirmation. Once verified, you can reactivate and log in to your account.
Your Cash App is locked because of suspicious activity. So, keep your account secure and follow the user guidelines.
This comprehensive guide will look at why Cash App is temporarily locked and ways to fix it quickly and prevent it in the future.
How To Unlock Cash App Account?
Losing access to your Cash App can be frightening, especially considering a possible loss of money, stock trades, or Bitcoin wallet transactions. In addition, the system may have mistakenly flagged your account as suspicious. However, a locked Cash App account is temporary and, in most cases, can be easily recovered.
Follow the guidelines to protect your information from hackers and fraudsters.
Here are the steps to unlock your Cash App account:
Launch Cash App on your iPhone or Android device.
Select the "Profile" tab on the home screen.
Tap "Support" at the bottom.
Choose "Unlock Account" in the menu bar.
Enter your email ID and complete the form, including the Cash App unlock instructions about your issue.
You'll receive confirmation that your account is unlocked and active within 24 hours.
However, your Cash App account will be deleted if they learn you're directly or indirectly participating in a scam or fraud. In addition, sending too many payment requests to unidentified Cash App users may block your account.
Also, if your account is locked, then your Cash App card will also be locked. However, it's possible to disable your Cash Card while your account is still working.
Check our guide on unlinking your bank account from Cash App.
Why Is My Cash App Account Locked?
Did you receive a message that Cash App locked my account due to unusual activities? You should be able to unlock your account if you follow the security and user guidelines.
Cash App can block your account for several reasons, including violating the user agreement, suspicion of fraud, and chargebacks.
Nevertheless, you may find it confusing and vague to be suspected of "unusual activities."
Here are common reasons why your Cash App account is locked:
Location Access – Since Cash App only works in the United States and the United Kingdom, using the app in another country or using tools that hide your location, such as a VPN, may lead to your account being locked.
Signing Up From Multiple Devices – Signed in your account from too many devices, which may be considered suspicious.
Multiple Incorrect PIN or Password – Entering the wrong PIN code too many times can deactivate your account to prevent hackers and keep your account secure.
Unverified Account – An unverified Cash App account is more likely to be blocked. Identity verification is vital to access all its features and prove your identity.
Sending Too Many Payment Requests – Sending payment requests to unidentified Cash App users is a common fraudulent activity on the app.
Involved In Any Fraudulent Activity – Involved directly or indirectly with any fraudulent activity. As a result, your account will be permanently blocked.
Check our guide on ways to fix Cash App can't link card at this time error.
Ways To Unlock Your Cash App Account
The best way to unlock your Cash App account is by contacting customer support. However, we have some tips on how to prevent your account from getting locked and temporarily disabled.
Here are ways to keep your Cash App unlocked and secure from suspicious activity:
Avoid logging into the Cash App on multiple devices.
Have the latest version of Cash App.
Clear all cache and cookie files from your device.
Ensure your internet connection at home, gym, or hotel is safe and reliable.
Follow the user terms of service.
Don't use a fake SSN or personal information because it will be authenticated during verification. 
Learn if Cash App reports personal accounts to IRS.
Why is my Cash App Account Temporarily Locked?
It's possible to get temporarily locked out of your Cash App account. This is because it takes top security measures to protect user accounts and data.
Here are common reasons why Cash App account is temporarily locked:
Multiple incorrect log-in attempts.
Entered incorrect user details in sending and receiving money.
Violated the Cash App user terms of the agreement.
The Cash App account recovery process is straightforward. But, first, contact customer service support so they can verify your identity and reactivate your account.
Learn if someone can hack your Cash App with just your tag name or username.
Why Did Cash Lock My Account?
Cash App will lock your account if it notices unusual activity. In addition, it monitors all transactions in your account and may block or deactivate your account to protect your money from fraudsters and hackers.
A Cash App account can be locked for several reasons, including suspicion of fraudulent activity, a violation of the User Agreement, or due to chargebacks. Your account will be unlocked if you didn't break any of the rules.
See our guide on fixing Cash App pending payment will deposit shortly message.
How To Recover Cash App Account?
As long as there are no issues with your account, recovering an old Cash App account is straightforward.
Follow these steps to recover a Cash App account:
Launch Cash App on your iPhone or Android device.
Select the "Profile" tab on the home screen.
Tap "Sign Out."
Enter your old account information.
Follow the on-screen instructions to recover your old account.
How Long Does It Take Cash App To Unlock Your Account?
After successful verification, it typically takes 24-48 hours to unlock your Cash App account.
You'll receive a confirmation email from customer service detailing the time it takes to unlock your account. The account will undergo an identity verification process to confirm you're the account owner. In addition, customer service will verify your account doesn't have suspicious activity.
Learn if your Cash App card is traceable.
How Do I Know If My Cash App Is Locked?
You'll know your Cash App is locked if you cannot send or receive money to friends and contacts in your account. Unfortunately, it also means that your Cash App card cannot make any withdrawals.
You can unlock your account by contacting Cash App customer service for support.
Unlock My Cash App Account Summary
Although Cash App is relatively safe to use, it's unavoidable that accounts can be locked due to suspicious activity. You can unlock your account by contacting customer support. However, that's assuming you haven't violated the user terms of the agreement and there isn't suspicious activity.
See our guide on linking Cash App to Robinhood.