Most of you might have heard of external monitors. Whether you want to expand your screen's real estate, multitask with multiple windows open, or improve your productivity, these second screens can surely help you out.
Portable monitors, as the name indicates, are designed to be mobile and accompany your laptop everywhere. They typically pair well with screens from 14 to 17 inches.
One such monitor is Mobile Pixel's latest TrioMax, which has created quite a frenzy in the market. And for all good reasons.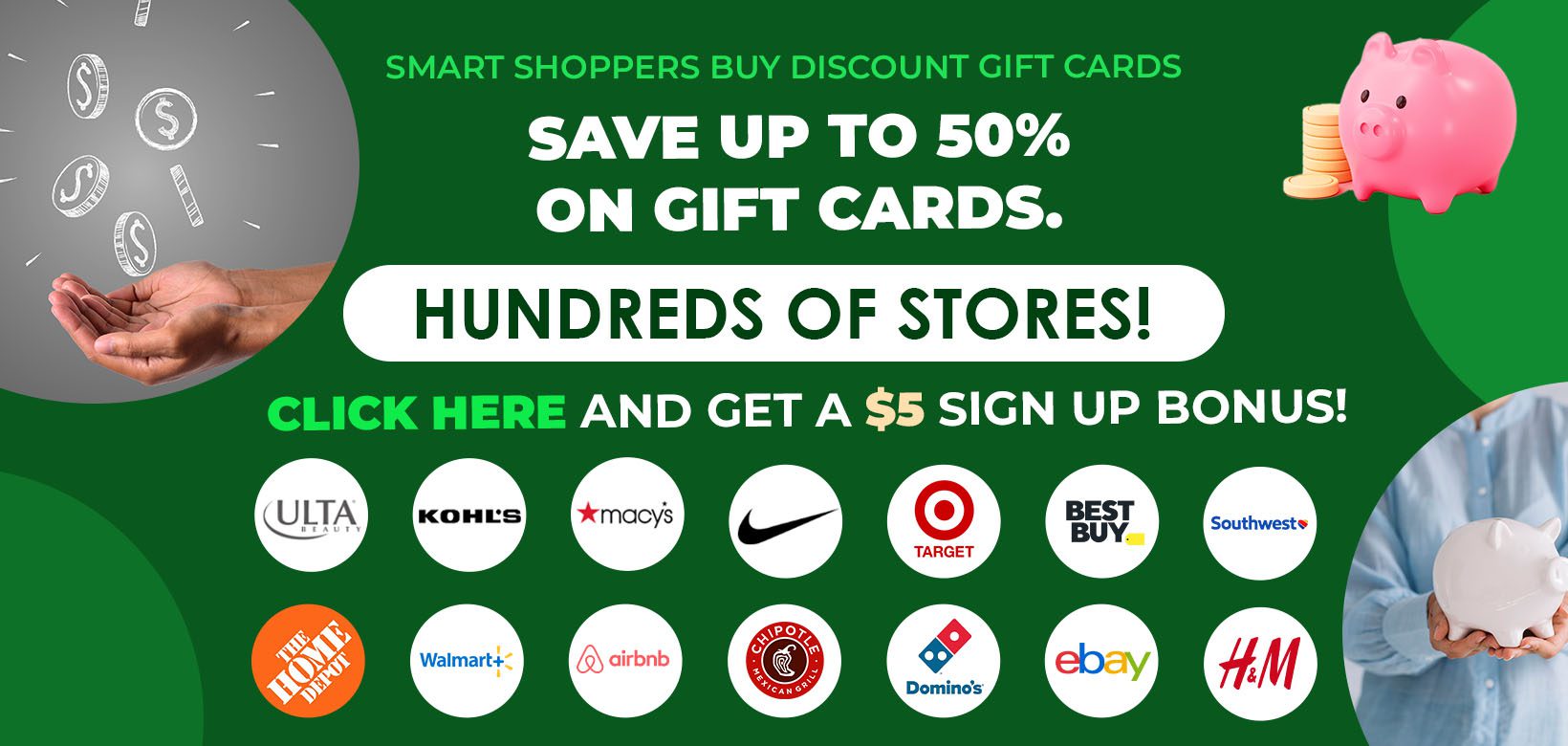 But what makes TrioMax different from others? And is it worth all the hype? Continue reading our review to uncover all the details about this brand-new addition to the tech and gadget realm.
What Is Trio Max: A Quick Overview
We are sure the name Mobile Pixels needs no introduction to multi-screen users. With its high-end products and thousands of positive reviews, the dual-screen monitor brand has secured a reputable place in the hearts of its customers.
Mobile Pixels recently became the center of attention and praise with the release of their Trio Max 14" Portable Monitor.
This latest installment in the Trio series came in 2020 but has accrued much praise in just a few years.
This LCD monitor utilizes four magnets that can easily adhere to the back of your laptop and provide a dual-screen and triple-screen configuration. And thanks to their reverse polarity, detaching these magnets is as easy as attaching them.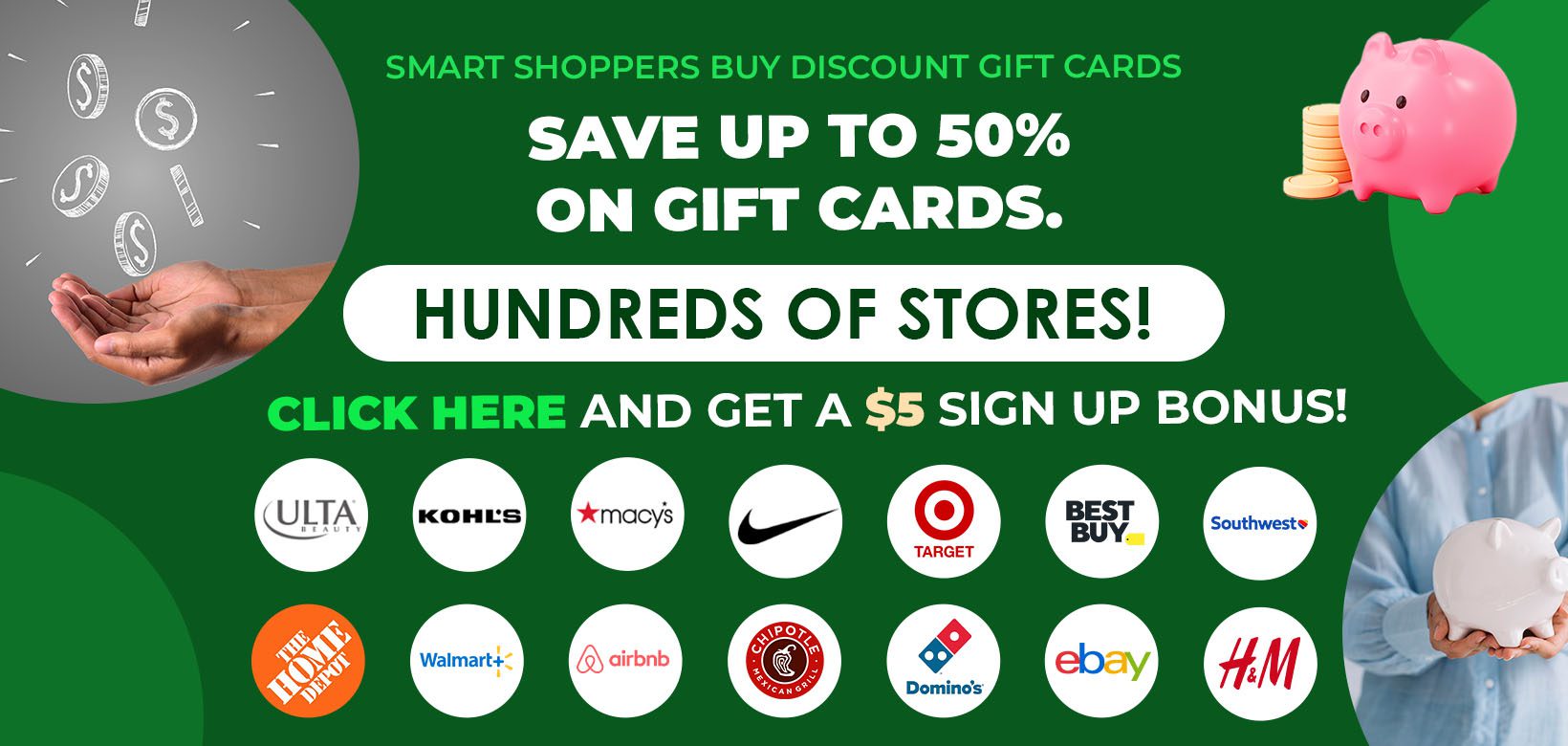 Trio and Trio Max come in two different models: the 12″ Trio, which weighs 1.7 pounds and measures 12.4 x 8.6 x 0.5 inches, and the 14″ Trio Max, which is 2.2 pounds and has dimensions of 14.1 x 9.5 x 0.5 inches.
Both these monitors feature a 16:9 widescreen aspect ratio and a full HD 1080p resolution. And let's not forget their sleek, brushed-black styling, making them look cool and satisfying.
Specs of Trio & Trio Max
Material: ABS Plastic
Color: Metallic Grey (Trio), Black (Trio Max)
Display Screen: 12.5" (Trio), 14" (Trio Max)
Dimensions: 8.6″ x 12.4″ x 0.5″ (Trio); 9.5″ x 14.1″ x 0.5″ (Trio Max)
Weight: 1.8 pounds (Trio); 2.2 pounds (Trio Max)
Aspect Ratio: 16:9
Resolution: 1920 x 1080
Power consumption: <4.5W
Refresh rate: 60Hz
Compatibility: Mac and Windows laptops, Android tablets and smartphones, Nintendo Switches, and Samsung devices
Why Should You Choose Mobile Pixels Trio Series?
Are you still stuck on a single-screen laptop? If so, chances are that you might be suffering from poor time management and lower productivity.
But don't worry! With Mobile Pixels Trio Series, you can extend your screen within minutes by simply stacking two Trios on either side of your PC.
Trio & Trio Max are lightweight, easy-to-use LCD monitors that take up minimal space and are an excellent solution for places with limited workspace or too much additional gear.
Whether you are a graphic designer, gamer, working professional, entrepreneur, stock trader, or student, the possibilities Trio can bring for you are endless.
Here is why getting your hands on this external screen can be your best investment this year.
On-the-Go Monitor
With its upgraded design and lightweight ABS Plastic Construction, Trio Max is way more portable than the former DUEX Pro. And can be taken anywhere without sacrificing productivity.
Available In Multiple Sizes
As stated above, Trio Series consists of two different-sized screens that you can attach to upgrade to a multiple-screen experience. The basic Trio is a 12.5" monitor that works well with 13 to 14-inch laptops, while the recent Trio Max is 14.1" and is suitable for larger laptops with 15 to 16-inch screens.
Additionally, you can pick up your Trio in double or triple screens, depending on the configuration of your choice.
Extensive Menu
The full-course menu of Trio Max allows you to customize your screen and adjust settings according to your needs. From color temperature and brightness to blue light filter and eye care mode, Trio certainly takes good care of its users' needs.
Flexible Viewing Angle
With its full 270° rotation, Trio Max offers adjustable viewing angles. It features four screen-sharing modes for distinct purposes and ergonomic comfort. These modes include:
Android smartphone mode for easier screen sharing
Portrait mode to help you navigate websites
Landscape or laptop mode when you require a bigger screen for your projects
Three-screen mode for a futuristic and enhanced viewing experience
Compatible with Many Devices
The wide compatibility of Trio is another factor that makes it outshine its competitors. Aside from regular mobile phones and laptops, these screens can also work with Nintendo Switch. So simply connect your Trio to your gaming console, and you are all set to experience gaming on a much bigger and better screen than before.
Plus, these screens can also accommodate various software for better productivity.
Unpacking Your Trio Max: What's in the Box?
Ok, so let's get to what you will find after taking the sleeve off Trio Max's box!
Right off the bat, there is an instruction manual to help you kick-start your upgraded-screen experience. And surprisingly, it is pretty comprehensive (and colorful), covering everything from the installation to the set-up.
However, if you are not the type to scour through an instruction booklet, the quick-start cards can also point you in the right direction.
Next, you'll find the glossy black Trio Max Monitor in all its glory, along with a solid USB-C or USB-A cord, a connecting clip, and a few (twelve) magnet coins.
Design and Build of Trio Max
Speaking of the star component itself, the Trio Max monitor comes shrink-wrapped in a plastic cling film and has an overall aesthetic look. On the back of the metallic black screen is the LED-supported Mobile Pixels logo.
Flip the screen over and find four magnetic strips attached to each corner. These will help you mount your unit.
On the right side of your Trio screen, you will discover a USB Type-C power, a charging port, a data delivery jack, and an inconspicuous control panel. These touch-sensitive buttons are responsible for adjusting contrast, backlight, color warmth, and other settings of your Trio.
Setting Up Your Mobile Pixels Trio Max
Even though the packaging includes a thorough guide, setting up Mobile Pixels Trio is easy and fast. In simple words, it is a combination between magnets and stickers.
Here is a basic rundown on setting up your Trio Max Monitor:
Place your Trio Monitor on a flat surface with the magnetic strips facing upwards.
Take four magnet discs and place them on the monitor's rectangular strips.
Peel off the sticky coating from the magnet discs and place your laptop's cover on top. Ensure the laptop is aligned with the frame and does not go beyond the last screw.
Connect the provided cords to the USB-C or USB-A port on your Mac or Windows Laptop.
If you have a second screen, put it on the back of the first screen and attach them using the connecting clips.
Still not sure about mounting your Trio Max? Here is a quick video to support you in the setting up process.
Installing Trio Max on Your PC and MacBook
Once you set up your monitors, the next step is installing and using your Mobile Pixels Screens.
You will be glad to hear that Trio & Trio Max can support Windows and Mac OS, each only requiring a few steps.
Windows
If your Windows laptop contains a type-C port, Trio Max is a pure plug-and-play sweetness. It applies to most newer laptops.
However, you will require a driver if you have a laptop with a USB-A port. Windows 10 and higher already have the driver, and just plugging in the monitor can activate it within thirty seconds.
But, for older versions of Windows, since the laptop installs the driver directly from Microsoft, it can take up to five minutes. If the driver has not been configured even after five minutes, you will have to download it from Mobile Pixels website.
Here is the company's official installation guide for visual aid.
macOS
Setting up a screen extension to your macOS can be a more involved process. Start by installing the driver from here, according to your MacBook's version of macOS.
Here is the complete go-through of the process:
Reboot the system after downloading the drive. Next, plug your Trio Max monitor into your Macbook. You will notice a monitor icon on the right side of the menu bar. Click it and allow the "USB Display Device" to successfully pair your Macbook with Trio.
Functionality and Usage
Once properly mounted and installed, the Trio Max stands tall with its crisp, bright colors and full-fledged monitor. Obviously, the display is not as premium as studio or workstation screens, but for portable use, it is above and beyond.
The icing on the cake is these monitors also have the feature of modifying display settings, such as bigger fixed counterparts.
Although the specs show a 60 Hz refresh rate, the actual refresh rate relies on the connected interface. Only type-C DP interfaces and USB-C 3.1 can achieve the true 60 Hz. The same goes for color intensity: the faster the interface, the brighter the colors.
Coming towards the ease-of-use, Trio Max monitors take special care of their users. They are compact, simple to install, and can be folded to either 90° or 180° according to the requirement.
Lastly, you can slide your Trio back into its affixed protective shell when not in use. And even when in its shell, the monitor is slim, about the same size as a tablet. So you can carry and store it conveniently.
Frequently Asked Questions (FAQs)
What size are laptops compatible with Trio Max?
The Trio Max works best with 15.5" and above screen sizes. For smaller laptops, we recommend the regular Trio.
How many Trio Max do I need to have a triple screen?
Each Trio is equivalent to a separate monitor; therefore, you must purchase two Trios for three screens (combined with your laptop's screen).
Can I split my laptop screen on Trio Max?
Yes. After successfully plugging your Trio monitors into your PC or laptop, you can split the screen between the three monitors by changing the display settings.
Can I use the triple monitor for my android tablet or phone?
Unfortunately, no. Smartphones and tablets are incompatible with triple screens and can only support one external monitor.
Is Windows 10 compatible with Trio Max?
Yes, these monitors can support Windows 10.
Can Trio Max slow down my PC?
Usually, Trio monitors can perform most of the functions. However, intensive processes such as streaming, gaming, and video processing can sometimes cause the computer and monitors to slow down.
Is Trio Max Really Worth It?
The Mobile Pixels Trio Max is a perfect companion for digital nomads or those wanting to declutter their virtual work environment.
These secondary monitors help you multitask by shifting your view between screens instead of searching across multiple tabs.
For professionals working in teams, Trio Max can enhance their communication through its various modes and viewing angles. And if you are an avid gamer, it will provide a more immersive experience by keeping chat windows and other displays out of the way. All in all, Trio Max can prove to be a great asset for people of all professions and ages.