Cash App has over seven million of its 36 million active users making ATM withdrawals using its Cash Card.
The Cash Card is a free Visa debit card used to pay for products and services online and in-store with your Cash App balance. You can use your Cash Card by adding it to Apple Pay or Google Pay by entering the card details found in the Cash Card tab. As a result, you can pay with Cash App in-store without your card.  
However, you may be concerned about Cash App scams, privacy, security, and whether your transactions can be tracked.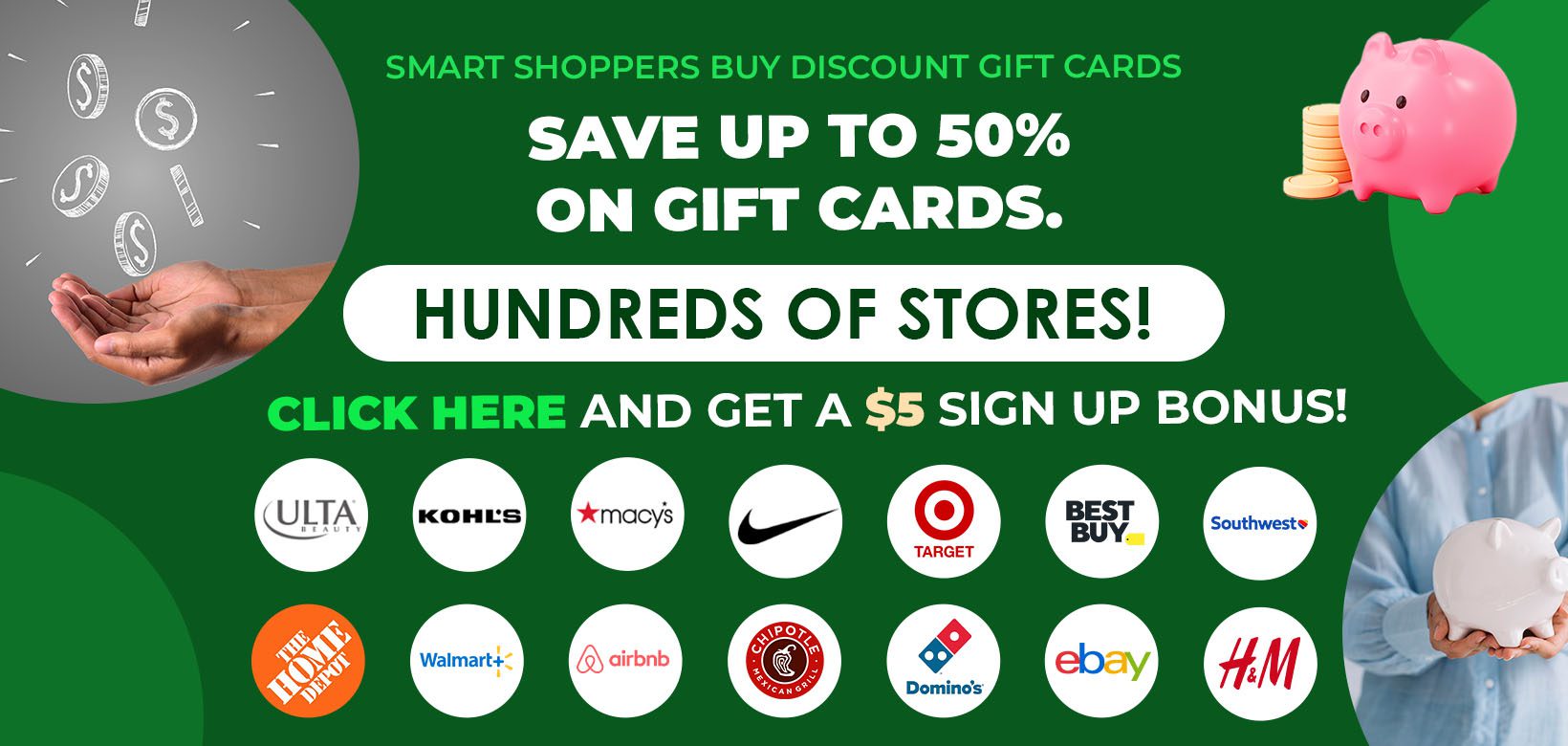 So, can you track your Cash App card?
Short Answer: No, you cannot track your Cash App card, nor can you be tracked. Hence, you don't need to delete your account or delete your Cash App payment history, as it's already set to private by default.  
Our comprehensive guide will inform you about Cash App payment protections, privacy, and security measures.
Can You Track Your Cash App Card Transactions?
No, a Cash App card transaction history cannot be tracked by anyone. As a result, you cannot track anyone's transactions, and they cannot track yours.
Your Cash App account is already private by default, and you don't need to delete any past or future transactions. So, you don't have to change your default settings to hide your transactions.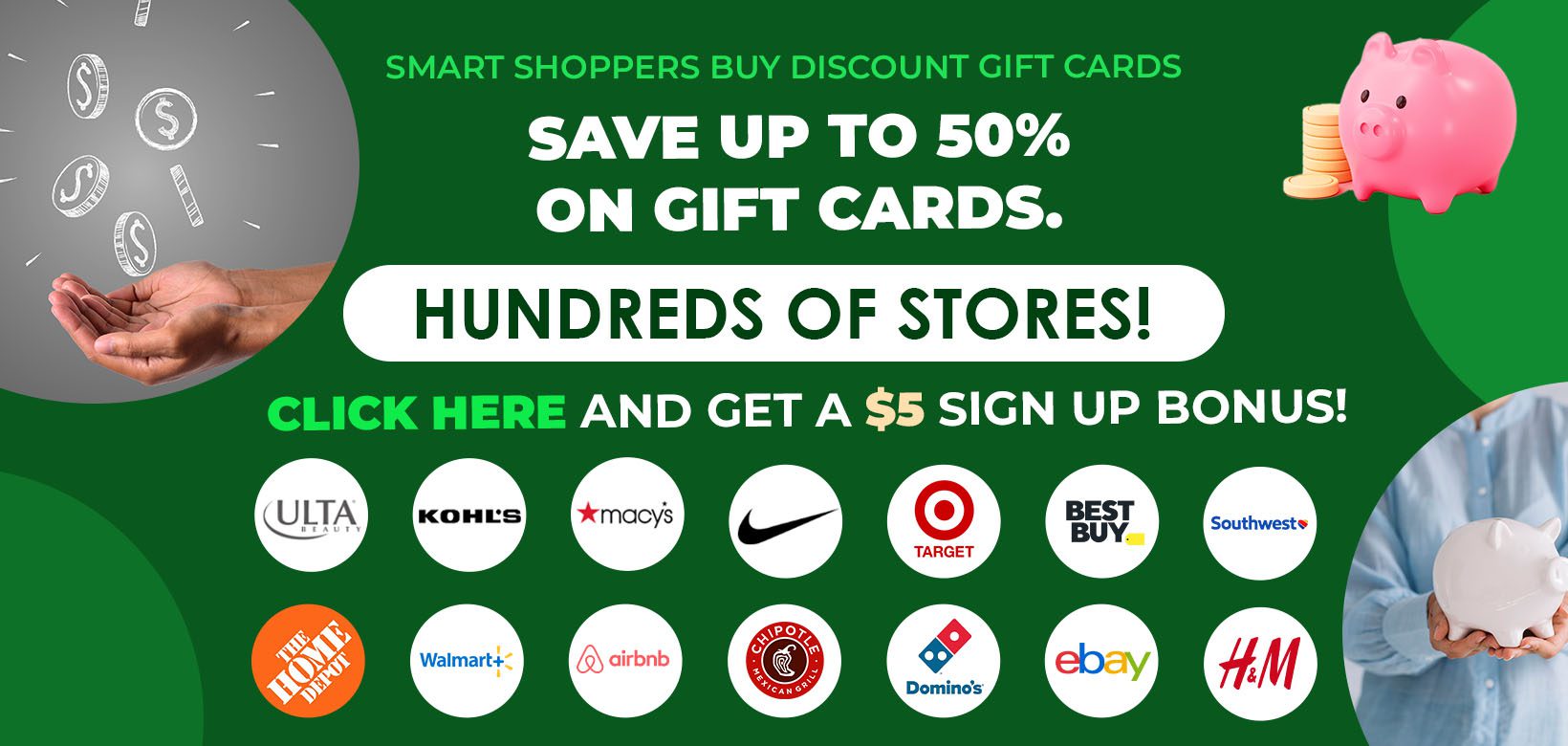 Generally, you can only view your transaction history and anyone who has access to your account, such as an authorized user.
Unlike Venmo, which socially shares transactions, Cash App only lets others track your transactions if the authorities believe there's a legitimate need and obtain a warrant. Without legal orders, Cash App accounts are kept private for their users and cannot be traced by outsiders.
See our guide on how to search for someone on Cash App by phone number and username.
How Can I Track My Cash App Card Transactions?
Although you cannot track everyone's transaction history on Cash App, you can track your own. You can keep track of your spending habits and budgeting goals to save money by monitoring your personal transactions.
Aside from that, you also avoid fraudulent activities by monitoring transactions for unknown transactions, such as a random person sending you money on Cash App, the Cash App Money Flip Scam, and the Sugar Daddy Scam.
Steps to track my Cash App card transactions:
Open Cash App on your iPhone or Android device.
Select the "Activity" tab on the Cash App home screen.
You should be able to view your Cash App account's transaction history.
It lists each payment method, including Cash App wallet balance, Cash Card, or credit or debit card.
Tap each payment type to review each transaction in more detail.
See our guide on spotting fake Cash App screenshot generator payment apps.
Can The Police Track Cash App?
No, the police cannot track Cash App payments unless it's deemed necessary. The Cash App Safety and Compliance with Law Policy lists conditions when the app must disclose information to comply with applicable law, regulation processes, or government requests.
The police can only track your Cash App transactions with a warrant. Otherwise, your transactions cannot be traced without a legal order.
Learn if someone can hack your Cash App with my Cashtag or name.
Can the IRS Track Cash App Payments?
No, the IRS cannot track Cash App payments. Like the police, the IRS doesn't have the authority to track your payment history when it likes. However, the police and IRS can potentially see your Cash App history with a warrant. If the account is suspected of illegal activities, garnishment, levy, or lien notices, a warranty can be issued.
What's the Cash App 1099 Trigger Amount?
As of January 1, 2022, the American Rescue Plan Act of 2021 requires payments for goods and services to be reported by services like Cash App, GreenDot, Venmo, Zelle, Netspend, Chime, etc.
The Cash App 1099-K trigger amount is $600 or more in transactions. So, for example, you'll get a Form 1099-K for your Cash for Business account if gross sales are $600 during the tax year. As a result, Cash App must report your earnings to the IRS.
However, the new $600 reporting requirement does not apply to personal Cash App accounts. It only applies to Cash for Business accounts and payments received after 2022.
As a reference, the Cash App limit for Form 1099-K reporting before January 1, 2022, was over $20,000 and with more than 200 business transactions annually.
Learn if Cash App reports personal accounts to the IRS.
Does Cash App Send 1099 for Personal Accounts?
Cash App does not send 1099 forms for personal accounts. Only Cash for Business customer transactions are reported to the IRS if the activity hits the $600 trigger amount. Therefore, payments made with Cash App personal accounts will not issue a Form 1099-K.
As a result, sending or receiving money between friends and family for dinner, a gift, buying and selling stocks, or bitcoin transactions are not reported on Form 1099-K to the IRS.
See our guide on linking your credit card to Cash App.
How Do You Delete Cash App Transaction History?
Unfortunately, you cannot delete Cash App transaction history. It's because Cash App sets a user's transaction history to private by default.
However, you don't need to be concerned about people tracing your transactions. All your transactions are set for privacy by default. Only authorized users can see your transactions.
The only way to clear your Cash App transaction history is by deleting your account. However, we don't recommend permanently deleting your Cash App if you're using it for everyday transactions, money transfers, stock trading, and linked to your Bitcoin wallet address.
In addition, you can cancel pending payments on the app by going to the "Activity" tab and clicking on the transaction you want to cancel. Then, confirm by selecting "Cancel."
See our guide on how to fix Cash App pending payment will deposit shortly message.
Can You Track Your Cash app Card if You Lost It?
You cannot track your Cash App card if you lose it. However, you can report it as lost or stolen by contacting Cash App customer support. Instead, you'll get a new Cash Card.
To avoid any unauthorized transactions on your lost card, it's best to disable your Cash Card within the app.
See our guide on how to unlock your Cash App account.
Can Banks Track Your Cash App Transactions?
No, banks cannot track your Cash App transactions. In compliance with Cash App's safety and compliance with law policy, only authorized users can track transaction history if deemed necessary. However, some laws permit agencies and institutions access to accounts and transaction history if deemed legally necessary.
See our guide on how to link Cash App with Plaid.
How To Track Your Cash App Card In The Mail?
You cannot track your Cash App card in the mail, even though your Visa debit card has a built-in EMV chip. The smart chips are for security and do not track delivery.
It takes ten business days or less to receive your new Cash App Cash Card. You should disable your Cash App card immediately if your debit card is missing. In addition, you can report your lost or stolen card to Cash App customer support before ordering a new card.
See our guide on using a debit card without a PIN number.
Track Your Cash App Card Summary
Cash App cards cannot be tracked and cannot be tracked by others. In addition, your Cash App account and transaction history are set to private by default. So, you do not need to delete your transaction history.
However, if your Cash Card is stolen, you need to immediately disable your card on the app and contact customer support before getting a new one.
Check our guide on linking Cash App to Robinhood.