If you're a kid interested in business, you may wonder how to start your LLC as a minor. Luckily, it's not too tricky – and we're here to help!
Our post will cover everything from the basics to how to set up an LLC. So whether you're a budding entrepreneur or just curious about business, read on for top tips on starting an LLC in Illinois!
What is an LLC?
First, you must understand the definition of an LLC. An LLC (Limited Liability Company) is a type of business that provides limited liability protection for its owners. So, if something goes wrong within the company, the owners are not liable for damages or losses suffered by the business. It helps protect each owner's personal assets from being taken in a lawsuit or other legal action.
Here are some benefits of forming an LLC:
Makes it easier to raise capital from investors.
Allows for more flexible management structures.
LLCs are not taxed directly; owners only pay taxes on their personal income.
Why Should I Start an LLC in Illinois?
Illinois has one of the most favorable business climates for entrepreneurs and small businesses. Plus, it's easy to set up and maintain an LLC in Illinois. In addition, the state offers tax incentives and other benefits to help you save money and maximize your profits.
For instance, you can open a series LLC in Illinois, which provides the same limited liability protection as a traditional LLC, but with fewer filing requirements. So if you're looking to set up a business in the Midwest, Illinois is an excellent option.
Benefits of setting up an LLC in Illinois
You'll take advantage of strict corporate laws protecting your company's interests. In addition, the state offers a high level of financial support for businesses, including grants and tax credits.
Illinois has numerous business-friendly programs and resources designed to help entrepreneurs succeed.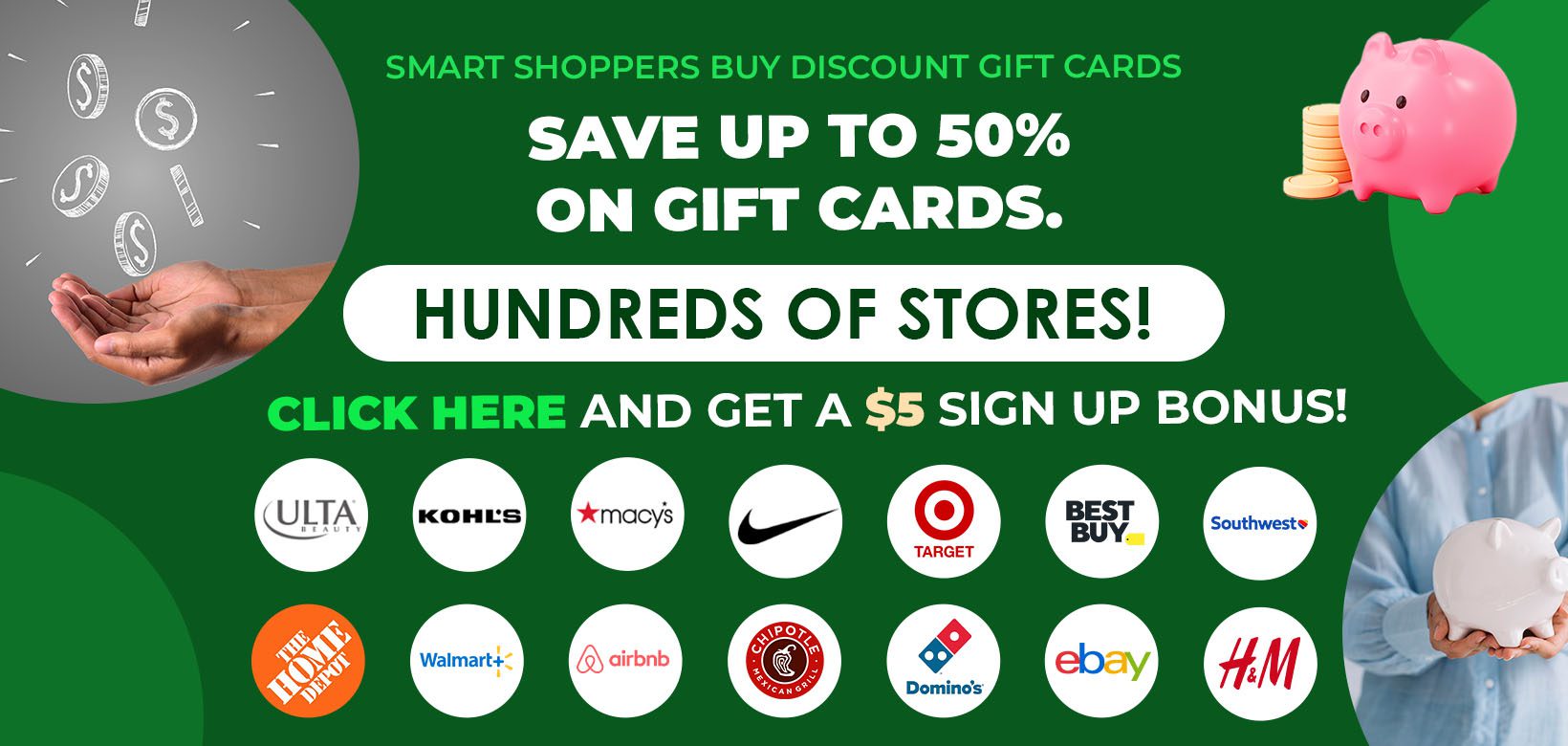 What Are The Steps for Starting an LLC in Illinois?
If you're not ready to start an LLC in Illinois, it's essential to understand the steps to set it up. Namely, if you're a kid, you'll need to find an adult willing to be your company's registered agent.
An adult will handle all the paperwork required by the state and serve as your point of contact with any governmental agencies. Then you can start researching the requirements for forming an LLC in the state.
Steps for Forming an LLC in Illinois
Choose a business name and ensure it's not already registered or used by a competitor.
Filing the Articles of Organization with the Secretary of State's office.
Creating an Operating Agreement that describes the rules and regulations governing your company.
Pay all applicable fees and taxes to file an LLC in Illinois as a minor.
Obtaining any necessary licenses or permits.
What are the Fees and Taxes Associated with Starting an LLC in Illinois?
Several costs are associated with setting up and running an LLC in Illinois.
Here are the fees and taxes when starting an LLC in Illinois:
Filing fee for Articles of Organization – $150
Ongoing costs such as annual registration fees – $75
Taxes – e.g., sales tax and income tax
The amount you'll need to pay in fees and taxes for your LLC depends on the type of business and other factors.
What Resources are Available to Help me Set Up My LLC in IL?
Numerous resources are available online to help guide you through setting up an LLC in Illinois. For example, many local organizations offer free or low-cost workshops and classes.
Also, if you need personalized help, legal professionals in Illinois specialize in forming an LLC.
How Much Does it Cost to Start an LLC in Illinois?
The cost of starting an LLC in Illinois varies on several factors, such as the type of business you're setting up and any required licenses or permits. However, generally speaking, you can expect to pay between $100-$500 to form an LLC in Illinois.
The fees include filing the Articles of Organization and obtaining necessary licenses or permits. In addition, of course, you may also need to pay for services such as legal advice and accounting.
Starting An LLC In Illinois For Kids Summary
Once you've completed the steps above, your LLC will be officially registered with Illinois. Also, you may need to apply for an Employer Identification Number and register with other government agencies as needed.
Then you can start running your business! Keep your business filings and documentation up-to-date so you remain in good standing with the state.
Starting an LLC in Illinois is difficult, especially if you know what to do. But, with the proper knowledge and resources, you can get your business up and running in no time.
Keep our tips in mind to easily start your new venture!