There are many things that homeowners need to keep their homes running smoothly. Some of the necessary items, such as a hammer or screwdriver, are obvious. But tools, such as a plunger or an Allen wrench, may be less apparent.
Our article will discuss some of the most important items every vintage homeowner should buy and give tips on how to use these items correctly. It's helpful if you're a first-time homeowner or living in your home for years!
1. Home Warranty
A home warranty is an essential item for any owner of an older home. It covers the costs of repairs or replacements of major appliances and systems in your home. In addition, it provides peace of mind, especially if you rely on older equipment prone to breakdowns.
When searching for the best home warranty company, consider the coverage, cost, and customer service.
Finally, you should also read online reviews to understand the home warranty company's reputation. As a result, it will help you make an informed decision and help the consumer avoid scams.
2. Plunger
A plunger is a must-have item for any homeowner of a vintage house. It's primarily used to unclog drains, toilets, and even sinks. However, plungers come in different types, so choose the right one for your needs.
Different Types of Plungers
Sink plunger
Toilet flange plunger
Accordion plunger
Beehive plunger
Bellows plunger
Taze plunger
Power plunger
Disposable plunger
Touchless plunger
An old-fashioned plunger is often the most effective for toilets. But if you have other types of drains, such as bathtubs or kitchen sinks, you may need a specialty plunger.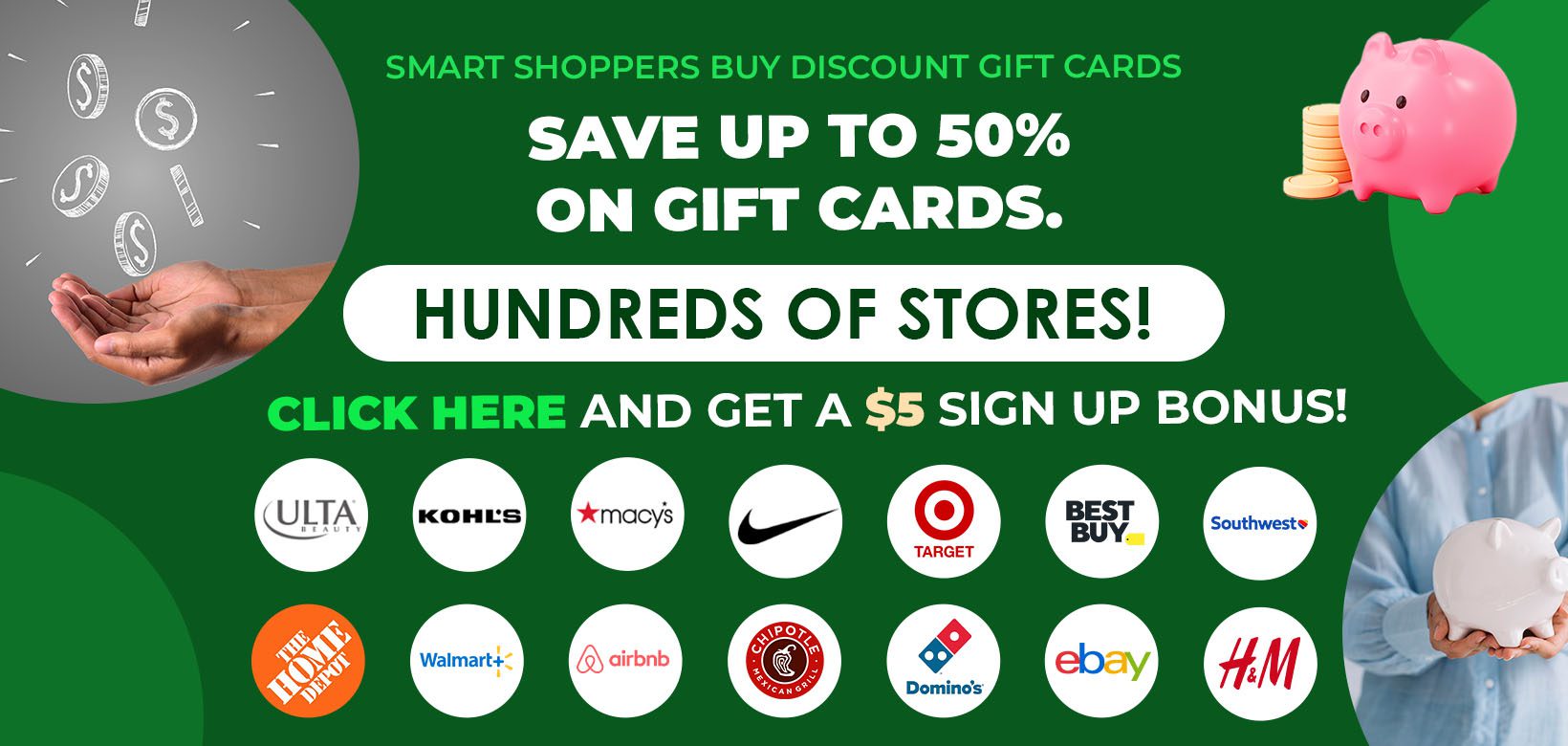 When choosing your plunger, look for a durable rubber cup and an ergonomic handle.
3. Fire Extinguisher
A fire extinguisher is another essential item that every homeowner should have for emergencies. It can help prevent the spread of fires in your home and save lives during a kitchen fire, electrical fire, etc.
Look for an extinguisher specifically designed for household use. For example, it should be small enough to store in a kitchen or bathroom cabinet. Ahead of time, read the instructions on how to use a fire extinguisher. Also, check it regularly to ensure it is fully charged.
4. Multi-Tool
A multi-tool is a versatile tool used for various tasks around the house. It typically comes with interchangeable blades or attachments that can be used as screwdrivers, knives, saws, and more.
A multi-tool is handy when you need to do minor repairs or adjust furniture or appliances.
Things To Do With Multi-Tool
Trim paint
Remove ceramic tile
Cut paneling
Remove old carpet
Install doorknob plates and hinges
Cut pipes
When shopping for a multi-tool, buy one that's lightweight and has the necessary attachments for your needs. Also, it should come with a carrying case for easy storage, transport, and safety.
5. Allen Wrench
An Allen wrench is a small tool used to loosen or tighten screws, bolts, and other fasteners. It has an L-shaped head that fits into the hexagonal (six-sided) nuts and bolts grooves.
Allen wrenches are usually metal and come in various sizes, including metric, US, and imperial measurements. Every vintage homeowner should have at least one Allen wrench for emergency repairs and minor adjustments to their home's appliances, fixtures, and furniture.
6. Screwdriver Set
A screwdriver is a must-have tool that every homeowner needs. A good screwdriver set should contain a variety of sizes and styles – Phillips head, flathead, and Torx. Having the right screwdriver for each situation can make any task much easier, such as long and short screwdrivers.
Read customer reviews online before purchasing to ensure you get a quality product that will last. Generally, look for a set with good handle grips and durable blades.
A good screwdriver set can last for years and makes repairs much simpler.
7. Multimeter
A multimeter is essential to troubleshoot any wiring or electrical problems. The tester measures voltage, resistance, and current. It can also be used to diagnose faults in appliances, check battery life, and more.
A multimeter saves time and money by accurately diagnosing problems yourself instead of hiring an electrician or technician. It's also a good tool for older homes if you need electrical repairs or modifications.
Things To Buy When Buying an Older House Summary
In conclusion, you can need to buy many things when you own an older house. Plungers, fire extinguishers, multi-tools, Allen wrenches, screwdriver sets, and multimeters are just some of the essential tools you need to buy for your vintage home.
Do adequate research before making any purchases so you get the best quality product for your needs. In addition, it helps ensure you have the necessary tools to keep your home in top condition.
You'll be prepared for most older home repairs with the abovementioned tools.