I was going through my Target shopping list to purchase my restock items like toothpaste, deodorant, snacks, and laundry detergent. Like most people in America, my family and I are wearing more athletic clothes on a regular basis so I needed to buy a new bottle of Woolite more often. Unlike regular detergent, we find Woolite gentler on our clothes and hope they last longer, as advertised.
I grabbed a 100-ounce container of Woolite detergent off the Target shelf of the store near my house and it was listed for $15.69. It seemed a bit expensive spending $15.69 so I tried looking for a good alternative to Woolite on the shelf but didn't see anything. I figure since I'm a guy with limited clothes washing experience, I just missed it.
https://www.youtube.com/watch?v=tIHD-tqysdo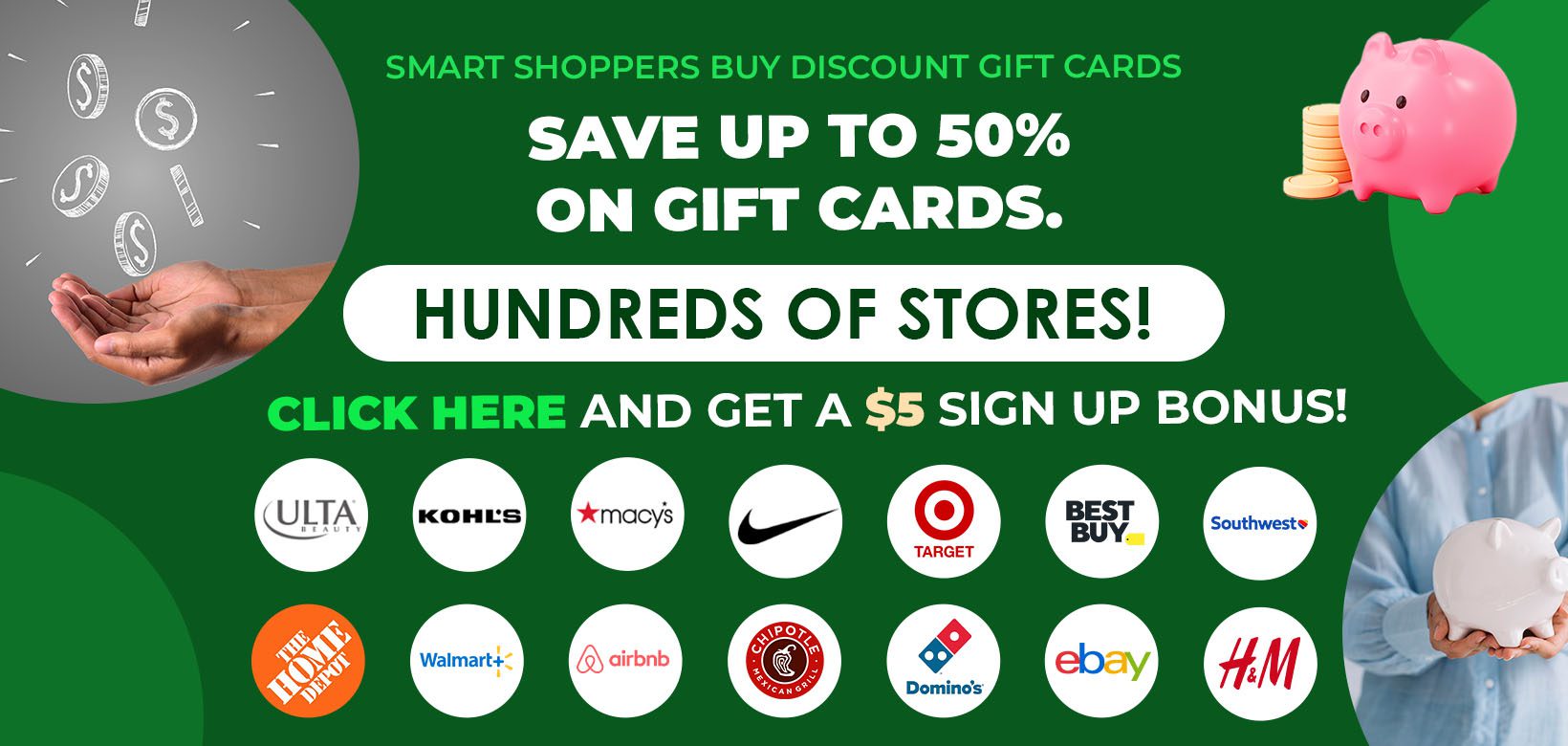 Surprisingly, there are a number of people online looking for the best Woolite alternative or natural Woolite alternative with no real good commercial options. Woolite detergent to wash delicate garments seems to be the best option. I guess why mess with it if it works, right?
Are Target online prices the same as in store?
As I kept shopping, it was nagging me that it seemed expensive. So, for the heck of it, I Googled "Woolite detergent 100 ounces." The crazy thing is the first result to show up was Woolite detergent 100 ounces for $12.39 at Target.com! Yes, Target[.com].
I clicked the link to see if it was really the same. Occasionally, the links don't match up with the product as advertised. Yep, the search result link took me to Target.com and it was the exact same picture of the Woolite detergent sitting in my cart. I was puzzled and perplexed as to how I could be at my local Target store and it was a $3.30 difference for the exact same item on their own website. That's a 21% savings. It was funny because I actually opened up a new browser tab and re-typed it because I couldn't believe the result and assumed Target online prices are the same as in the store.
I then proceeded to the self-checkout, since it had the shortest line. Though, I usually prefer the checkouts with a real person because it tends to be smoother and I like keeping a friendly person employed vs a computer.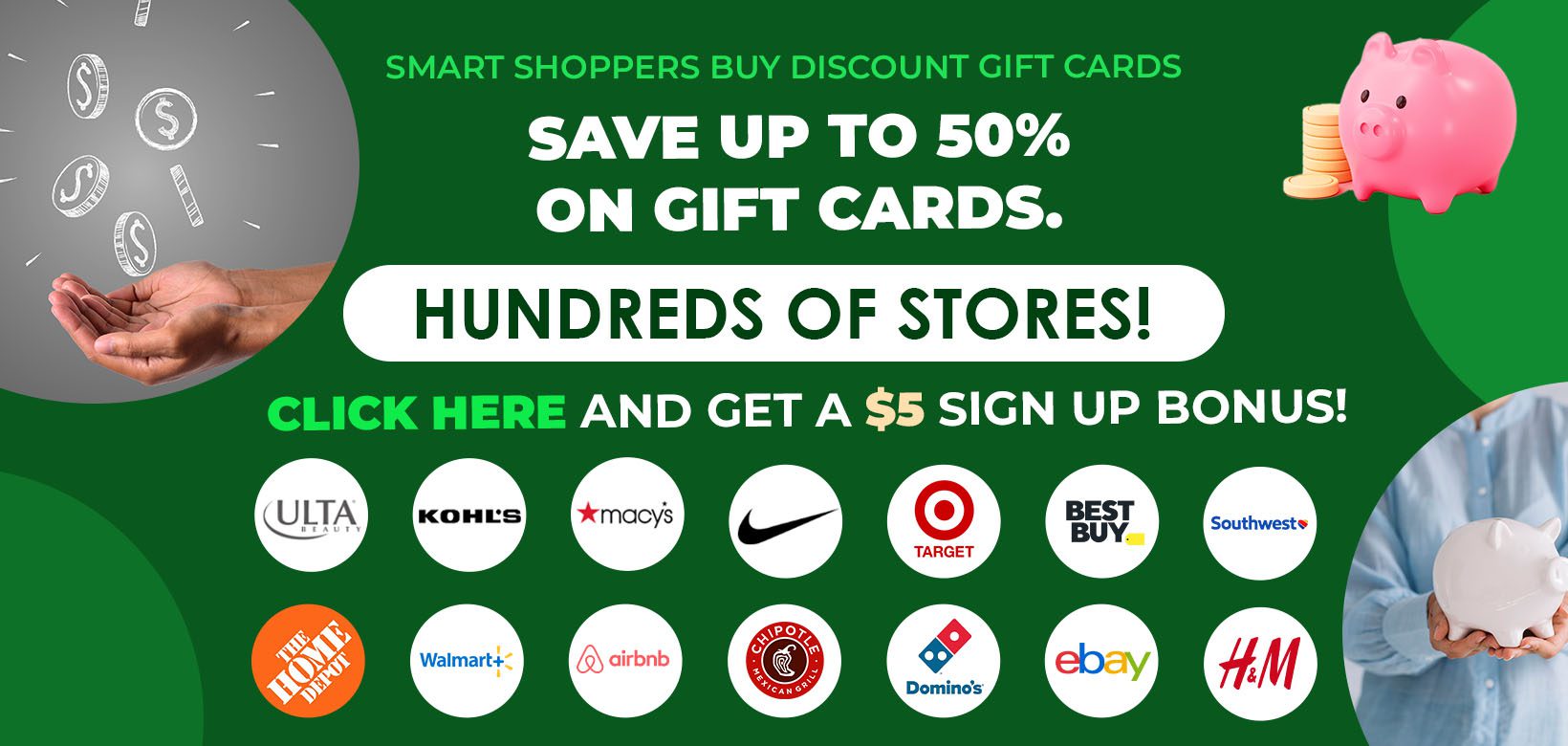 I waved over the Target store's employee at the self-checkout. Still perplexed, I showed him my phone and said, "This Woolite detergent is $3.30 cheaper on Target.com. Does Target price match their website?" Without hesitation, he said yes. He had me scan my item, then with his card, he adjusted the price on the computer. Wow, I officially saved $3.30 or 21% just by a quick Google search.
I cannot say it's common, but I do not think it's uncommon. I've actually had a couple similar experiences since. I'm likely not going to check and scan every item when I'm at Target or its competitors, but pricier items, I will likely double-check I'm getting the best price.
Does Target Price Match Online?
According to Target's website, they will price match a qualifying item at the Target store. They will price match an identical item at Target.com, the local print ad for Target or competitors, or select online competitors. Target defines "local" as within a 25-mile radius of your local Target store. You can request a price match within 14 days after purchase.
An approved list of Target price match online competitors include:
• Amazon.com
• BedBathandBeyond.com
• BestBuy.com
• BarnesAndNoble.com
• BuyBuyBaby.com
• Costco.com
• CVS.com
• Diapers.com
• DicksSportingGoods.com
• GameStop.com
• JCPenney.com
• Kmart.com
• Kohls.com
• Macys.com
• NewEgg.com
• OfficeDepot.com
• PetCo.com
• PetSmart.com
• Sears.com
• Staples.com
• Ulta.com
• Walgreens.com
• Walmart.com
• WayFair.com
How do you price match at Target?
The item you are purchasing must be in-stock at the competitor and at Target. It must be identical in weight, size, quantity, color, and model number. You must present proof such as a weekly advertisement, printed webpage, or your mobile phone showing the item. The Target employee will make the adjustment once they verify the price and verifies the item is in-stock.
Why is the Target Online Prices Different Than the Store?
It's interesting that I find prices cheaper online than the same brick-and-mortar store. The strategy is actually contrary to what Walmart started doing in 2017. According to a Business Insider article, Walmart started charging more online for the same items sold at its physical store.
I have noticed this price structure on occasion, but usually for small items, like a kitchen sink brush or a drain cleaners for clogged hair in the shower. It's way too costly to send a small and expensive item in the mail. It's a money loser too for the companies. The only winners will be the customer and shippers.
Personally, I agree with Walmart's business strategy because it's expensive to ship items, especially bulky and heavy items house-by-house. It's much cheaper for them to make one shipment via a semi-truck to each big box store. On the other hand, Amazon has put a dent into the brick-and-mortar business and put them on the defense as a true competitor. Walmart recently announced they are now testing a home delivery service to compete with Amazon while reducing overhead. Things are changing fast!
If you're like me, I'm confused on where to buy products at the best price. Do you shop online or do you get in your car and go to the store? Nowadays, the retailers are trying to combine both experiences into one. You can shop online and pick-up in the store or shop at the store and have it shipped to your house.
I love Target and So do Millions of Other Americans
Though Target.com gets an average of 1.2 million daily visitors, I still like going into the brick-and-mortar Target stores.
Some reasons everyone loves Target more than most retails includes:
Clean stores
Nice and helpful employees
Good lighting and wide aisles
Price checking scanners on endcaps
Fashion forward – Umbro, Goodfellow, Cat & Jack, Hunter, and more
Starbucks at many locations
Buy food, clothes, and go to the pharmacy at the same time
5% Red Card Discount
With that being said, I decided to research Target's price-matching policy.
Some retailers only price match around the Christmas holiday season, but Target does it all year long. The only timing exclusion is the Thanksgiving week through CyberMonday doorbusters deals.
One last story.
I was shopping at Target just before Valentine's Day and saw a cool shirt for my wife but
they didn't have it in her size. The lady used her portable computer, scanned the shirt, and said they can ship to my house for free since I was in the store. Usually, there is a $35 minimum order size for free shipping if you don't have a Target REDcard. Surprisingly, it was sent 2-day shipping and arrived as expected. Another reason I love Target!
Keep your eye open for when Target online price different than store.
Please share similar stories below.