Are you passionate about cooking and want to start your own catering business? If so, you're in luck! Starting a catering business is a great way to turn your love of cooking into a profitable venture.
Our article will provide simple and useful steps to help you get started. We'll also provide some helpful tips on how to grow your business. So, whether you're just starting or looking for ways to take your business to the next level, read on for helpful advice!
1. Have a Good Invoice System
Invoicing is one of the most important aspects of running a catering business. Not only does it ensure that you get paid for your services, but it also provides a record of what was provided and when. In addition, it can be helpful in case of any disputes later on.
When creating invoices for your catering business, you should keep a few things in mind. First, make sure that all the pertinent information is included. For example, your catering invoice should include the date, time, location, and type of event.
You will also want to include a detailed list of the food and services. Be sure to itemize everything so that there's no confusion later on. You can also use this invoice template to help you with your invoices.
Be clear and concise when creating invoices for your catering business. It will help to avoid any misunderstandings or disputes down the road.
2. Get Insured
As with any business, it's essential to have the proper insurance in place. It will protect you and your business in case of any accidents or injuries.
When it comes to catering, there are a few different types of business insurance you should consider. First, you'll need liability insurance. It will protect you if any guests are injured or become ill due to your food or services.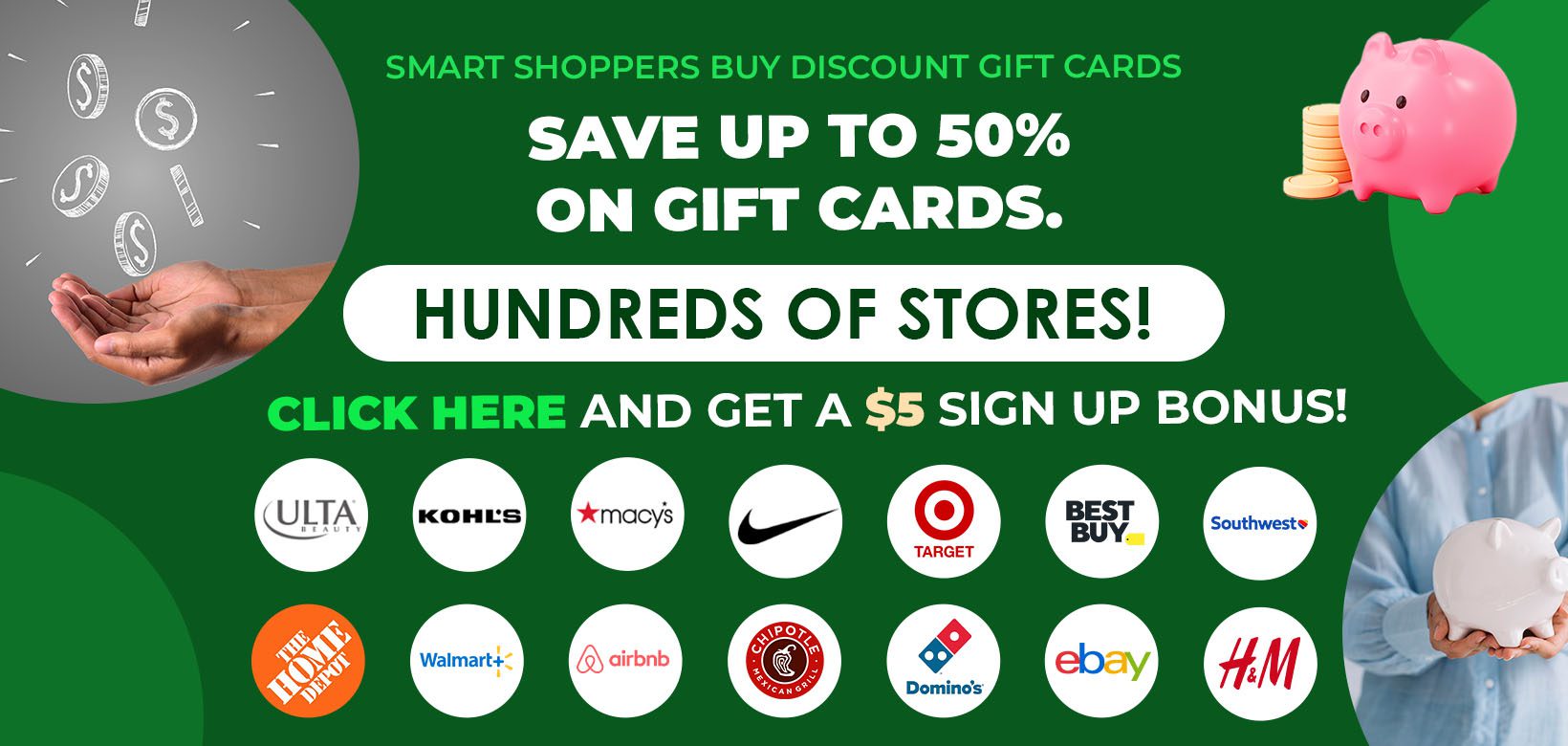 Second, you'll also want to consider property damage insurance. It will cover any damages to the venue where you are catering an event.
Finally, you may want to purchase business interruption insurance. This type of policy will provide coverage if your business is forced to close due to an accident, natural disaster, or maybe a pandemic.
While no one likes to think about accidents or disasters happening, it's essential to be prepared for anything that might come up.
3. Know Your Audience
Before you start marketing your catering business, it's important to know who your target market is. It will help you create targeted marketing campaigns to reach your ideal clients.
Are you catering to corporate events? Weddings? Private parties?
Once you know your target market, you can start creating marketing materials that appeal to them. You can also use the marketing information to help determine what type of food and services to offer. For example, if you cater to corporate events, you'll want to ensure that your menu includes items appropriate for business functions.
On the other hand, if you're catering to weddings, you'll want to ensure that your menu includes romantic and elegant items. Again, knowing your audience can ensure your catering business is successful.
4. Have a Solid Business Plan
No matter what type of business you're starting, it's important to have a solid business plan. The plan should outline your goals, objectives, and strategies for making your catering business a success.
Your business plan should also include details on how to finance your startup catering business. For example, if you're looking for investors or loans, the finance section will include information needed for lenders.
A well-crafted business plan will give you a roadmap to follow as you start and grow your catering business. Not sure where to start? Plenty of resources are available to help you create a strong business plan.
You can also hire a professional business consultant to help create your catering business plan.
5. Find The Right Suppliers
Finding the right suppliers is one of the most important aspects of starting a catering business. First, you'll need to find reliable vendors to provide you with the food, equipment, and supplies needed to run your business.
When searching for suppliers, it's important to compare prices and services. You should also take the time to read online reviews for catering suppliers. It will help you find reputable vendors and provide you with the best possible service.
Once you've found a few good suppliers, establish long-term relationships with them. It will help ensure that your business always has the supplies it needs to run smoothly.
Start A Catering Business From Home With No Money Summary
You can start your own catering business in no time with our tips. Be sure to do your research, create a solid business plan, and build strong relationships with your suppliers.
With a little hard work and dedication, you'll be well on your way to success.