The internet and cutting-edge technology have changed the way we send and receive documents. Think of electronic mail and online collaboration tools like Google docs, Slack, teleconferencing, and more.
Today, it's possible to communicate officially and share documents without the need to print or send physical copies. Plus, scanners and free fax apps for iPhone and Android have dealt a massive blow to traditional faxing services.
However, documents in some industries are better shared physically and signed. Top sectors that need to preserve the authenticity of records with printed and signed transcripts include business, legal, finance, education, and healthcare.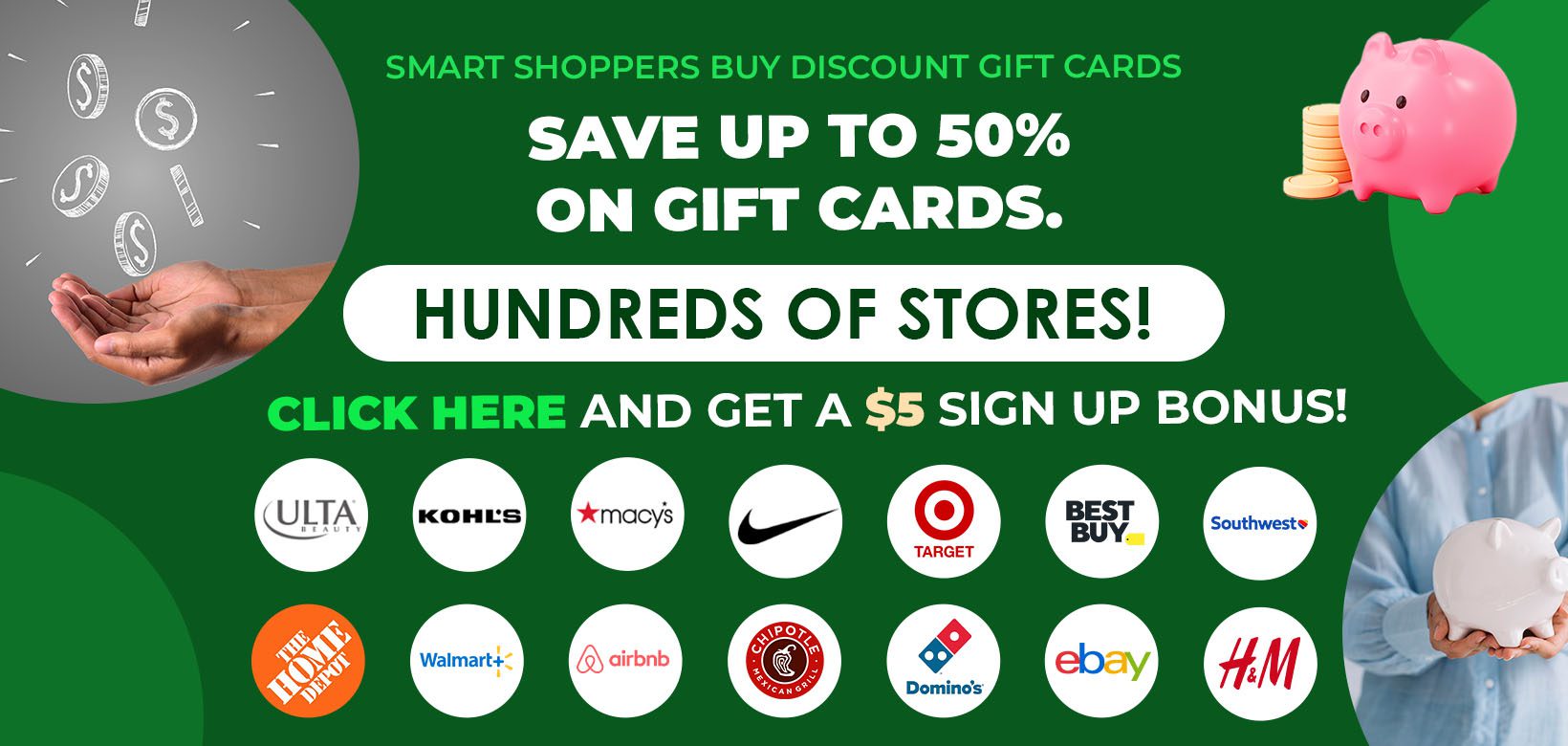 Faxing services can help protect the originality of documents and make them legally admissible. It's because the telephone line transmission used to fax documents is difficult to intercept and tamper with.
However, places that offer faxing services have decreased considerably, and it's more difficult to find.
One place to send and receive faxes is Staples. It's an office supply store that deals with all manner of office supplies and related products, tech services, and business machines.
Staples has over 1000 stores in 43 states that sell office supplies, good laptops for online college, monitors with built-in speakers, blank postcards, refill ink cartridges, and more. The office supply retailer also offers color photocopying, digital printing, faxing, binding, folding, lamination, recycling old electronics, cutting, and custom rubber stamps.
So, how does Staples faxing work?
Short Answer: Staples have self-service fax machines that you can use to send or receive local and international faxes. Staples fax prices start at about $1.80 per page to send short-distance faxes and about $1 to receive local faxes.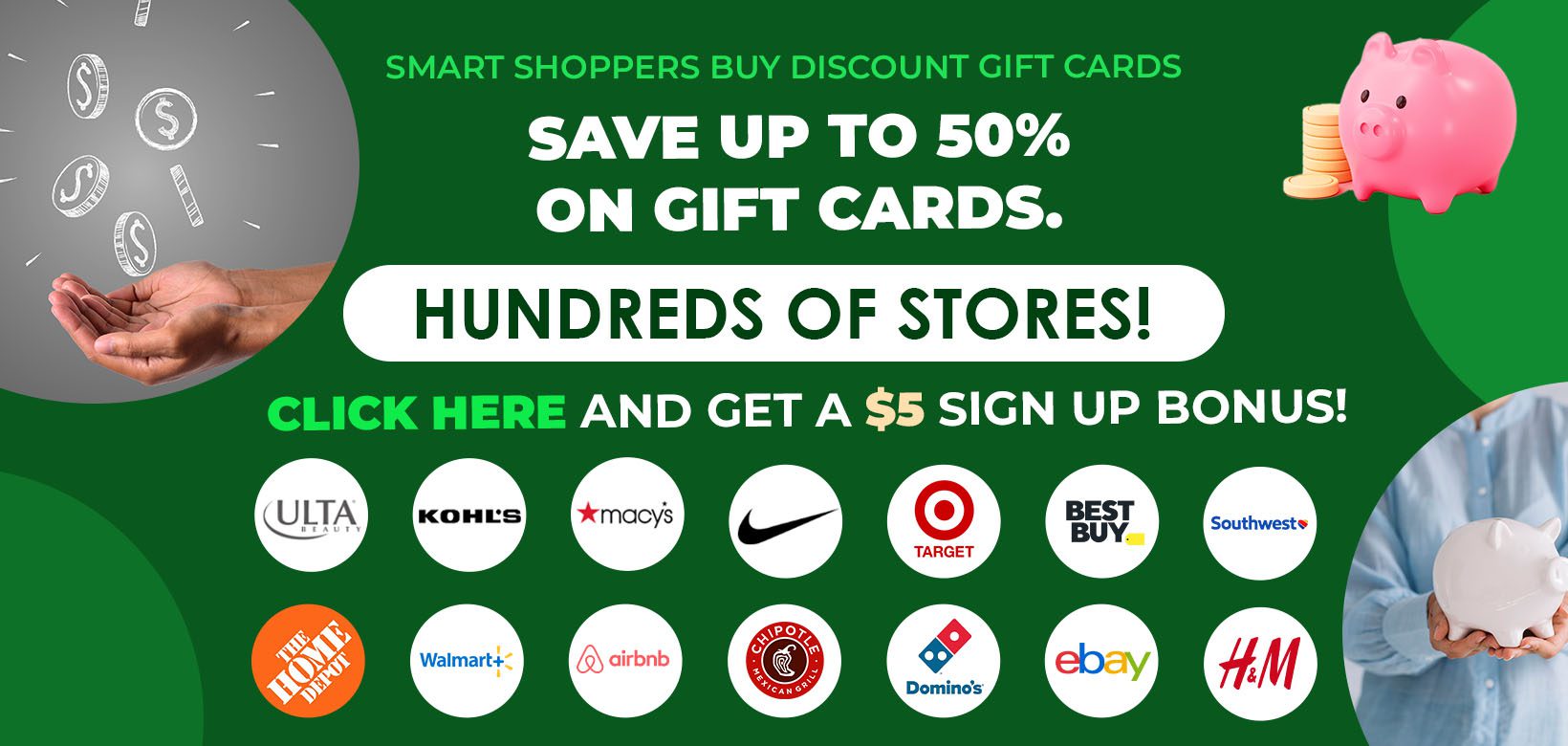 Long-distance fax services within the United States and beyond may cost between $2-$6 per page. Extra fees of $2.20 to $4 apply for additional pages depending on whether it's local or long-distance fax. You can use the Staples store locator to find nearby locations that offer fax services.
Our guide has everything you need to know about Staples fax services.
How Much Does It Cost to Fax at Staples?
Prices will vary depending on whether you want to send fax locally, internationally, and by store. For example, the cost to send a fax at Staples is about $1.80 per page and about $1 to receive. It's cheaper to receive a fax because of transmission fees.
Sending long-distance faxes within the US may cost about $2 per page and up to $6 per page for international faxes.
If you're faxing more than one page, expect to pay approximately $2.20 to send any additional pages locally and about $4.00 internationally.
Can I Receive a Fax at Staples?
Yes, you can receive a fax at Staples. However, you'll first need to get the fax number for your local Staples store. You can easily do that using the Staples store locator by searching by city and state in your area.
Once you find the phone number, call the store directly and ask the store associates to get your fax and hold it. Then visit the store to pay and pick up your fax. Staples is not a 24-hour office supply retailer, but it's open 7-days a week.
How To Fax Something at Staples?
Faxing documents at Staples using the self-service fax machines is pretty easy. First, visit the store with your prepared document. You can bring your document in hard copy, soft copy saved to a flash disk, or retrieve it via the cloud.
Follow the prompts for the fax machine step-by-step process. If it's too complicated, ask a store associate to prepare and send the fax on your behalf.
The fax machine prints a receipt and confirmation after it's been sent. Take the receipt to the cash register to pay the faxing cost.
You can also print documents at Staples. A black-and-white copy costs about 10 cents, while a color copy costs about 50 cents per page.
How Much Does Staples International Fax Cost?
How much Staples charges to fax a document internationally may vary from one store location to another. Generally, you can expect to pay approximately $6 per page to send an international fax and about $4 for additional pages.
When sending a fax to several countries, you will be charged for each destination. For example, if you want to send the same document to China and Canada at the same time. You'll be charged $6 for Canada and $6 for China. If you have more pages, an extra $4 will be charged for each page to each destination.
Cheap Places That Send Faxes Near Me
What if there's no Staples location in your area? Should you drive miles away looking for a place? It's both time-consuming and gas sapping, right? But, that's not how frugal consumers live.
While Staples is a great place to get fax services nearby, it's not the only place in town. Alternative places offer cheap fax services, including FedEx Office, OfficeMax, Postal Annex, The UPS Store, Albertsons, and nearby grocery stores.
Read our guide on the best cheap fax services near me for a complete list of places in your area.
Staples Fax Cost & Fax Services Guide Summary
Staples is one of the top fax service providers in the United States. They also sell office supplies, laptops for Cricut machines, sell gift cards, faucet water filters, SodaStream bottles, and more. The services offered include making copies, printing documents, binding, laminating, binding, cutting, customized personal check printing, passport photo printing service, recycling electronics, and laminating services.
Unfortunately, the stores do not offer free or cheap notary services, postage stamps, or scantrons for school. But, Staples takes Apple Pay but not Google Pay, Venmo, or PayPal.
To fax a document at Staples, visit a nearby location and use the self-service fax machine. Simply follow the on-screen prompts or ask a store associate to fax the documents for you. Get the store number to receive a fax at Staples on your behalf.
Staples fax service cost may vary slightly based on location and destination. Expect to pay $1.80 per page and $2.20 for additional pages when sending a fax locally. International costs about $2-6 per page and roughly $4 for any additional pages.
You can also fax things for you at FedEx Office, OfficeMax, Postal Annex, The UPS Store, Albertsons, or most local grocery stores if there are no Staples in your area.See our guide on the best online coupon sites and ask Staples for a teacher discount to save money fast.