Are there seafood places that accept EBT near me? If you're a SNAP beneficiary, finding a fish market near you that accepts EBT cards is a plus. You can buy freshly-caught seafood and enjoy such a nutritional meal with your family.
The benefits of eating fish include it's filled with omega-3 fatty acids, vitamins such as calcium, D, and B2, and minerals such as iodine, iron, magnesium, potassium, and zinc.
What's an EBT card?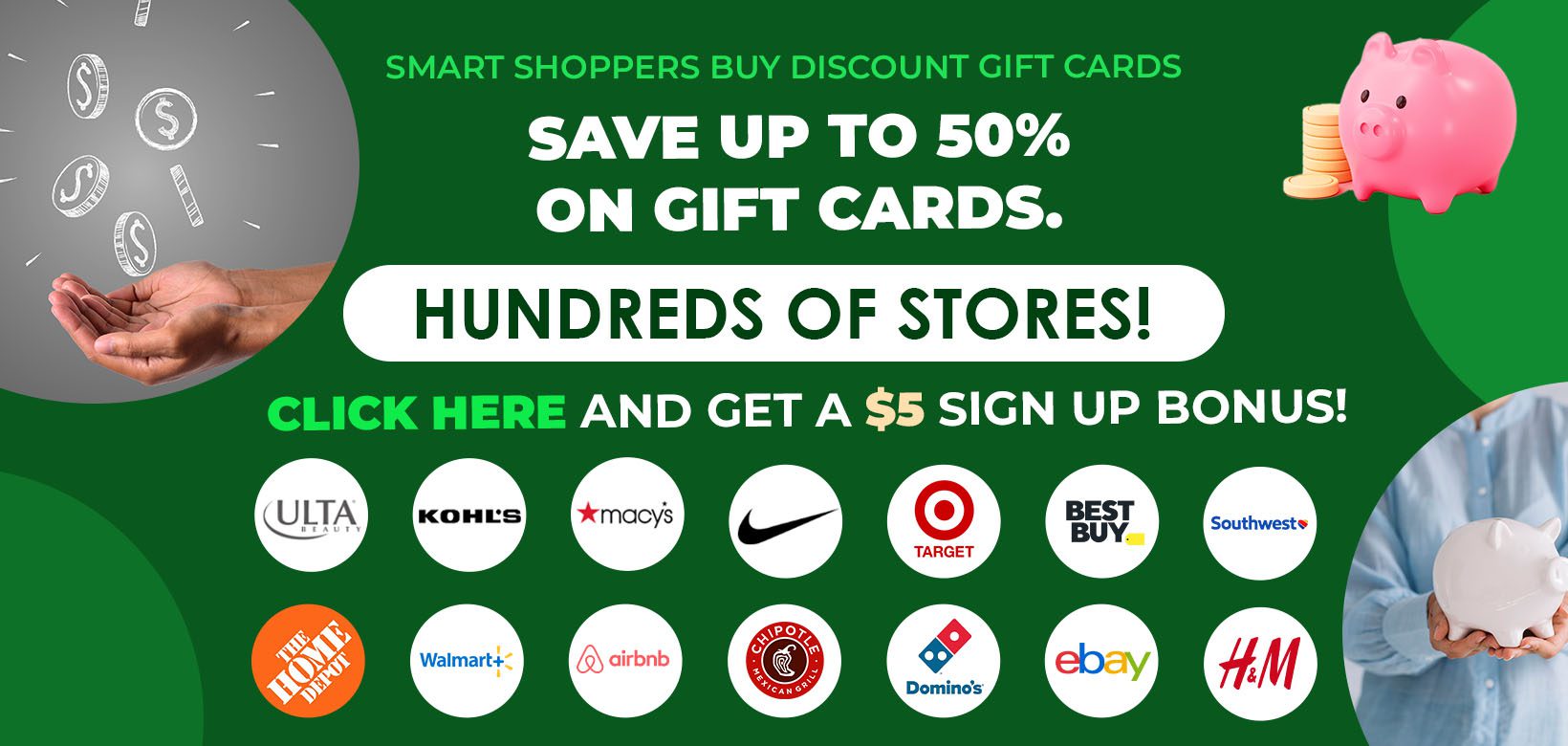 Equality and pursuit of happiness are national and constitutional ethos in the United States. Can there be equality and happiness when some can't afford a meal? Is it even acceptable that someone should go hungry in the world's largest economy?
That's why the government does everything to push this national and constitutional truism into reality. It's where the EBT card comes in to help kick hunger out of the land of opportunity.
EBT is short for Electronic Benefits Transfer card. It's a type of credit card issued by the Supplemental Nutrition Assistance Program (SNAP) in every state. SNAP, formerly known as food stamp benefits, is a government-run program geared towards providing nutrition benefits by supplementing the food budget of needy families.
SNAP benefits are loaded onto a benefits account balance, which is then accessed via the EBT card. Beneficiaries use the card to purchase healthy food to eat better, live better, and move towards self-sufficiency. You can use your EBT card to purchase any food for the household, including fresh-caught seafood, like fish and oysters.
Your only question is: Are there seafood places that accept EBT near me?
Short Answer: Some seafood places accept EBT near you. Local grocery stores and several seafood markets across the country like the Boston Public Market and Portland Fish Market are among the top places that accept EBT nearby.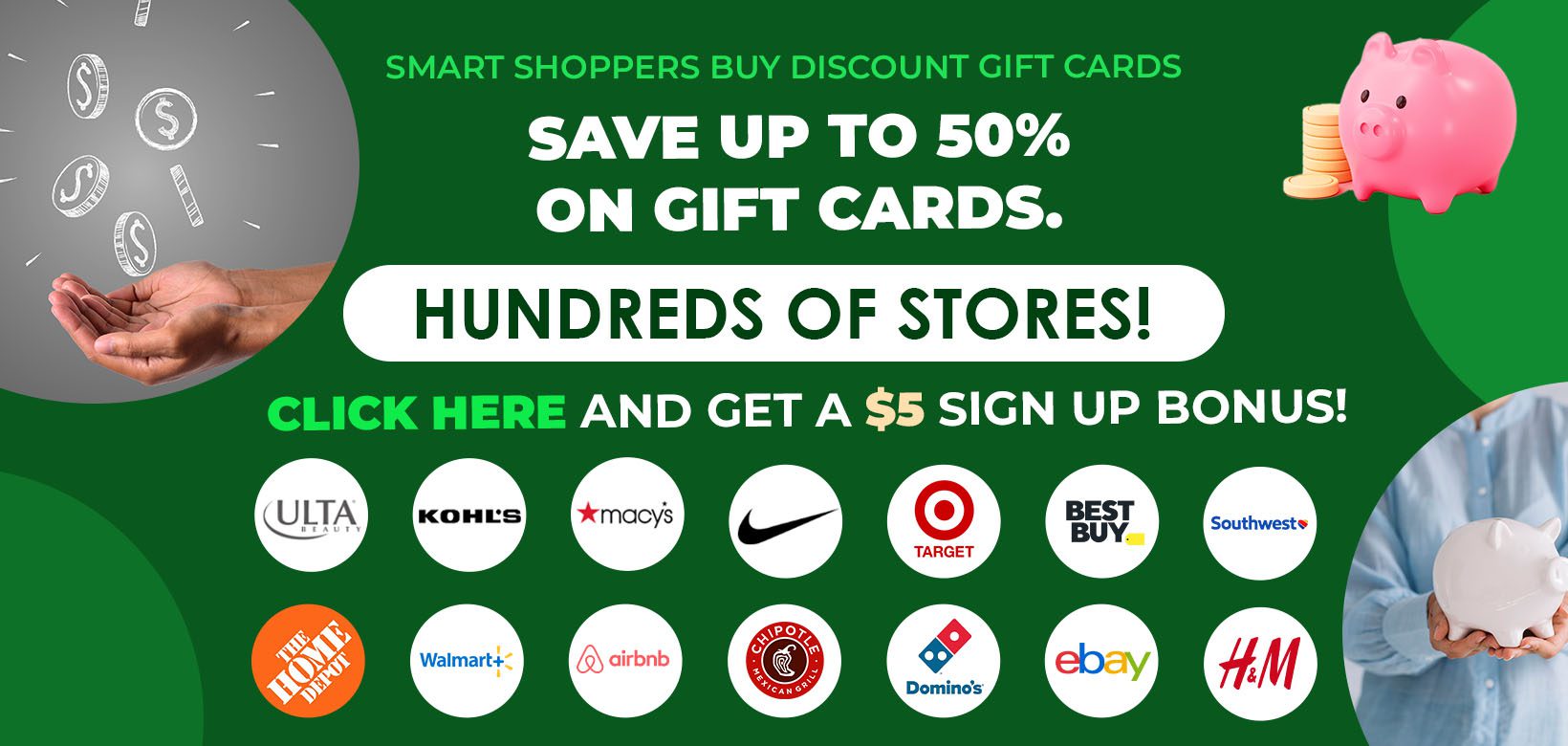 That means recipients of Supplemental Nutrition Assistance Program (SNAP) benefits can buy fresh, frozen, or packaged seafood items from approved retailers. Since grocery stores and seafood markets sell food for home preparation, they can apply for approval and start accepting EBT.
Most specialty seafood markets that accept EBT across the US will allow you to purchase fresh-caught seafood like fish, oysters, shrimp, crab, mussels, lobster, scallops, and more.
You cannot use your EBT card to buy hot or prepared food like a restaurant meal using your SNAP benefits. However, some states have a Restaurant Meals Program, mainly for the elderly, homeless, and people with disabilities who cannot prepare meals. They allow SNAP recipients to use EBT cards to buy prepared food at the point of sale. You won't find many seafood places that participate in this program.
This article will help you understand how the EBT works, who qualifies for it, and what you can buy with your EBT card. We'll then give you a list of seafood places that accept EBT to grab fresh-caught fish.
How Does SNAP Work?
You first need to understand how SNAP works to understand how EBT works with it.
SNAP is a federal government-funded program that provides nutrition and food assistance to children and low-income families. Its goal is to alleviate hunger in the US by supplementing the food budget for low income families. To make it easy to reach everyone and ensure smooth administration, SNAP is administered at the state level.
Anyone needing food assistance can apply for food stamp benefits in their state of residence through any state agencies that administer this program. To be eligible for SNAP benefits, applicants must qualify, with income being the main qualification criteria.
Once you are approved, you qualify for food stamp benefits, and SNAP opens an account with your details where your SNAP benefits are loaded every month. You then receive an EBT card to make purchases from approved retailers directly from your food stamp balance.
How Does EBT Work?
EBT stands for Electronic benefits transfer. It's just an electronic payments system that the government uses to distribute SNAP benefits to recipients.
The EBT card is connected to the recipient's benefits account, just like a debit card with a chip is connected to one's checking account. Once you have your EBT card, you can use it to purchase any household food items from any approved retailers as long as there is a balance in your benefits account.
The card is common among the needy, and it is widely used in the US to access government aid. Although state rules issue your EBT card, it can be used in all the states, including the District of Columbia, US Virgin Islands, and Guam.
Not all places accept EBT cards. Retailers must be authorized by USDA's SNAP program. In many states, you cannot buy hot food or prepared food at the point of sale. Other states have a Restaurant Meals Program bundled with the card, allowing recipients to eat out in restaurants. Recipients under the Temporary Assistance Program (TA) can also withdraw money from any participating ATMs.
Who Qualifies for EBT?
SNAP benefits aren't for everyone but are designed for low income families. First, apply to your current state of residency. To qualify for EBT, you must meet specific requirements, with the primary criteria being resources and income limits.
Here's a list of potential EBT recipients:
Homeless
These are people with no regular or fixed residence. They don't have a designated place to live, and prepared meals make them qualify for EBT under the Restaurant Meals Program. They can use their SNAP benefits to buy food with an EBT card.
Elderly
Mostly, these are people who have outlived their working years. At such an age, having a regular source of income is a huge challenge. But they need food to survive.
Generally, older adults will be among the top beneficiaries of all kinds of government benefits and assistance programs. Those over 60 years are usually eligible for an EBT card and can use it in seafood places that accept EBT to buy household items and food.
Disabled
Disabled people struggle to earn a regular income and live a normal life. Some can't even prepare a meal. That's why they are entitled to get all sorts of government benefits. Disabled individuals are among the top beneficiaries of EBT.
Low-income families
Generally, these are households in poverty. Gross monthly income limits are set at 130% of the poverty level for a household to qualify as low-income.
See our guide on free government internet and laptops for low income families.
What Can You Buy With an EBT Card?
You are limited on what you can buy with an EBT card. Generally, you can use your EBT card to buy staple foods. It's foods that form a balanced diet and are usually prepared at home and eaten as a meal.
Here's a list of the most commonly allowed items that can be bought using SNAP EBT:
Fruits and vegetables
Dairy products
Poultry, discount meat, and fish
Snacks and non-alcoholic beverages
Bread and cereals
Food producing seeds and plants.
What Can You Not Buy With an EBT Card?
A household cannot buy the following items using SNAP EBT:
Liquor stores and alcoholic beverages like beer, wine, liquor, cigarettes, or tobacco
Vitamin, medicines, and supplements are not eligible for EBT purchase
Live animals
Prepared or heated food at the point of sale
Non Food items like cleaning supplies, hygiene products, cosmetics, paper products, pet food, vet care, and other household supplies
Can You Get Cash Back with an EBT Card?
EBT cards are used to circulate welfare cash via a debit card. SNAP benefits can only be used to buy food items and not to get cash back. Though, states also use EBT cards to distribute Temporary Assistance for Needy Families (TANF) benefits. The TANF money can be used at an ATM to withdraw $1 or up to its balance. If you have a large balance on your card, find a store giving the most cash back on a debit card.
The magnetic strip or embedded chip in the card is encoded with a four-digit PIN for security. Like a debit card, you cannot use the EBT debit card without a PIN number. Unlike a stolen credit card, without the PIN, a thief cannot spend your money.
Also, pay attention to the EBT card restrictions and fees. For example, New York gives you two free ATM transactions per month, then charges a 50 cent surcharge toward your balance to withdrawal funds.
Top 4 Seafood Places That Accept EBT
Now you know what EBT is, how it works, and the potential SNAP benefits for recipients.  You probably know a few grocery stores, gas stations, and bakeries that take the EBT card. But what are the top seafood places that accept EBT near you? These come in handy when you want to purchase fresh-caught fish, shrimp, or lobster near you with SNAP benefits.
Here's a list of the top 4 seafood places that accept EBT.
Boston Public Market
Under one roof, the Boston Public Market is a year-round indoor marketplace. Everything sold inside originates or is produced in New England, such as the seafood. The market features over 25 restaurants ranging from baked goods to fresh produce to specialty items.
Location: Boston, Mass
Hours: Wednesday thru Saturday from 8 am to 6 pm
Website: Boston Public Market
John Yi Fish Market
For over 38 years, John Yi Fish Market is known for delivering some of the best seafood. It's one of the few seafood stores that accept EBT for delivery.
Location: Inside the Reading Terminal Market, Philadelphia, Pennsylvania
Hours: 8 am to 6 pm seven days a week
Website: John Yi Fish Market
Portland Fish Market
Portland Fish Market sources local fresh off the boat quality fish after countless hours of boating. They are one of the rare online seafood restaurants that accept EBT.
Location: Portland, Oregon
Hours: 10 am to 7 pm seven days a week
Website: Portland Fish Market
Saltwater Seafood Market and Fry Shack
Saltwater is a family-owned seafood market for over a decade with a combined fifty-year and three generations of experience in the industry. They serve premium seafood such as bass, crab, catfish, clams, cod, crabmeat, flounder, grouper, lobster, mahi-mahi, salmon, scallops, shrimp, snapper, tuna, perch, and more. They're one of the few crab places that take EBT.
Location: Raleigh, North Carolina
Hours: Tuesday-Friday from 10:30 am – 6:45 pm, Saturday from 10:30 am – 5:45 pm, closed Sunday and Monday.
Website: Saltwater Seafood Market and Fry Shack
Seafood Places That Don't Accept EBT
Most seafood markets and restaurants across the US that don't take EBT, here's a list:
Andria's Seafood Restaurant & Market
Arthur Treacher's Fish and Chips
Atlantic Seafood Market
4th Street Shrimp Store
Bahama Breeze
Bonefish Grill
Bubba Gump Shrimp Company
Captain Ds Seafood
Carolina Meat & Fish Company
Conrad's Crab & Seafood Market
Crab Cake Café
Crab Pot ATL
Crabby Bil's
Jersey City Fish Stand
Joe's Crab Shack
King's Fish House
Legal Seafoods
Long John Silver's
Mac's Seafood Markets
McCormick and Schmick's
McGrath's Fish House
Milwaukee Public Market
Monahan's Seafood Market
Pappadeaux Seafood Kitchen
Pappas Seafood Company
Red Lobster
Rockfish Seafood Grill
San Pedro Fish Market
Santa Monica Seafood Market & Café
Shells Restaurant
St. Paul Fish Company
The Crazy Crab
The District Fishwife
The Lobster Place Seafood Market
Truluck's Seafood Steak and Crab House
Seafood Places That Accept EBT Summary
To reduce hunger across the country, the government runs a SNAP benefits program administered at the state level. The homeless, elderly, people with disabilities, and low-income households are among the top SNAP beneficiaries. The government issues SNAP recipients with EBT cards to make it easy for them to access their account benefits. You can make purchases from any approved retailers such as grocery stores, discount stores, wholesale warehouses, convenience stores, bakeries, and gas stations take EBT.
Seafood is among the staple food items that you can buy with EBT. Boston Public Market, John Yi Fish Market, Portland Fish Market, Saltwater Seafood Market, and Fry Shack are your top places if you are looking for seafood markets that take food stamps.
Visit their websites and see if they have any seafood spots near you that take EBT.