It's the holiday season again, and that means one thing to many people: time for exchanging gifts!
It can be a lot of fun to buy presents for friends and family. However, there is always the chance that you'll receive something from someone who does not know your tastes well enough. If this happens, don't worry – there are ways to return an unwanted gift without the sender knowing about it, especially if the gift is from Amazon.
The steps to return your gift are not complex, and you can do it yourself. Also, returning unwanted gifts to Amazon is free of charge. All you need is a little bit of time and patience. Let's get started!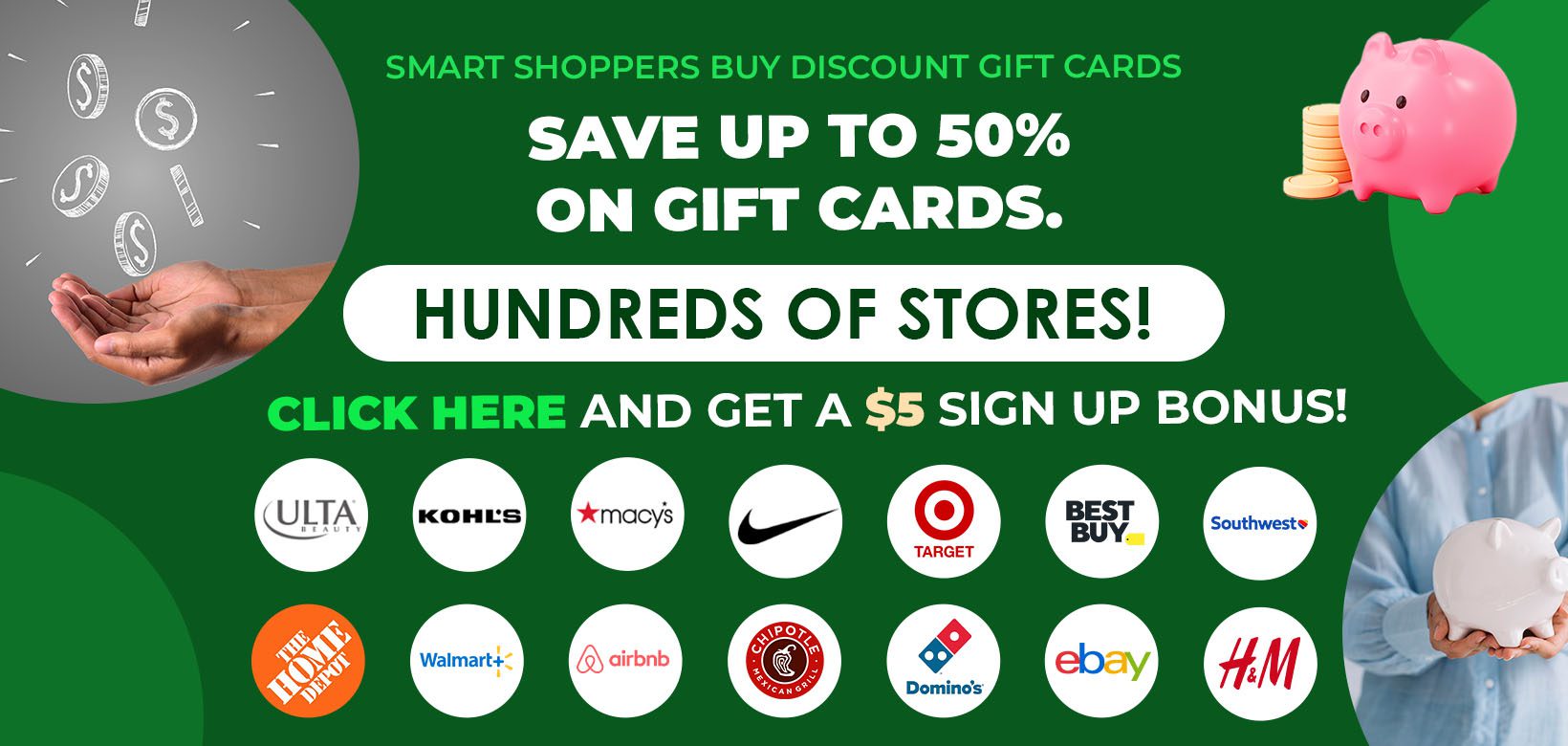 So, how do you return a gift to Amazon without the buyer knowing?
Short Answer: To return an unwanted gift to Amazon without telling the sender, you'll need to track down the 17-digit order ID number from the packing slip. After that, you submit an Amazon returns request, print a return label, and send the item back to Amazon. It might take up to 25 days for refunds to be issued; however, the sender won't be notified of your gift return.
How to Return a Gift on Amazon Steps
Sometimes you get gifts for your birthday or during the holiday that you want to return. For example, you may want to return a gift because it doesn't fit, the wrong color, already got it from someone else, don't need it, or want to spend the money on something else.
We will show you how to return your unwanted gift to Amazon for an Amazon gift card using the following steps:  
1 . Visit the Amazon Returns Center on Your Browser
Go to the Amazon Returns Center online using a desktop or laptop browser. Then, either sign in to your Amazon account if you're a member; otherwise, you'll need to create one.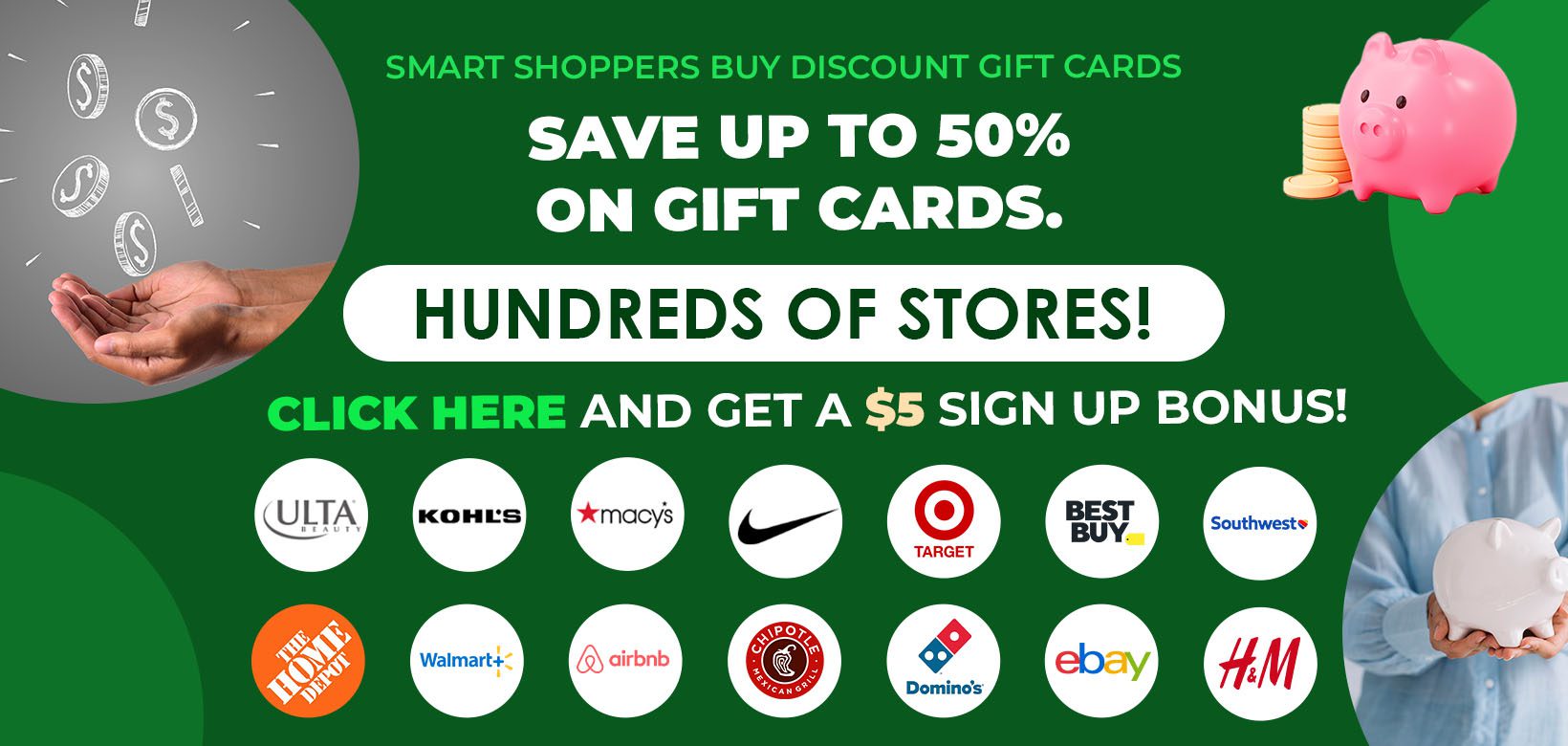 You'll need an account because refunds for returned items are issued in Amazon gift cards. To receive or use these gift cards, you must first create an account.
2. Enter the Order Number of the Item You Want Returned
Find your order number on your packing slip or the emailed digital gift receipt. Then input the 17-digit order number for the items you wish to return.
If you're having trouble finding the order ID, contact Amazon customer care and ask for assistance locating the order. The customer care representative can find your order ID using your tracking number or the sender's name.
3. Select Items and Reason for Return
From the drop-down menu, choose the items you want to return and the reason for sending them back. For example, if a third-party vendor sold the items, you'd need to submit a return request.
In some cases, select Amazon merchants review requests before allowing refunds. Amazon.com doesn't authorize third-party merchandise. Instead, contact the seller directly within 14 days of receiving the item. If the seller approves the return, then it must be postmarked within 30 days and include a tracking number when shipped for items $35 or more.
4. Print Return Label
Click the 'Print Return Label' button. Then you'll be prompted to open or save a PDF with the return label and instructions on how to attach it to your package.
After you've downloaded your return label, it's a good idea to pack each item separately. In some cases, you'll print several labels because the returned items return to different sellers. Always package your items carefully, so it doesn't get damaged during shipping, delay the process, or void your return.
5. Select Return Method
Choose your preferred method of return. You can use Ups store, Hub Lockers, Kohl's, Whole Foods, or Amazon's 4-star store. If you wish to utilize Amazon Hub Locker to return, choose an Amazon Hub Locker location nearest to you.
Your package must be smaller than 18 in x 14 in x 12 inches to fit into the locker.
6. Package Your Return Item and Send Back
Place the return authorization form inside the box containing the gift, stick the shipping label to the box's exterior, and you're ready to send it back!
As stated in Amazon's return policy, the item must be in the same condition as received (with all accessories). Therefore, you will likely only get a partial refund if there are missing accessories or it's in a lesser condition.
You can track your return through the 'Return Summary' email or in the 'Returns Center.'
How Are Amazon Gift Refunds Paid?
After Amazon has received your returned item, your refund will be issued as an Amazon Gift Card. Your refund amount will be credited to the gift card balance of the Amazon account you used to make your return. The refund process can take up to 25 days to receive your money.
Remember that returned items must be in the same condition when purchased and received, along with all parts, pieces, and accessories.
Also, note that gift items worth more than $2,000 can only be reimbursed to the original payment method.
What Ways to Return Unwanted Gifts to Amazon?
You can return Amazon items for free at tens of thousands of locations, including Amazon physical retail stores such as Amazon Books, Amazon 4-star, Amazon Fresh grocery stores, and Amazon Go stores. Other places to send back Amazon gifts without the giver's knowledge include delivery locations like Amazon Hub Locker and Amazon Hub Locker+ and retailers such as Whole Foods Market, Kohl's, and UPS.
The best places to return unwanted Amazon gifts include:
UPS Store
There are nearly 20,000 UPS Access Point locations nationwide to make a return. In addition, the UPS Store lets you drop off unwanted gifts using a prepaid mailing label. 
You can make a return at over 5,000 UPS Store locations without a box or a label by using the QR code generated from Amazon. The sender doesn't need a printer or the original box. All you need to do is bring the item to the UPS Store and show the QR code on your smartphone.
You can also arrange for a UPS driver to pick up your packages for free from your home or office.
Hub Lockers
There are about 8,000 Amazon Hub Locker and Amazon Hub Locker + locations in more than 900 cities and towns across the United States. Whole Foods Market, 7-Eleven, Stein Mart, Blink Fitness, Chase Bank, and Sprint stores are among the places with Hub Lockers. The lockers can also be found on college campuses and in residential buildings.
Some items and gifts cannot be picked up or returned at an Amazon Hub Locker. However, if your return package is eligible, you'll see an option in Amazon's Returns Center to return it to an Amazon Hub Locker. It will let you choose a nearby locker from a map.
Once you select a Hub Locker location, you will receive an email with your drop-off code. Proceed to the locker, enter your code on the touch-screen display, and follow the prompts on the screen.
Your package must be smaller than 18 in x 14 in x 12 inches to fit into the locker. For example, you cannot return a mattress in the locker, but an air mattress may fit.
Kohl's
Kohl's is one of the largest department store retail chains in the United States. It has over 1,100 Amazon stores in 48 states to return eligible items.
Visit their Amazon Returns desk and show the QR code to a store associate to complete your return. The returns desk is either located in the front of the store by the Kohl's returns desk or in the back of the store near the bedding department.
The benefit of returning things from Amazon to Kohl's is that you don't need a box or label. Instead, Kohl's and its associates will package up your stuff for you!
Whole Foods
Since December 2020, Amazon has offered return options at over 500 Whole Foods Market stores. There's no need for a box or label; take the item to the Whole Foods customer service desk with the QR code generated after starting a return.
A Whole Foods Market staff member will scan the code and package the item for you.
See our guide on ordering Whole Foods cakes and prices while visiting the store.
Amazon 4-Star Store
Amazon 4-star is an innovative physical store that carries a highly curated selection of products from the top categories across Amazon.com. The products are rated 4-stars and above by customers, top sellers, or are new and trending on Amazon.com. It makes it easy for you to find items you will love! 
The Amazon 4-Star Store lets you return unwanted Amazon gifts with no need for a box or label. Instead, the customer service representative will need the item and the return QR code from Amazon.
The only downside is there are only around 35 Amazon 4-Star Stores in 17 states. Most of its retail stores have a smaller footprint and sell smaller items like the best portable projectors for camping, monitors with built-in speakers, or laptops that work with Cricut Makers.
Return an Amazon Gift Without the Sender Knowing Summary
There are a few different ways to return an Amazon gift without the sender knowing.
You can use the UPS Store, Amazon Hub Lockers, 711, Kohl's, or Whole Foods. Alternatively, you can return the item to an Amazon 4-Star store.
All of these methods are simple and easy to use and offer a hassle-free way of returning your unwanted gifts to Amazon.
See our article on how late Amazon delivers packages.