The term 'search engine optimization' or SEO has been well-known among content marketers and companies even before the dawn of today's most popular search engines. Indeed, content is fine-tuned to become relevant to new algorithmic updates that are constantly being introduced, all in the hopes of ranking well in the SERPs. After all, over 66% of online activities start with a search engine. But besides content itself, did you know that your business's name also matters in your race to the top? The higher you rank the more money your domain will be worth.
Entrepreneurs need to take their business name into consideration in addition to backlinks, internal links, and domain authority. But with millions of businesses being launched every year, it might seem impossible to think of a brand name that reflects your brand identity – and one that hasn't been used yet.
Fortunately, there's a free tool that entrepreneurs, marketers, and content creators will find useful – here are five reasons why using a business name generator will make your site SEO-friendly and make you money.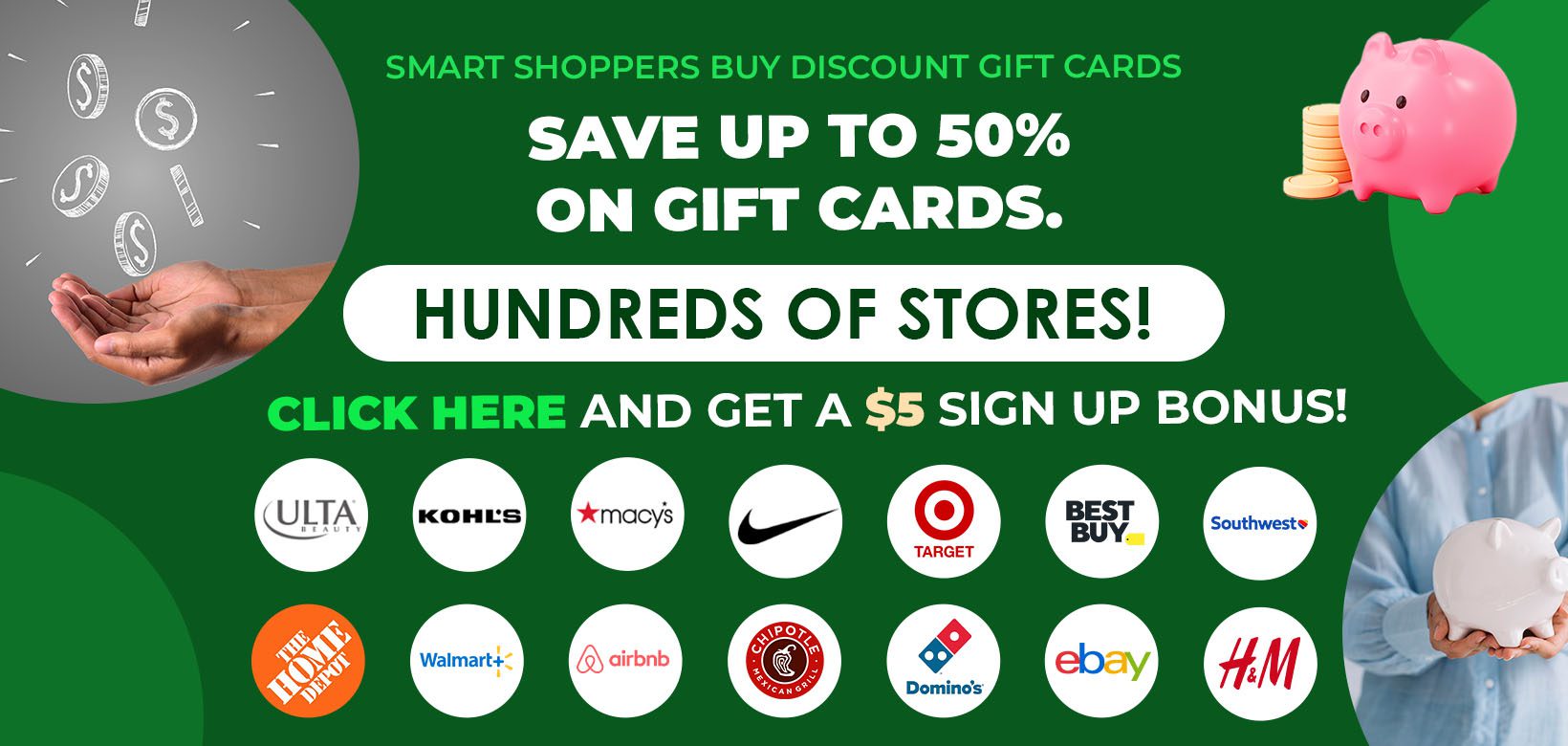 1. Useful SEO Tool for Planning
We all work a bit differently. Some newer entrepreneurs might be intimidated at the thought of building a business from scratch, while more seasoned business owners might be brimming with ideas. No matter the case, an SEO-friendly business name generator is great for brainstorming and creating a vision for the brand. With the suggestions produced, you might even gain some insight into naming products and services earlier on, so that you can ensure that even those are lined up well with SEO practices.
2. Modifiers Can Be Included
In most cases, it's ideal to have your business name match your domain name. This leads to less confusion for visitors and increased visibility on search results. As you know, more traffic results in more money! However, this is easier said than done, as most conventional ideas are likely to be taken.
But with a business name generator, you can seamlessly include some modifiers that will make your name relevant. For instance, you can include your state, geographic location, or name without making the URL and business name too long and complicated.
3. Helps You Merge Ideas
If you're working with a branding or marketing team, a business name generator helps improve optimization and synergy by efficiently uniting different ideas.
Simply input just a few relevant keywords, and you can generate hundreds of business name suggestions at the click of a button. This will save you a lot of time and money, which can now be used for SEO building and planning, such as link building or connecting to social media channels.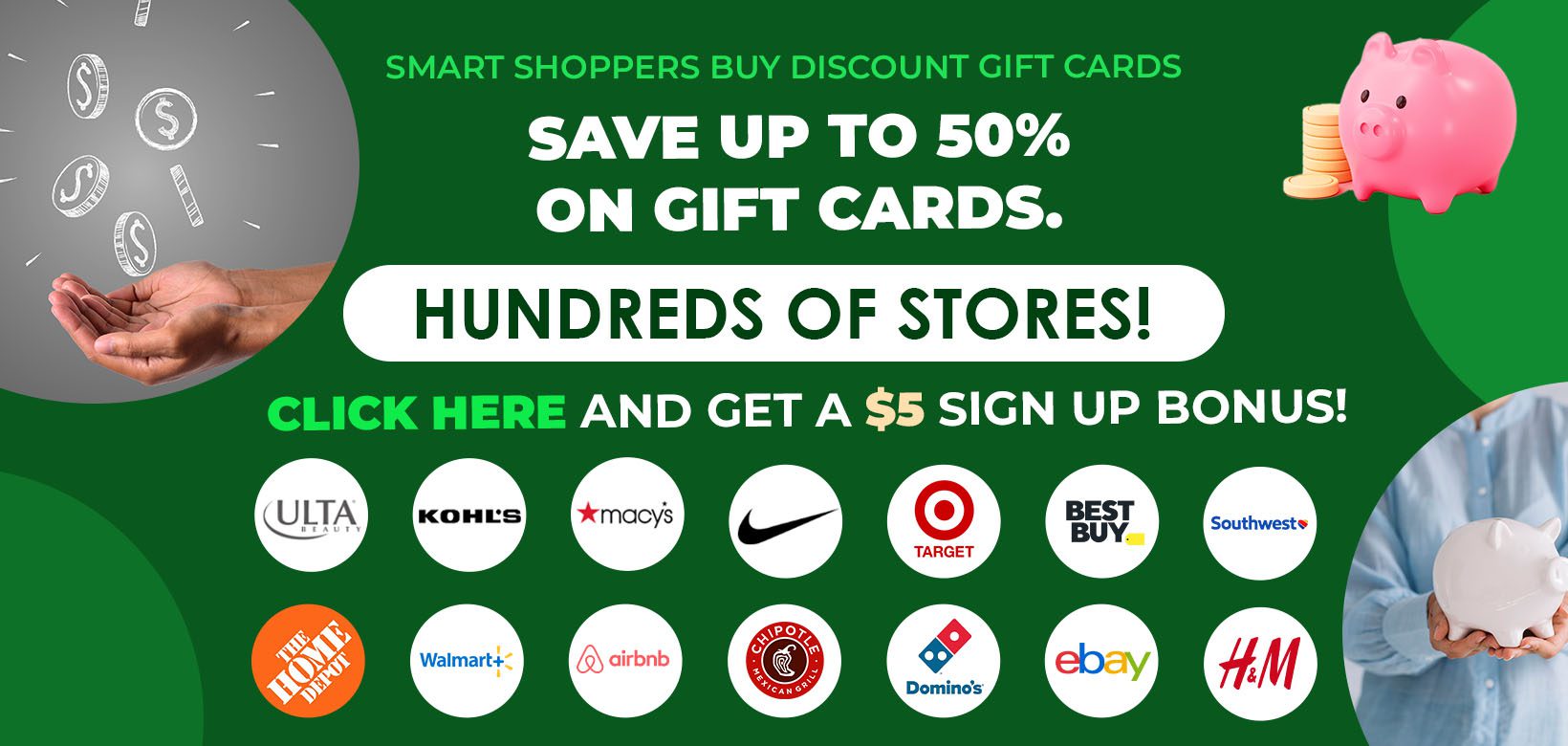 4. Check for Availability
Another nifty feature we often use business name generators for is checking for a business name and domain address availability. This helps you ensure that your business name is unique and that you won't be subjected to pesky copyright or legal issues that will save you money.
Not only will your SEO improve, you'll also save your business's money in the long run by avoiding ensuing financial obligations. You can also check for competitor websites with similar names to yours and then plan on how you can set yourself apart.
5. Make Your Name Unique and Creative
As mentioned, you can leverage a business name generator to make your business and its products and services stand out. Setting up a business can be worrisome, and this can reflect on your name and overall branding.
Most customers only take up to seven seconds when forming an impression of your brand. Don't be afraid to input personal and unique keywords to make your business name genuine and make a lasting impression on visitors.
Business Name Generator is Beneficial
Customers that use search engines even add brand or website names to find articles directly from trusted sources. This is why your business name matters more for SEO-friendly traffic. If you're an entrepreneur, try using a business name generator to help you with the process to save money by speeding up the process.
Overall, a business name generator can be useful for planning, trying out modifiers, merging ideas, checking for availability, and making your business name unique and creative.