Proofreading is when you read and edit a document to correct errors or make the document clearer.
Grammar blunders, spelling mistakes, and clarity issues are proofreading examples or the errors you would look to catch.
Because of this job's nature, a legitimate proofreader must have a keen eye for spotting such mistakes. And the ultimate goal of proofreading is that you have a document free of technical blunders and passes its message with clarity.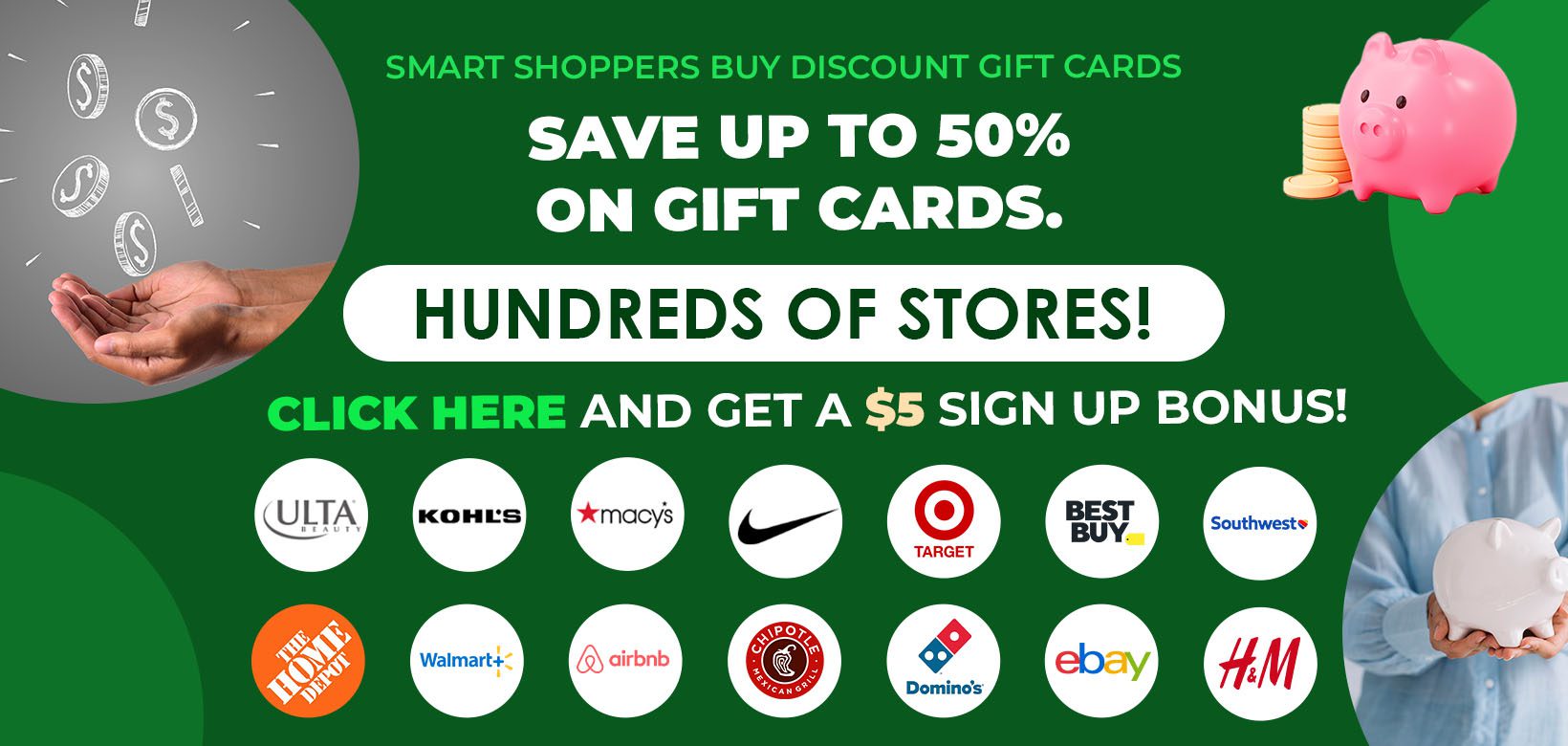 Things to Look For When Proofreading
Here is a proofreading checklist of 11 things to look for:
Basic grammar and spelling – I'm surprised at how often I receive an article with spelling errors throughout. Consider a free proofreading tool like Grammarly.
Spacing – Look for consistent spacing between ending sentences and paragraphs.
Fonts – Working with multiple writers and word processors can generate different fonts and font sizes.
Lists are complete – Make sure all the bullet points are aligned and the same style. The numbers in a list should be sequential. If you say "Top 10 Proofreading jobs at home," then make sure there are ten examples listed.
Justification – Word processors sometimes create different justifications for lists and tabs when imported from several documents.
Organization – Are the topics in a logical and correct order for the reader?
Tone – Engage your readers with the right tone. If you're technical, then you want to come across as authoritative. If you have a family blog, you want to come across as casual and maybe funny.
Country-specific jargon and spelling – If your readership is mostly in the US, call it the "subway" instead of the "tube." Spell it "color" and not "colour." Here is a list of American and British English spelling differences.
Citation of sources – Give proper reference to the origination of a statistic or quote, so the author isn't accused of plagiarism.
Links – Do all the hyperlinks work? Did the writer internally link or reference content within their website?
Photos and Images – Are the photos and diagrams correct and included appropriately? Are the image and data attributions included?
What Does A Proofreader Do?
It is easy to confuse proofreading vs. copy edit and other terms. As a result, some clients might want to give you proofreading jobs that aren't, but pay you at proofreading rates. So I put this section here to make sure we are all clear on what a proofreader does versus other types of editing.
Proofreading vs. developmental editing
One common term that is often mistaken for proofreading gigs is developmental editing. Developmental editing is more than combing a document for errors. Instead, it involves digging into the scope, concept, and logic of a document.
For a work of fiction, a developmental editor would analyze concepts like characters, plots, and dialogues for inconsistencies. They would try to fish out plot holes and ultimately help the writer to ensure that what they have written is exactly what they have in mind.
Similarly, a developmental editor would take a non-fiction work and check that the arguments are clear, and the logic behind each argument is sound.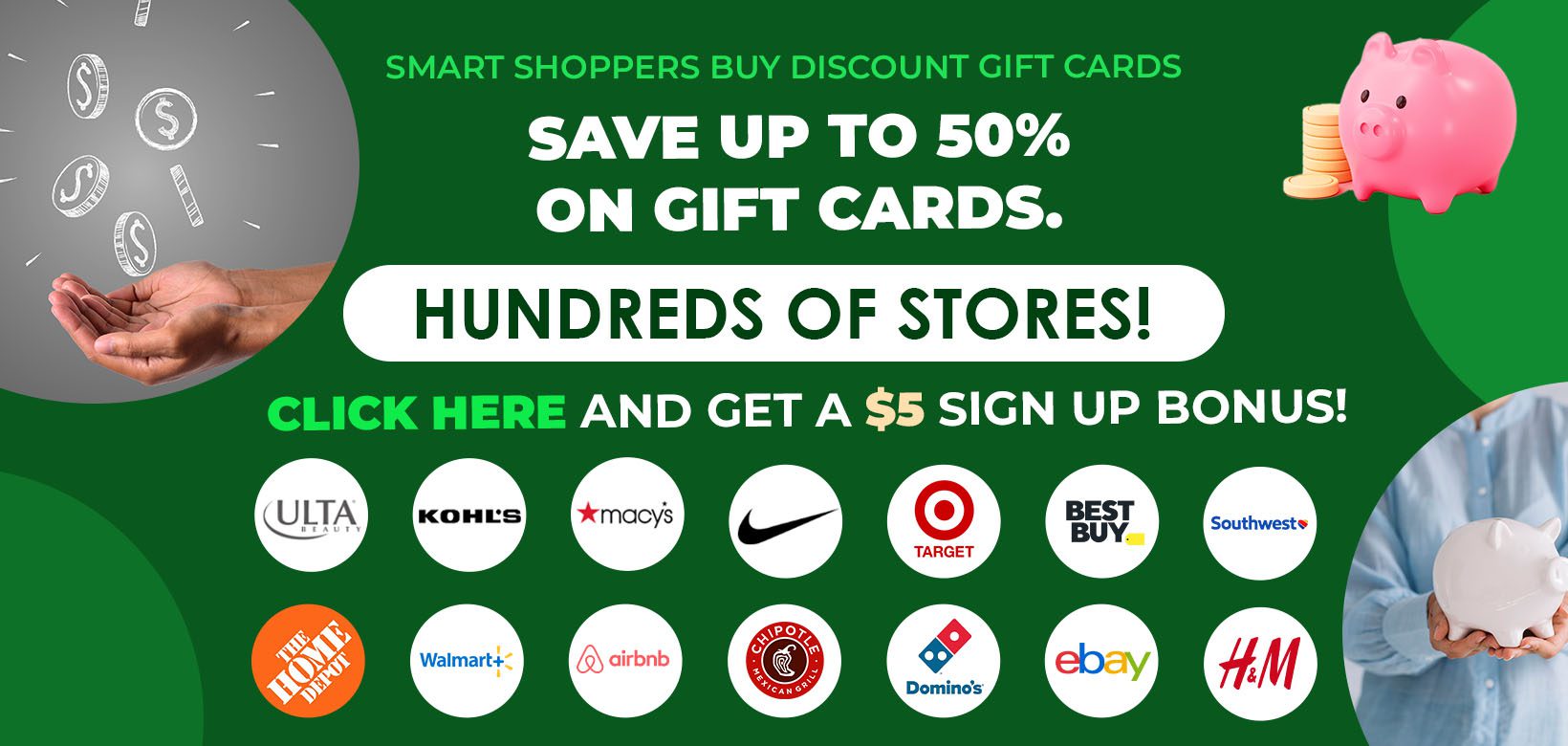 You should charge differently for developmental editing.
Difference between copyediting vs. proofreading?
Copy edit is a general term in the industry. The job involves mostly editing the basic mechanics such as grammar, punctuation, and spelling in its most basic form.
Difference between proofreading vs. line editing?
Line editing is closer to proofreading than developmental editing is, but they are not the same. While a proofreader combs through a document to spot grammatical and spelling errors, a line editor would scour the document line after line to tighten up every word and improve the rhythm. The job of line editors is to ensure every sentence is delivered with a precise amount of force while being concise.
How Much Can You Make From Proofreading?
On average, experienced proofreader rates range from $20 to $45 per hour. Proofreading jobs online for beginners to intermediate rates range from $15 to $25 per hour. Salary.com places the average annual proofreader earnings in the USA at $52,569 (September 2020).
But depending on the niche you are proofreading; your hourly rates could be more or less than that average. This is due to the difference in the demand for niches.
Some niches are in high demand but have less supply of editing and proofreading services. Academic proofreading or specialized niches like insurance, legal, court transcripts, or finance are more specialized and cost more for a professional versed in the industry. So, the proofreaders in this niche tend to charge more. Similarly, entry-level proofreading jobs online tend to start in the more common niches charge less to help them compete for business.
How Do You Become a Proofreader?
To become a proofreader online might sound simple to you. You just skim through the document and pick out the errors. Easy-peasy, right? Wrong.
A proofreading services job is not as easy as it seems. There are some skills you need to possess before you can say you are a professional proofreader. Fortunately, these skills can be picked up in weeks and perfected on the job.
So if you want to learn proofreading as a full-time job or as a side hustle, here are the steps you need to take:
1. Learn proofreading skills if you don't have them
Overlooking the smallest error could cost a company a lot. Did you know that grammar blunders in copies could dent a company's image? Here is a list of the most expensive typos worldwide due to minor errors. So imagine what you would cost your client if you made errors in your proofreading.
So, the first skill you need is the ability to pay attention to the slightest details and spot errors in no time. If you are just starting as a beginner proofreader without this skill, it could take a while for you to develop it. It then makes sense for you to go slow on the documents.
Another skill you need is perfect grammar skills. Your grammar game has to be topnotch. You need to know how to add punctuations where they are needed and use American or British spellings of words, depending on your audience.
If you are delving into a technical niche, such as a court transcript proofreader, you would need more than simple grammar editing. You would have to learn how legal transcripts are written so that you can keep to their rules and guidelines.
Where can I find a free proofreading test?
There are a lot of online courses on proofreading. Could you help yourself to them? Definitely. Go to the Chartered Institute of Editing and Proofreading site and download their free proofreading test. Download the answers to see where you stand after you've completed it.
Where can I find proofreading exercises with answers?
Here is a list of exercises with answers for practice:
2. Choose a niche
This part is crucial because it could make or break your proofreading career. As a rule of thumb, only stick to niches you are comfortable or familiar with doing as a job.
Imagine proofreading 20 pages of a document in a niche that bores you to the moon and back. Omitting errors in this document would be very easy. But assume you were reading an article on your favorite subject. Every word you read would be like music to your ears from the beginning to the end. And any part that is out of tune would be easily spotted and fixed.
Popular proofreading niches include academic proofreading, transcript proofreading, proofreading translations, print media proofreading, legal transcript proofreading, etc. Each of these niches has its own rules and regulations that you must adhere to when reviewing and approving the articles.
3. Search for proofreading jobs online
This is the last step. After you must have decided on your niche, you can search for proofreading jobs online for beginners. Many platforms have proofreading jobs online with no experience waiting for you, irrespective of your skill level.
Examples of platforms where you can make money proofreading online for beginners:
Tools for Proofreading
If you worked for proofreading companies before the last two decades, your job would have been crazy tough. A document that was plagued with errors would take a lot of your time.
But now is the best time to learn proofreading. Not only can you make money online, but there are a lot of free proofreading tools online that help you spot errors in your text automatically.
The tools will help tighten up your paper by suggesting better words in your document. These tools have grown to become to a professional proofreader what the pen (or keyboard) is to a writer.
Here are three tools we recommend:
Hemmingway App – It's handy for checking the readability of documents like blog posts, articles, and essays. Hemmingway is less useful for books because there aren't formatting options. You can try the free version, but you cannot import nor export your work unless you buy the full version.
ProWritingAid – Is easy to use, accurate, and powerful. It's not as good as Grammarly, but it's cheaper. The free version limits users to a 500-word limit.
Grammarly – Is my top pick and what I use for all my articles, like this one. It does all the basics, plus it suggests ways to rephrase a sentence, scans for plagiarism by comparing each sentence against billions of web pages, and integrates with Microsoft Word and Outlook. They send me a weekly email updating me on my word count, my writing compared to other Grammarly users this week, and tips on improving my most common mistakes. It's made me a better writer!
All these online tools for proofreading are ideal for bloggers, authors, content marketers, academics, students, business professionals, and all writers.
Proofreading for Money Summary
Online proofreading jobs from home for beginners can be a nice side hustle that would help make some fast money. If you take it more seriously, you could live off of it and make it a career. Proofreading gigs will not make you rich, but they can be an excellent job to fall back on.
Be cautious if you are looking to become a professional proofreader as a long-term career. Remember, those tools above are making it easier and getting better for writers to do it themselves. Soon enough, clients may prefer to pay for proofreading tools rather than pay a human to do the work.
But until that time, learn and make money proofreading online.