PNC Bank serves more than 12 million clients and is the 7th largest bank in the US. The bank offers financial services, including lending, deposit, credit card, cash management, and investment services.
You may be a PNC Bank customer interested in learning whether the bank offers notary services. It provides an extra assurance of authenticity for important documents, which helps prevent fraud or other legal problems. In addition, documents notarized have been verified to be signed willingly and knowingly by a notary public.
So, does PNC have notary services, and what's the PNC notary fee?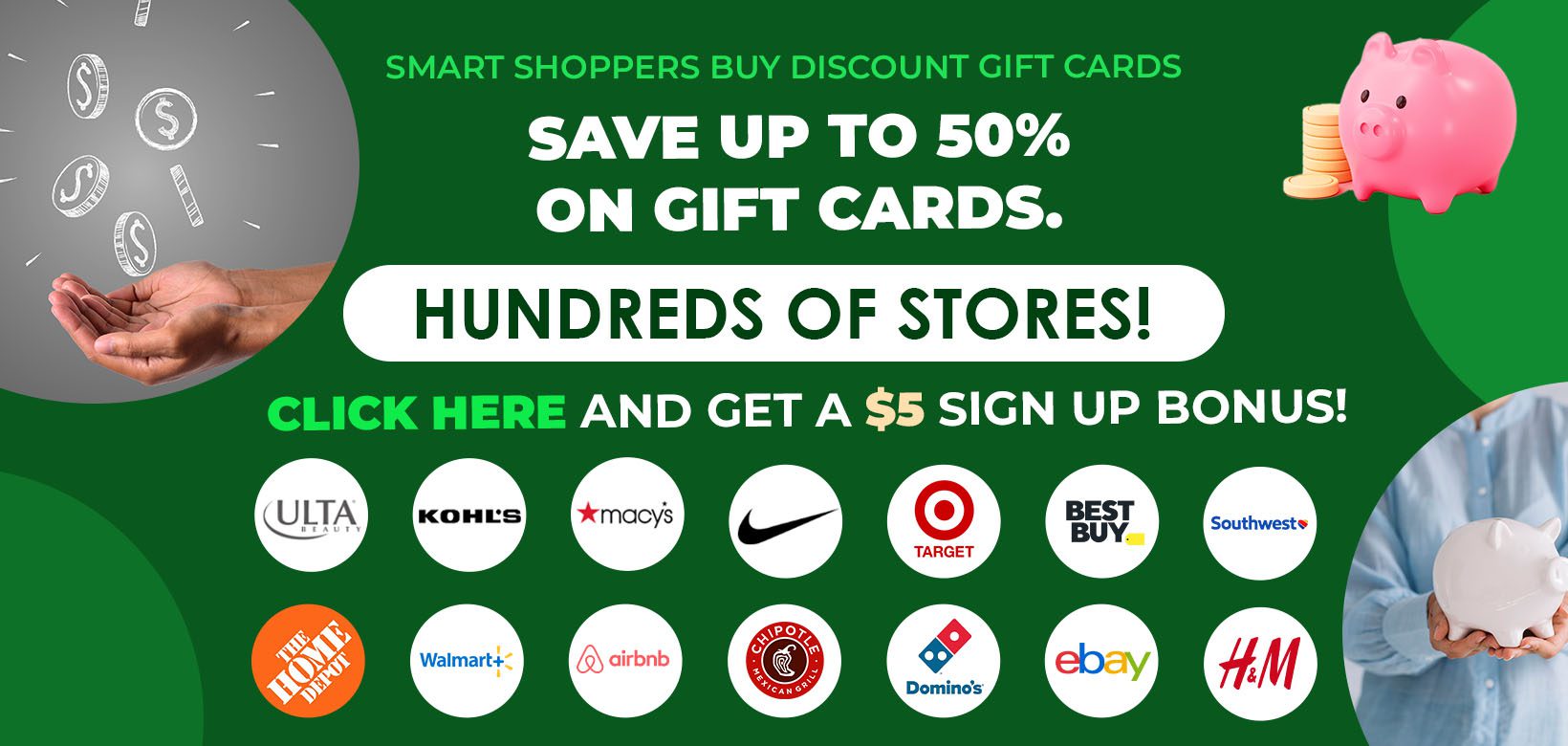 Short Answer: PNC Bank offers notary services with no fees to its customers at most branches. As long as you have an active PNC account, you can have your documents notarized for free.
However, PNC Bank notary services are only available by appointment. So before you visit, call your local branch and find out what documents they can notarize and when appointments are available.
After making an appointment, bring the document for notarization, your government-issued identification, and a witness or cosigner of the document. Then, the PNC notary public will witness and verify your signature with an embossed seal or stamp to authenticate the document.
Our guide will cover the complete PNC Bank notary process and make it easy to understand.
Does PNC Have a Notary at All Locations?
Yes, PNC offers notary service at all its locations. They will notarize documents for free for customers, as long as someone is available on-site and you made an appointment.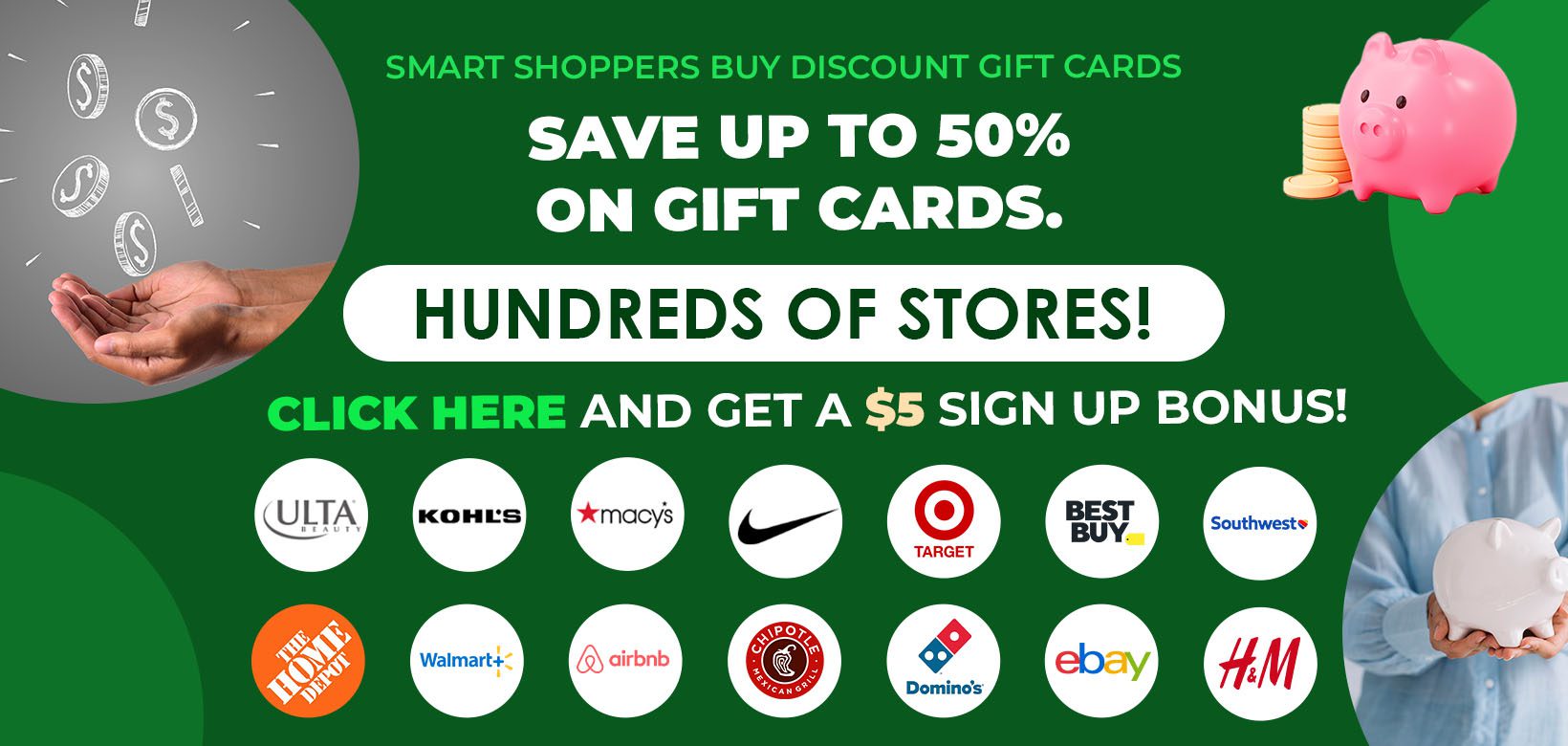 Some PNC Bank branches have notaries only available on certain days of the week or during specific hours. For example, a region may have one notary moving from one location to another based on time and day of the week.
In addition, you should call ahead to check the types of notary documents they're approved to certify with a stamp. For example, some notaries have a dollar limit for direct deposit authorization forms and death benefit designations. However, some are not certified to emboss promissory notes for six-figure or seven-figure investments, such as states with free land grants.
See our Chase Bank notary service appointment and hours guide.
What's the PNC Notary Fee?
The PNC notary costs are free for its current customers and clients. However, select PNC Bank locations may charge you a fee, depending on the state.
In a tweet response by the PNC Bank Help (@PNCBank_Help) account, all PNC employees and customers with an active account, including "checking, savings, money market, business, CD, IRA, loan, PNC credit card, SmartAccess card, investment account, or safe deposit/express storage box," can get free notary public services.
We advise non-PNC customers to visit your local bank for free services; otherwise, see our guide on places to get cheap notary services near me.
Most notaries charge between $2 and $20 per signature. For example, the 5,000 UPS Stores can charge up to $20 to notarize a document. It's cheaper to visit or open a new account at a bank or credit union to save money.
By joining a bank or credit union, the personal banker can help you fill out a money order or reduce the fees when you withdraw $10 from an ATM or use an ATM that dispenses $5. But, unfortunately, those fees add up fast!
Find a nearby bank or credit union with physical locations instead of online banking apps like Chime, Venmo, Cash App, or Zelle.
See our Citibank notary public fee guide.
How To Make a PNC Notary Appointment?
Booking a PNC notary appointment online makes it easy to schedule, cancel, and change your appointment.
Visit PNC online to make an appointment and complete the required information, such as user login, the reason for the appointment, contact info, and select a time and location. Also, review the required documents and approved valid government-issued ID you need to bring to your appointment.
Make a notary appointment by calling PNC Bank customer service at 412-803-771.
Check the PNC Bank Customer Support page for more information on financial questions like finding your PNC bank routing number or wire transfer for each state.
See our guide on Wells Fargo notary public appointments.
How To Find PNC Notary Services Near Me?
PNC Bank has more than 2,600 branches in the United States. You can use its online location finder to find PNC banks and financial services near you. However, walk-ins are not allowed, and you must make a PNC notary appointment before visiting your nearby branch.
Bring the needed notarization documents, any necessary cosigners, and approved government-issued ID to your appointment.
In addition, most PNC branches don't require an appointment for services to buy money orders, ATM service, cash personal checks, make a loan payment, deposit money in ATM without a card, night deposit, get a cashier's check, money transfers, cash non-customer checks, cash third-party checks, cash international and Canadian checks, etc.
See our Capital One notary locations guide.
What are the PNC Notary Hours?
Free PNC notaries are typically available on Tuesdays, Wednesdays, and Thursdays from 9 am to 5 pm and Fridays from 9 am to 6 pm. In addition, you can get a document notarized on Saturday from 9 am to 12 pm.
However, PNC doesn't notarize on Sunday or late at night. That's why people use technology like check-cashing apps for mobile deposits when the bank is closed.
However, you can try visiting a nearby 24-hour check-cashing store on Sunday or late at night for financial services.
See our guide on 24 hours stores open now near me.
What Things to Bring for PNC Notary Service Appointment?
You'll need to be prepared when getting documents notarized to reduce the chances of unnecessary delays and rejection.
Here are the things to bring to your PNC notary service appointment:
Document to Notarize – Bring the entire document and not just the signature page. Do NOT sign the document ahead of time.
Witnesses or Cosigners – Arrange the appointment with cosigners in advance to avoid scheduling conflicts.
Government-Issued IDs – When verifying documents, you and your cosigners must bring approved government-issued IDs.
In addition, bring any necessary money if there's a fee for cheap notary service and it's not free.
See our Bank of American notary appointment near me guide.
What Makes a Notarized Document Invalid?
A notary will not notarize a document for the following reasons:
Documents with blank spaces that people can exploit
Faulty government documents with errors
Preprinted government forms that fail to comply with notary law
No cosigners or witnesses when required for the appointment
Invalid identification
PNC Notary Service Summary
PNC Bank offers notary services free of charge to all of its customers. However, you may be charged for some services depending on your state.
Notaries typically charge up to $20 per signature. So, look for places that offer free notary services, such as your local bank.
By preparing in advance, like setting up an appointment and bringing the required documents and ID, you can have a seamless experience. However, notary service hours at PNC Bank may vary at specific locations.
So, call your nearest bank to confirm its hours of operation for services like renewing an expired debit card, transferring money between accounts, direct deposit address, passport applications, and free coin counting machines.
See our guide on who cashes checks without an ID near me.