Plato's Closet is an international clothing retailer that specializes in secondhand designer fashion for men and women. It offers a variety of everyday and trendy clothing from different designers and their own line of clothing.
It also has a fair return policy, but what exactly does it entail? We will explain Plato's Closet return policy so you can understand how to return your purchases if you change your mind or something doesn't fit.
What is Plato's Closet?
Plato's Closet is a nationwide chain with over 475 resale stores that sell used designer clothes and accessories for a profit. The company also buys back clothing from customers who visit a local store to sell in person.
Plato's Closet sells inexpensive stuff that's slightly more expensive than Goodwill and the Salvation Army because it has more overhead costs and is more selective. The clothes sold at Plato's Closet are clean, rip-free, have no stains, don't require dry-cleaning costs and in good condition.
If you have some secondhand clothes to sell, Plato's Closet can buy them and pay you in cash for used clothes. The benefit of Plato's Closet is you get cash fast vs. a consignment shop that only pays when the item is sold. It's common for Plato's Closet return policy to vary by location or even by item.
So check the store return policies and hours before making an exchange at your local store.
Most Plato's Closet stores are open seven days a week. Monday through Saturday from 11 am to 8 pm and Sunday from 12 pm to 6 pm, depending on the location. When the stores are closed, their online retail store is open 24 hours a day with free in-store pickup at select locations.
What is a Return Policy?
A return policy refers to returning or exchanging products for any valid reason within an agreed time limit upon purchase. Retailers, online shops, and businesses have different policies about returns depending on their terms of service agreement with consumers.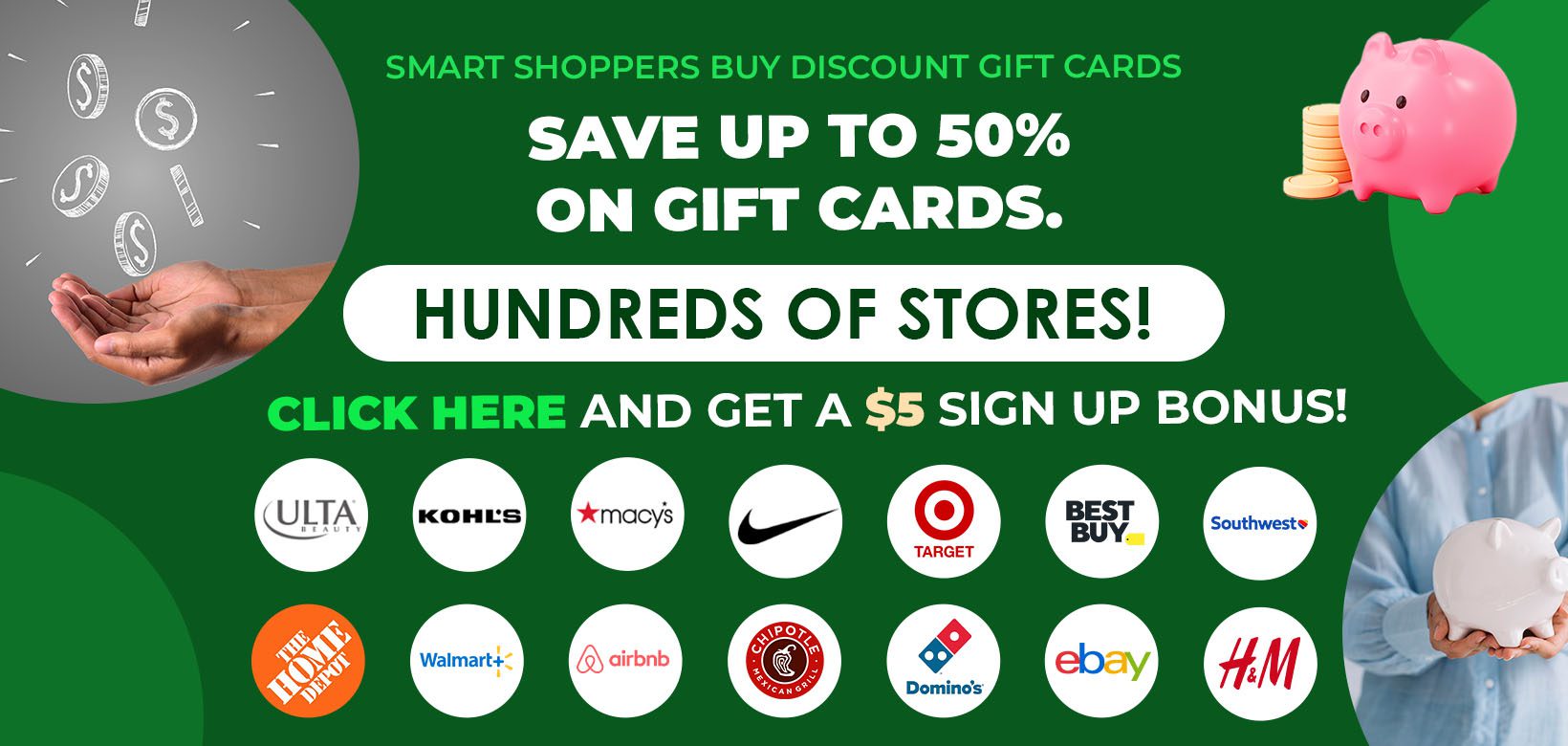 There are no standardized return policies, but some of the most common return policy examples include:
Businesses have different examples of returns, so they'll allow them under certain conditions depending on these reasons. Examples of retailers with generous return policies in place include Walmart, Target, and Home Depot.
It depends on the company, of course, because some companies have stricter return policies than others. So be aware of the rules, timeframe, and if they take things back without a receipt.
Plato's Closet Return Policy
Each Plato's Closet store is independently owned. As such, each location has its own return policy. Therefore, it's a good idea to contact your nearest Plato's Closet for its refund and exchange policies.
For most Plato's Closet stores, the return policy allows you to return or exchange an item within seven days of purchase. They'll take back merchandise if there's no damage to the items.
It's important to note that certain items may have their individual return policies, so make sure you check before purchasing anything.
Returns for online purchases will be accepted for exchange or store credit. However, all purchases must be returned to the same store they were purchased.
Your item should be in the same condition as when you got it to qualify for an exchange or store credit. The original tags and the original receipt must be included. Bags, shoes, and accessories are not returnable or exchangeable. There are no refunds for shipping costs.
Plato's Closet return policy without a receipt will not accept any merchandise without it. Keep your receipt until you know the item fits, is being kept, or you've worn it.
Why Do Businesses Have Return Policies?
Almost all major retail businesses have a return policy in place. But, of course, return and exchange policies can vary from business to business, so it just depends on what you're trying to take back and why.
There are many reasons why businesses have return policies. One reason is that businesses want their customers to be happy with the products they receive. So if there's something wrong or it's defective, it needs to be exchanged quickly, so the customer stays happy.
Another reason is to attract more customers to buy stuff. The importance of having a return policy and how it's managed makes people more comfortable buying things. People will be afraid to shop at your store, knowing they can't take back stuff that doesn't work, fit, or change their mind.
See our guide on the best mystery shopping companies.
What Brands and Styles Does Plato's Closet Take?
Plato's Closet buys and sells a wide variety of things, including:
Clothing – Bodysuits, dresses, jeans, short sleeves, long sleeves, pants, rompers, shorts, skirts, sweaters, tanks, and t-shirts.
Athletic Wear – Jackets, leggings, joggers, shirts, shorts, sports bras, sweatshirts, tanks, other fitness workout clothes
Footwear – Athletic shoes, boots, casual, flats, flip flops, slippers, sandals, heels, wedges
Outerwear – Heavy winter coats, jackets, winter coats, scarves, winter accessories, like night ski goggles
Accessories – Belts, handbags, bracelets, clutches, totes, necklaces, hats, scarves, rings, sunglasses, watches
Guys Clothing
They only take clothing and jewelry items but do not buy and sell used electronics or buy used furniture.
Popular brands that Plato's Closet buys and sells include:
Abercrombie & Fitch
Adidas
American Eagle
Asos
Birkenstock
Coach
Converse
Dr. Martens
Fabletics
Forever 21
Guess
H&M
Hollister
Jordans
Lululemon
Nike
Patagonia
Pink by Victoria Secret
Sperrys
Tory Burch
Uggs
Under Armour
Urban Outfitters
Plato's Closet Return Policy Summary
Plato's Closet is a store that offers high-quality, trendy clothes for all shapes and sizes. Their small business return policy can be found on its website. However, we've provided all the information you need to know about Plato's Closet return policy with and without a receipt. 
Plato's Closet allows returns and exchanges within seven days as long as you have a valid receipt and the items are in like-new condition with the original tags attached. All bags, shoes, costume jewelry, accessories, and clearance items cannot be returned and are final sale. In addition, there are no refunds for shipping.
Watch Plato's Closet sale schedule, where it runs a 90% clearance sale twice a year to clear out inventory.
See our related guide on how to sell on Poshmark fast.