Are you planning a trip to Spain soon but worried about the costs? Don't let your budget worries stop you from experiencing a wonderful trip.
Traveling to Europe can be expensive, no doubt about it. But with proper planning and budgeting, you should be able to enjoy an unforgettable travel experience in Spain without breaking the bank.
Visiting Spain can be a great way to explore its stunning destinations, unique culture, and fascinating monuments while staying within your budget.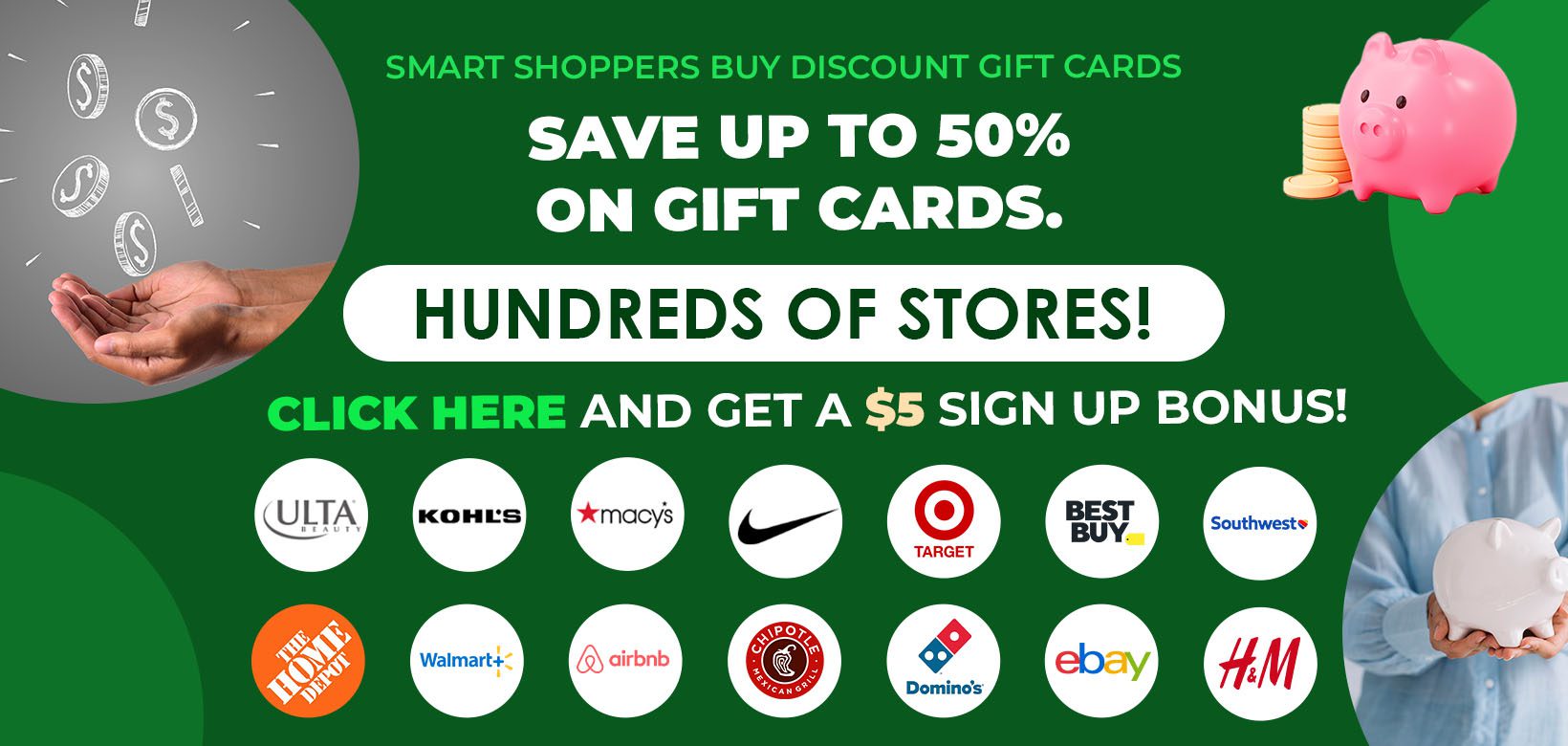 Our guide will help you plan a fantastic vacation without overspending.
Here are six tips on how to plan for a budget-friendly trip to Spain.
1. Book Your Flights at the Right Time
Planning a trip to Spain on a budget requires careful consideration, and booking your flights at the right time is key. Once you've determined your desired travel dates, locations, and budgeted travel expenses, it's time to start researching options for flights and accommodations. Booking your flight well in advance or during off-peak times will save you money.
Many airlines offer discounted fares for certain groups, such as students and seniors. In addition, researching various airline websites can often uncover hidden gems, including promotional discounts, codes, and add-ons.
Travelers should shop for the best travel deal to save money for your dream trip to Spain.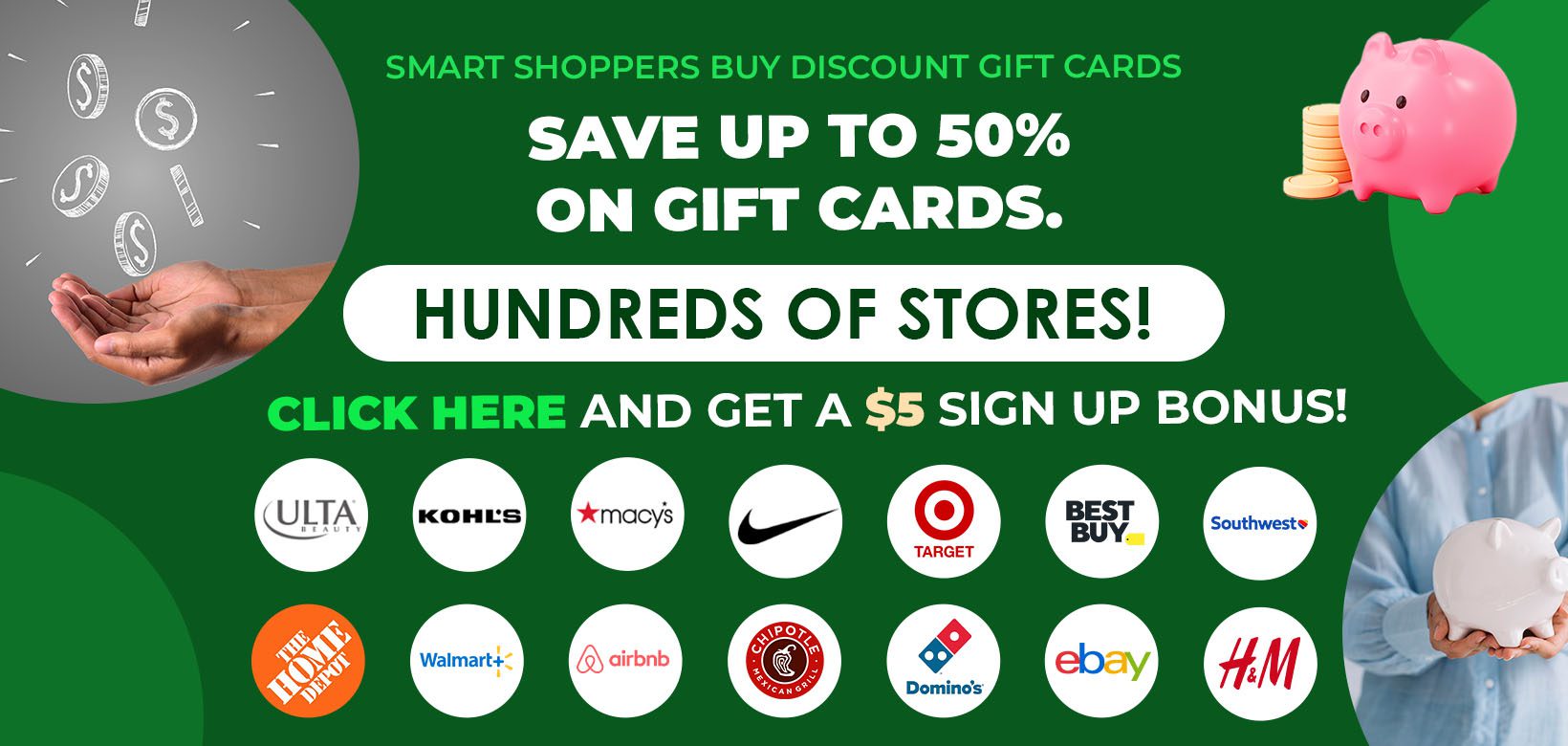 2. Look for Affordable Accommodation
Some affordable accommodation options in Spain are available to save money, such as hostels, Airbnb apartments, and long-term rentals. Hostels offer shared dorm-style rooms at a lower cost per night than hotels, while Airbnb apartments and long-term rentals are typically more private and cost-effective for larger groups.
For the best deals, travelers should avoid peak season and look for offers catered to their budget. The team at Kuhamia recommends comparing different accommodation prices, websites, and services to get the most out of your money.
With some planning, you can find great accommodations that fit your needs and budget.
3. Go for Busses
The most economical way to travel while exploring Spain is to take buses. Not only are there numerous bus lines that crisscross the country, but they are also often incredibly cheap. You can save even more money by using a bus booking app, so you don't have to spend hours booking multiple tickets.
For those travelers looking to experience Spain without breaking the bank, buses are your go-to option for getting around. The nationwide bus systems are usually reliable and comfortable, making frequent stops across many towns. It makes buses perfect for exploring Spain on a budget.
4. Eat Like a Local
Eating like a local when traveling to Spain is a great way to save money while getting the most out of your stay. A big part of experiencing a new culture involves the food. So, taking the time to learn about regional cuisine will help. Research popular Spanish dishes in the region, then visit restaurants and street food stands to sample them.
If you're feeling adventurous, look for eateries with no English menu; they often serve inexpensive yet delicious meals that will save your wallet and expand your culinary palette.
Planning allows travelers to savor delicious, affordable cuisine in Spain while still sticking to their budget.
5. Focus on a Smaller Area
Planning your trip to Spain can take time and effort with limited funds. However, focusing on a specific region allows you to make the most of your holiday without breaking the bank.
Additionally, researching activities such as free street festivals or music concerts are great ways to learn about the Spanish cultural experience for little to no cost.
6. Visit Museums on Free Days
An abundantly accessible money-saving option is free museum days in Spain. Visiting museums can be one of the most enriching and educational activities without breaking your budget. If you are traveling to Spain, take advantage of the many museums with free admission days throughout the country.
Every month, institutions like the Museo Nacional del Prado in Madrid welcome visitors free on select weekdays from 6 pm-8 pm. Visiting museums provides an enriching cultural experience that won't blow your budget while viewing iconic Spanish works of art.
Plan a Trip to Spain on a Budget Summary
Planning a trip to Spain on a budget can be easy. However, with careful research and smart spending, tourists can still enjoy all the sights and attractions Spain offers without overspending.
You can stay on budget by using affordable lodging, finding free activities, and experiencing all the culture, history, and gastronomy Spain is known for. Travelers should search for ways to save money before booking a trip to reduce financial burdens during their time abroad.