Orangetheory Fitness is a fitness studio franchise that combines technology, behavioral psychology, and exercise into one. The exercises focus on speed, strength, and endurance training at more than 1,300 studios across all 50 states.
Moreover, Orangetheory Fitness has expanded its reach to 23 countries and amassed more than one million members worldwide. Unlike Planet Fitness workout equipment, Orangetheory has limited equipment, including treadmills for sprinting or bikes, water rowers, and floor equipment such as dumbbells, TRX bands, and medicine balls.
Orangetheory Fitness is similar to other fitness centers because you must cancel your class ahead of time to avoid paying a late fee. But how long do you have to cancel a scheduled class?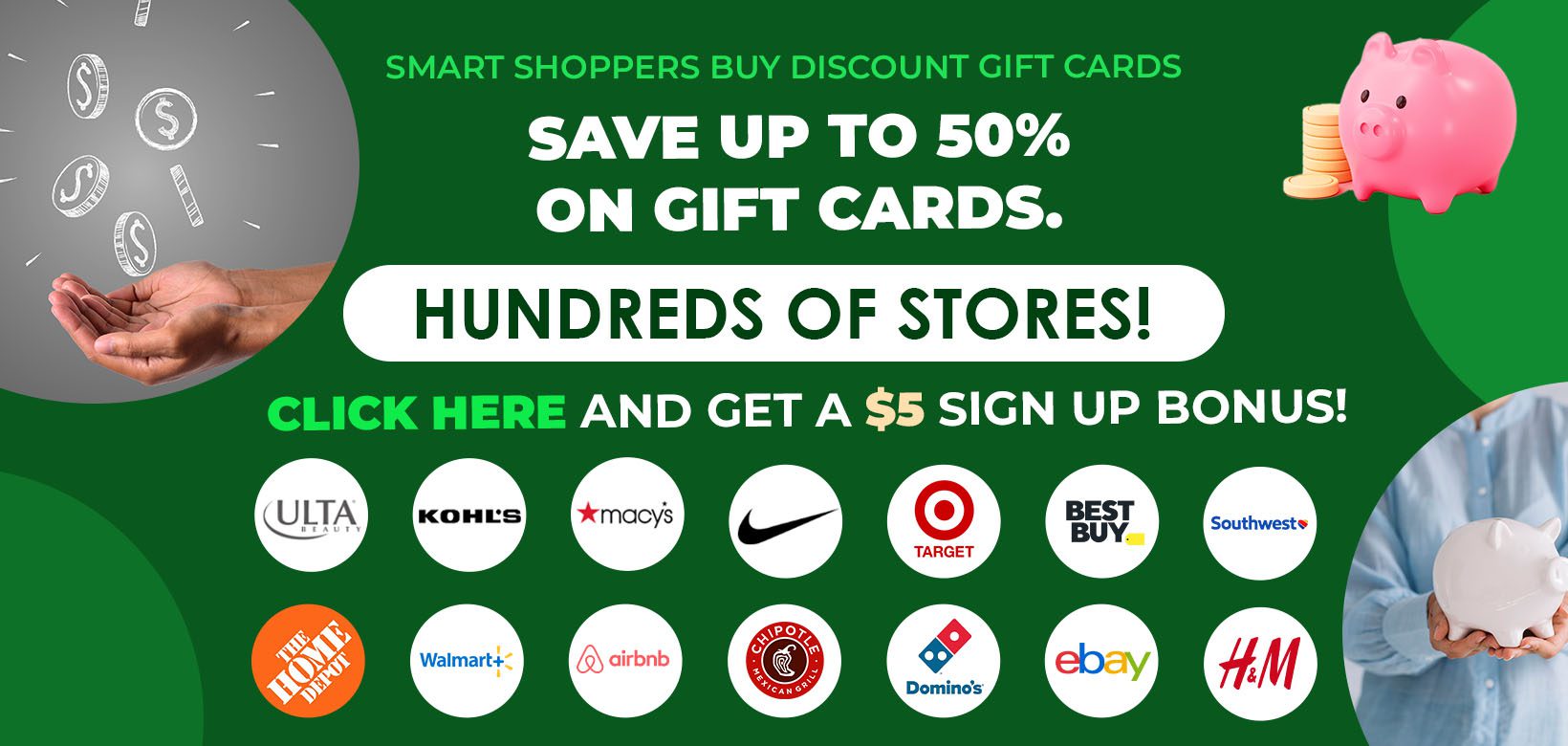 So, what's the Orangetheory class cancellation policy, and how to avoid fees?
Short Answer: In most cases, you need to cancel your Orangetheory class a minimum of eight hours in advance to avoid no-show fees. Please note that cancellation policies vary by location, as some Orangetheory Fitness centers have a 12-hour cancellation policy.
What's the Orangetheory Class Cancellation Policy?
Your local Orangetheory Fitness requires you to cancel your scheduled class according to the studio's policy. For example, some Orangetheory Fitness studios need you to cancel eight hours in advance, while others have stricter rules for canceling 12 hours in advance.
If you fail to cancel your Orangetheory class without enough notice, you will be charged a late fee. Keep reading to learn the cost to cancel an Orangetheory class if you don't cancel far enough in advance.
How Far in Advance to Cancel Orangetheory Class with No Fee?
Most Orangetheory Fitness studios require you to cancel at least eight hours before the class starts to avoid a fee. But keep in mind that some locations, such as Utah, state that you must cancel at least 12 hours before starting the scheduled class.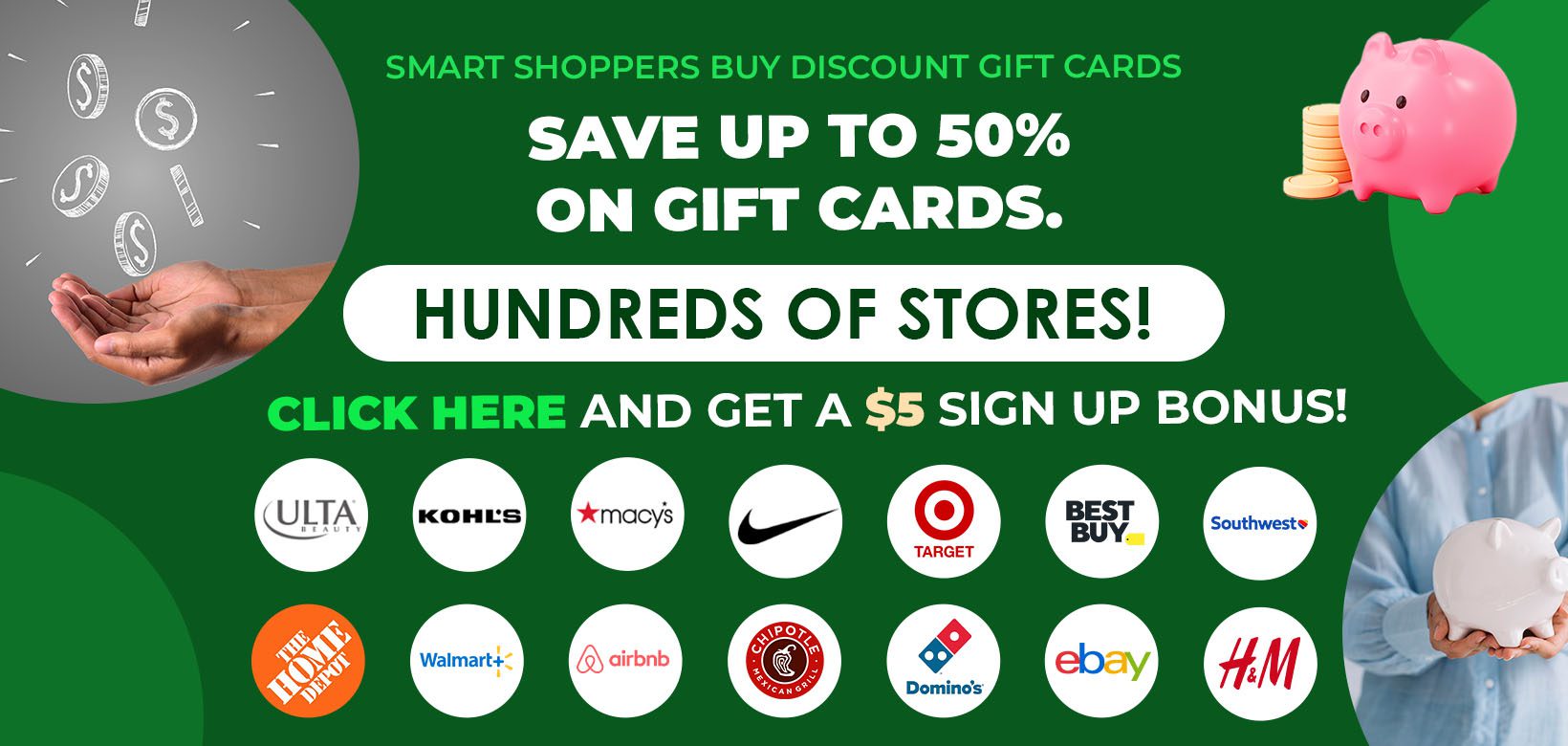 What's the Orangetheory Late Cancel Policy?
Orangetheory states that you're considered a late cancel if you fail to cancel your scheduled class at least eight hours before it starts. You'll get charged a fee if you don't cancel in time.
The Orangetheory cancel class policy says that clients must give the studio enough notice when canceling their membership or class. So if you miss the cancellation window based on your local Orangetheory's guidelines, you should expect to pay a late charge.
What's the Orangetheory Late Cancel Fee?
You'll be charged an Orangetheory late cancel fee if you don't cancel your class based on your local studio policies. The exact amount of this fee varies by location.
For instance, the Florida and New Jersey Orangetheory charges $12 to clients who don't contact the studio to cancel ahead of time. However, many Orangetheory Fitness centers only charge $10 for late cancellations.
It's important to discuss and understand the Orangetheory Fitness center rules at your local fitness club before buying a membership. If the rules are clear, there won't be any confusion, and you'll save money from late fees.
What's the Orangetheory No Show Fee?
If you fail to show up to a scheduled class without calling and canceling ahead of time, you will be charged an Orangetheory no-show fee of $12.
However, some Orangetheory studios might have different no-show fees based on the location. Therefore, you should always examine the membership agreement carefully before signing it, so you understand the late charges and no-show fees at Orangetheory.
Contact your local studio if you're confused or want an explanation of its family gym membership fees.
What's the Orangetheory Waitlist Cancellation Policy?
The Orangetheory waitlist is designed to let members into fully booked classes. So when you sign up for the waitlist, you'll be contacted to join a class if and when a spot becomes available.
It's important to note that the waitlist assumes you are ready and willing to join a class. Therefore, everyone who signs up for the waitlist is automatically confirmed to attend if there's a cancellation.
If you cannot attend a waitlisted class, the Orangetheory waitlist cancellation policy is eight hours before the class starts. However, if you are chosen to attend a class that begins in less than eight hours, the Orangetheory eight-hour class cancellation policy still applies.
That means you could be charged a late fee for not attending a scheduled waitlist class. As a signee of the waitlist, you should make every effort to remove your name from it if you can't make it to a class.
As a result, you can potentially avoid being chosen for a waitlisted class that's scheduled less than eight hours away if you cancel ahead of time.
How To Cancel an Orangetheory Class?
There are a couple of different ways to cancel a class at Orangetheory Fitness. The first way is to simply call your local studio to tell them that you won't be attending. Just make sure to call a minimum of eight hours in advance.
A second way to cancel a class is using the Orangetheory's app. All you need to do is open the app and navigate to the scheduled upcoming class you wish to cancel. From there, you have a couple of options; one, you can choose "Cancel or Delete Class," otherwise, you may opt to "Make Schedule Change."
You can also follow the steps above via Orangetheory's website to cancel a class if you don't have the studio app.
Where to Get the Orangetheory Cancellation Form for Membership?
Orangetheory requires its clients to submit membership cancellation requests by mail. Therefore, membership requests submitted over the phone or by email won't be accepted. So you will need to first call your Orangetheory studio to ask what they need you to fill out.
The membership cancellation policy is universal companywide. However, the actual cancellation process may vary from location to location. Some studios might require you to fill out additional forms, so the best practice is to call your local Orangetheory Fitness center and inquire about their cancellation procedure.
Your studio should then provide you with instructions on how to proceed. Next, you can get the necessary cancellation form based on their policy. After filling it out, simply mail the Cancel Orangetheory Membership request form to your studio for processing.
Please note that you will be responsible for any charges you incur over the next 30 days after submitting your cancellation request. Furthermore, you won't get a refund for any classes you don't use when those 30 days are up.
Orangetheory Class Cancellation Policy Summary
As with any membership-based business, it's important to understand your agreement's rules and regulations fully. By thoroughly understanding Orangetheory's guidelines, you can avoid unexpected fees.
You should receive the fitness studio rules and fees when you sign up for an Orangetheory Fitness membership. It's a good idea to take the time to review the documentation carefully so you know what to expect.
Contact your local fitness club if you're unsure of your membership agreement's rules or late fees. Remember that Orangetheory operates a franchise model, so not all owners have the same guidelines.
As discussed above, some Orangetheory classes have an eight-hour cancellation policy, whereas others are 12 hours. Similarly, you might have to pay $12 for late cancel fees, while another might only pay $10 for a no-show.
Although it's not the cheapest gym membership, the classes provide a cardio and strength workout in a short amount of time. In addition, they'll encourage you to wear a heart rate monitor, or you can try buying the best pedometer for your shoes or shoelaces to monitor your steps.
Unlike Planet Fitness gyms open 24 hours, Orangetheory opens at 5 am and closes between 7 to 9 pm at most locations on weekdays and earlier on weekends.
See our guide on the places to get cheap massage deals.