Old is gold, and senior discounts are a kind of a reward for being old. It has become the norm to help seniors live a better life. The idea behind senior discounts stems from the fact that senior citizens are a vulnerable group in need of help. That's why even the government has been offering all sorts of federal assistance to the elderly since the 1930s when the great depression wiped out most senior citizens' savings.
The income of senior citizens declines past their working years. As such, they tend to become careful shoppers and mindful of prices after that. They search for deals, take advantage of the best coupons and shop the sales more than their juniors. To win their hard-earned cash, retailers extend an olive branch in the form of senior discounts.
If you're older, taking advantage of senior discounts at stores and restaurants can help you lower your everyday bill and stretch your savings or retirement benefits. Coffee is one area where you can realize substantial savings.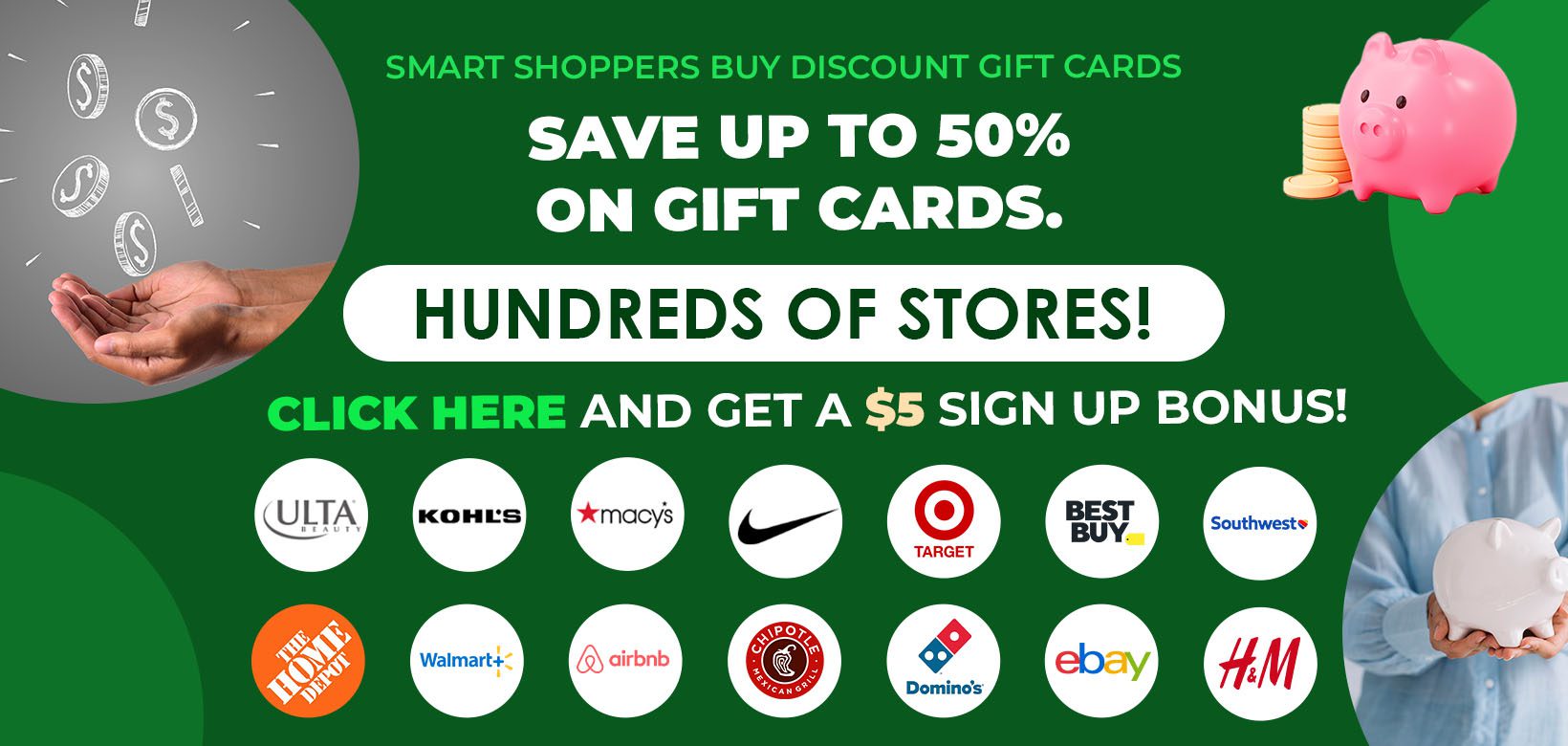 Experts advise reducing coffee bills as one of the frugal living tips with a big impact on saving money. The average person spends around $1,100 per year on coffee or almost $100 per month! You may not save $10,000 in a year by reducing your coffee bill, but it's a great way to drastically cut expenses and save a few extra bucks! That's where fast food places like McDonald's come in.
About McDonald's
McDonald's is the second-largest fast-food chain by the number of locations behind Subway. Famous for its hamburgers, McDonald's has more than 14,000 fast-food restaurants in the US. Their menu features a wide variety of soft beverages, burgers, french fries, wraps, plant-based burgers, salads, sandwiches, desserts, milkshakes, and more. It also sells a wide variety of McCafe drinks, from frothy frappe, espresso, cappuccino, latte iced mocha, bakery goods, and bagged ice. Thus, a McDonald's location down the street can be a one-stop shop for all your specialty coffee needs.
To keep its customers happy and buying, McDonald's offers plenty of ways to save money and afford meals without spending a fortune. From their $1 $2 $3 Dollar Menu and coupon codes to McDonald's deals and promotions, there's no shortage of ways to save money on McCafe coffee and other delicacies at McDonald's restaurants.
Can these savings be extended to senior citizens? Or better: Is there a McDonald's senior discount for coffee?
Fast Answer: McDonald's offers a senior coffee discount to senior citizens. Coffee is available at many McDonald's locations at discounted prices for seniors aged 55 and above. However, there's no company-wide senior discount policy. Since McDonald's has many franchised locations and it's left upon individual owners to set their own discounts. Thus, participation and senior discount promotions vary from restaurant to restaurant.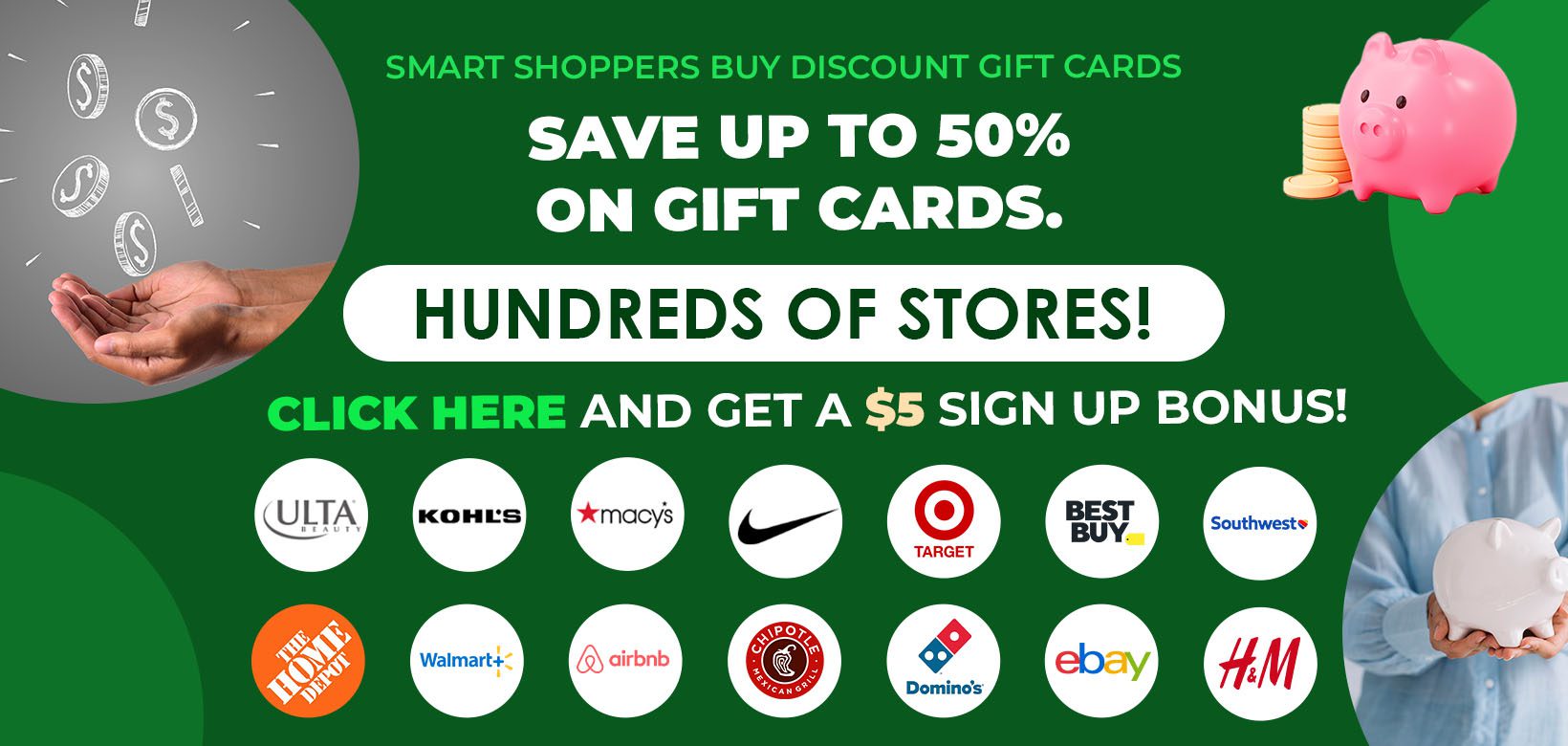 Typically, regular coffee prices are between $1 to $1.5 at McDonald's. However, in most locations, McDonald's senior discount prices may cost about $0.64 to $0.87. Some locations extend a senior discount to other soft beverages too.
That said, not all McDonald's restaurants participate in the senior discount offer. In some locations, offers are only available to dine-in customers vs. drive-through customers. Other places impose a minimum purchase to be eligible for discounted or even free coffee.
Call your nearby fast food place by using the McDonald's store locator to get a list of locations in your area along with contact details, directions, address, hours of operation, and driving distance.
Does McDonald's Give Free Coffee for Seniors?
Not all McDonald's restaurants give free coffee to seniors. Though it used to be a thing, there's currently no company-wide senior discount policy at McDonald's.
That's because about 90% of McDonald's restaurants in the US are owned and operated independently. Therefore, McDonald's leaves it upon its franchisees to decide whether or not to offer free coffee for seniors.
That said, many McDonald's offer senior coffee discounts, but participation and the discount varies by location. In addition, some restaurants impose minimum spends to be eligible for free or discounted coffee, while other franchises don't offer any discounts or free coffee.
You can also sign up for McDonald's emails to receive McDonald's senior discount coffee deals, rewards, and news right into your inbox.
Is there a McDonald's Senior Discount?
Yes, most McDonald's locations offer a senior discount on coffee and other soft drink beverages to senior citizens over age 55. While everyday coffee prices range from $1 to $1.5, McDonald's senior discount in most locations allows seniors to enjoy coffee and soft drinks at a discounted price of between 64-87 cents.
That's said, there's no standard McDonald's senior discount at all the locations. Its because most McDonald's restaurants are owned and operated by independent business owners. As such, senior discounts at each location are left at the discretion of the franchise owners to decide.
Some places may have restrictions on eligibility. For instance, you may be required to meet a minimum spend to qualify for free or discounted coffee. In addition, in some places, discounts are only available to dine-in customers vs. drive-through customers.
Recommended read: Lowe's Senior Discount.
What is the McDonald's Senior Discount Age?
The McDonald's senior discount age is 55 and above. It's a way to help senior citizens realize more saving opportunities and stretch their savings and retirement benefits.
That said, requirements and eligibility may vary because 90% of McDonald's are independently owned and operated. It's upon each McDonald's franchise to set its own limits and discount offers. The fact that you're 50-54 doesn't mean you can't find a McDonald's location that may be willing to extend a senior discount.
Reach out to your favorite McDonald's and inquire about their senior discount age limits and offers. You may be required to produce a government-issued ID to verify your age.
What Fast Food Restaurants Offer Senior Discounts?
McDonald's is a great place to get everyday senior discounts on coffee and soft drinks if you're 55 and above. But it's not the only place that offers senior discounts. For instance, Subway offers 10% off or a free beverage to seniors 60 and above.
Here's a list of a few other fast-food restaurants that offer senior discount perks:
IHOP: IHOP does not offer free drinks or discounts to senior citizens, but has an entire menu dedicated to them. With dishes spanning all three major meals of the day, seniors can eat at a much lower price at this chain. 
Denny's: Similar to IHOP, Denny's offers an entire menu at a lower price dedicated to people over 55 years of age. If you are an AARP member, you can get an even larger discount of 15% on your entire order. 
Chili's: Some restaurant chains on this list do not have a company-wide policy about senior citizen discounts. Some locations will offer a discount if you're over 55 years of age or if you served in the military. You might have to enquire before you visit your closest Chili's to check if they are a part of the program. 
Applebee's: Similar to Chili's, there is no company-wide policy, but certain locations will offer discounts for senior citizens.
Arby's: There's no company-wide policy, but most Arby's locations offer a 10% senior discount or a free drink to senior citizens of 55 and above.
Burger King: Offers 10% off to senior citizens 60 and above. Additional discounts on coffee and soft drinks.
Chick-fil-A: Offers free refillable senior drink, excluding coffee — offers vary by location.
Jack in the Box: Up to 20% off for seniors 55+
KFC: KFC offers a free drink with any meal to those 55 and over
Wendy's: Varies by location
Taco Bell: 5% senior discount and free beverages for 65+
White Castle: 10% off for 62 and above.
Dairy Queen: 10% off for seniors; free drink at some locations
AARP
If you're above 50 years of age, you can apply for an AARP membership to obtain discounts throughout the country. AARP stands for American Association of Retired Persons, and it is a non-profit organization that helps people above 50 to save money.
Everyone in America above 50 years of age is eligible for a full membership with the organization, which offers you a secondary membership for your household as well as national discounts and services.
Membership costs are very low and you can obtain a full membership for as low as $12. There are also benefits of signing up for longer terms, as you get discounts on the overall cost when you sign up for three or five years.
The AARP membership comes with a rewards and loyalty program that lets you earn points when you shop for items like groceries. The membership can be managed through an app that keeps you updated on discounts and other AARP news around you.
If you want to join the AARP membership program, you can use the signup form on the official website. You will be asked to provide some basic information like your contact details, address, and the name of your spouse if you're looking for a secondary membership for your family.
Besides discounts on restaurants, here are the benefits you can expect from an AARP membership:
Prevention against frauds, identify theft, and similar issues that seniors might face
Planning for vacations, guides, and discounts for your flights and stays
Discounts on medication and prescription eyewear
Advocate for Social Security and Medicare
How to Get a McDonald's Gift Card Discount?
The easiest way to get a McDonald's gift card discount is to buy discounted gift cards through resale websites. They're sites that buy unwanted gift cards from people and resell them at a discount. For instance, you can use Raise.com to buy McDonald's gift cards at a discount off the original price.
As of this writing, there are several digital gift cards with instant delivery for sale on Raise for an 11%-27% discount, including:
Chili's – up to 12% discount
Buffalo Wild Wings – up to 7.6% discount
Chipotle – up to 11.1% discount
Build-A-Bear – up to 27% discount
Fandango – up to 16% discount
Regal Cinemas – up to 14.4% discount
Old Navy – up to 14.2% discount
Use Raise.com to buy a discount gift card. Our Raise link will SAVE you $5 on your first purchase.
To avoid missing on any deals, set alerts to instantly buy new gift cards for McDonald's when they're listed.
Does McDonald's Offer a Student Discount?
McDonald's offers a student discount. Each student gets a free cheeseburger or McFlurry Original when they buy any Extra Value or Wrap Meal.
You must show a valid student or Student Beans ID to be eligible. Valid Student/NUS Cards with a photograph, valid end date, and name of the University are accepted. You can also use your UNiDAYS Digital ID. You can also expect a 10% discount in some stores. 
Besides in-store discounts, students can also save money on online purchases. If you download the McDonald's app on your phone, you will have access to free rewards like sandwiches by using the Rewards tab.
That said, McDonald's doesn't offer student discounts on breakfast meals, but you can get free Wifi and charge your phone for free at most places. To avoid missing out on McDonald's student news and great deals, signup to receive email alerts or join Student Beans.
Many stores offer student discounts and teacher discounts to help lower living expenses. Fast food places are a college student's favorite because many nearby fast-food restaurants are open 24 hours, unlike most pizza places.
Does McDonald's Offer a Military Discount?
Many stores and restaurants have special military discounts for Veterans and active military personnel for the sacrifices they make for the country. Unfortunately, McDonald's doesn't offer an official military discount. However, some McDonald's locations may offer a military discount or free meal at the franchise's discretion. Since most restaurants are privately owned and operated, participation will vary by location.
That said, you may find many McDonald's locations offering military discounts to veterans and active-duty military personnel on November 11, Veterans Day. In that case, the discount likely comes in the form of a free Extra Value Meal or a select menu item.
You'll be required to present your military ID as proof of service. Accepted IDs include military ID card, veterans ID card or VA issued health card, DD 214, veterans service organization membership card, or a DL with veterans service designator. You can also try stopping by a McDonald's location with a military uniform or a photo that identifies you in uniform.
Best Place To Get McDonald's Best Deals?
McDonald's $1 $2 $3 Dollar Menu is known for offering customers the best value for their dining dollars. But if you're a bargain hunter and want more savings, here's a list of the best place to get McDonald's best deals:
Though Grubhub accepts cash and delivers for McDonald's, you'll need to dine inside to get a discount vs. having your food delivered.
McDonald's Senior Discount for Coffee Summary
Every opportunity to save is a boon for senior citizens. At least, you can stretch your savings and retirement benefits. That's why fast-food restaurants like McDonald's offer senior discounts. There's no company-wide policy for McDonald's senior discounts, and participation and discount amounts may vary. Generally, most McDonald's restaurants offer everyday senior discounts for coffee and soft beverages to citizens 55 and over.
You may not get McDonald's free coffee for seniors in most locations, but at least you're likely to get a discount. There are over 14,000 locations across the country to enjoy your McCafe Frappe, Caramel, Americano, Latte, or Cappuccino —without breaking the bank!
That said, take advantage of limited-time specials, the Value Menu, and MyMcDonald's rewards to save money fast.
Get a discounted McDonald's gift card through online resale websites like Raise.com. Use our Raise link to save $5 on your first purchase. To make sure you never miss promotion, download and install the McDonald's app or subscribe to McDonald's email alerts.
Have any extra, unwanted gift cards? You can sell them for cash. See our guide for the best places to sell gift cards for cash.