Marriott is one of the largest hotel chains in the world, with revenues topping $14.5 billion annually. With more than 5,500 properties across 30 brands, Marriott prides itself on hospitality and luxury, from excellent customer service to world-class accommodations.
Among the popular service offerings that Marriott provides is the Marriott Bonvoy. The free-to-join loyalty program allows returning guests to earn and redeem points at Marriott Bonvoy brands, including The Ritz-Carlton, St. Regis, Westin, and Renaissance Hotels, to encourage exploration and travel for its members.
Marriott may already be your first choice hotel brand, and you wonder what Marriott Bonvoy services you get once you register for your free membership.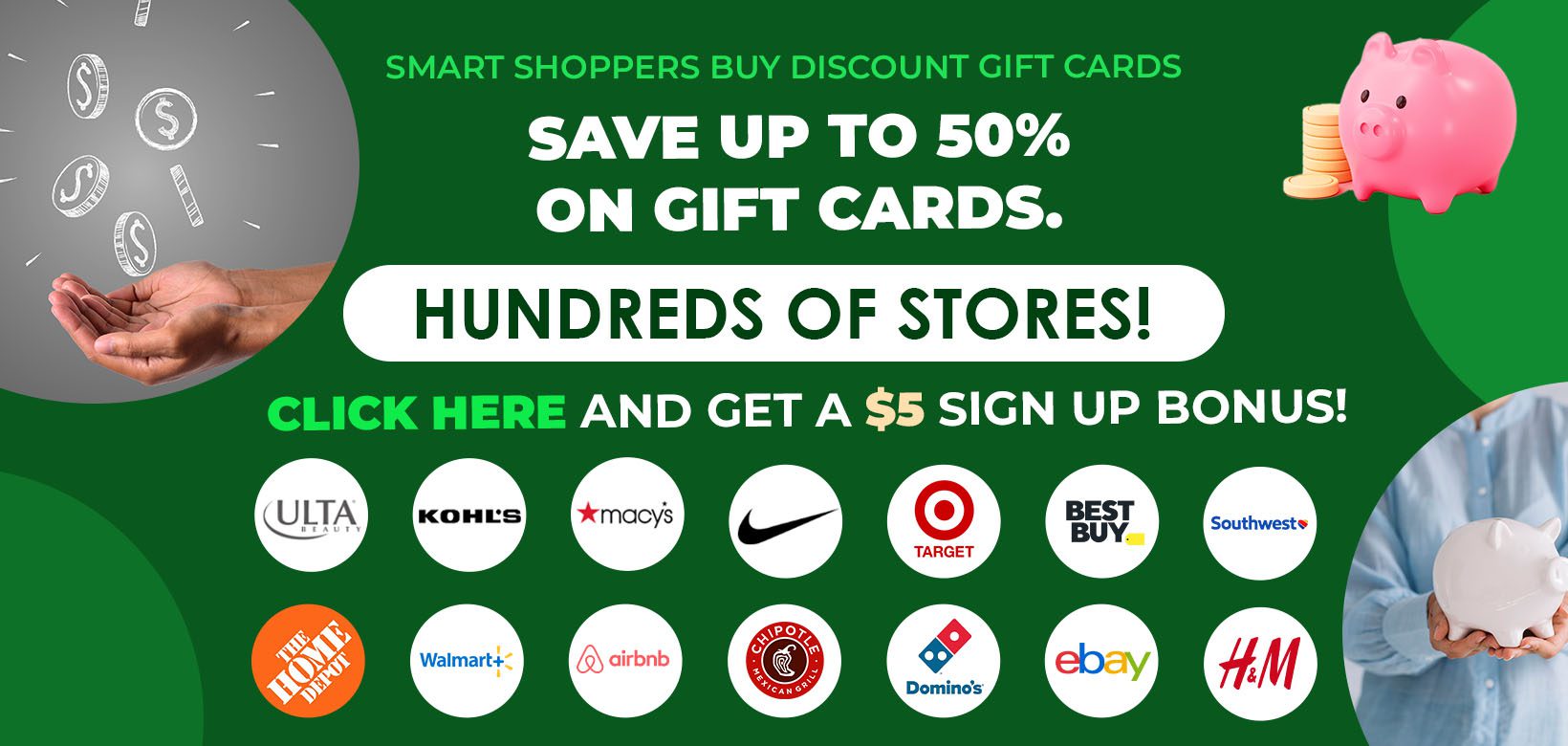 So, does Marriott Bonvoy have Wi-Fi internet for free?
Short answer: Yes, Marriott Bonvoy offers free internet to its members. That's assuming the guest books directly through Marriott's website or mobile app at a participating Marriott Bonvoy hotel.
Register for your free Marriott Bonvoy membership and read our guide to learn how to take advantage of the free Wi-Fi. Also, we have tips for a hassle-free Wi-Fi connection at your next Marriott hotel stay.
Does Marriott Have Free Wi-Fi for Guests?
Marriott does offer free Wi-Fi for its guests in participating Marriott hotel brands.
However, there are some things to consider to receive complimentary Wi-Fi while staying at a Marriott hotel: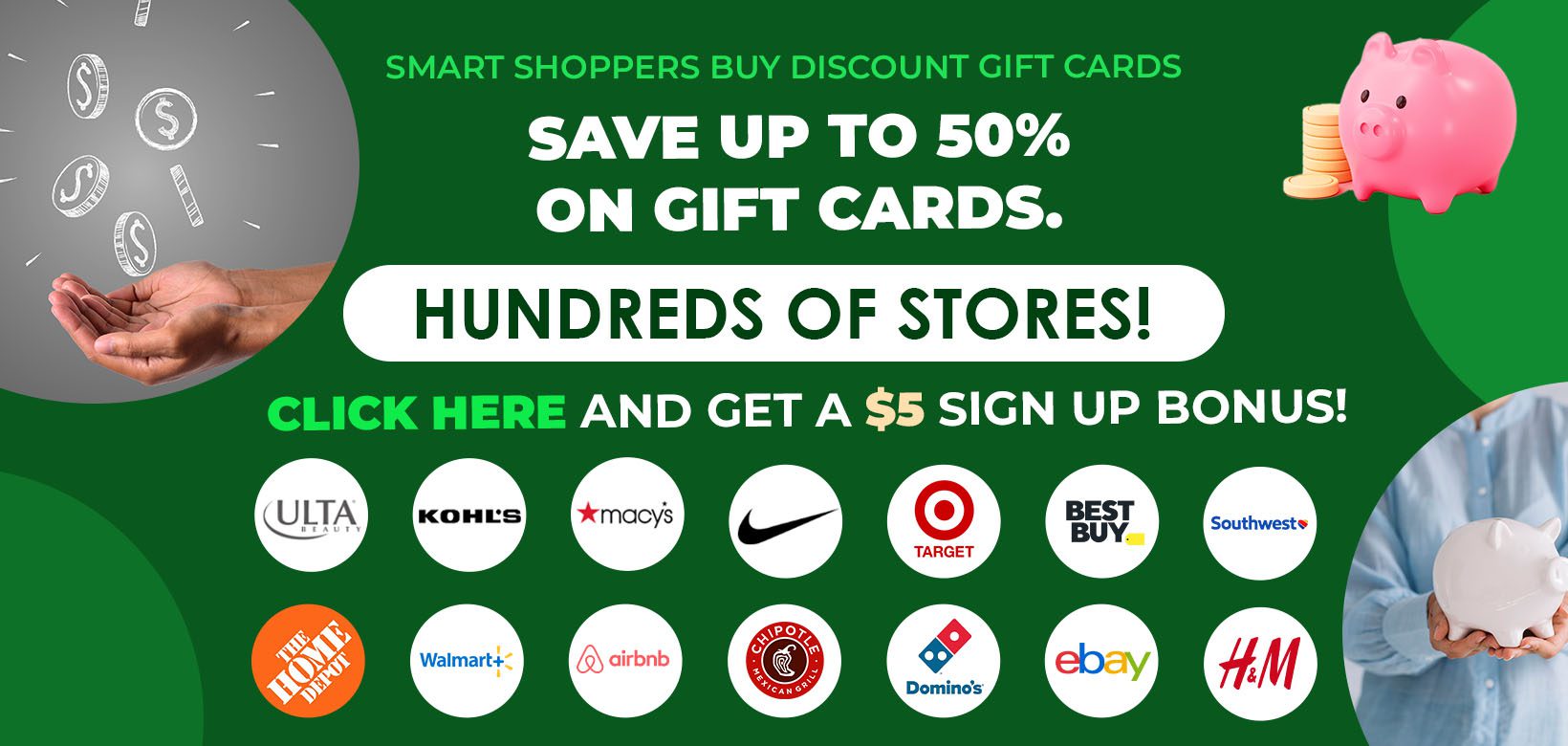 Registered Marriott Bonvoy Member -You can register and download the Marriott Bonvoy app for free. In addition, you can join Marriott Bonvoy online at the hotel website using an email address or Facebook login.
Book Direct – You must book directly with Marriott via its website, mobile app, phone, or directly with the hotel.Complimentary Wi-Fi is not available if you book via a third-party website such as TripAdvisor, Priceline, Expedia, Booking.com, Hotels.com, Kayak, Travelocity, etc.
Member Loyalty Benefits – Gold, Platinum, Titanium, and Ambassador Elite members get free enhanced Wi-Fi connection regardless of how they book.
Marriott Brands With Free WiFi for All Guests – The following Marriott brands offer free Wi-Fi to all guests, including Aloft, EDITION, Element, Courtyard, Fairfield by Marriott, Four Points, Marriott Grand Residence Club, Marriott Vacation Club, Moxy Hotels, Protea Hotels, Residence Inn, SpringHill Suites, TownePlace Suites, and Vistana properties.
However, some Marriott hotel brands don't offer free internet access to most guests, including:
Atlantis (Bahamas) and The Cosmopolitan (Las Vegas) – Only provide free Wi-Fi to Gold, Platinum, Titanium, and Ambassador Elite members.
ExecuStay – Some hotels are not in the Marriott Bonvoy program, such as ExecuStay.
Delta Hotels – Some Delta Hotels do not offer free Wi-Fi.
Marriott Bonvoy does not offer free Wi-Fi at all its hotel brands and locations. However, it's still a loyalty program that offers added rewards to guests, such as free or discounted hotel stays, room upgrades, discount car rentals, gift cards, donations to charities, airline discounts and transfers, and other special travel packages.
Keep in mind that Marriott Bonvoy hotel brands include AC Hotels, Aloft Hotels, Autograph Collection, Courtyard, Delta, Design, EDITION, Element, Fairfield, Four Points, Gaylord, Homes & Villas, JW Marriott, Le Meridien, The Luxury Collection, Marriott Executive Apartments, Marriott Vacation Club, Moxy, Protea Hotels, Renaissance, Residence Inn, The Ritz-Carlton, Ritz-Carlton Reserve, Sheraton Hotels and Resorts, SpringHill Suites, St. Regis Hotels & Resorts, TownePlace Suites, Tribute Portfolio, W Hotels, and Westin. 
Check out Marriott Bonvoy's current offers.
See our guide on which hotels allow 18-year-olds to check in.
How To Connect To Marriott Wi-Fi?
Connecting to the Marriott Wi-Fi is easy using your Android, iPhone, laptop, tablet, PlayStation, Xbox, Apple TV, or other mobile devices.
Follow these steps to connect to Marriott Wi-Fi:
Open the Wi-Fi settings and connect to the hotel's Wi-Fi network. The Wi-Fi network name is usually Marriott Bonvoy or the Marriott hotel brand during your stay.
Expect the hotel sign-in page to pop up automatically, and if not, you can visit MarriottWifi.com to sign in.
Fill out the guest information, such as your last name and room number.
If you cannot connect to the Marriott Wi-Fi and have technical difficulty, contact the front desk so that they can assist you.
Check our book a hotel room without a credit card guide.
How Much Is Marriott Bonvoy Wi-Fi Update Cost?
Marriott's standard Wi-Fi connection rates start at around $14.95 per day. In addition, guests can subscribe to enhanced high-speed Wi-Fi for $19.95 per day.
A Marriott guest will find enhanced Wi-Fi helpful if they conduct video conferencing, stream hi-res videos, and download large files. Depending on the hotel brand, you can expect Marriott enhanced internet to be as fast as 46 Mbps.
However, Enhanced Internet at Marriott is free if you're a Gold, Platinum, Titanium, or Ambassador Elite member.
Check our free government internet for low-income families.
How To Connect to Marriott Bonvoy WiFi Upgrade?
You can easily upgrade your Wi-Fi on Marriott Bonvoy by following these steps to connect:
Open your mobile device's Wi-Fi settings.
Select the guest network and sign in.
Once connected, re-enter the upgrade link: internetupgrade.marriott.com.
If you're experiencing technical difficulties, let the front desk know, and the Marriott web team will get in touch with you.
See our guide on Planet Fitness has WiFi for free.
Marriott Bonvoy has Wi-Fi Internet for Free Summary
The Marriott Bonvoy loyalty program offers free internet to its members who book directly through the Marriott website, mobile app, or at a participating Marriott Bonvoy hotels.
Gold, Platinum, Titanium, or Ambassador Elite members get access to Enhanced Internet Wi-Fi for free. Otherwise, you can pay for enhanced Wi-Fi for $19.95 per day.
See our guide on hotels that take cash near me.