If you want to achieve financial independence, then there's no better way than starting your own business. More and more people are quitting their jobs and starting businesses. They're making money for themselves rather than faceless corporations.
Starting a business isn't easy, despite how common it is in today's society. There are a lot of things that you need to do that range from marketing to hiring staff. The most challenging part about starting a business is making money.
Our post will give you six helpful tips for making your new business profitable.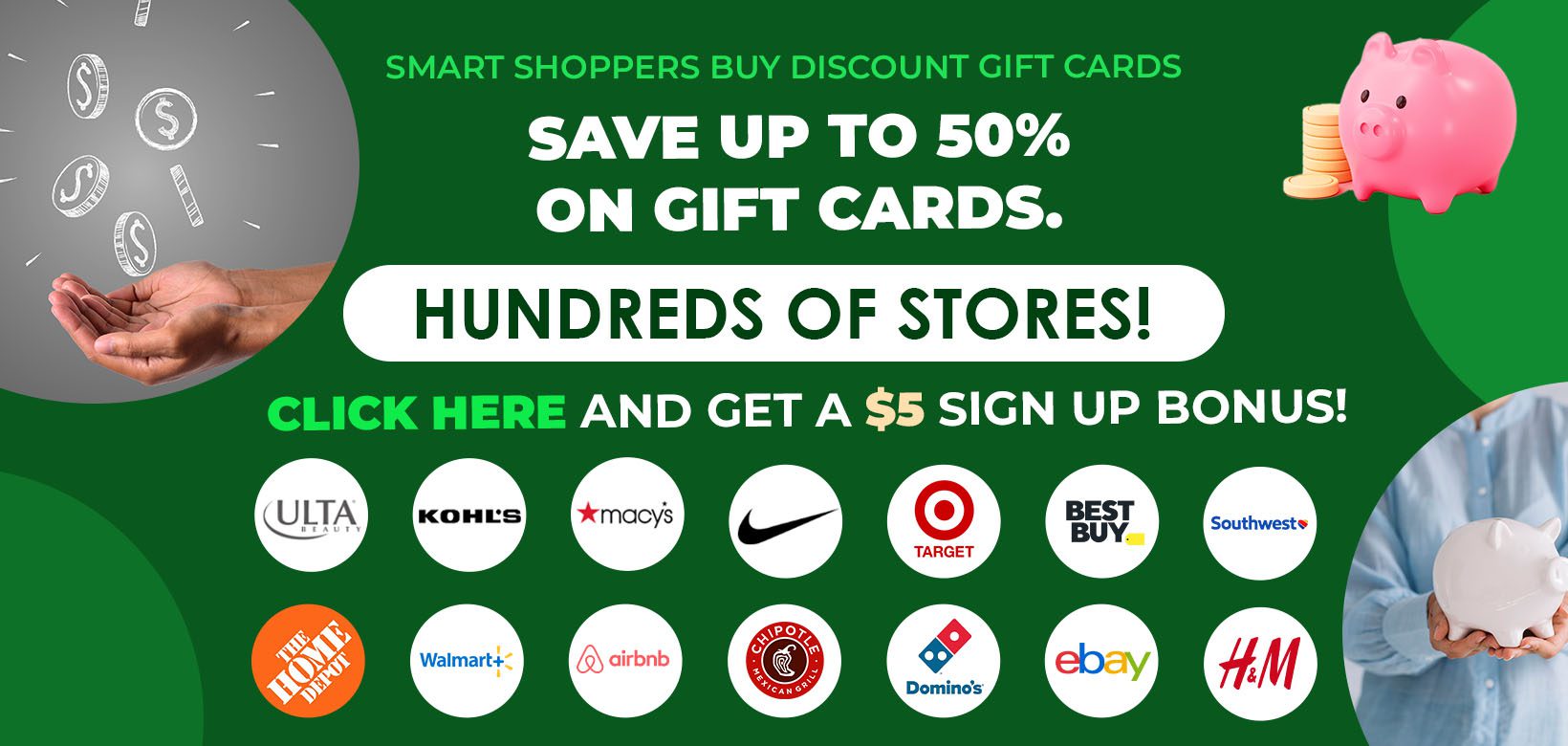 1. Forming Company
The first thing to start a company is registering your legal entity. Until registering your entity, you will not technically be allowed to run your business. However, you don't necessarily need to register your business in your state.
According to an article on offshore company formation by Uniwide.biz, you can register a company abroad and then enjoy tax breaks and other benefits. If this interests you, then it's important to research offshore company registration extensively. It's essential, so you don't run into trouble with your government's tax requirements.
Registering a company abroad but not meeting your government's criteria for being a foreign company could get you into a lot of trouble and interfere with your taxes. In addition, not paying taxes can result in prosecution in all countries.
2. Product Marketing
You need to consider product marketing or service marketing if you sell a service rather than physical items. Generally speaking, product marketing is relatively easy to master and doesn't necessarily need the help of a professional agency.
However, it's worth mentioning that marketing is a full-time job. So, if you're pressed for time, then hiring a marketing agency might be your best option. In addition, a marketing agency will be able to create an effective strategy for your firm, involving digital and real-world marketing efforts.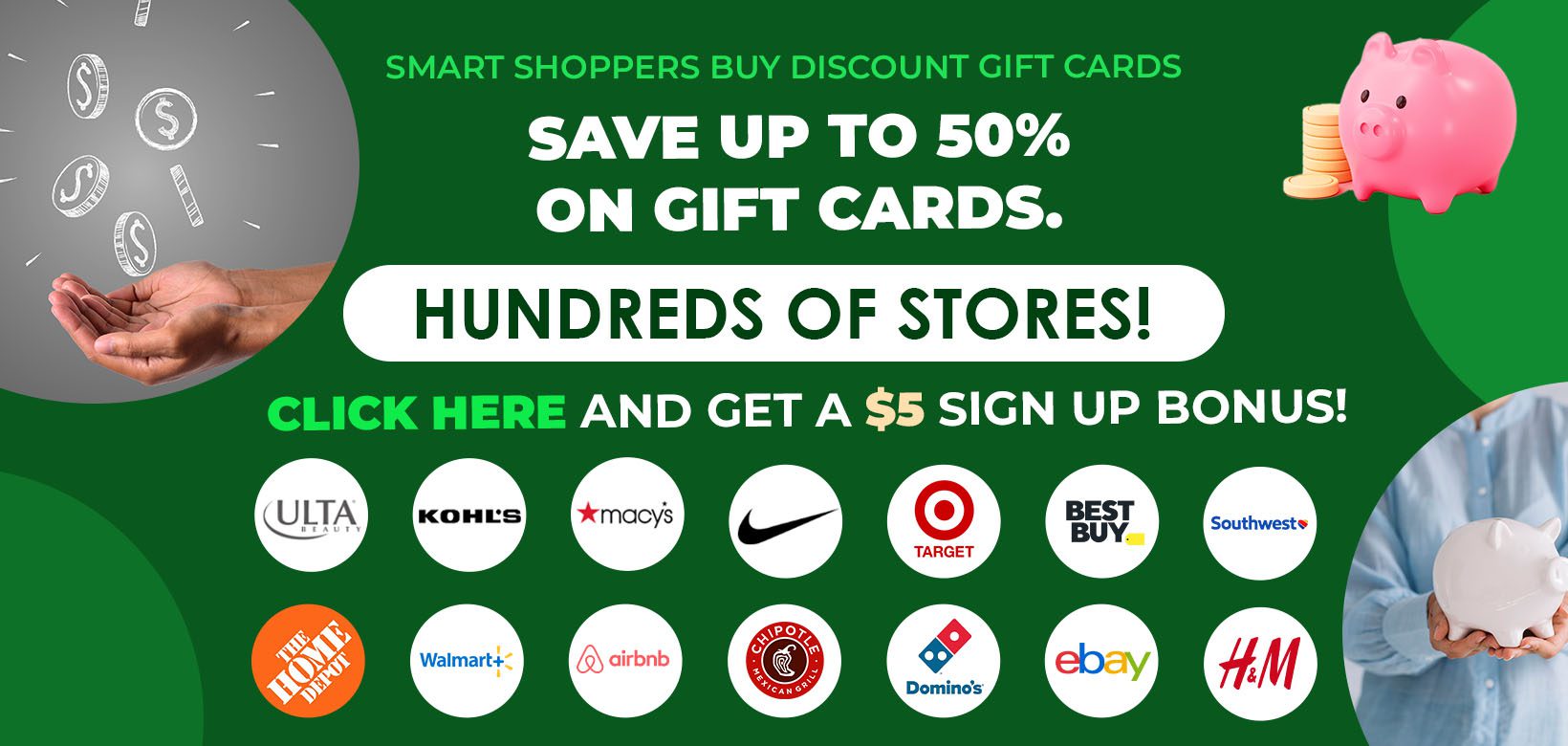 3. Online Presence
You need an online presence if you want your business to prosper in 2022. Nearly all consumers turn to the internet when looking for products or services, even if they know the names and contact information of reliable companies. In addition, consumers look up companies online to see what others say about them in reviews.
You should also create a social media page so customers can learn about you and find information about upcoming promotions or new product releases.
Building an online presence is relatively straightforward. You need to ensure your website and social media pages are designed to a high standard. Many businesses don't put much effort into creating their social media pages and websites, which usually results in consumers turning away when visiting.
Consumers won't want to purchase products from a company that doesn't put effort into its online sites and pages.
4. Outsourcing Tasks
In your business's early days, it's a good idea to outsource tasks rather than employ full-time staff to complete them. One of the main areas that you will need to outsource is accountancy. Of course, you won't need HR or payroll if you don't have any employees. However, accountancy is something that even one-person firms need.
Remember, without an accountant working for your company; you won't be able to ensure tax compliance.
As mentioned earlier, failing to pay tax can result in prosecution. At the very least, failure to pay tax can result in fines being issued in your business name (or yours if you are a sole proprietor.)
5. Brand Identity
Building brand identity is essential, especially since most marketing occurs online and on social media. If you do not have a brand identity, then there won't be anything for your marketing team to promote.
The best way to build brand identity is to create a clear mission for your company, in addition to a logo and a voice. A good mission to adopt in today's business environment is sustainability. Because of climate change, people worldwide are choosing to support businesses committed to sustainability over those that aren't.
Building brand identity is something that a professional agency can help you with if you are struggling. A marketing agency will be able to help you to build your business's brand identity.
Once you create an identity and are clear about your business's mission, you should ensure that all of your social media pages, flyers, posters, and websites are consistent. A consistent brand identity is essential.
Your customers should not be confused about your brand's identity or mission. If they become confused, they might end up shopping with another business because they don't know what yours represents.
6. Hiring Staff
Finally, you need to consider employing staff. As mentioned, if you have a small business, you can outsource tasks instead of employing staff. However, when your business begins to grow, you'll need to physically start hiring staff that will work in your office part or full-time.
You will likely need staff from the beginning if you have a physical store or location. For example, a café or bar needs waiters, bartenders, and people to work in the front of the house, like a greeter.
You can use a professional hiring agency or online job recruiting website to hire new staff. The worst thing you can do is hire staff who aren't properly vetted.
An agency will vet staff for you. However, if you hire staff through a job hiring website, you will need to vet them.
Make Money by Starting a Company Summary
Starting a business can be challenging. But, despite how difficult it can be, it's a great way to achieve financial success and break free from the shackles of nine-to-five work. The ultimate goal is to reach independence from an employer and be your own boss!
Deciding to start your own business could be the best decision you ever make. However, it will come with its own challenges vs. working for someone else, such as hiring staff, brand identity, outsourcing tasks, online presence, service and product marketing, and legally forming the company.
Trying doing what you can, but understand your shortfalls and when you need to outsource to get the task done properly.