The world of real estate is becoming more competitive as it becomes harder for people to afford homes.
One way to still make money in the real estate industry without owning property is by renting it out through online marketplaces like Airbnb. It's a way to make passive income on something that isn't even yours!
In case you're not familiar, Airbnb is an online rental platform for connecting those with extra living space to those looking for a place to stay short-term.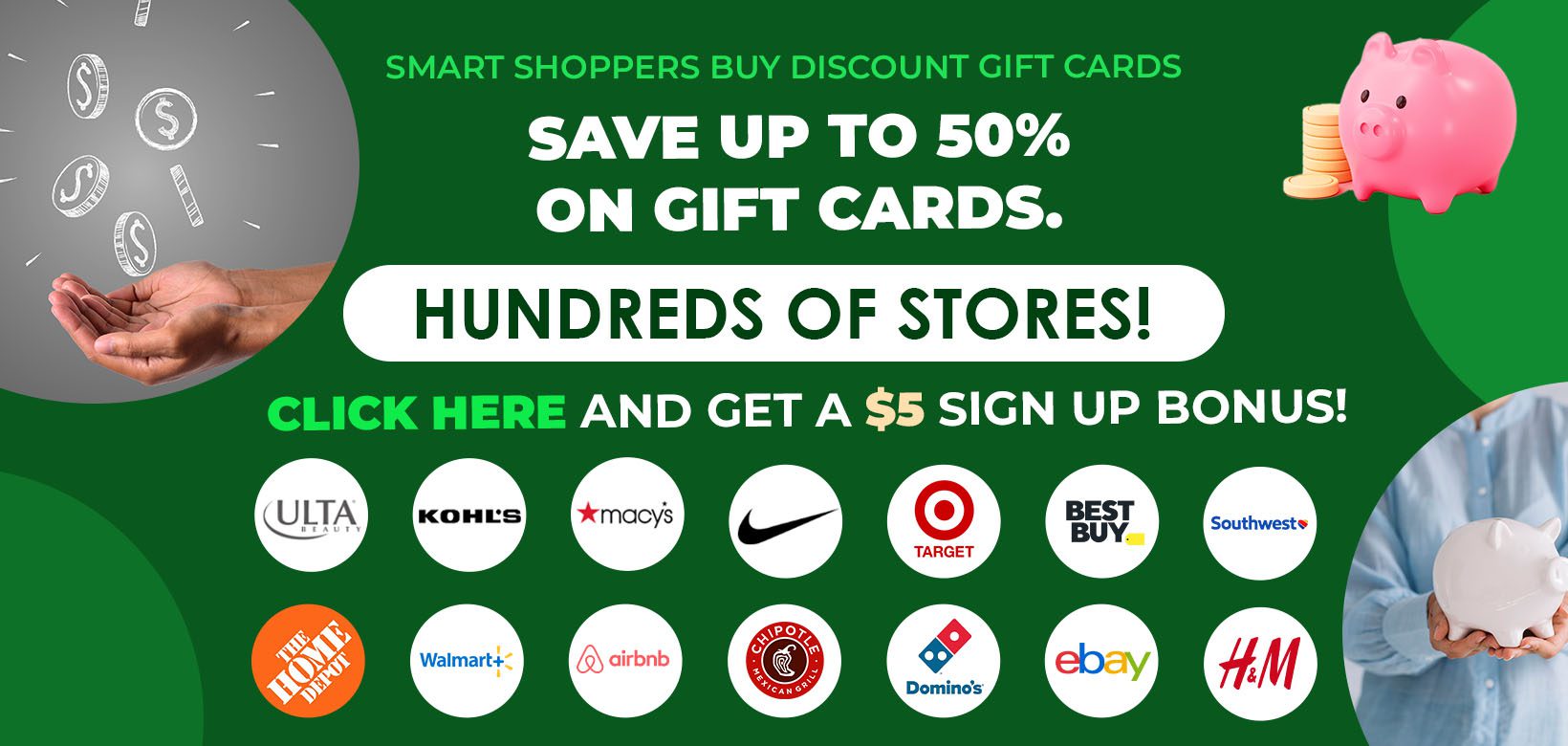 The company was first launched on August 11, 2008, and now has over 4 million hosts who have welcomed more than 1 billion visitors from nearly every country!
Short Answer: You do not need to own a property to make money on Airbnb. As an alternative, you can rent out your space, house sit vacant Airbnb properties, manage real estate, and more!
Ways to Make Money on Airbnb Without Owning Properties
Below are some ways to make money with Airbnb fast.
1. Property Management
One way to make money through Airbnb is by managing other people's properties. It can be a great option if you're not a property owner yourself or if you're not interested in renting out your own property.
Here are some things you'll need to become a property manager for Airbnb: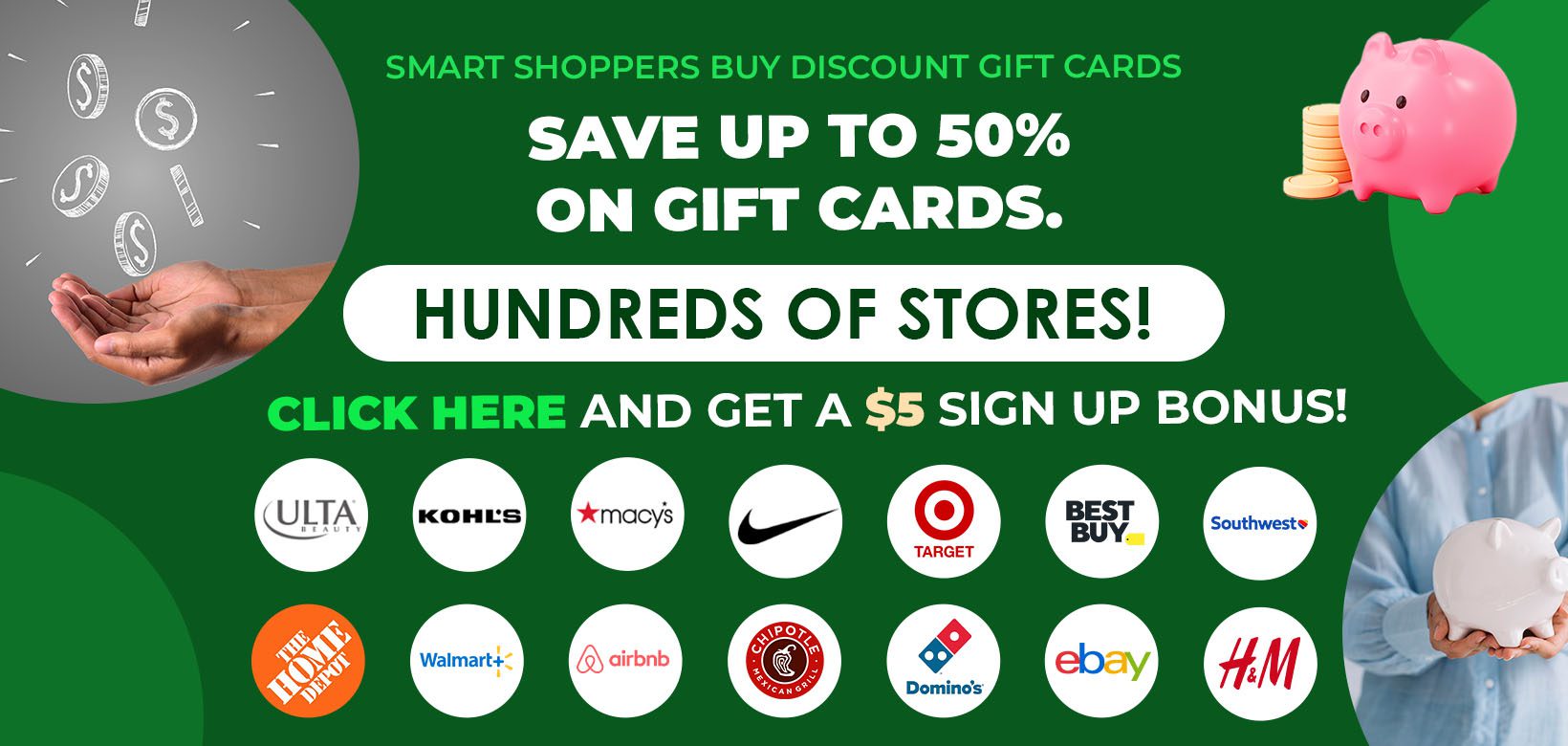 Register as a property manager on the Airbnb website
Complete an application and be approved by Airbnb
Create a listing for your services as a property manager
Learn how to market Airbnb property management service to potential clients
Negotiate rates with clients
Manage the property and ensure that it's clean and well-maintained
Deliver keys to guests at arrival and collect them upon departure
Enforce any age limits, like hotels that allow 18 year old to check-in or any service dogs that pose a safety risk
Manage any problems that arise during the rental period; you're basically a local 24-hour hotel manager
Collect payment from the guests and send it to your client at the end of the rental term
Charge a fee for your services. Airbnb property management fees usually cost around 10 – 20% percent of the nightly rate plus cleaning fees or a flat fee per reservation.
See our guide on states with free land and government grants.
2. Airbnb House Sitting
Another way to make money with Airbnb without owning it is by house sitting. House sitting has become very popular, especially for people traveling with pets, because it gives them the chance to visit a new place without leaving their pet at home.
They can stay in someone else's house or apartment while they're away and take care of any issues that may arise. For example, you'll make sure the house stays warm enough in cold weather climates, and the pipes don't freeze. In addition, you can get their mail, newspaper, magazines, and Amazon packages late at night, so thieves don't steal it or know someone isn't home.
3. Rent Furnished Properties
You can also make money by managing and renting furnished Airbnb properties to future guests. It's similar to managing properties, but you will be the one who has to list, manage, and deliver the keys to guests.
Here are some of the responsibilities when starting and running a used furniture rental business for Airbnb property owners:
Furnishing and renting out a home can be expensive, so make sure that your financial situation allows you to offer these services.
You will also need to have homeowner's or renter's insurance in place before being able to list your furnished house on Airbnb because the website requires it.
Make sure that you're available to manage your house or property when it's rented out because the guests might need your help if something goes wrong.
You need to decide whether you'll charge a cleaning fee or not, which can add up fast if you rent out your house for an extended period.
4. Approaching Homeowners Looking to Rent
You can make money through Airbnb by approaching homeowners looking to rent out their properties. It's an excellent opportunity for investors, homeowners, or builders who own excess properties that are unused or vacant. In addition, it gives the owner a chance to make some extra income by finding someone else who wants to use it.
Here are some helpful tips for finding homeowners looking to rent out their properties:
Talk with a real estate investor or community leader in your area about any homeowners interested in renting out their properties on Airbnb.
Check local property sale listings online because some people might be selling their homes due to relocation. You can help them keep their property and make extra money renting it out until it sells.
Search Airbnb for listings in your area and contact homeowners directly if they're looking to rent their properties.
5. Become an Airbnb Cleaner
If you're not afraid of hard and dirty work, then consider starting a cleaning business for Airbnb properties.
Airbnb has over 100,000 cities with rentals and over 5.6 million active listings worldwide. There is a huge demand for people who can clean an Airbnb fast seven days a week. Some properties need to be cleaned daily after the guest leaves and before the next one arrives.
Airbnb cleaning checklist for housekeeping services:
Kitchen: Wipe counters, appliances, refrigerator, microwave, sinks, and cabinets
Bathrooms: Toilets, bathtubs, showers, mirrors
Living Area: Vacuuming, sweeping, mopping, and dusting furniture and floors
Dishes: Wash, dry, and put away
Sheets and Towels: Wash, dry, and put fresh sheets and towels back; flip the mattress
Restock: Refill toilet paper, tissues, paper goods, and consumables
Trash: Take out and recycle the garbage
Pickup: Organize furniture and declutter
See our guide on renting a carpet cleaner from Walmart and Publix.
6. Airbnb Experiences
A creative way to make money on Airbnb is becoming an Airbnb experience host!
It means that you'll be sharing skills and knowledge with guests by offering them various experiences, such as touring the city on a bike, cheap massage deals, or dining at local restaurants.
It's an excellent opportunity for people who have unique talents or hobbies they want to share with others. For example, if you like arts and crafts, you could offer classes on crocheting or knitting using local materials. You could also host cooking classes by sourcing food from local farms and showing the guest how to prepare new meals at home.
7. Co-Host with an Established Airbnb
Make money on Airbnb by signing up as a co-host with an established Airbnb owner.
An Airbnb co-host is similar to working for a hotel or bed and breakfast because you'll be responsible for answering guest messages, greeting them when they arrive at the property, ensuring that it's clean before their arrival, giving them the keys, showing how things work such as the free unlimited internet, DirecTV equipment, and indoor antenna in remote areas, sauna, pool, or fitness workout equipment, etc.
8. Become an Airbnb Affiliate
If you don't want to rent out your own home or start an Airbnb cleaning service, then becoming an Airbnb affiliate might be the perfect option for you.
You can make money by placing ads on your website or blog that features various Airbnb properties for rent.
Airbnb offers affiliates various tools and resources to help you make the most of its affiliate program.
9. Airbnb Referral Program
Another way to make money is with the Airbnb referral program.
If you refer someone who completes their first stay using your Airbnb referral link, you'll earn no less than $40 per booking!
You'll first need to apply to the Airbnb Referral Program. It requires providing your audience demographics and how you promote Airbnb. In most cases, you'll hear from a representative in 2 to 3 business days for approval or additional questions.
How to Make Money on Airbnb Without Owning Property Summary
Making money on Airbnb without owning property is possible. We've listed various methods to generate extra income, either working directly with a property owner or making money with affiliate marketing.
In some cases, you can earn six figures in 6 months on Airbnb without owning a property. For example, scale your Airbnb property management business in a vacation destination where the owners live out of state. They're willing to share their profits with you to locally manage their property while they're away.
Looking for other ways to make money? If so, please check out our guides on the 37+ Easiest Things to Flip for Profit and 23 Side Jobs with a Pickup Truck to Make Money!