The Kroger Company is one of the largest grocery chains in the United States. Its family of stores include Dillons, Food 4 Less, Fred Meyer, King Soopers, Kroger, Pick'n Save, Ralphs, and more.
It's the second-largest retailer behind Walmart. Kroger offers various products and services, including coin counting machines, stamps in a book, air for your tires, sells cheap money orders up to $1,000, and up to $300 cash back with a debit card at Kroger.
Like most people, you only think of Kroger as a grocery store, but Kroger also runs a gas station chain near you.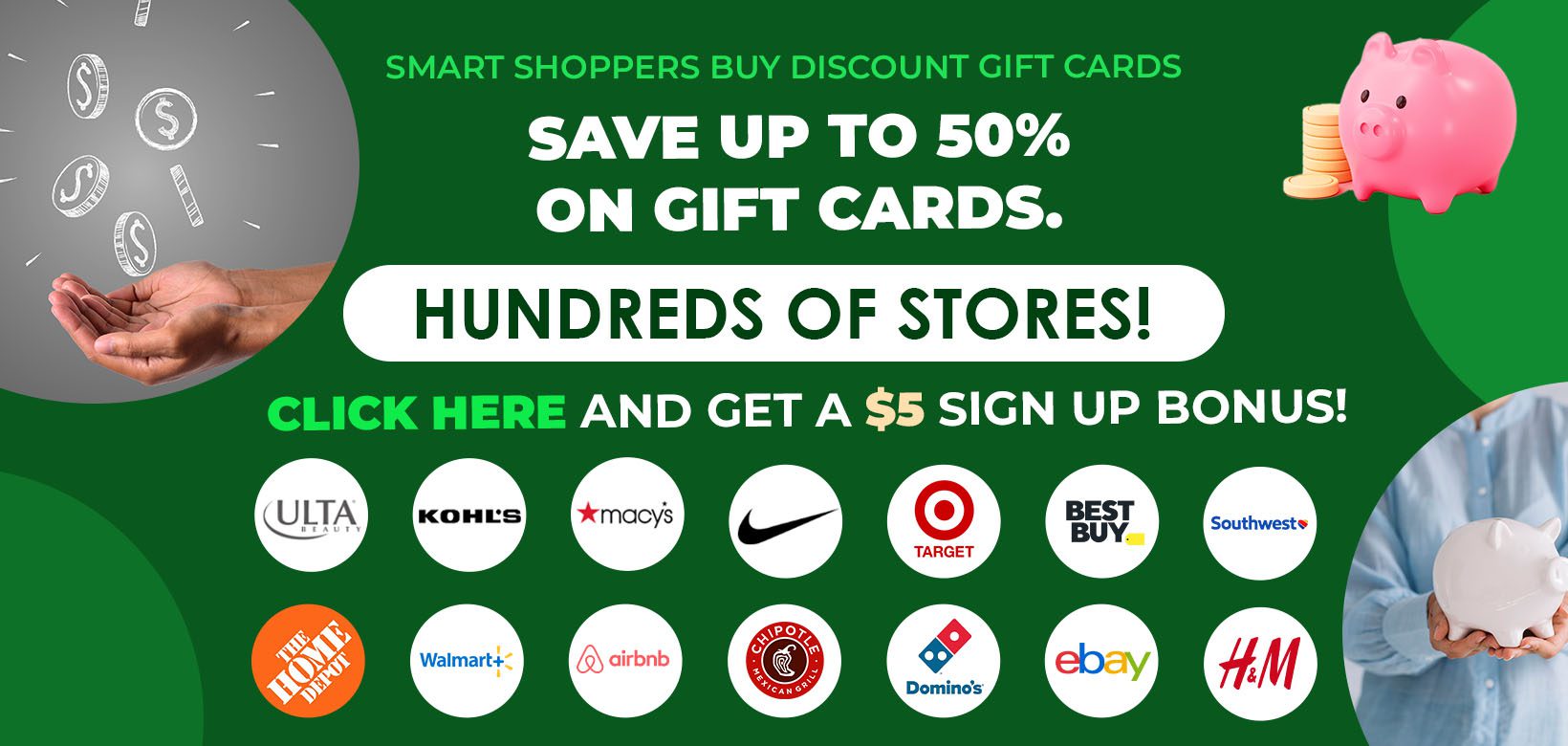 Kroger operates 1,275 supermarket gas centers and 725 convenience stores with gas. Combined, the company sells gas in 37 states and is the third-largest owner-operator of gas stations in the United States.
So if you're looking for a convenient and inexpensive place to fill up your tank, Kroger is a great option. Plus, you can save money on gas at Kroger with its Plus Shopper's Program and get rewards.
Our guide contains a list of Kroger's gas stations in every state and their operating hours across the country.
What are the Hours for Kroger Gas Station?
Kroger gas stations have different hours depending on the location. Therefore, it's best to contact your local Kroger gas station for the most up-to-date information.
Generally, you can pay at the pump at a Kroger gas station 24 hours a day, seven days a week. However, your nearby gas station may close as early as 9 or 10 pm and not open until 6 am.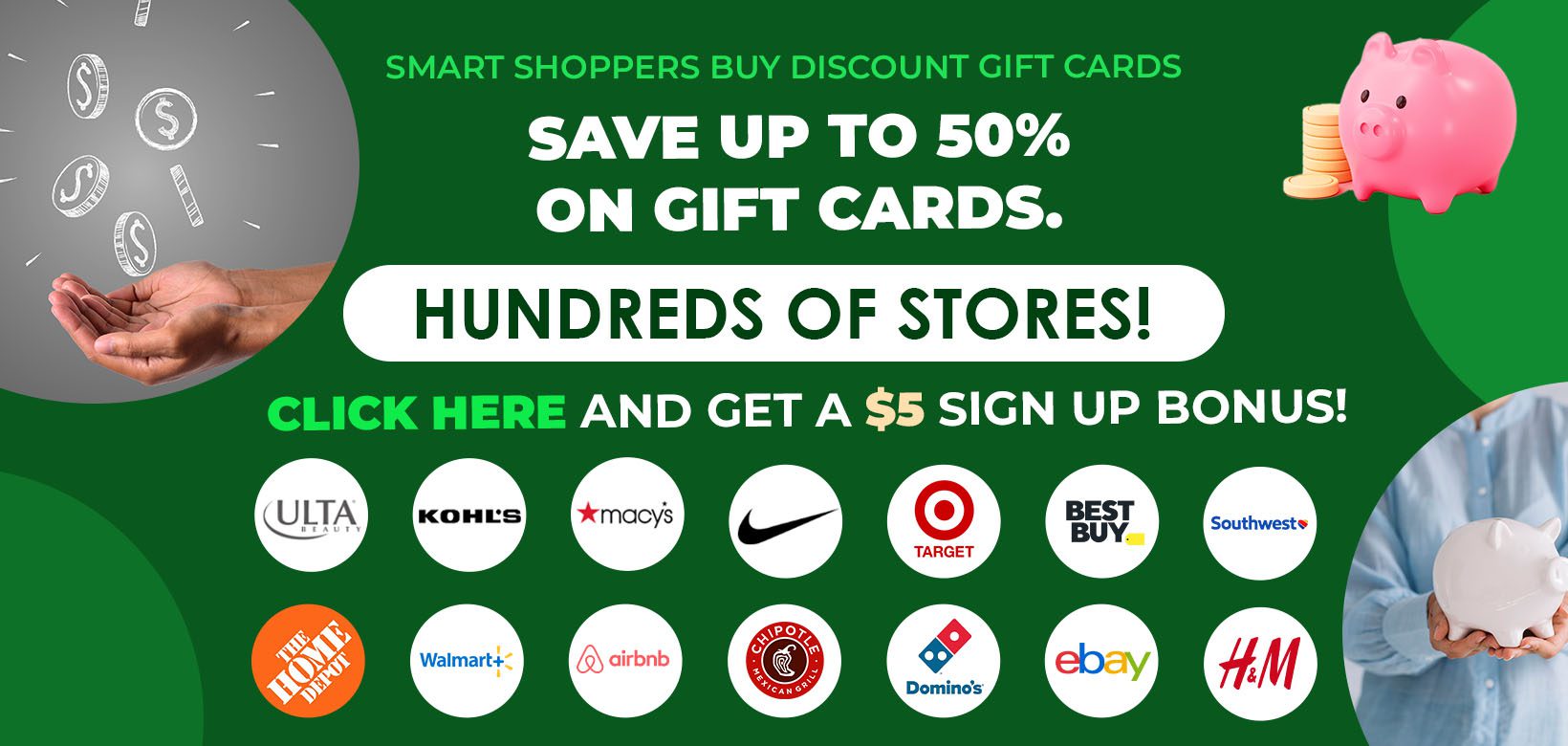 Here are some select hours for Kroger gas stations in the 16 states it operates:
Alabama
Madison, AL
6 am to 11 pm 7-days a week
Arkansas
Little Rock, AR
6 am to 11 pm 7-days a week
Georgia
Augusta, GA
5 am to 11 pm 7-days a week
Illinois
Bourbonnais, IL
6 am to 11 pm 7-days a week
Indiana
La Porte, IN
6 am to 11 pm 7-days a week
Kentucky
Walton, KY
5 am to 12 am – 7 days a week
Louisiana
Bossier City, LA
6 am to 10 pm – 7 days a week
Michigan
Troy, MI
6 am to 11 pm – 7 days a week
Missouri
Poplar Bluff, MO
7 am to 9 pm – 7 days a week
Mississippi
Brandon, MS
6 am to 11 pm – 7 days a week
Tennessee
Nashville, TN
6 am to 10 pm – 7 days a week
Ohio
Grove City, OH
6 am to 12 am – 7-days a week
South Carolina
North Myrtle Beach, SC
5 am to 11 pm – 7 days a week
Texas
Sherman, TX
6:30 am to 10 pm – 7 days a week
Virginia
Suffolk, VA
6 am to 11 pm – 7 days a week
West Virginia
Charleston, WV
7 am to 11 pm – 7 days a week
See our guide on the start and stop Kroger liquor store hours nearby.
What Time Does Kroger Gas Station Open?
Kroger gas stations generally open by 6 am Monday to Sunday. They are available from early morning to late evening and can remain open until as late as midnight during the weekdays.
You can contact your local Kroger gas station for the most up-to-date hours.
What Time Does Kroger Gas Station Close?
Kroger gas stations generally close by 11 pm Monday through Sunday. Some gas stations may not stay open past midnight on Friday and Saturday nights, but they will close no later than 11 pm.
For the most up-to-date hours, contact your local Kroger gas station.
Are Kroger Gas Stations Open 24 Hours?
Yes, some Kroger gas stations are open 24-hours a day using pay at the pump. If the grocery store is closed, you can still pay for gas at the Kroger gas pump with a credit card, debit card, or NFC payment.
Also, check Kroger's fuel center locator on its website for the most accurate and current hours in your area. Finally, call to find a gas station with vacuums or get an air pump for your tires.
How to Get a Kroger Gas Discount?
You can get cheap gas at Kroger by using your fuel points. The Kroger fuel rewards program is a customer loyalty program that allows you to save between 10 cents to $1 per gallon every time you fill your tank.
You must have a Shopper's Card to earn points and save. Registering a card is free and grants you access to in-store benefits, including free and discounted products, digital coupons, and other exclusive deals.
You can track your fuel points balance on the Kroger app or check the bottom of your receipt each time you shop.
You earn 100 points for every $100 you spend on groceries at Kroger (or affiliated stores). The points translate into a discount of up to $0.10 per gallon of gas purchased at participating Kroger fuel centers.
The minimum amount of points required to earn a reward is 100. You can use them all at once or for many fill-ups.
The maximum discount per gallon is $1. So, for example, if you have 1000 fuel points, your discount would be $1 off each gallon of gas up to 35 gallons. Fuel discounts are limited for purchases of up to 35 gallons of fuel.
See our guide on gas stations that accept EBT SNAP cards.
Can I Use a Kroger Gas Gift Card at the Kroger Gas Pump?
Yes, you can pay for gas using a physical Kroger gas gift card. Physical gift cards and Kroger eGift cards have no expiration. The cards can only be used for in-store purchases at Kroger brand grocery stores.
However, you cannot use gift cards for delivery or online shipping. Furthermore, while Kroger physical gift cards can be used to pay for gasoline, eGift cards cannot be used at the pump.
A physical Kroger gift card can be used at any Kroger branded grocery store, including its gas stations. However, Kroger eGift cards are only good for items bought in-store, like bags of crushed ice or a cheesecloth down the aisle.
In addition, physical gift cards can also be used with your Kroger shopping card to earn fuel points.
See our guide on gift cards sold at Walgreens online and in-store.
Does Kroger Gas Station Take Apple Pay?
No, Kroger gas stations don't take Apple Pay and have no intention to accept Apple Pay soon. It's because the grocery store chain has launched its own NFC-related program called Kroger Pay.
According to Kroger, they're upgrading their technology and will soon be able to scan an NFC code at the pump to pay for your fuel.
The Kroger payment system at the pump works similarly to gas stations that take Apple Pay. It makes shopping at Kroger easier by using your membership and rewards card. 
See our guide on using Apple Pay at CVS online and self-checkout.
What are Kroger Fuel Stations Holiday Hours?
Kroger fuel stations are closed on Christmas but open for limited hours on Christmas Eve. Most Kroger gas station locations will open late and close early during the holidays.
The limited hours on holidays makes Kroger a good place to work for its employees to spend time with their families.
To save time, call your nearby Kroger grocery store today to confirm its holiday hours.
See our guide on Sam's Club gas station hours and prices.
Kroger Gas Station Hours Near Me by State Summary
To sum up, Kroger gas stations have different hours depending on the state and location. Use the store locator on the company website or app to find the gas station hours near you.
Most stations are open from 6 am to 11 pm; however, it also has gas stations open 24-hours nearby.  
Kroger also has over 1,200 grocery stores to buy 5 gallons 1-K kerosene in bulk, buy bakery goods with EBT, seafood with SNAP benefits, SodaStream carbonator exchange, and where to buy your Sunday newspaper nearby.
See our guide on gas stations that do cash back and cash checks now.