Are you looking for something fast, fresh, and delicious? Then visit your nearby Jimmy John's sub-sandwich restaurant chain with over 2,700 locations in 43 states and a reputation for "Freaky Fast" delivery.
What's more, Jimmy John's offers delivery within 30 minutes of placing your order. It's the perfect food for hungry people in a hurry. Its menu is fast and straightforward because Jimmy John's doesn't sell hot sandwiches, soup, or salads. The company knows that 60% of customer satisfaction is based on delivery speed.
However, during peak hours, delivery times may be longer. Our article will explain the Jimmy John's delivery policy, including charges, guarantees, delivery area, tracking your sandwich order, and accepted forms of payment.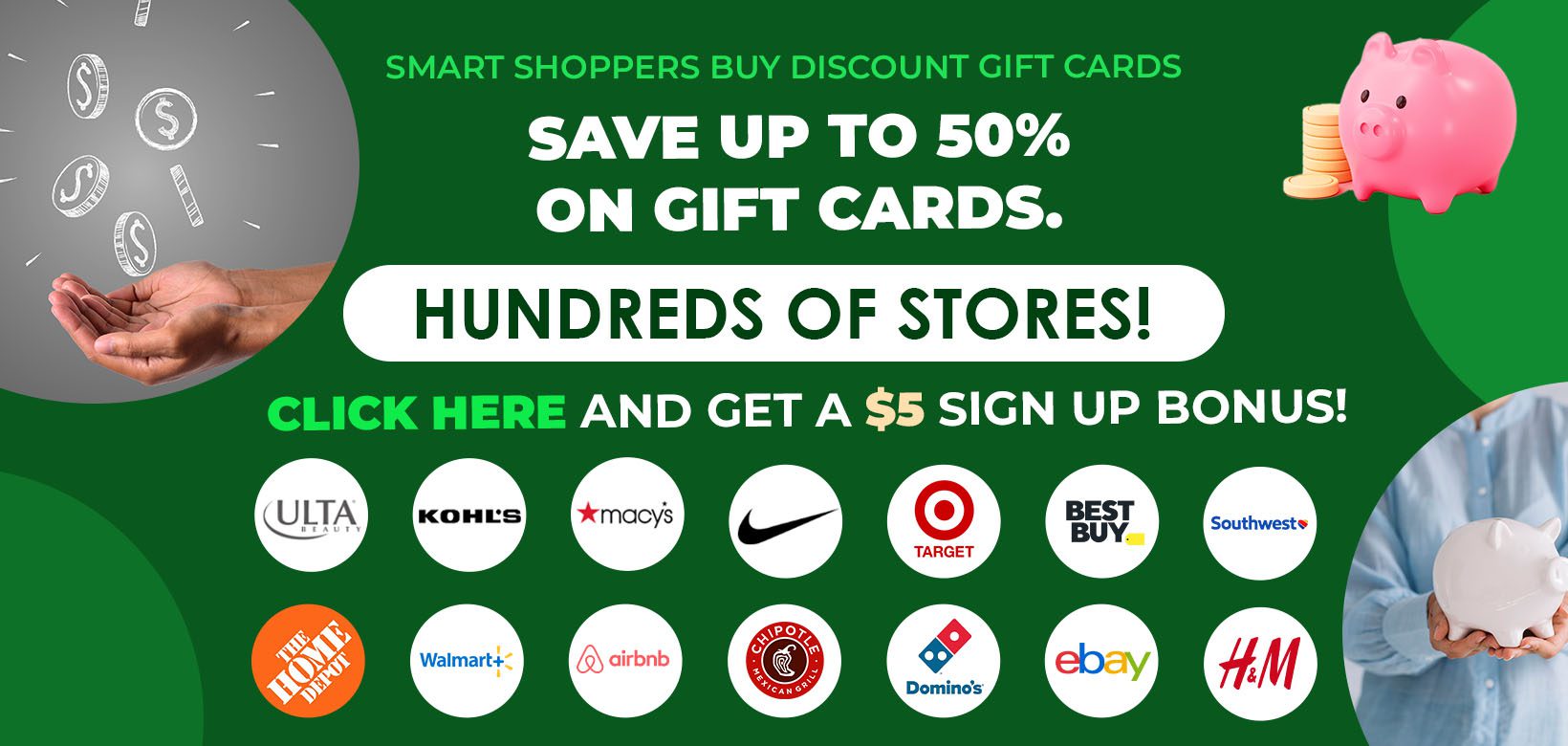 What's the Jimmy John's Delivery Policy?
Jimmy John's delivery policy has food delivered fast, but there's no delivery time guarantee. Their motto is "Freaky Fast Delivery." They promise to have your food delivered to you in 30 minutes or less, and they stand by that promise. Luckily, all their fresh sandwiches are served cold and not hot.
However, delivery times may vary based on traffic, driving distance from the restaurant, time of day, size of your order, and busyness. For example, during lunchtime, your food delivery order may take longer due to the high volume of orders.
But, no matter what, you can always expect your food to be delivered quickly and efficiently.
Learn if you can pay DoorDash with Cash.
What's the Jimmy John's Delivery Charge?
Jimmy John's charges for delivery based on each item you order. Delivery prices at Jimmy John's cost between $2.50 to $3 per order and vary by location.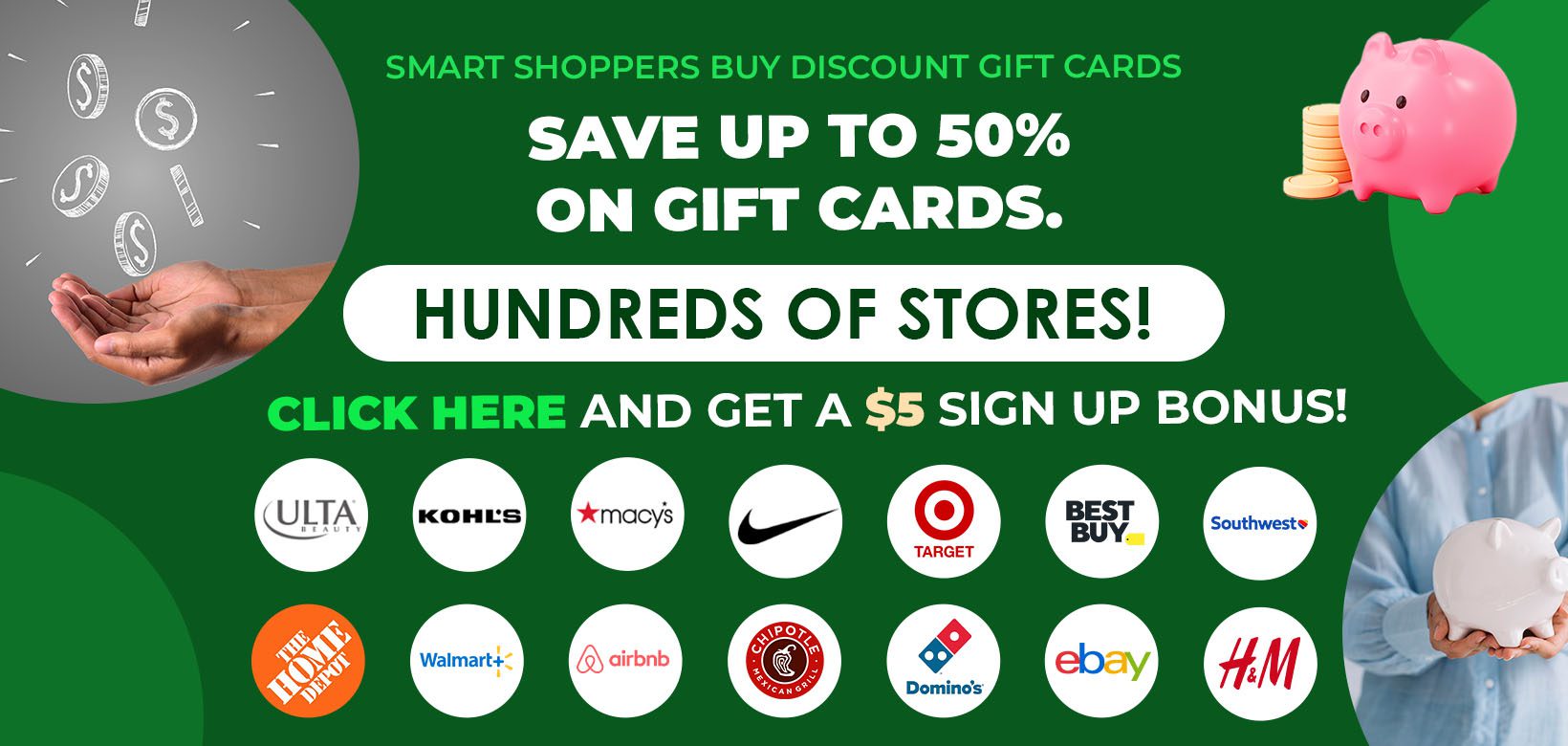 So, when you're ordering from Jimmy John's, factor in the delivery fee into your total order cost.
Alternatively, you can save money by picking up Jimmy John's menu items instead of paying $2.50 to $3 per order for delivery.
In addition, delivery orders must meet the minimum order criteria based on the location. However, your local store doesn't have a minimum order requirement for pickup orders.
See our guide for fast food restaurants that take PayPal.
How Much To Tip The Jimmy John's Delivery Driver?
It's recommended to tip a Jimmy John's driver 20% or at least $2 to $3 for a single delivery. However, tipping is always appreciated, but it's not required.
Delivering food is a challenging and demanding job because you deal with hungry people. So for larger orders, always tip the great of 20% or $2 to $3 per bag of sandwiches, cookies, and sodas from the menu.
You can tip the Jimmy John's driver in cash or pre-tip your delivery order online when paying with a credit card or Jimmy John's gift card.
See our article on how to get a loan as a DoorDash driver.
What is Jimmy John's Delivery Radius?
Jimmy John's has a strict delivery policy and only delivers within a 2-mile radius or 5-10 minutes of the location. The short delivery radius is so they can live up to their "Freaky Fast Delivery" motto. So, if you're outside of the delivery radius, you'll have to come to pick up your food yourself.
However, there are some Jimmy John's delivery policy exceptions. Some stores have a smaller or larger delivery radius based on the population density. For example, a fast food place in the city may have a smaller delivery area, whereas a rural location may include delivery farther distances.
See our guide on ways to make money driving around.
Does Jimmy John's Delivery Take Cash?
Yes, Jimmy John's does accept cash as a form of payment for delivery orders. However, there are a few rules when paying a Jimmy John's driver with cash.
First and foremost, you should have the exact amount of change for your sandwich order because the drivers may not carry a lot of change. If not, you should round up and give a good tip to the driver.
Second, inform the person taking your order that you're paying with cash. The payment details are required to complete the sandwich order and inform the driver to collect the money upon arrival.
Have the cash ready when the delivery driver arrives so they can go to their next delivery quickly. In addition, credit cards and Jimmy John's gift cards are accepted as forms of payment for delivery orders.
See our guide for restaurants that accept Apple Pay for pickup and delivery.
How Does Jimmy John's Order Tracker Work?
The Jimmy John's tracker is a system that allows customers to see the progress of their sandwich order from start to finish.
Here's how the Jimmy John's order tracker works:
When placing your order online or over the phone, you'll be given a unique order number. Your number is entered into the Jimmy John's tracker system.
Your sandwich is made fresh by a Jimmy John's employee. The tracker system tracks your food while it's in the queue and when it's assembled.
Once your sandwich is complete, it's time for the final step: delivery! The tracker system is linked to the GPS in the delivery driver's vehicle. So, you can see precisely where your sandwich is and how long it will take to arrive.
How To Get a Jimmy John's Delivery Promo Code?
There are a couple of ways to get a Jimmy John's delivery coupon.
Jimmy John's Email Promo Code Today
Sign up for the company's email list to get promo codes today or during a promo period. It's an excellent way to stay updated on the latest promotions and discounts. The codes can be used via the Jimmy John's app or in-store, depending on the promotion.
Jimmy John's Promotion on Social Media
Follow Jimmy John's on social media pages like Instagram, Facebook, TikTok, and Twitter. Social media accounts for fast food places usually have current promo codes and discounts for discount food.
Jimmy John's Promo Code Page
Visit the Jimmy John's promo code page for available delivery codes or food discounts. For example, sometimes, you can get a $5 off $20 promo code. The codes can be applied to your online order at checkout to save money on your menu items.
See our guide on restaurants that take Cash App.
What Delivery Services Does Jimmy John's Use?
Jimmy John's only uses its own in-house delivery service and DoorDash to deliver food. In 2020, Jimmy John's and DoorDash partnered. However, Jimmy John's still relies on its delivery drivers to deliver customers' orders rather than on DoorDash delivery service employees.
As a result, you can expect the same sandwich as an in-store sandwich pickup. Furthermore, since they control the delivery order, you can expect their promised Freaky Fast Delivery time of 30 minutes or less. It's unlike other restaurants that use third-party delivery services like Uber Eats, Postmates, Just Eat, Seamless, or Grubhub.
See our guide on paying the Grubhub driver for food delivery with cash.
What is the Jimmy John's Minimum Delivery Order?
The Jimmy John's minimum delivery order is just one sandwich. It means you can get a single sandwich delivered to you if you don't plan on getting anything else. However, per Jimmy John's delivery policy, the minimum order criteria can vary by location.
See our guide on fast food places that take EBT SNAP for delivery.
Jimmy John's Delivery Policy Summary
Jimmy John's prides itself on its fast delivery and has built its reputation on it. Its drivers typically deliver within a two-mile radius, so your sandwich order arrives fast. You can order from Jimmy John's via DoorDash or Jimmy John's app. Ordering your food directly lets you track your sandwich order online.
You can pay for your sandwich delivery with a credit card, gift card, or cash. The app lets you pre-tip the driver; otherwise, you'll need to tip with cash. Always tip the greater of $2-3 per bag or 20% for the order.
Finally, visit the Jimmy John's promo page or social media for coupons and promotions to save money on food delivery or menu items.
See our guide on meal delivery kits that take EBT online.