Are you searching for an affordable pharmacy for your regular medications? Many people say that Express Scripts is cheaper than Walmart. But are they right?
The cost of prescription medications is concerning, and often, the advertised price at the time of purchase is only sometimes what you pay at the end. It can be especially true when filling your prescriptions through mail-order pharmacies like Express Scripts and Walmart Pharmacy.
We understand that getting cheap medication is essential to many consumers. As a result, it makes finding the right pharmacy is important.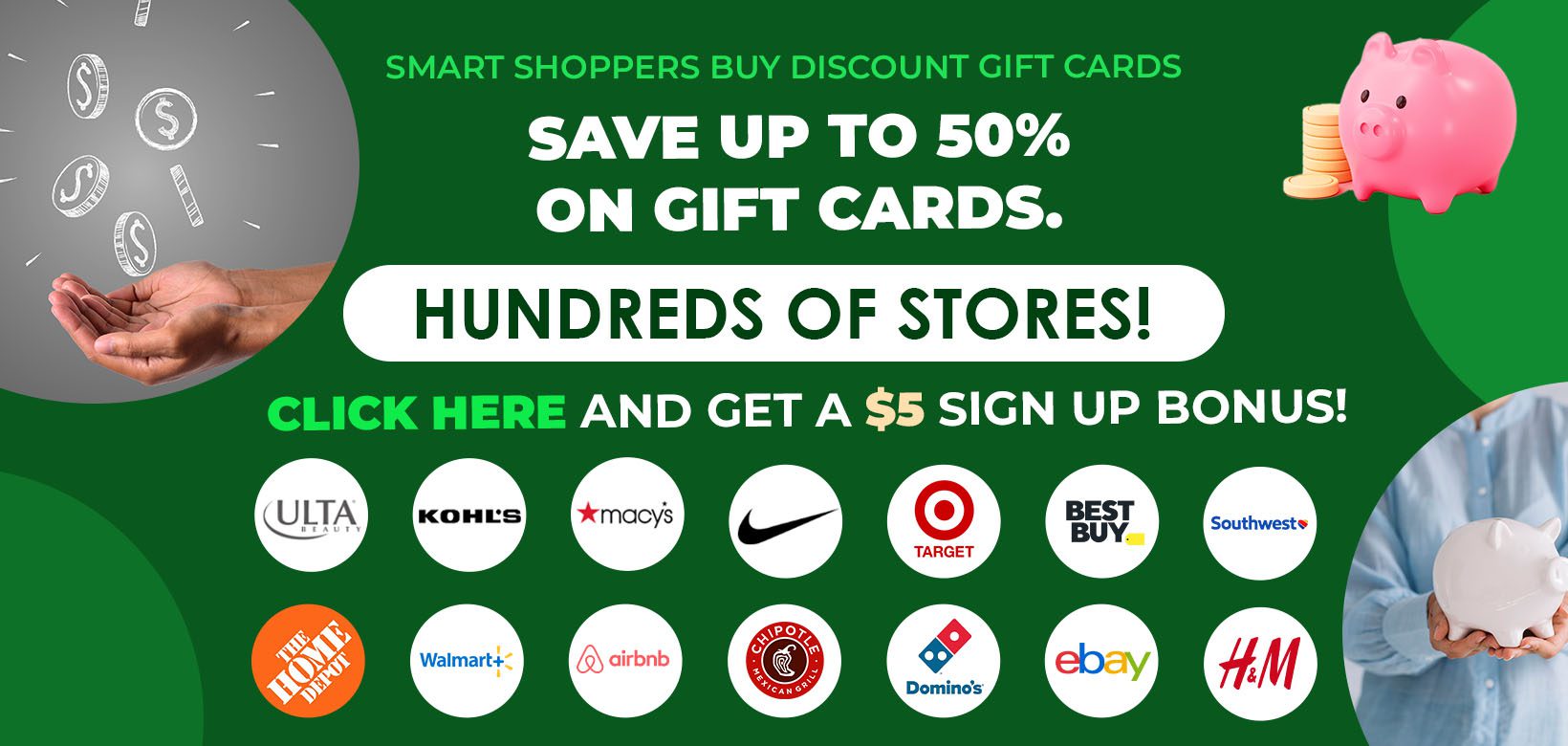 We will compare Express Scripts pricing to that of Walmart and see who really offers cheaper healthcare costs. In addition, we'll compare the differences between Express Scripts and the most popular drug stores, such as CVS and Walgreens, for the best deals.
What Is Express Scripts?
Express Scripts is a pharmacy benefit management (PBM) company that provides prescription drug coverage for employers, health plans, and government programs. It is the largest PBM in the United States (and the 22nd largest US company overall by total revenue), managing more than 100 million prescriptions annually.
Express Scripts is known for its competitive pricing, flexible benefit plans, and innovative solutions to improve patients' lives. It is also known for its convenient Express Scripts Pharmacy, which offers free home delivery of prescription medications.
Because of their numerous advantages (especially for the elderly and infirm), plenty of people opt for this company over other options to handle their prescription requirements. Other pharmacies that enter a contract with Express Scripts must obtain a performance surety bond costing $500,000 to gain access to their services.
The performance bond ensures that all pharmacies using their services can meet their obligations.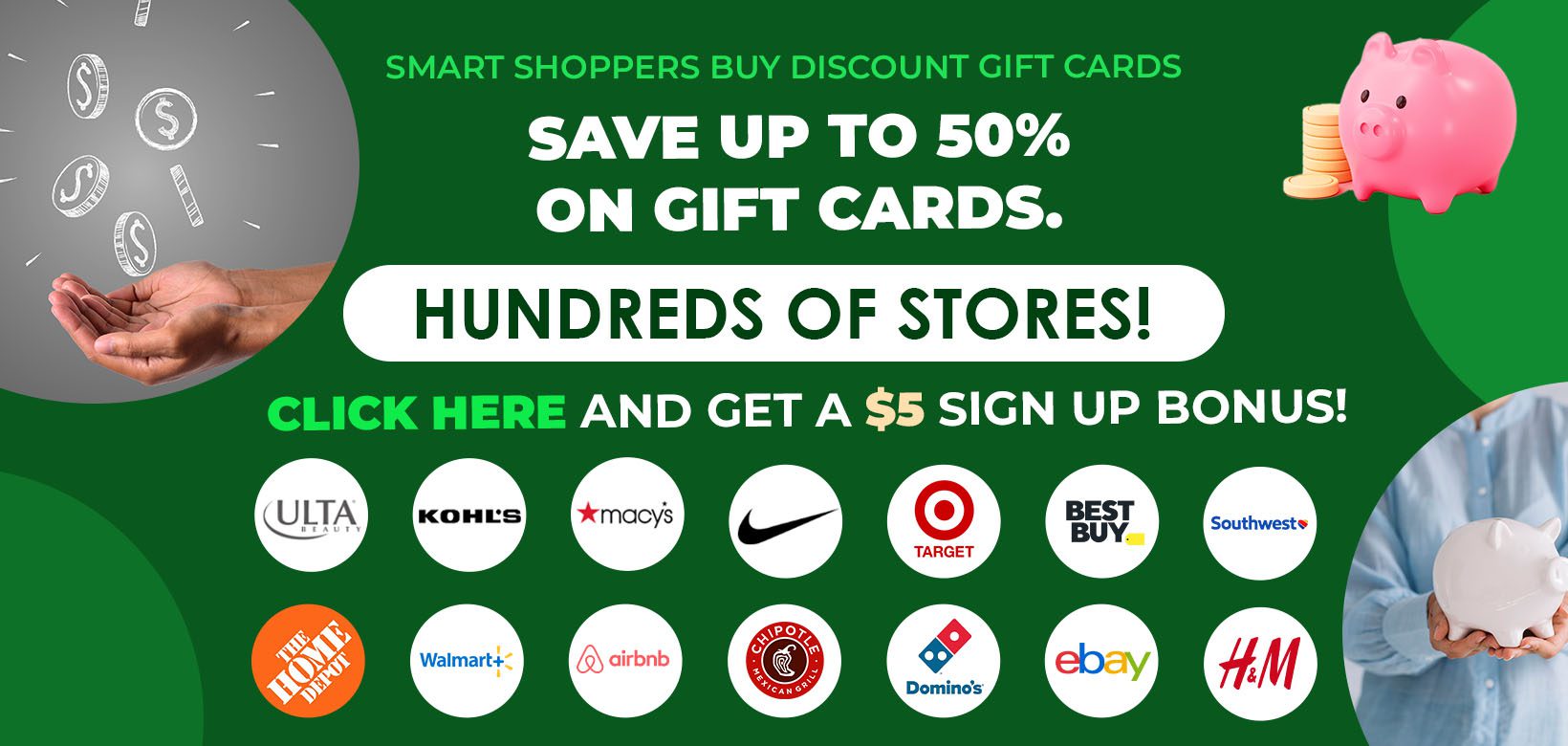 Is Express Scripts Cheaper Than Local Pharmacy?
Costs for Express Scripts vary widely depending on the type of medication you're taking. Express Scripts' prices generally tend to be higher than local pharmacies, such as Walmart, CVS, and Walgreens. However, some generic drugs and multiple prescriptions are discounted at Express Scripts.
Additionally, Express Scripts offers a range of payment options, including cash, credit, debit, and even mail order, which can further reduce costs.
What Services Does Express Scripts Offer?
Express Scripts offers a variety of services, including:
Mail order and specialty pharmacy
Pricing transparency
Formulary management
Cost containment
Additionally, Express Scripts offers online tools and services to help consumers understand their options and make informed decisions about their prescription drug coverage. With Express Scripts, consumers can compare the costs of medications at various pharmacies, understand the medications covered, and even order refills online.
Is Express Scripts Cheaper Than Walmart?
Express Scripts is generally cheaper than Walmart; however, the answer is slightly more nuanced. Furthermore, Express Scripts offers additional discounts, such as free or discounted home delivery, which can help make it even more affordable.
However, one of Walmart's main advantages compared to Express Scripts is its sheer size and geographic distribution. This makes it much easier to access the medications you need wherever you are in the country. Although, the deal reached between Express Scripts and Walgreens in 2012 has somewhat mitigated this advantage.
Moreover, Walmart has the scale and financial balance sheet to keep increasing its market share. It results in innovative new features and services that many customers find attractive and are willing to pay for. For instance, they offer an expedited overnight delivery service for just $15, which can be highly beneficial if you need medication urgently.
Is Express Scripts Cheaper Than CVS?
Express Scripts can often be cheaper than CVS in some cases, while at other times, CVS can offer lower prices on specific medications. So, it's always worth checking CVS for the best price before committing to a purchase.
Additionally, you might be able to negotiate with your insurer to reduce or eliminate the delivery costs (including Medicare Part D). It is essential to note that CVS doesn't offer next-day prescription delivery in most cases. As a result, your prescription delivery may take longer unless you're willing to pay for express shipping.
Is Express Scripts Cheaper Than Walgreens?
Express Scripts will be cheaper than Walgreens on some medications, while Walgreens is cheaper for other prescriptions. It will depend on your required medications, the frequency, and more.
Moreover, Walgreens offers a unique service with its AllianceRX specialty pharmacy program. The service allows you to receive up to 90 days' worth of medication with automatic refills. As a result, buying your medication in bulk can save you money in some cases.
Walgreens is a retail pharmacy chain that provides direct services to patients and is one of the largest retail pharmacies in the United States, with over 8,000 stores nationwide.
Express Scripts Cheaper Than Walmart Summary
Express Scripts is an affordable way to fill your prescriptions with competitive prices from other popular pharmacies. While Walmart is often the least expensive option for generic medications, Express Scripts may be the best choice for people who need brand-name drugs at a lower cost.
Additionally, Express Scripts offers fast and reliable mail-order services and discounts for autofill and refills.