People are increasingly using peer-to-peer (P2P) payment apps to make purchases, which also encourages fraudsters to do the same. According to reports, the number of customer reviews containing "fraud" or "scam" has almost quadrupled on P2P apps like Venmo.
Cash App is not an exception to real scams. Unfortunately, it's despite the app using cutting-edge encryption and fraud detection technology to protect your data and money. Unfortunately, fraudsters are still looking for unique scams to entice customers.
Common Cash App scams include the infamous Sugar Daddy Scam and the fake Cash App payment screenshot generator.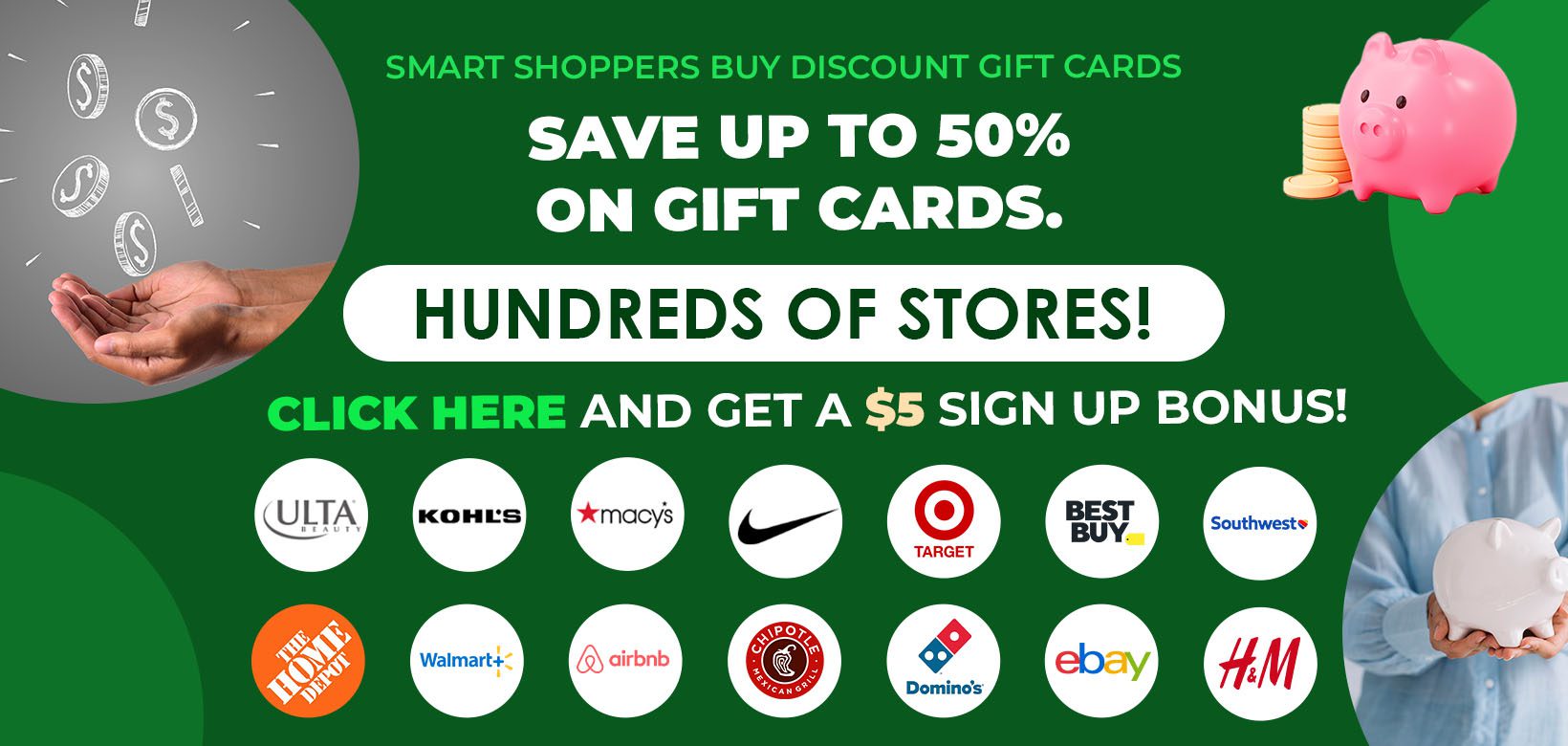 The Cash App money flip is another popular scam because it entices you to instantly double or triple your money. It's how the "$100 free Cash App money" or the "Cash App $100 to $1500" money flips have become popular among fraudsters.
But is the Cash App money flip real?
Short Answer: No, the Cash App money flip is a scam that targets unsuspecting users as a get-rich-quick scheme. Generally, money flipping doesn't work since you risk losing your money instead of earning it.
Many investment schemes promise too-good-to-be-true deals, which can be tempting but should be avoided.
Are Cash App Flips Real?
No, Cash App flips are not real. Instead, the get-rich-quick scheme has fraudsters targeting unsuspecting users claiming to have inside information or connections to Cash App representatives.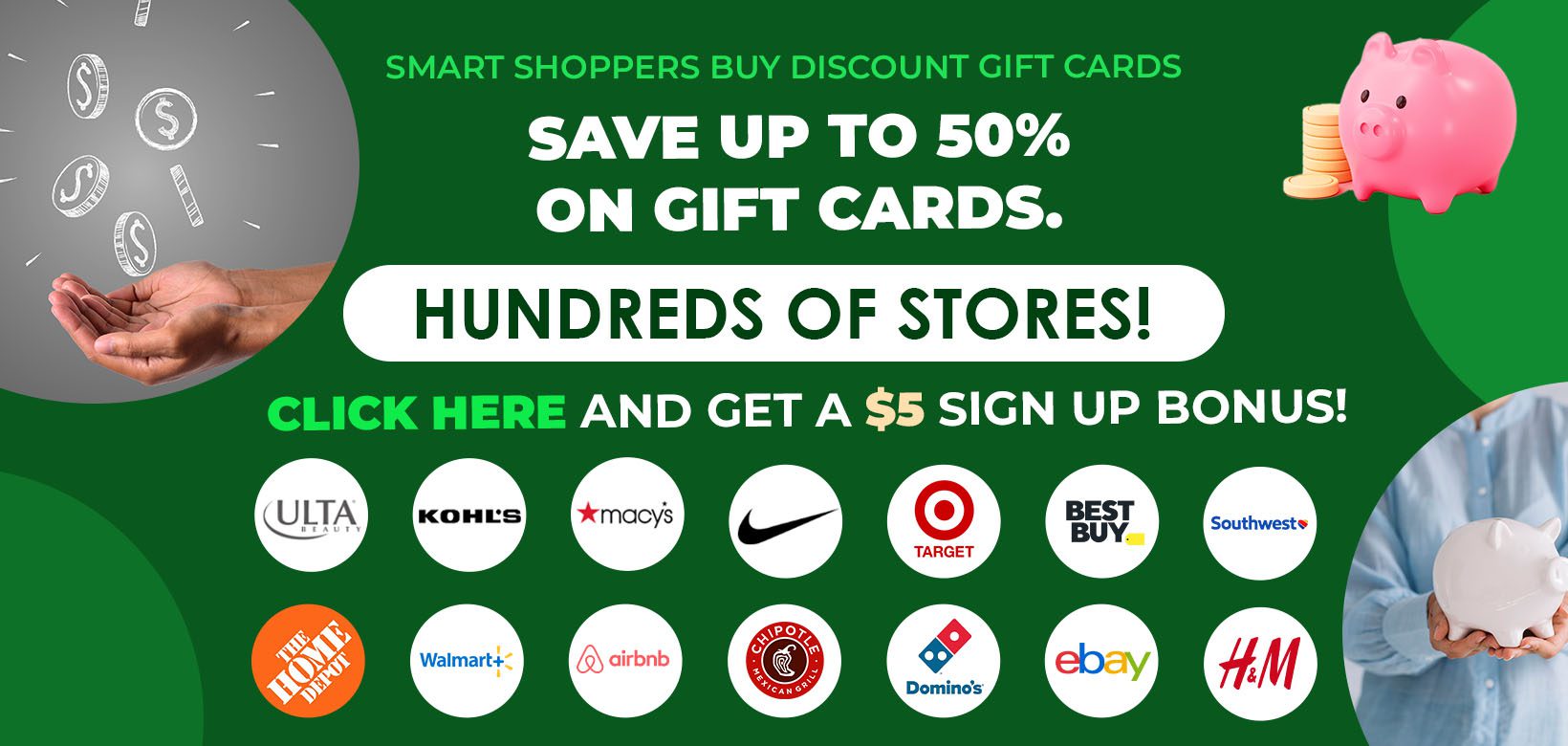 A user will be asked to make an initial investment with the promise to "flip" the money. However, in reality, the scammer will take the money and block the Cash App user.
In essence, money flipping involves buying an asset for a short period to sell it for a quick gain rather than holding it for long-term appreciation. However, as a general rule, money flipping doesn't work since you risk losing your money instead of making money.
Learn what stores let you reload Cash App card for free nearby.
How Does Cash App Money Flip Work?
Money flipping scammers may attempt to give the impression they're a technical expert or a Cash App customer service representative who can help increase the value of your money. The fraudster might offer a giveaway and money flipping in the message as an incentive.
You might wonder how someone gets scammed so easily by an obvious trick like "Cash App $100 to $800." However, being observant of scams is easier said than done. For example, in 2021, around 2.8 million consumers filed a report with FTC about a scam. Around 25% of scams resulted in the person losing $500 on average.
Most fraudsters are adept at using social engineering to entice victims to steal credit card information or cash.
The Cash App money flip techniques used may vary. Exercising prudent judgment is the best way to avoid scams.
Here's how Cash App money flip scams work:
Using Social Media – Scammers usually get the attention of Cash App users by posting on social media apps such as Facebook, Instagram, and Twitter. The fraudsters describe how they turned hundreds of dollars into thousands by promising their victim's similar returns.
Using Cash App Giveaways – Money-flipping scammers can also target legitimate Cash App giveaway participants. Again, it's because participants in Cash App giveaways may be more willing and susceptible to deals and offers.
Using Direct Messages – After seeing posts about how to make money flipping for profits, the user may message the fraudster to learn more. The fraudster usually replies by asking the victim to send $10 to $1,000 through Cash App. It's a false promise to double or triple the amount in return.
Initial Flip Before Blocking the Victim – In some cases, fraudsters offer victims a small "flip" of $2 to $20 to gain their trust. Then, the victim sends larger amounts for the next transactions before getting blocked. Once the fraudster receives the payment, they move on to their next victim without responding back, unless he wants to attempt another scam.
The Cash App flip scam is a relatively new issue. However, it's not unique to other social media platforms like Facebook, Twitter, and Instagram.
See our how to delete a bank account from Cash App.
What Does a Cash App Scam Look Like?
Seeing "Cash App $100 to $1500" may be recognized as a possible scam, but Cash App scammers go extra lengths to make their offers enticing. Some may even offer a small amount of money at the beginning to gain the trust of their victims.
Here's how to spot a Cash App Flip Scam:
Posts on social media bragging about how much money customers have made flipping money on Cash App.
Fake cash giveaways are posing as real Cash App giveaways. For example, scammers set up ghost accounts and use the #cashappfriday hashtag to trick people into transferring money.
Fraudsters ask for smaller cash payments before letting you invest in a bigger cash flipping opportunity.
Users are asking for your phone number so they can text you a link. The email is a phishing scam to hack your Cash App account in most cases. 
Random people claim to successfully help friends or family with money flipping.
Users asking you to send or transfer a gift card on Cash App instead of cash 
Unknown users are asking for your debit card number, routing number, or bank account number to send a Cash App direct deposit.
Fraudsters often pose as legitimate businesses, technical support, or customer service representatives for Cash App. Contact Cash App support within the app to confirm any offers from "staff."
Remember, Cash App service representatives will never ask to transfer money to any Cash App account. Check out the Cash App Support guide on scams here for more information.
Learn how to fix declined Cash App Payment for my protection error.
How To Avoid Money Flipping Scams on Cash App?
It's mostly a scam if you receive a random message from technical support, customer service, or a business offering instant money and promising a high return for nothing.
Do the following to avoid Cash App money flip scams:
Beware of jargon such as "guaranteed return" and "risk-free." An example would be "$100 free Cash App money."
Verify the identity on Cash App by searching online for their username. 
Check their social media accounts to see if their ID matches.
Confirm the information in their Cash App profile. Consider our user guide on how to find someone on Cash App by username or phone number.
Getting a big return for a small investment usually indicates a too-good-to-be-true or a get-rich-quick scheme.
Never share sensitive information, such as your bank account details, phone number, login credentials, password, or social security number on Cash App.
Remember, someone cannot hack your account with just a username, Cashtag, or email address.
We suggest only sending money to people and businesses you know and trust. Additionally, you should always track and trace your Cash App transactions and refuse any suspicious offers.
See our guide on how to disable your Cash App Card if you suspect suspicious activity.
Is It Easy To Get Scammed on Cash App?
Yes, it's easy to get scammed on Cash App if you believe the get-rich schemes. Unfortunately, while Cash App is generally safe, scams are rising as customers transition to digital transactions.
As a safety measure, Cash App includes unique security features not found in many money-transfer apps, including AI-powered flagging of potential scams, text alerts for unusual login attempts, and a confirmation prompt when the recipient doesn't appear in the user's contacts.
Here are the most common scams on Cash App to avoid:
Cash App Money Flipping
Fraudsters often directly message unsuspecting users to convince them they're successful Cash App flippers who can turn a small amount of money into more without risk. Once a user gives them money to flip, the scammer disappears.
Pet Sale Scams
Fraudsters can scam interested pet buyers through fake puppy-sale listings on social media and online marketplaces as "puppies in need of homes." Unfortunately, the prices are usually too good to be true. Also, the scammer wants the pet shipped rather than picked up locally.
Once you send the money for the cat or dog, the fake seller disappears.
See our guide on ways to get a free service dog for anxiety, epilepsy, or PTSD.
False Payment Claims
Scammers convince unsuspecting Cash App users that they're entitled to a payment. However, they must first send a smaller amount of cash to get the money. Note that Cash App representatives will never ask customers for personal information or money.
Rental Scams
Fraudsters may also claim to offer very low rental prices that can be irresistible. You'll usually be required to transfer money or pay a rental deposit before seeing the actual property, which is never real.
See our guide on making money on Airbnb without owning a property.
Referral Scams
Some scams involve promising a small referral bonus in exchange for a user signing up for certain services. They earn the company's $10 per-person incentive but fail to pay the referral bonus promised after the user signs up.
Fake #CashAppFriday or #SuperCashAppFriday Giveaways
Fraudsters create fake giveaways using legit giveaways as a template. Then they ask Cash App users to retweet the giveaways so that others see the fake campaign. Users are also asked to reply or send a direct message to "reward" them.
Impersonations and Phishing Scams
A fraudster may pretend to be a Cash App representative and contact the user via email, social media, phone, or text. The scammer will ask for personal details such as your bank name, address, routing number, and account number.
Also, be cautious of phishing websites that encourage users to fill out personal information. Doing so provides the scammer with the needed information to hack your accounts.
Fake Customer Support
Fraudsters pretend to be customer support staff, offering services for a fee or asking for personal information. Once the information is shared, it's most likely the victim's funds will be depleted and transferred to the fraudster.
Gift Card Scams
Scammers may ask victims to purchase activated prepaid gift cards from local retailers, restaurants, or popular websites on their behalf. Then, the victim shares the card information with the scammer to prove they've made the purchase. Finally, the scammer steals the money on the gift card without ever making a payment.
If you see suspicious activity on your account, disable it, so you don't get a negative balance on your Cash App account.
How To Report Someone on Cash App and Get Money Back?
Getting your Cash App money back is complicated due to the fraud policies, but possible. Unfortunately, Cash App payments cannot be canceled since the recipient gets the funds immediately after payment is made.
Here are ways to get money back on Cash App if scammed:
Request a refund on Cash App
Report the transaction to Cash App
Report the transaction to the government, FTC
Learn the Cash App is unable to sign in on this device solution.
Cash App Money Flip Scam Real Summary
Receiving offers like "Cash App $100 to $1500" is too good to be true because it's a money flip scam. Fraudsters use the Cash App money flip as a get-rich-quick scheme to target unwary users.
Always be careful where you invest your money. Also, remember that money flipping doesn't work since you risk losing your money instead of making money fast.
See our guide for free ATMs for Cash App cards near me.