Varo online bank is a clear step away from the more traditional bank by offering mobile banking with a seamless experience. One of Varo bank's most popular features is its Varo Visa debit card and credit card. It pays to learn how to withdraw money from Varo without a card!
So, can you withdraw money from Varo without a card?
Short Answer: No, Varo Bank doesn't let you withdraw money without a card in the purest sense of the word. They don't offer cardless withdrawal services to get money from an ATM without a card.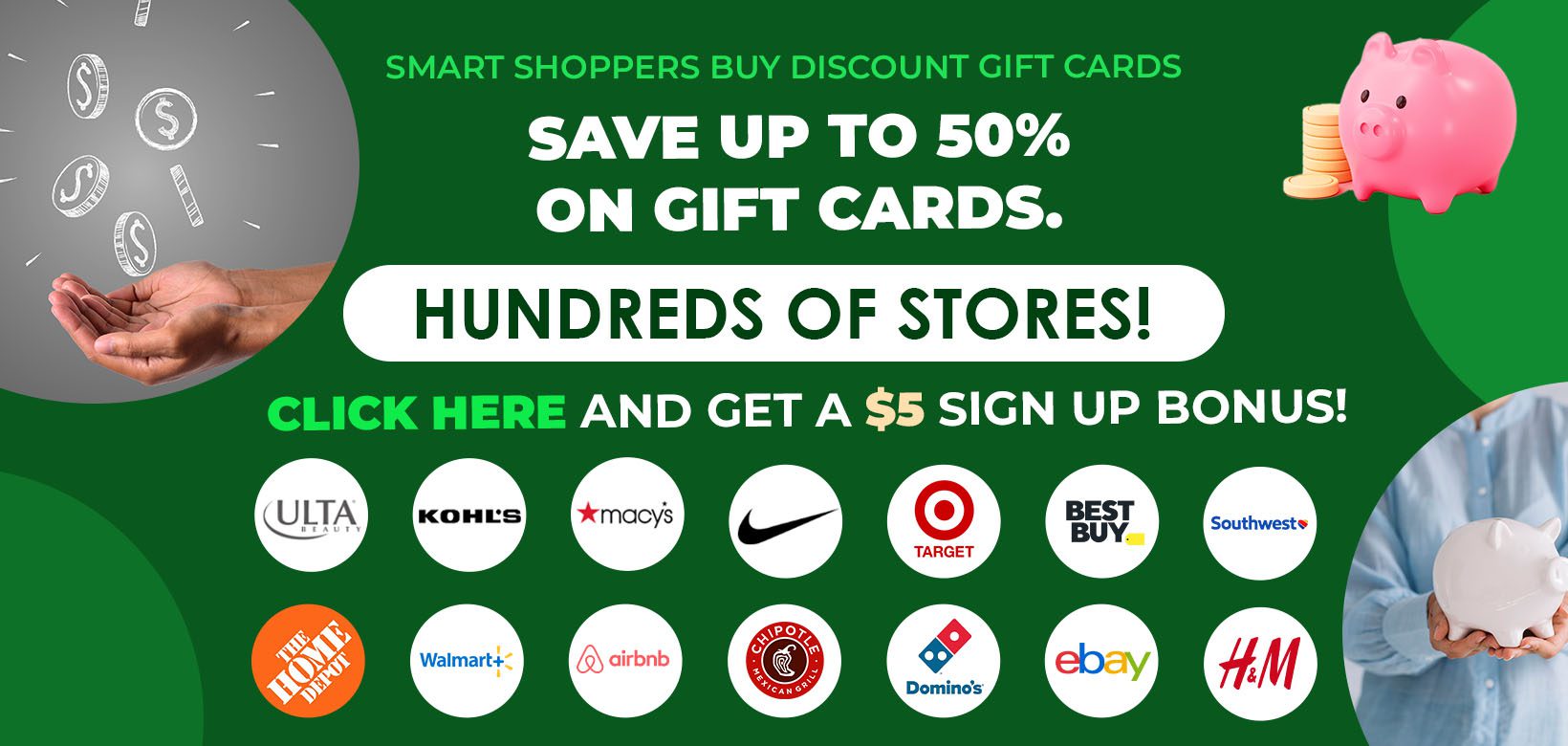 But, there are ways to withdraw money from Varo without your Varo Bank Visa debit card on you.
How to Withdraw Money from Varo Without a Card
Method 1 – Using Varo Bank Mobile App on Your iPhone or Android Device
Luckily, most people are likely to have their smartphone on hand before a debit card.
Here are the steps on how to withdraw money from Varo without a card with the Varo mobile app:
Step 1: Launch the Varo mobile app on your iPhone or Android device.
Step 2: Find the "Move Money" option and click it.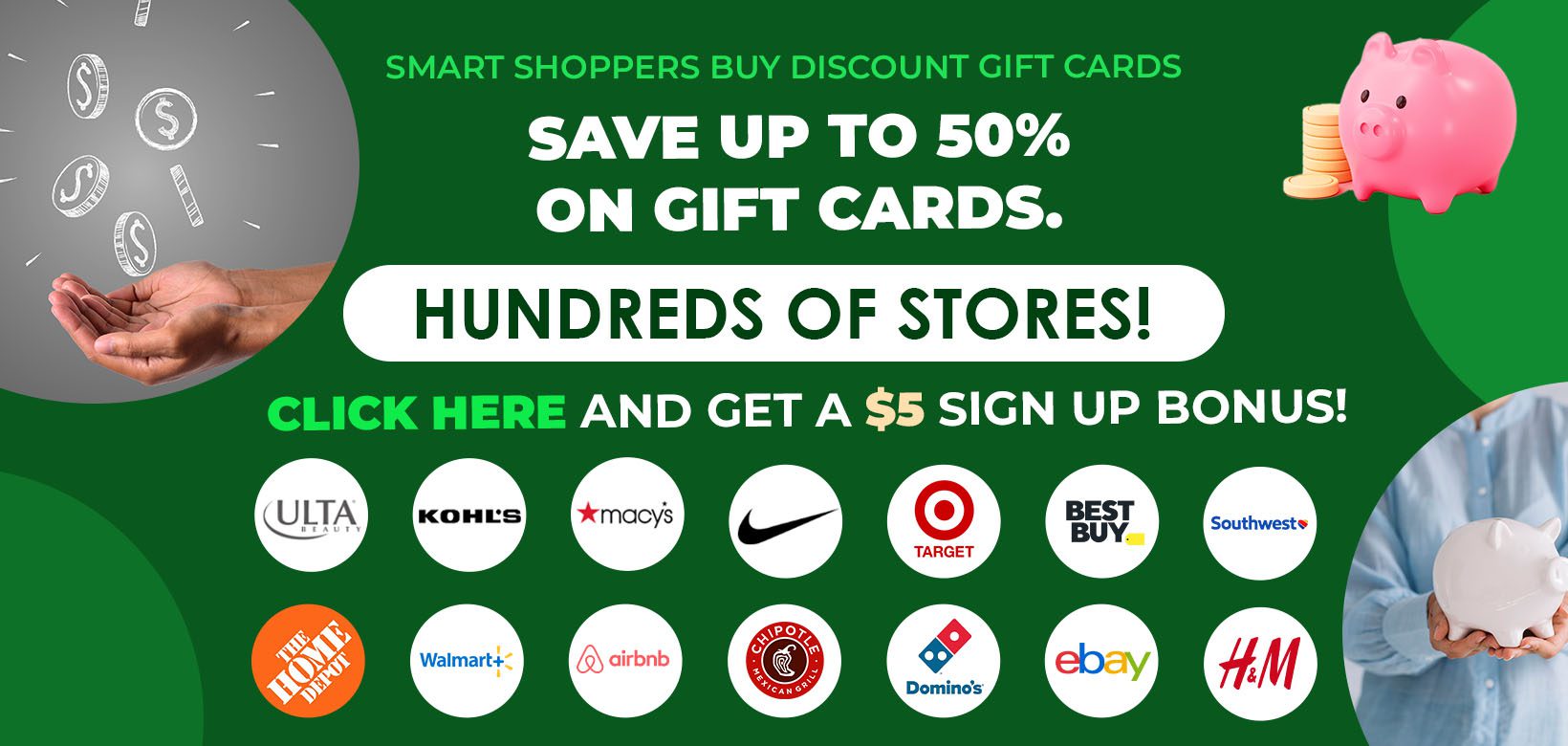 Step 3: Activate the "Find ATM" feature and find a location nearby.
Step 4: Visit the suggested ATM and confirm it accepts cardless withdrawals.
Step 5: Click on the Mobile Cash Access option on the ATM screen.
Step 6: Launch the Varo Mobile App on your mobile device and select "Cardless ATM Withdrawal."
Step 7: Enter the sum you want to withdraw. Some nearby ATMs dispense $5 and $100 bills.
Step 8: The app will either generate a code from your mobile device, or you'll choose the QR Code scan method of verification.
Step 9: Enter the app-generated code into the ATM.
Step 10: Wait for the ATM to dispense your cash.
See our guide on an ATM nearby that dispenses $10 bills.
Method 2 – Send Money to a Friend's Varo Bank Account
If you're with a friend or family member that has their physical Varo debit card, you can transfer money to them. You can send money to their digital banking accounts when you don't have your Varo card to withdraw cash.
It's a great solution worth considering because instant money transfers between Varo bank accounts are fast and cost-free.
Follow these steps to transfer money to someone else's Varo account:
Step 1: Launch the Varo mobile banking app.
Step 2: Find the 'Move Money' option at the bottom of your screen.
Step 3: Click the 'Varo to Varo Transfer' option.
Step 4: Enter the amount you want to send or withdraw from your online banking account.
Step 5: Go over the transfer details one more time to ensure you've got everything right.
Step 6: Hit the 'Send Money' option if everything is in order.
Please note the Varo money transfer cannot be canceled or reversed once confirmed. So, make sure you're extra careful with the details when you transfer funds.
Once they're credited, they can simply use their physical card to get the money out for you.
See our guide on can I Venmo myself from a credit card, Chime, PayPal and Apple Pay?
Method 3 – View Your Varo Visa Debit Card Details Via the Bank App
You can use the Varo app to pay for things even if you don't need to withdraw money from Varo Bank. It's very convenient if you don't have your prepaid debit card or credit card with you.
You can quickly check your Varo debit card details using the bank app. The card details are extensive and include the card number, CVV, expiration date of the ATM card, bank ACH routing number, and account details.
Your Varo debit card details from the app should be enough to pay for any product or service on the go. You may even deliberately go cashless, as buying things this way is easy.
Simply open your Varo mobile app and click on Account Details.
See our guide on how to transfer money from Chime to Cash App.
Method 4 –Bank Transfers to a Different Bank
Transferring money to a different bank at Varo Bank is a slower process. It can take up to 48 hours for the direct deposit times to hit. As a result, we encourage you to consider it only if the other options aren't available.
However, Varo has optimized its bank transfer to a different bank process that makes it easy to set up.
How to Setup Varo Bank Transfers to a Different Bank
Step 1: Open your mobile app, scroll to the bottom of the Accounts page and click on Link an Account +.
Step 2: Search for and select the External Bank icon.
Step 3: Find your bank on the list and log into your bank account.
Step 4: Enter your User ID and Password accordingly and hit Submit.
Step 5: Follow any prompts, such as inputting your email address or mobile phone number. You may be prompted to authenticate your identity. As a result, you may get an email alert or call with the OTP to confirm your identity and proceed.
Step 6: Follow any additional prompts until you see your external bank account details on the Accounts page.
See our guide on why Cash App can't link card at this time.
How to Transfer Money to the External Bank with Varo App
Step 1: Launch your Varo mobile app.
Step 2: Find and click the Move Money option, then the Transfer Money option.
Step 3: In the "From" section, choose Varo Bank Account. Then in the "To" section, enter the external bank account you want to transfer funds to.
Step 4: Check the money transfer limit before entering the amount of money you want to send.
The Varo money transfer limit is $5,000 a day per transfer to a savings or checking account. In addition, Varo has a $10,000 money transfer limit per calendar month.
See our guide on the Netspend max withdrawal limit at Walmart.
Withdraw Money from Varo without Card Summary
Of course, the best way to withdraw money from Varo is with your debit card. Using your credit card or debit card with a smart chip is the most popular accepted form of payment at a retailer, grocery store, gas station, and more.
However, follow our alternative ways to withdraw money from Varo without a card.
See our guide on the top check cashing apps that don't use Ingo.