Netflix is offered in every country except four countries. Which four? China, North Korea, Crimea, and Syria. Not only is Netflix unusable in China, but many other favorite apps like Google, YouTube, Gmail, Facebook, Instagram, Whatsapp, Yahoo, Twitter, Snapchat, Pinterest, Vimeo, Twitch, Pandora, Spotify, Slack, and many others. The list of censored sites within China seems to grow continuously. Reddit has been blocked since August 2018 and Twitch was blocked starting in 2018 in China.
Best Way to Access Blocked Websites and Apps in China
Many are lead to think that there is no way to access these sites within China and other restricted countries throughout the world.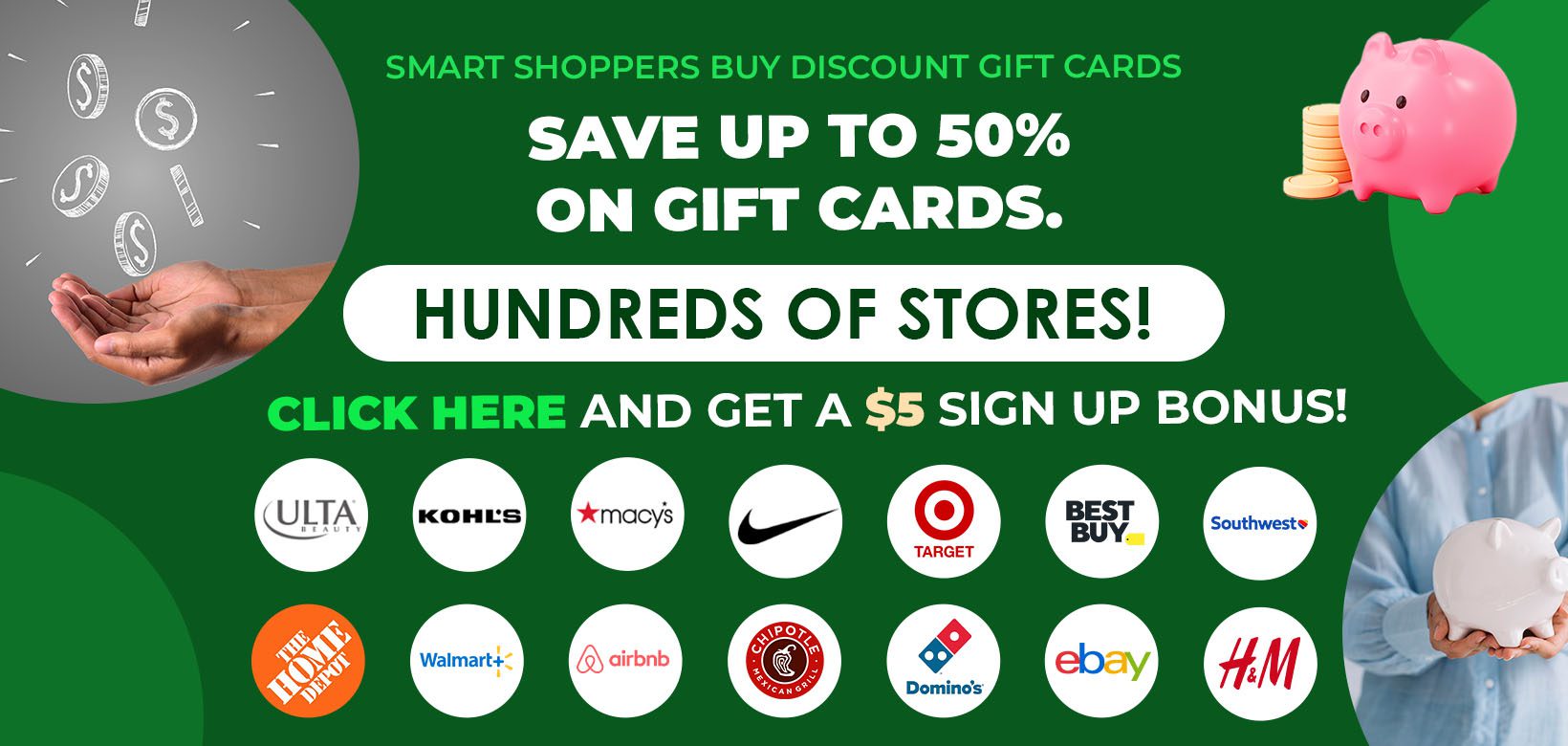 It's definitely possible.
Simple, a VPN aka "Virtual Private Network."
A VPN will encrypt your data and secure your connection to a server in another country. When surfing the Internet, it's as if you're in the country where the server is located.
I am preparing for a trip this coming summer and started researching Netflix access for when I have downtime. What if I visit one of those blocked countries?
I figured out how to watch Netflix in China.
VPN Travel Tip: Download and set up your VPN before you travel. If you are in a country, like China, that blocks most VPN websites, then it will be too late. Download and install your world VPN service provider before your trip.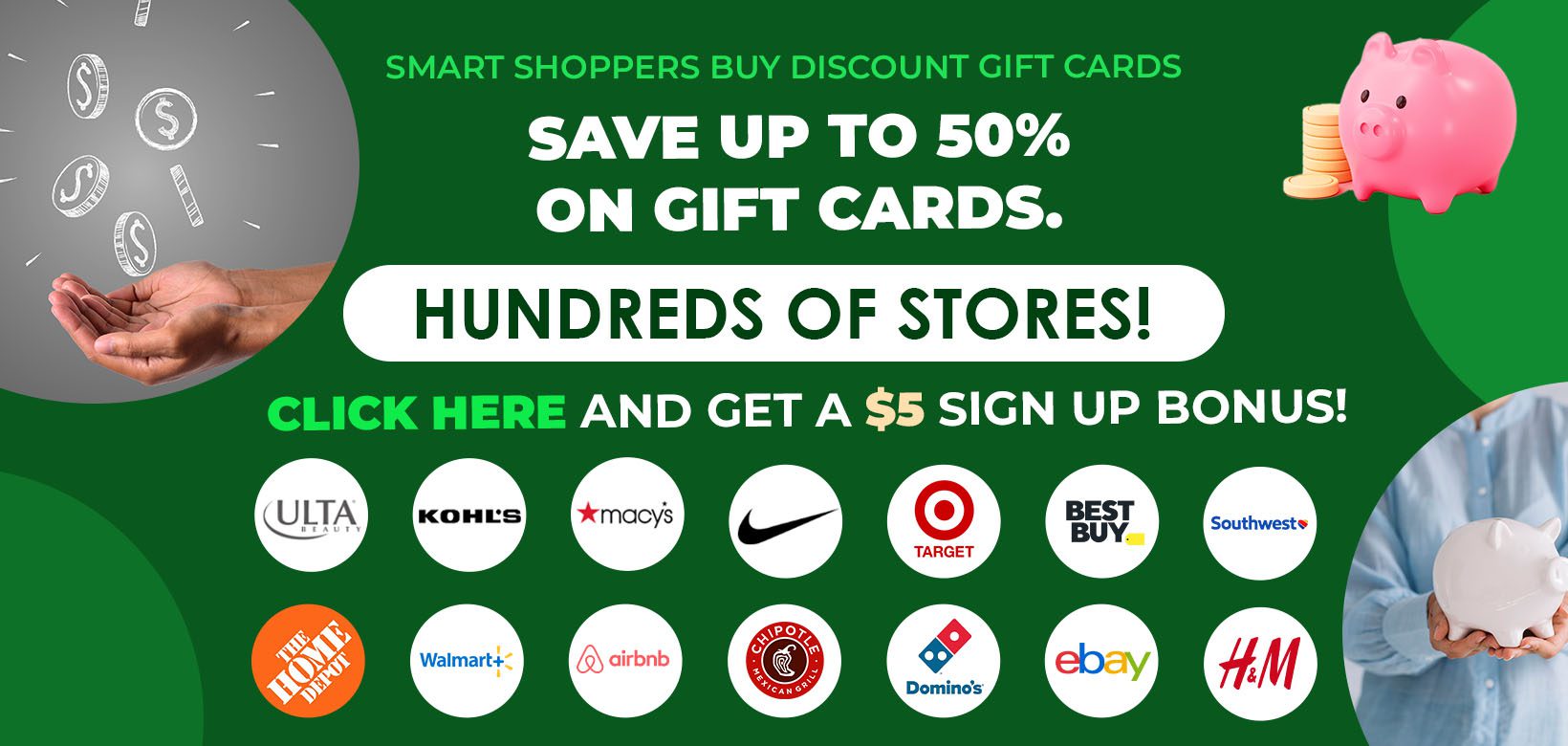 What travel VPN should I use?
You need a world VPN that can work for both Netflix and in China. Finding a travel VPN is easier than it sounds. There are additional factors you must consider:
Fast VPN – If you have a slow connection, watching Netflix will be useless
Cheap VPN – Prices vary from free with limited bandwidth to unlimited streaming for hundreds of dollars per year
Monthly VPN – Maybe you need a monthly VPN for one-time use or a yearly plan depending on your needs
Selecting a travel VPN is not straight up. There are hundreds of VPN services, but there are only a few providers that work in China and censored countries.
After research, we narrowed it down to one world VPN that checks all boxes.
NordVPN is our #1 pick!
Fast VPN to Stream Netflix
Since using NordVPN, I do not notice the difference while surfing the Internet or streaming video.
3 factors that influence a fast VPN:
Servers that are not too crowded with other subscribers
Select a server as physically close to your location
VPN search for a provider that offers a large number of servers in different locations around the world.
NordVPN has over 5,200 servers in 60 different countries.
The Americas – over 2180 servers
Europe – over 2350 servers
Asia Pacific – over 475 servers
Africa, the Middle East, and India – over 65 servers
NordVPN is continuously adding additional servers in different locations around the world.
Their servers are designed to optimize video streaming, like Netflix, Hulu, Amazon Prime, and other services.
Cheap VPN
When searching for VPN providers, many claim to be cheap and fast. Cheap VPN providers are known to be unsecured, unreliable, and extremely slow. It's not impossible to find something relatively inexpensive and still fast enough to stream video.
What does NordVPN cost?
If you just want to watch Netflix in China, UK, Canada or around the world, it will cost only $11.95 for a month. Here are the pricing options:
1-month plan is $11.95
1-year plan is $6.99 per month ($83.88 billed every year)
2-year plan is $3.99 per month ($95.75 billed every 2 years) – only $11.87 for an additional year
3-year plan is $2.99 per month ($107.55 billed every 3 years) – only $11.80 for an additional year from two or just $23.67 from only a one-year plan
After the 30-day trial period, I knew I wanted this service permanently from now on, so I went with the 3-year plan for $2.99.
Additional benefits of NordVPN
Connect 6 of your devices at the same time – table, notebook, mobile device, or desktop.
No log policy – Your privacy is yours. They do not keep log records from their users. null
Online Shopping with VPN
I was surprised when I price compared while online shopping with a VPN. When the site could see my IP address it was much more expensive. But when I used NordVPN to disguise my IP address, online shopping was a lot cheaper. See the price of the comforter I purchased from Wayfair without a VPN compared to when I activated NordVPN.
NordVPN Testimonials
How to Watch Netflix in China Using NordVPN Instructions
Sign-up for a NordVPN service plan: As mentioned above, you can choose from monthly to yearly. Choose a unique password for your protection.
Download NordVPN software: The VPN software will route your data through an encrypted server in a remote location. You can either use a server within the same country for quicker speed due to proximity or a different country for more anonymity.
Setup your VPN account: Login using your unique and challenging password. Select a default server. My "Quick Connect" on my laptop is set for the United States to get quicker internet speed. Many users select the United States as their default server because other countries tend to have less video content available.
Test your VPN to watch in China: Once connected to NordVPN, connect to a US server and try streaming Netflix video. Also, try other countries near your travels as an alternative in case you need a fast connection for streaming video content.
Netflix will try and detect when a VPN is being used to access its content from other countries. If you don't use a good VPN, you will receive the following message:
Install your VPN on all devices, like mobile and tablets: Nowadays, most video content is viewed on mobile devices and tablets while traveling. Visit the app store and download the NordVPN app. Once installed, login and give the app the appropriate permissions and device entitlements to automatically login. Your device will automatically log in every time you use it and encrypt your data.
4 Advantages of Using a VPN
There are many advantages of using a VPN that is not commonly talked about.
Security and Privacy – The internet service providers will not be able to see your data and personal information.
Remote Content Access – Access information and content from any location if you are restricted locally for some reason. There are four countries you cannot view Netflix unless you use a VPN to mask your location.
Cheaper Travel and Shopping – Merchants use your IP address to know your location, who you are, and if you have frequented their site in the past. They track you. If you live in an expensive city, they will only show you more expensive prices. There are many cases where using an anonymous VPN will save you money while shopping.
Cheap VPN – VPNs are cheap especially given all their advantages.
Cheap VPN to Watch in China Summary
We reviewed several cheap VPN services that also offer quick speed performance. Our conclusion is to use NordVPN to watch Netflix from China, UK, and other countries.