We are all familiar with Venmo, the PayPal-owned mobile payment app. It allows users to transfer money across multiple mediums, including peer-to-peer transactions, payments to merchants, PayPal Express Checkout, business accounts, and more.
Venmo currently has over 80 million users, surpassing most banks and ranking as the largest peer-to-peer payment app today in the US. As a result of the company's innovative business strategies and ability to allow users to purchase and sell cryptocurrencies, its digital payment services will only continue to grow. 
In addition, you may wish to use Venmo instead of your local bank account for specific transactions or as your general checking account.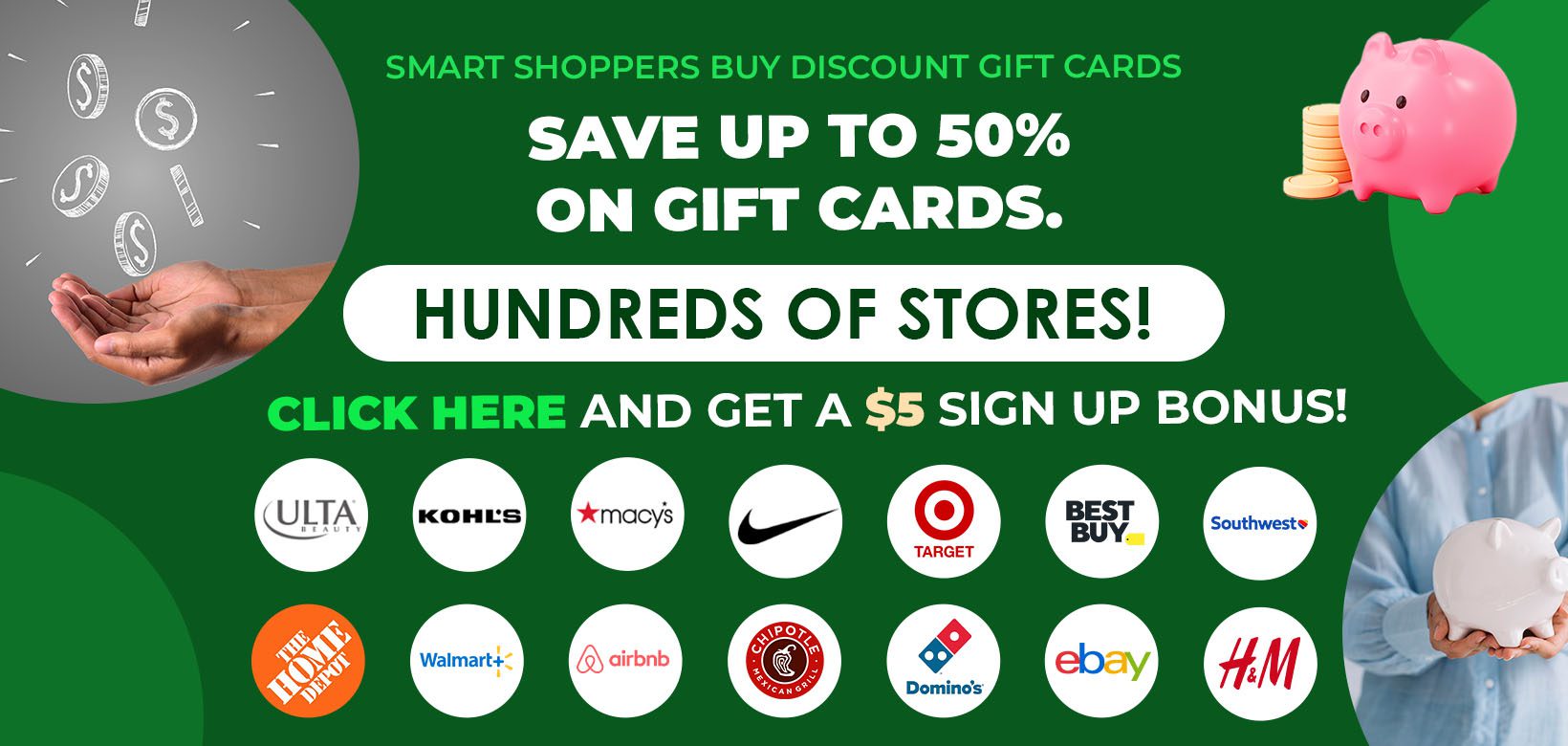 You may be curious how to use a Venmo balance instead of a bank account?
Short answer: To use a Venmo balance instead of a bank account, you can conveniently choose Venmo balance as your payment method when processing your payment. Also, your Venmo balance is automatically used if your bank account is insufficient.
Our quick guide will explain the steps for using Venmo balance instead of a bank account, adding money, and transferring money to PayPal and Apple Pay.
How To Use Venmo Balance Instead of Bank Account?
To use a Venmo balance instead of a bank account, you must verify your Venmo account before beginning the process. After that, your Venmo balance can be used on trusted merchants' mobile apps, websites, for direct payments to friends, and stores that accept Venmo.
Always check if you can use Venmo balance by going to the 'You' tab, then 'Settings' before reaching 'Payment Methods.' If you see Venmo Balance at the top of the screen, that means you have access to the feature. Otherwise, you must verify your Venmo account first.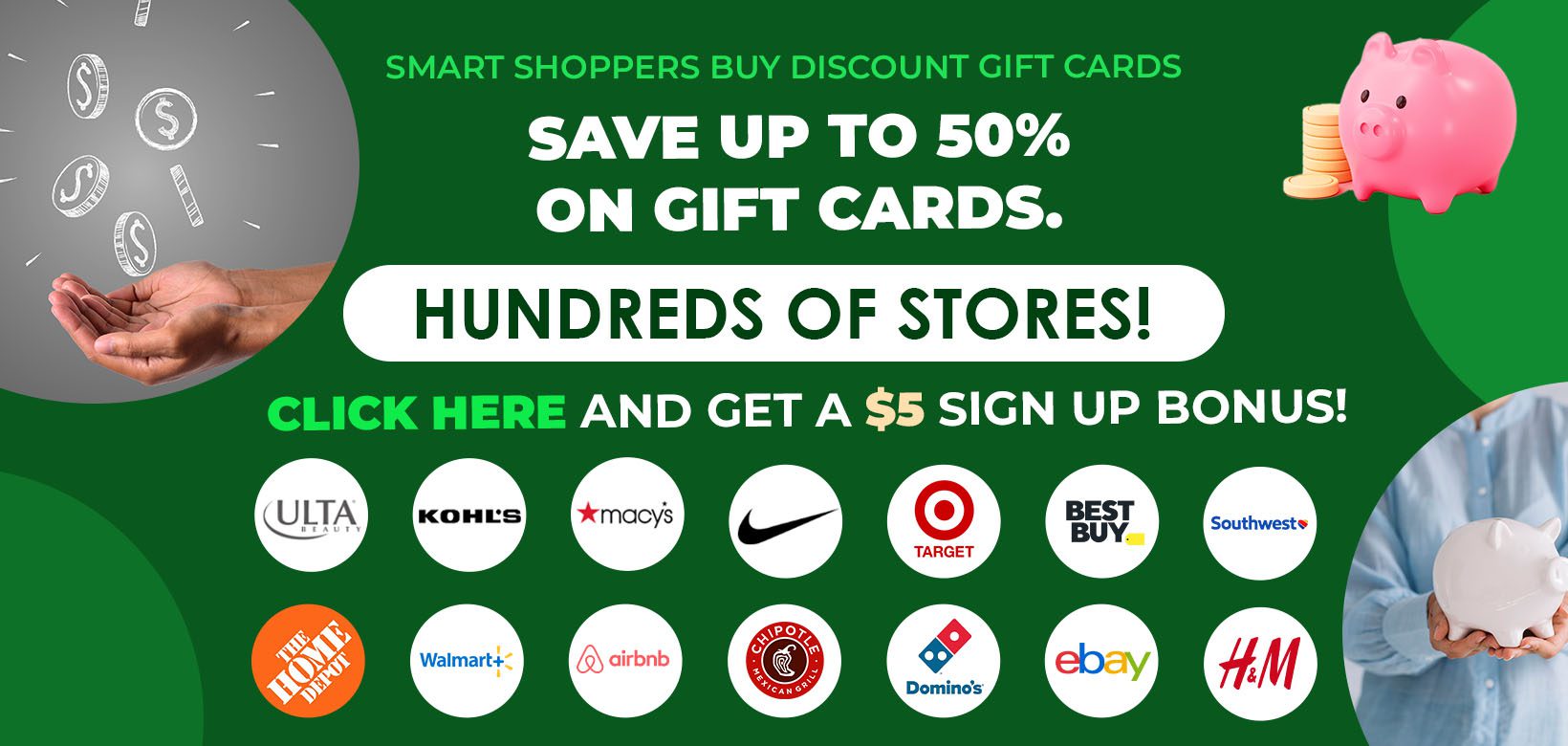 Here are some quick steps to have your Venmo account ready and verified:
Create your Venmo account and follow the steps to complete your profile.
Tap the three stacked lines on the top-left corner of the screen and select 'Settings.'
Next, go to the 'Security section' and tap 'Identity Verification.'
Tap 'Next' and complete the required fields, including your full name, date of birth, address, and the last four digits of your Social Security number. Additional documents may be required for further verification.
Continue by tapping 'Next' and following the instructions for finalization.
Fortunately, verifying your identity with Venmo only takes a few minutes. Once verified, you must select Venmo balance instead of your bank account as the preferred payment method when processing payments. However, your bank account will be used if your Venmo balance has insufficient funds.
It should be noted that changes to the payment method can't be changed once the payment is sent to the recipient.
How To Use Venmo Balance Instead of Your Card?
Using Venmo balance instead of your card is easy. If you wish to pay via Venmo balance, simply select the 'Payment Method' option at the bottom of the app screen and change it to 'Venmo Balance' upon completing your transaction.
Ensure that your Venmo account has been verified before using your balance feature.
Why Can't I Send Money From My Venmo Balance?
Even though you have a Venmo account, you may wonder why you can't send money from your balance.
Here are the following reasons you can't send money from your Venmo balance:
If you have access to Venmo balance: You probably spent some ‌funds to make a payment. However, some of the money may have been used to cover a negative balance on your Venmo account.
If you don't have access to Venmo balance: Your Venmo account has not yet been verified. Venmo payments can still be received and transferred to a bank account, but the balance in your Venmo account cannot be used to make Venmo payments until verification has been completed. So, your Venmo payment will show on your bank statement and not from your balance.
For inquiries, you can contact Venmo customer support via the mobile app or call (855) 812-4430.
How To Add Money To Venmo Balance?
To add money to your Venmo balance, first, you need to verify your profile, which includes linking a bank account to your Venmo account. Then, you can add money to your balance by going to the 'You' tab on the app and selecting 'Manage Balance' at the top of your personal transactions.
You can then initiate the money transfer by entering the amount you wish to deposit in your Venmo balance. Then tap 'Next' and choose the linked bank account to withdraw the funds from. Review the transfer information before confirming and select 'Add (amount) Now.'
Adding money to Venmo usually takes three to five business days, and the funds are not available until the transfer is complete. Additionally, remember the Venmo transfer limit per week into your account is limited to $1,500.
See the Venmo policy on transfer and payment limits here.
How to Transfer Venmo Balance to PayPal?
Venmo and PayPal are not linked to each other, but you can still make a successful transfer from one platform to the other.
Steps on how to transfer your Venmo balance to PayPal:
Link your bank account routing number to your PayPal and Venmo accounts.
Then, select 'Transfer to Bank' in Venmo and enter the amount needed. 
Choose your preferred transfer option of Instant wire transfer or Standard that takes one to three business days. Your Venmo payment will not show up in your bank account until the direct deposit time hits.
Go to your PayPal account and choose 'Transfer Money.'
By selecting 'Add Money,' you will see the bank account linked to your Venmo and PayPal accounts.
Select the linked bank account. Your PayPal wallet will receive the funds typically in 3-5 business days.
See our guide on restaurants that accept PayPal near me.
How To Transfer Venmo to Apple Pay?
Venmo and Apple Pay are not linked to each other; however, transactions between the two platforms are possible.
First, your accounts must be linked to a common bank account to transfer Venmo money to Apple Pay. So always select the correct bank account that's linked to Apple Pay. The money transfer may take three business days.
Your Apple Pay will then reflect a successful transaction if the funds have been credited to the linked account. Then, select the linked bank card at gas stations that take Apple Pay, or Home Depot, CVS, and more.
You'll be using the balance transferred from Venmo to pay for your stuff. So essentially, you'll Venmo yourself to Apple Pay.
See our guide on restaurants that take Apple Pay.
Use Venmo Balance Instead of Bank Account Summary
To use your Venmo balance instead of a bank account, you must first verify your account. After that, you can use your Venmo balance to make Venmo payments and transactions. You can also transfer your funds to Apple Pay and PayPal, provided you have the same linked bank account.
See our guide on using Venmo at Walmart in-store and Target online.