Afterpay is a financial technology firm that allows customers to purchase items now and pay for them in installment payments over time. It's available in the United States, United Kingdom, Australia, Canada, and New Zealand. Use at popular retailers like Forever 21, Pottery Barn, World Market, Macy's, Bed Bath and Beyond, Anthropologie, Ulta, Lululemon, West Elm, etc.
It can be highly frustrating when your Afterpay account becomes frozen, and you can't make interest-free payments over six weeks. It happens for various reasons, such as making a late payment or ordering too many items.
We'll discuss the steps needed to unfreeze your Afterpay account and how long it takes to get back to shopping!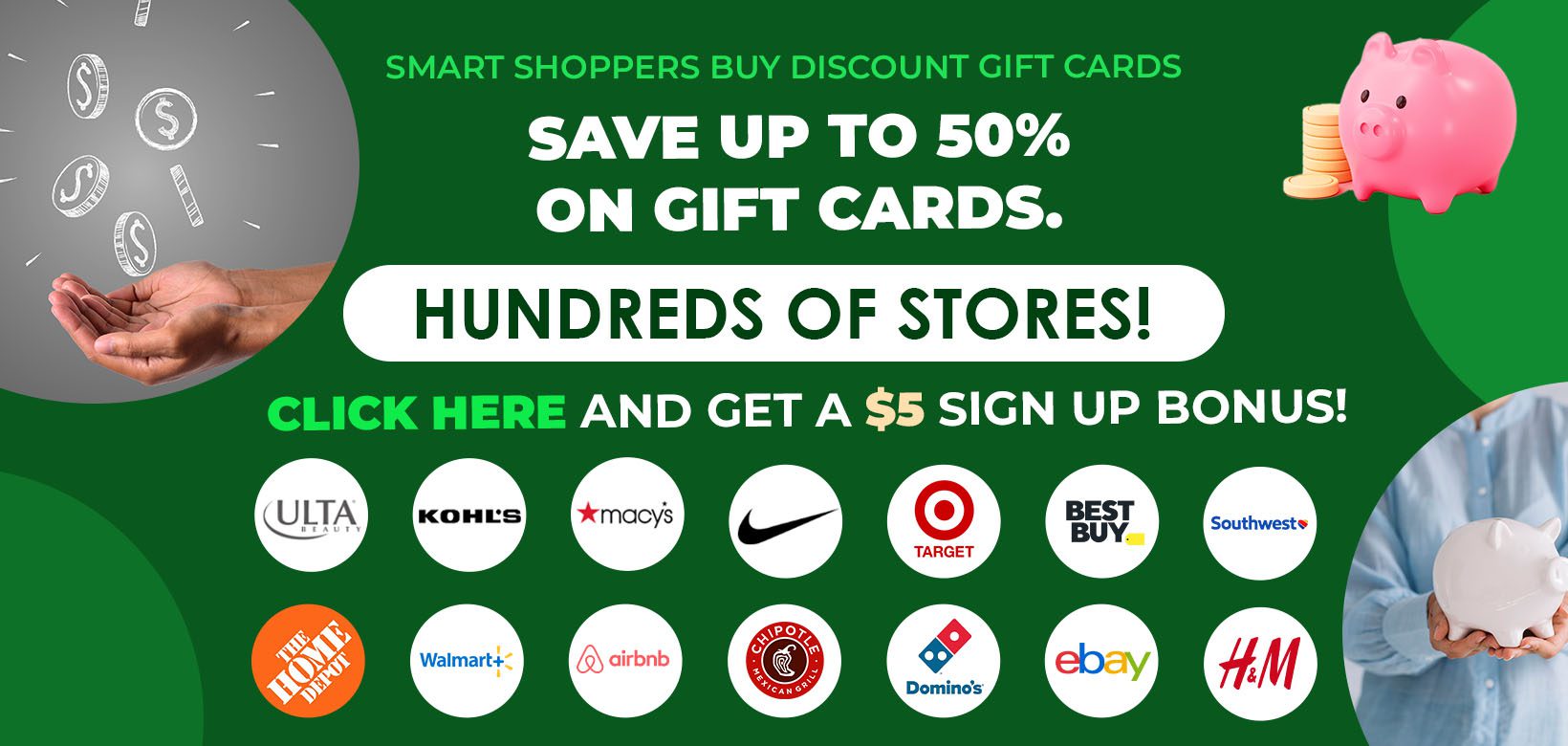 How To Unfreeze My Afterpay Account?
If your Afterpay account won't work in-store, don't worry – you can unfreeze it by following these simple steps:
Contact the customer service via the website because their phone lines are closed.
Click the option "I need help to manage my account."
Follow the instructions that appear on the screen.
Explain the problem in the message box.
Customer service will review your account and likely unfreeze your Afterpay account.
Learn if Walmart accepts Afterpay or Affirm.
What Does It Mean When My Afterpay Account Is Frozen?
When your account is frozen, you won't be able to use Afterpay to make more purchases. To start using your Afterpay account again, you'll need to contact customer service to unfreeze your account.
There are several reasons why your Afterpay account won't work in-store or online. If you miss a payment or make a late payment, your account will be frozen until your payments are up to date. Also, your account will be locked if you change your account information, use an unsupported credit card, order too many items, or try to make a purchase outside the Afterpay guidelines.
When your account is frozen, you cannot use Afterpay to make further purchases. To start using Afterpay again, you'll need to unfreeze your account by following our steps in the article.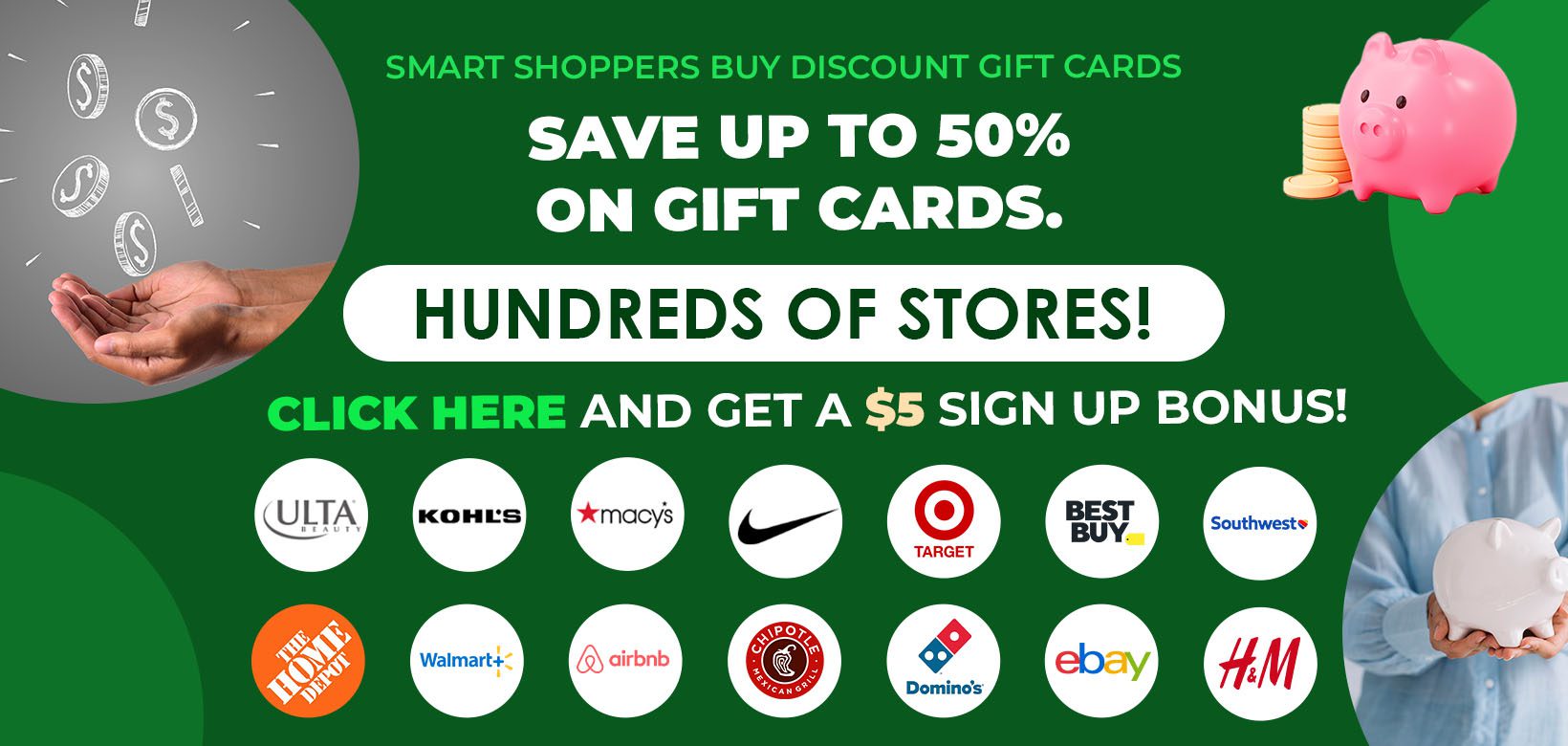 See our guide on ways to unlock your Cash App account.
How Long Does It Take To Unfreeze Afterpay?
Your Afterpay account will be suspended until all past-due payments are made.
A late fee will be charged when an installment payment for a purchase is not paid within the grace period (usually ten days). Then, until all late payments are made, your account will be frozen.
Log into your Afterpay account via the app or website to make a manual payment. Once your account payments are current, then your account will be unfrozen.
Why Is My Afterpay Account Frozen?
Your Afterpay account can be locked for several reasons. Understanding the reasons your account is suspended will help you understand how to fix it so you can keep shopping.
Reasons Afterpay account is frozen:
Missed First Payment
The Afterpay risk management department will freeze your account if you don't complete your first payment on the agreed-upon purchase date. After that, they'll reject future purchases until you pay all your negative balances and late fees.
All additional transactions will be refused, whether or not you have money in the account.
Late Payment
Missing any Afterpay payment is a reason your account is frozen, especially for a new customer. Afterpay will begin collecting late fees seven days after the due date. You'll be charged $10 for purchases under $40, or the lesser of $68 or 25% on purchases over $40.
Your account will be suspended until all payments, and late fees are paid to date.
Changed Account Information
Your account can be suspended after changing your Afterpay details until verified. For example, the company may need to verify your identity, new phone number, address, or linked credit card or debit card to your account. 
Unusual Account Activity
Your Afterpay account can get locked when the fraud detection department detects unusual activity. If you try to conduct any suspicious activity or scam to manipulate its systems, Afterpay can close your account.
For example, don't install any third-party application that uses Afterpay and promises more cash back or other offers.
See our guide on what to do if a random person sends me money on Cash App.
Excessive Spending
Excessive spending on the platform, especially if you are a new customer or have several open orders, could be another reason your Afterpay account is frozen. If you're a new user, it's best to keep your purchases to only a couple of things per month first, then gradually increase as your relationship and confidence with Afterpay grows.
Will a Late Afterpay Payment Hurt My Credit?
No, a late Afterpay payment will not hurt your credit. Afterpay does not report missed payments to the credit bureaus, so your payment history with Afterpay will not impact your credit score.
Afterpay should hurt your ability to obtain a loan because they don't do credit checks or disclose financial information to credit bureaus or agencies.
See our guide on car rental companies that don't do credit checks with a debit card.
Unfreeze Afterpay Account Summary
Afterpay is a service that allows customers to shop now and pay later for items purchased. The benefit of Afterpay is there's no interest, no credit check, and no penalties when you pay on time.
Several reasons your Afterpay account won't work in-store, including missed payments or ordering too many items. If Afterpay freezes your account, you'll need to unfreeze it to continue using the buy now pay later service at retailers, like jewelry stores, supercenters, dollar stores, grocery stores, gas stations, and many stores open 24-hours.
There are simple steps to unfreeze your account and get back to spending, like staying current on your payments and contacting customer service if suspicious activity is detected.
Learn why your Cash App card is disabled.