Returns can be a hassle, but they don't have to be. If you need to return DIRECTV equipment after canceling or upgrading your account, then this is the article for you.
We will guide you on how to return DIRECTV equipment with minimal effort. All you need is the returnable equipment, the original receipt, and a box from home or an office supply store that's big enough to hold all of the equipment that needs to be returned.
What is DIRECTV?
DIRECTV is the #1 satellite television provider that offers over 200 channels for home and commercial customers across the United States.
The popular television service provides people with various entertainment options, like news programming, NFL Sunday Ticket, and television shows. Customers can also purchase 4k high-definition images of their channels for an additional monthly fee.
There are many reasons someone may want to cancel DIRECTV service, like moving, saving money on cable, or simply not using it anymore. However, the process of canceling DIRECTV is pretty simple and can be done by the following simple steps:
First, call DIRECTV and tell them you would like to cancel at 800-531-5000.
When asked for your reason, simply say that it's not the right fit for you anymore.
They will then transfer you to a customer service representative who can help with any further questions or concerns. These representatives are usually very helpful in making sure the process goes as quick and straightforward as possible.
There are several things to consider when canceling DIRECTV service, including early termination fees depending on your contract. Understand your contract before you call to avoid any surprises or hidden costs; otherwise, you may need to negotiate your cable bill to get it lower.
How to Return DIRECTV Equipment After Cancellation or Upgrading Service?
The return process for equipment after canceling DIRECTV service is simple, but there are some rules you need to be aware of. First, if DIRECTV provided the equipment as part of your package purchase, it cannot simply be returned in its original box and packaging. 
You must send back all items that DIRECTV provided. If you've misplaced the equipment, contact DIRECTV to order replacement receivers and remotes before returning any items that don't belong to you.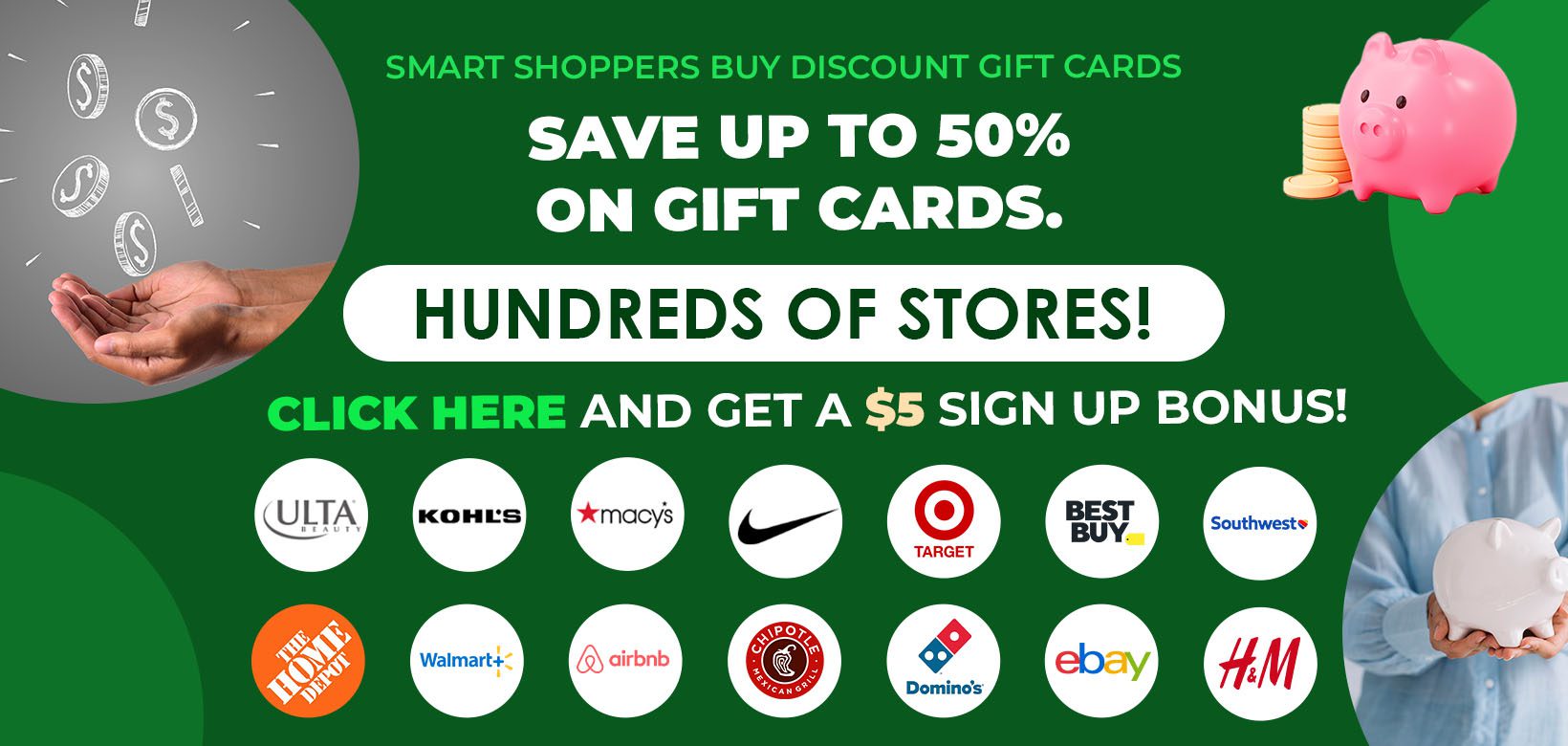 The next step is determining how to send the DIRECTV equipment back to the warehouse to be processed. While DIRECTV makes an effort to ensure the equipment is safely returned, it's ultimately the responsibility of the user to package and ship the receiver back.
Here are three ways to send the DIRECTV equipment back:
Method 1: Return DIRECTV Equipment Through UPS or FedEx
Look for a UPS or FedEx closest to you.
The account number on top of your box (9 digits) is required. The account number can be found on your DIRECTV bill as well.
All the equipment will be packed and sent to the company without shipping fees when using FedEx or The UPS Store.
Ask for a receipt from the shipping company as proof your equipment was returned.
Method 2: Return DIRECTV Equipment Through Return Label
When packing up your equipment, use the materials contained within the box it arrived in.
Always remove the return shipping label's receipt tab at the bottom, the original label with the return shipping label, and any additional postage stamps.
The DIRECTV return equipment shipping label will be required; otherwise, it will not be returned to DIRECTV/AT&T.
Drop it off at any FedEx facility or the nearest post office if you have Fixed Wireless Internet or DIRECTV.
Drop the box off at an official UPS drop-off location if you have AT&T Internet or AT&T U-Verse TV for existing customers.
Method 3: Return DIRECTV Equipment Through Return Kit
Contact DIRECTV customer support 24-hours a day to request the return of your equipment.
Wait for the prepay postage shipping label and the return kit to arrive.
Place all required equipment in a box.
On top of the box, place the DIRECTV return shipping label (prepaid with free postage) that came with the package.
Have a mail courier deliver pick up the package or deliver it yourself to the post office.
Things To Know When Returning DirecTV Boxes?
If you choose FedEx or USPS to return your equipment, be sure that your shipment is properly packaged and labeled with all required information, including:
Your name
Your DIRECTV account number
A description of each item being returned, such as the serial number on the devices like the receivers and remotes, extension cords, model numbers or barcodes on equipment such as remotes, and the quantity being returned for each item
The reason for returning each used electronics or piece of equipment
If you choose to use a DIRECTV-approved carrier (UPS), do not write any information in white lettering on either side or along the bottom of your package. It will prevent your return from being processed correctly.
The packages must be labeled with your name, account number, and a description of each item being returned, such as serial numbers or barcodes.
Don't do what this customer did!
Do I need to Return the HDMI Cable to DirecTV?
No, you only need to return the AT&T DirecTV receive. However, they do not want you to send back the HDMI cable, remote, cables, manual, etc.
What Happens if I Don't Return my DIRECTV Equipment?
If you don't return your DIRECTV equipment, there's a chance they will charge you for it. It can be costly and, in most cases, unnecessary if the account has been paid off or closed. You can instead save that money for something else. 
The service contract with the company can have a clause that requires you to return the equipment. Make sure your contract is complete and up-to-date before returning any DIRECTV equipment.
How To Send DIRECTV Equipment Back Conclusion
Always return equipment that's on loan to you if you cancel your DIRECTV service. It makes it easier for them to do an accurate product inventory and allows customers who want working devices to get one.
Just contact customer support or go online with your account information before ending your contract. They can let you know how much time is left before it's required to send back.
We hope that this blog post has helped guide you on how to return DIRECTV equipment.
See our guide on negotiating your ADT bill.