Walmart is a retail juggernaut with over 4,700 locations in the US alone and 150 million visitors every week in-store and online. Providing affordable and quality products and services has been the key to its success over the past 50 years.
Walmart continues to be the go-to destination for most American families despite the challenges posed by the pandemic. Among its offerings are an abundance of retail goods, financial services like buy now pay later services, sells stamps, pharmaceuticals, sells alcohol, and wireless services. Moreover, Walmart also offers auto care at about 2,500 stores across the country.
So, you may need maintenance for your car or just want to have your car inspected. One of the most common car maintenance procedures is an oil change. Your local Walmart may have an auto care center. Many people like the convenience of doing their shopping and car maintenance at the same place.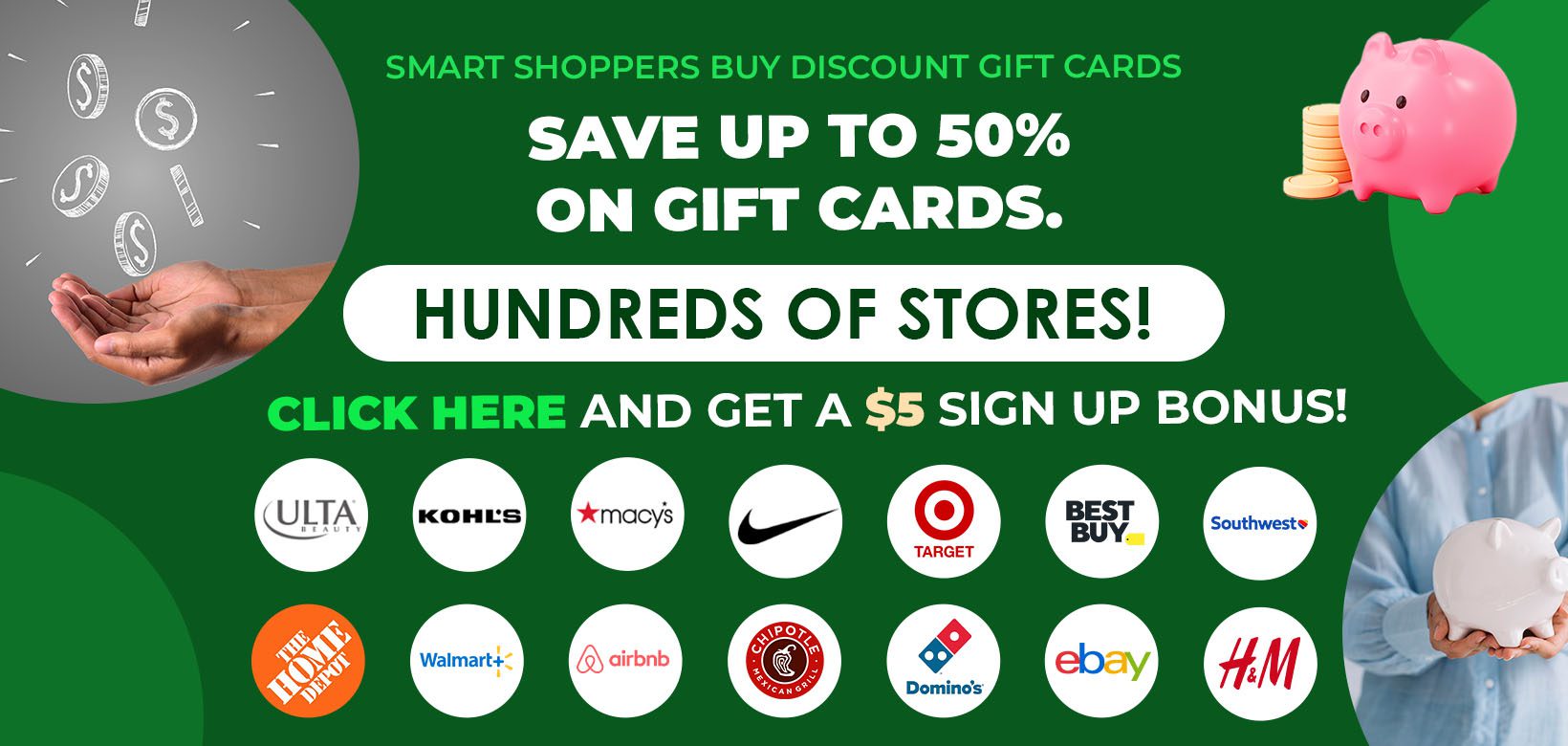 So, how much does an oil change cost at Walmart?
Walmart Auto Care Center offers affordable rates for oil changes by charging $23 for a basic oil change and at least $50 for a luxury synthetic oil change. Walmart's automotive technicians typically complete an oil change in 15-30 minutes.
Walmart's signature affordability applies to its cheap oil change and auto care services too.
How Much is an Oil Change at Walmart?
The Walmart oil change cost is affordable, with a "pit crew" oil change costing $20, while a power and performance oil change costs $50.
Here's the price to get an oil change at Walmart: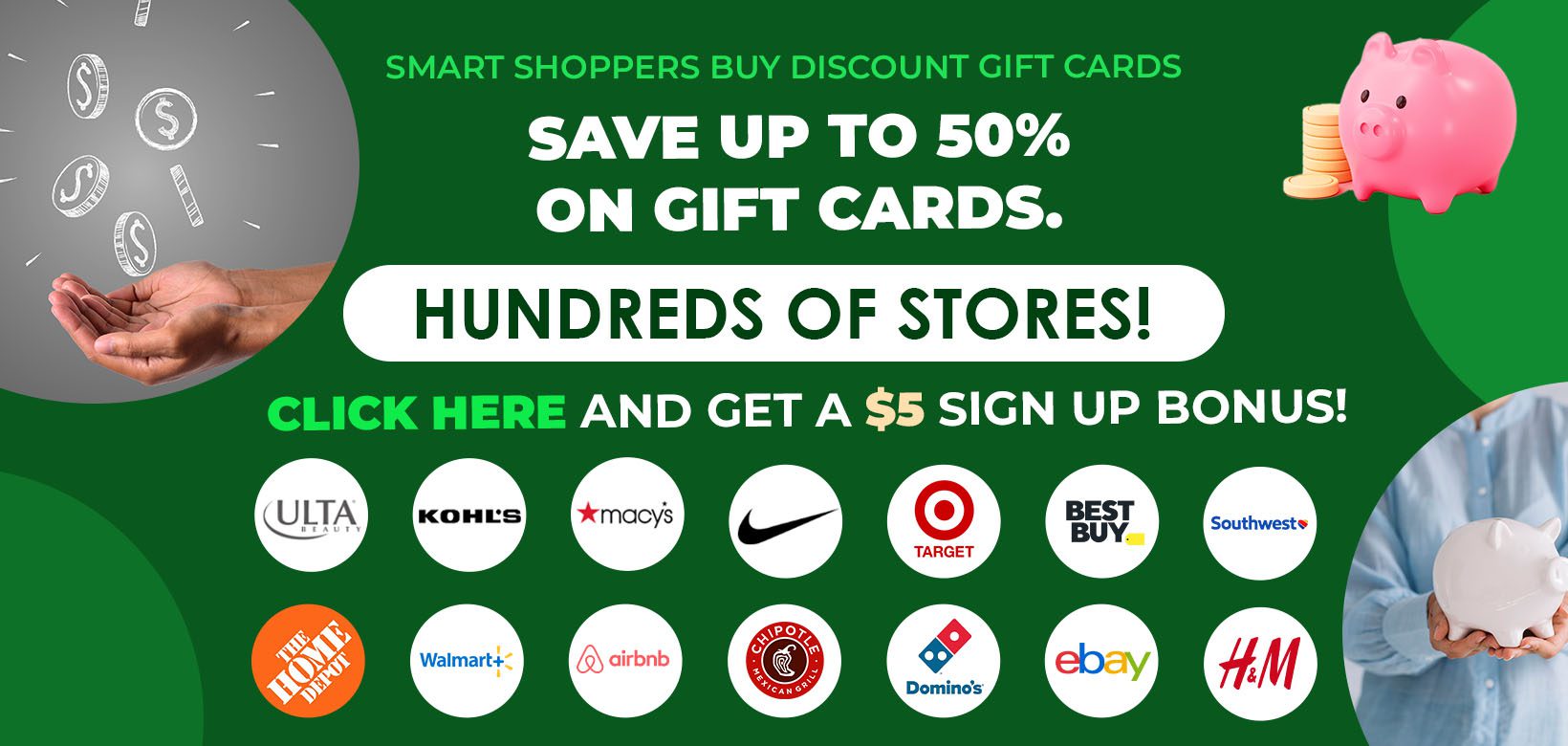 Walmart Pit Crew Oil Change ($22.88) – It's a basic oil change service with an "advance durability" feature that limits the amount of time one has to visit the garage. In addition, it includes checking your tire pressure, putting free air in your tire, and checking your battery health. 
Walmart Standard Oil Change ($32.88) – Includes a free lube service, installation of a new oil filter, and a chassis lubricant in a few cases as part of the oil replacement service.
Walmart High Mileage Oil Change Price ($42.88) – It's a semi-synthetic oil or high mileage oil change preferred by the car owner. A vehicle with a mileage of over 75,000 miles typically needs a high oil mileage change to maintain its efficiency, which this service offers.
Walmart Power & Performance Oil Change ($49.88) – Includes a free lube service for replacing the oil in sports cars and other luxurious vehicles. It's mainly because they require full-synthetic oil to function effectively.
The Walmart oil change services include up to 5 quarts of quality motor oil and a new oil filter.
In addition, you can save money by searching the site for Walmart oil change price coupons for free multi-point inspections, wiper blades, brake inspections, car battery checks, and tire rotations.
Check the Walmart Auto Care Center website for coupons.
See our guide on wheel alignment cost at Walmart.
How Much is a Full Synthetic Oil Change at Walmart?
A full synthetic oil change at Walmart costs $49.88. The benefits of synthetic oil over regular car oil is synthetic oil is more refined, reduces friction, prevents sludge buildup, and enhances overall engine performance.
Here's a breakdown of the Walmart oil change prices:
Walmart Pit Crew Oil Change – $22.88
Walmart Standard Oil Change – $32.88
Walmart Mileage Oil Change – $42.88
Walmart Semi-Synthetic Oil Change – $42.88
Walmart Full Synthetic Oil Change – $46.88
How Long Does an Oil Change Take at Walmart?
It typically takes 15-30 minutes for an oil change at Walmart, depending on the line and wait times to get in the bay. Regardless, Walmart's auto care services are always safe and efficient, thanks to its certified automotive technicians.
It's also important to note that Walmart's oil change service is based on a first-come, first-served basis. Therefore, the auto center does not take appointments or reservations.
Are Walmart Oil Changes Good?
Yes, Walmart oil changes are an excellent value for your money. Most Walmart Auto Care Centers use Quaker State Oil, which Shell owns, for oil changes.
There are around 2,500 Walmart Auto Care Centers nationwide with proven service and hires certified automotive technicians to make sure everything is up to standard.
Click here to find your nearby Walmart Auto Care Center for vehicle services.
See our guide on places to get a motorcycle oil change near me.  
Are Tire Rotations Free with Oil Change at Walmart?
No, tire rotations are not free with the oil change services at Walmart. However, Walmart's tire rotations services start at only $14 per tire with its Lifetime Balance & Rotation package. It allows you to get your tires balanced at no additional charge every 7,500 miles.
Walmart offers different package tiers for tire rotations that may include other services, such as tire mounting, a valve stem service pack, lug nut replacement, flat tire repair, and a road hazard protection warranty.
Click here to see the cost to have your tires rotated at the Walmart Auto Care Center.
See our guide on making duplicate car keys at Walmart.
Can You Bring Your Own Oil and Filter to Walmart?
Yes, you can bring your own oil and filter to Walmart, which is typical at many oil change centers. Contact your local Walmart Auto Care Center to confirm they will accept it.
The automotive technician may use your filter and oil; however, they'll likely charge you the same price for the oil change. So make sure you choose the right oil for your car.
The auto center usually recommends Quaker State oil or its in-house Super Tech oil. In regards to oil filters, it recommends Delco or Fram. However, the recommendations may vary by car model or by year.
What is the Oil Change at Walmart Hours?
Walmart offers oil change services once its Auto Care Center opens. The Walmart Auto Care Centers are open every day from 8 am to 6 pm, except on Sundays when it's open until 5 pm. However, Walmart store opening and closing hours may vary by location.
Keep in mind that not all Walmart stores have an Auto Care Center. Check the Walmart store locator page to see if your store has an Auto Care Center.
See our guide on the Walmart return open and close hours.
What Are the Walmart Oil Change Hours Today?
Walmart Auto Care Centers are open today from 8 am to 6 pm, but some open as early as 7 am and close as late as 7 pm.
We recommend contacting your nearest Walmart Auto Care Center because hours may vary.
See our guide on 24-hour gas stations near me now.
Walmart Oil Change Prices Summary
A basic oil change at Walmart costs $23 and at least $50 for a synthetic oil change for a performance or luxury vehicle. An oil change at Walmart typically takes between 15 and 30 minutes to complete once the technician starts.
A premium oil change includes a new oil filter, vacuumed vehicle interior, and wash the exterior windshield. In addition, the technician will check the transmission fluid, washer fluid, differential fluid, power steering fluid, tire pressure air pump, battery performance, check used tire tread, air filter, lights, and wiper blade. 
Besides offering affordable services, Walmart also offers other services you can take advantage of, such as shopping for groceries, things like a cheesecloth or Fire Stick, medication at the Walmart pharmacy, developing film for a disposable camera, or financial services like Walmart to Walmart money transfer or withdrawing money from Netspend while getting your car maintained. 
See our guide on the Walmart car battery return policy without a receipt.