My small town doesn't have a public library. I had to buy a non-resident card. I saved hundreds of dollars by researching my local library options.
Many residents throughout the country pay for public library card privileges via their local tax bill. There is no such thing as a free library card number. How much does a library card cost? Each town allocates a different amount of tax dollars to its library.
A library card costs money, but not all your prices and options are the same. Research your options before paying money for a non-resident card.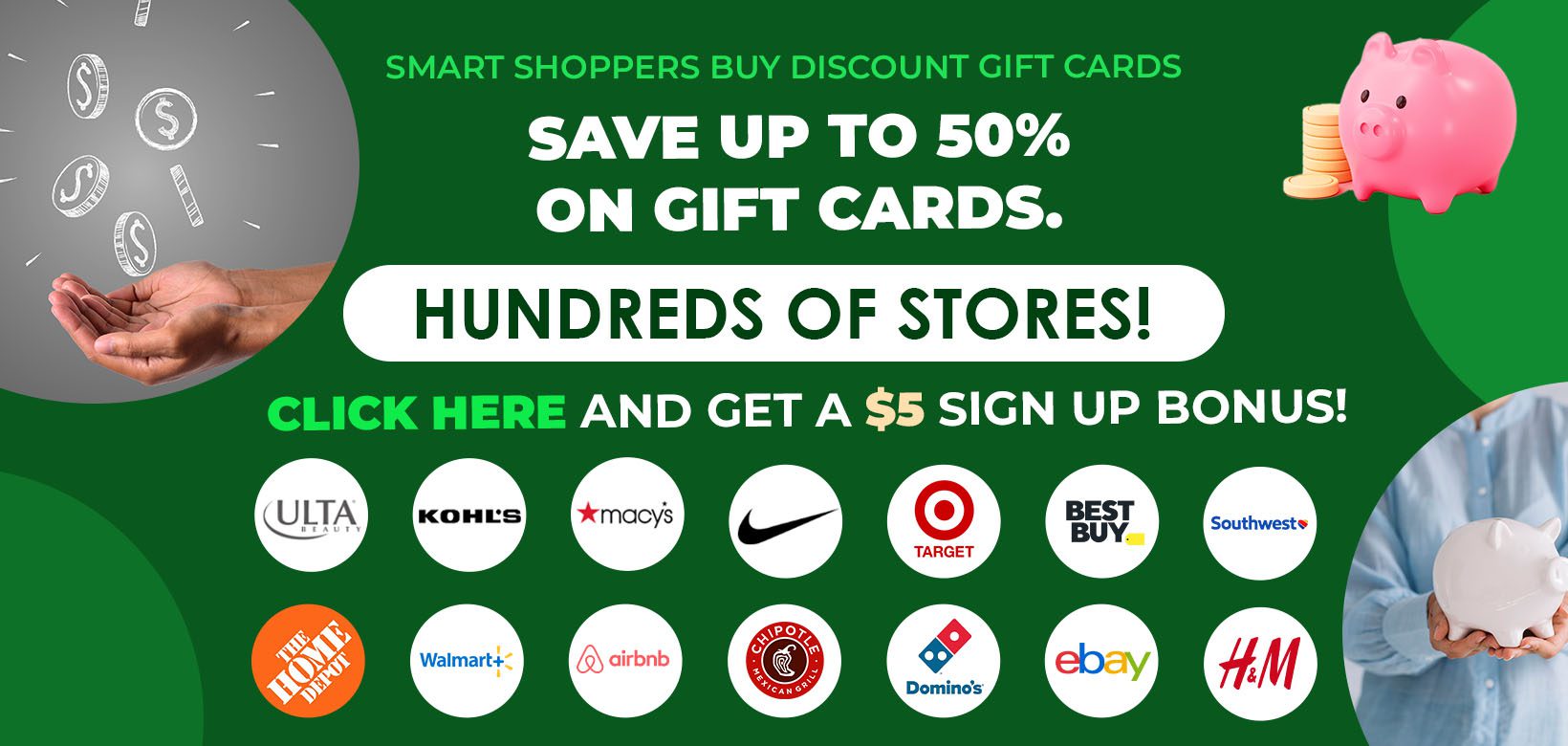 When I moved into my new house, I was shocked we didn't have public library card privileges. In my town, we don't get a free non-resident library card. I grew up near the Schaumburg Public Library in Illinois that was the second largest library in the state, outside the state capitol. I didn't realize how good I had it when I was checking out motivational and non-fiction audio during my drives to work.
I cannot live without my library benefits because I view it as an opportunity cost. Will I get more than $196 out of joining my local public library? The answer is a resounding, yes!
Benefits of Library Card Services Provided To Me Annually
New and old DVD and BluRay movies – several months before a movies are released, I log in to my online library card account and reserve the movies. I usually wait a month and then see if it's in the library's database.
I also build my list by going to Redbox – Coming Soon page. Finally, I will go to the Apple Store movie section to see "Coming Soon" movies that I should put in my queue. Because I reserve them so far in advance, I tend to be one of the first library patrons to get the new movies. Why should I spend even $1 at Redbox since I can get the movies for free at the library
Audiobooks – I can only listen to the same songs in my car so many times. When I'm not listening to podcasts, I listen to audiobooks. I go Audible.com and the Apple Store's audiobook section for book ideas. The only downside is they don't carry some of the non-best sellers. Occasionally, I will need to either supplement by purchasing or get a hard copy of the book.
Top Digital Magazines – I am guilty of paying $7-$15 for a couple magazine subscriptions because who will miss $10, which is equivalent to two Starbucks coffees for 12 issues of enjoyment. You can still enjoy most of those magazines …for FREE! I am fortunate that my library offers members two options: hardcopy or electronic. If I visit my library, I can check out several years' worth of magazines. The 21st century way of checking out a magazine is electronically. My library uses Zinio which is amazing. I tell Zinio what magazines I like, it then notifies me when the new issues are available, I "check it out" on my desktop or iPad. I tend to download the issues on my iPad so I can read them in bed or when I travel. It's terrific on a plane to catch up on all your magazines without having to pay for Wi-Fi.
Physical and Electronic Books – my wife is an English teacher and cranks through a lot of books. I would probably spend $196 or more per month between my wife and kids book selection.
Lynda Library Card Login – My library has a license agreement with Lynda.com.
Lynda.com is amazing! They create high quality and detailed learning on multiple topics including web development, business, design, using computer software, photography, marketing, and much more. My prior employer had Lynda so we could teach ourselves Excel and Word tips. A new membership in Lynda costs $29.99 monthly or $24.99 per month if you commit for an annual membership. $24.99 x 12 = $299.88. Because of my library membership, I have my own login to Lynda.com and save over $100 per year on this alone.
Best Free Online Databases – I needed a new furnace filter a couple weeks ago and wanted to know what Consumer Reports thought about it. Through my library online, they provide a link to Consumer Reports for unlimited access. Annual digital access through ConsumerReports.org is $35 or $55 per year if I also want the magazine mailed to me monthly. Otherwise, it's included for free with my library card.
There are many more databases included ranging from large newspaper databases to county bankruptcy filings. Someone approached me about doing business together, but I slowed down the process when I saw they had a couple bankruptcy filings in the past.
Tech-Checkout – I am sure my library is unique given the broad array of technology I can check-out.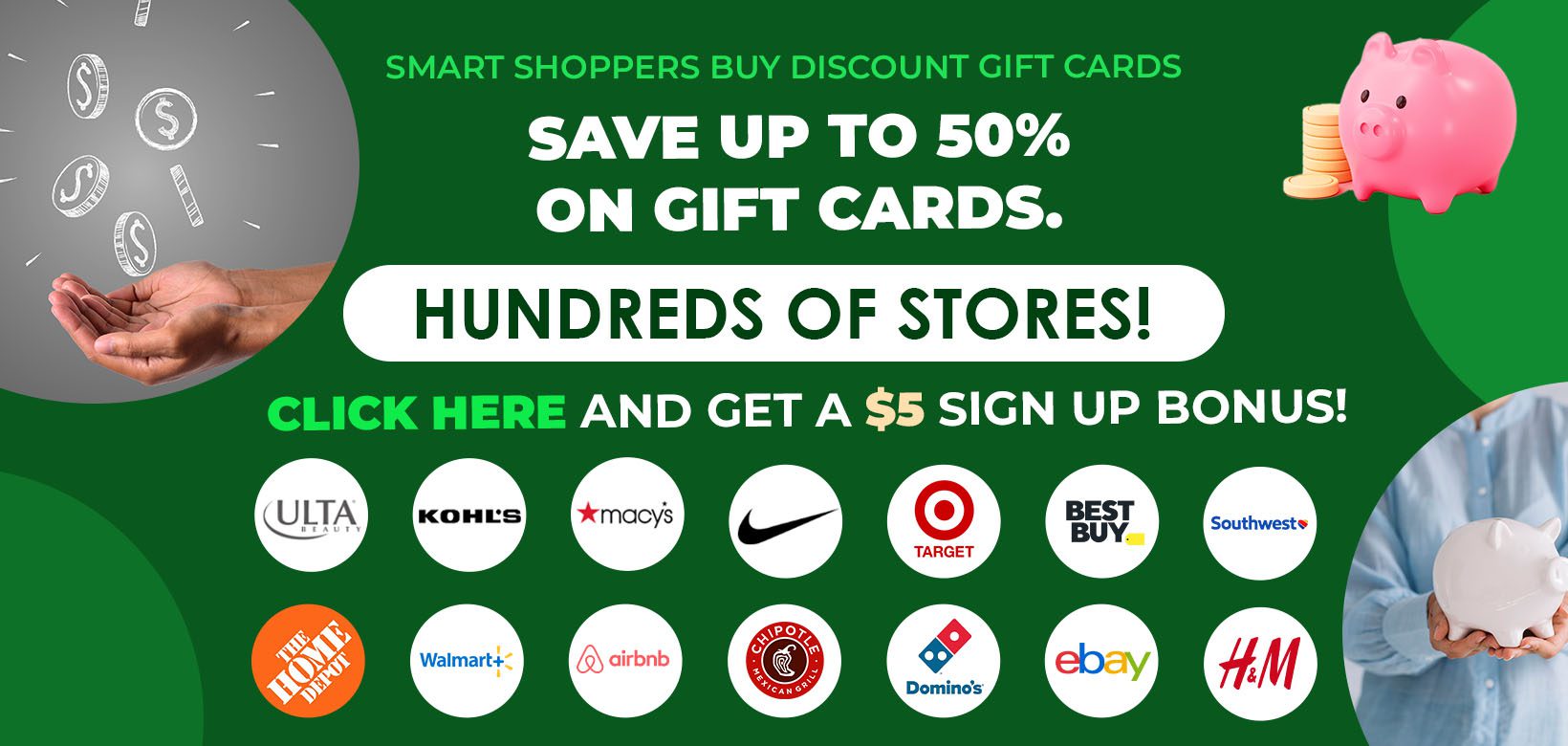 Benefits of Library Card Services

Wi-Fi Hotspot Device for Home – maybe when you travel on vacation or business
Nintendo Switch – have the kids try it before you purchase for their birthday or Christmas
Vinyl to MP3 Converter – take your old records and put them on your iTunes
Portable DVD Player for Kids– for a long car ride to keep the kids entertained
Portable CD Player for Trips– listen to some of your books on tape
Go Pro Hero+ with Accessories – take video of you bungee jumping
LCD Projector and Screen Combo – backyard movie night for a birthday or block party
Samsung Chromebook 3 – decide if you like Chrome vs iOS
Blu-Ray and DVD Player – see the quality difference between Blu-Ray and DVD
AppleTV – watch some of their exclusive content
Chromecast – see how easy it is to mirror your smartphone
Roku – binge watch Netflix or stream movies for a rainy weekend
Draw Tablet – have an introductory art student try it out and sketch
iPad Air 2 Tablet – compare a Chromebook vs an iPad
Samsung VR Headset – I'm curious myself to see how it works.
Portable Keyboard – play a little music at the next party
Yeti Microphone – a highly recommended microphone when doing podcasts
Kindle Paperwhite eReader – If you have Amazon Prime – you can check out some free books with your membership. You are allowed the eReader for up to three weeks.
Kindle Fire – I'm always curious if I should get a cheap Kindle for my kids. It's worth trying out one weekend.
Kill-A-Watt Energy Meter and Thermal Leak Detector – figure out how many kW your old refrigerator is costing you per month in electricity. Also, use the thermal leak detector in the winter to see where those cold breezes are coming from. Under the windows and doors? How about the outlet covers?
Fitbit Zip – use it on vacation to track how many steps you've taken
DeskCycle – work and exercise at the same time. I can use something like that right now.
Audio Cassette Tape to Digital Converter – convert those old "mixtapes" you made in the 1980's to digital.
3D Printer – at my library, you can literally upload a 3D image and have their in-house printer create it for you. You simply pay for the plastic material cost for your specific project.
…and more
If this wasn't incredible enough, I have one final mind-blowing reason my library is incredible. It belongs to "Swan Library Services." It's a network of libraries that share books, movies, audio, magazines, and more amongst each other …for free.
When I request a movie from my library, according to SWAN, there are 97 public libraries to request material from or visit with my library card. They are still adding public libraries in our system. I'm at my library weekly or more, and I'm guessing half the material has a label from a different library.
This may seem like a stupid question, but how did I know which library to join? Within about 10 minutes of my house, I have around 6-7 different libraries to choose from. Yes, they all below to SWAN which means all the same books, audio, DVDs, magazines, and more are available upon request. The downside is not everyone subscribes to the same databases as Lynda.com nor has the long list of technology devices to check out. The benefits of library card services vary by town.
How Much Does it Cost for a Library Card?
You cannot apply for a public library card online because they need to verify your residence. There is also one really bid differentiator between all non-resident library cards…cost! Non-Resident library cards are not free. I was shocked to know that the libraries charge differently for non-residents. The library card application process is different for each. Some ask me to bring in my county tax bill and charge me based on the assessed value of my house. Some of the memberships are in the upper 100's of dollars. I started shopping around and calling all the local libraries and was fortunate enough to find my current library. The amazing things are it's nearly the cheapest and is one of the largest with the best amenities.
I say "nearly the cheapest" because my town finally teamed up with a public library about 12-15 minutes away for $100 per year. I didn't choose that library because it's very small, limited selection, limited hours, and I rarely head that direction. My library is open seven days a week while the town's partnership library is closed Sunday's and limited on Saturday's.
Also, keep in mind, there are no free lunches. Towns that offer their residents "free" resident library cards are actually paying for it somehow. In my area, the other towns are taxed appropriately based on their local library.
I'm happy to pay $196 benefits of a non-resident library card.
The resources at a library are amazing and well worth the cost.  Unfortunately, libraries throughout the country have seen a decline resulting in a decline in librarians.