Have you ever wondered if Amazon delivers on weekends or late at night? Whether it's for your convenience to get that last-minute gift or because you don't want to leave the house after 10 pm. You might wonder if Amazon makes exceptions to its delivery windows.
We discuss the details of what time frame you can expect your package to be delivered in with Amazon – including Saturdays, Sundays, and after 10 pm on weekdays!
So, how late can Amazon deliver packages?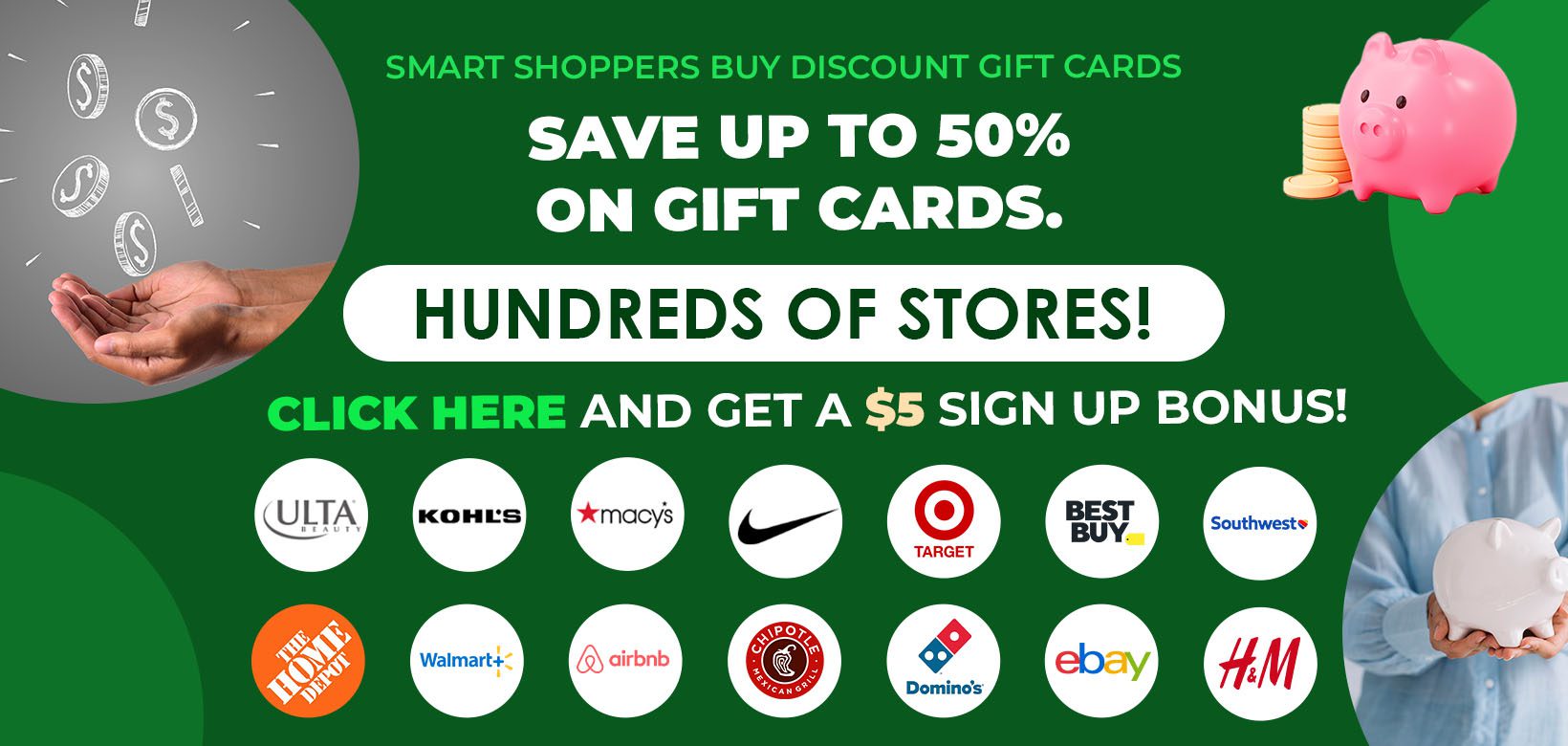 Short Answer: Amazon delivers packages and groceries between 6 am and 8 pm on Monday through Saturday. However, if there's a big backlog of deliveries, items may be delivered later, up to 10 pm. On Sunday, Amazon drivers can deliver packages from 9 am to 8 pm.
How Late Does Amazon Deliver Packages on Weekdays?
Amazon is quite reliable when it comes to package delivery. On weekdays, most deliveries are made between the hours of 8 am and 8 pm. However, in some cases, your package may arrive as late as 10 pm if the driver is running behind schedule.
Driver's deliver as many as 300 packages per day. Of course, the number will vary depending on your location and what other orders are being delivered in your area. Of course, there are fewer deliveries in rural areas for indoor antennas vs. bringing you a moissanite engagement ring.
Keep in mind that if you have specific delivery preferences or need a signature for your package, Amazon can usually accommodate you. In addition, Amazon Prime members have even more flexibility when requesting a specific delivery time or changing their delivery address.
Does Amazon Deliver Late on Saturday?
Most of the time, packages will arrive between the hours of 8 am and 8 pm. However, if you have an Amazon Prime membership, you have the option of requesting slightly earlier delivery services starting at 6 am or relatively late deliveries until 10 pm. The available times depend on your location as part of your fast and free shipping options.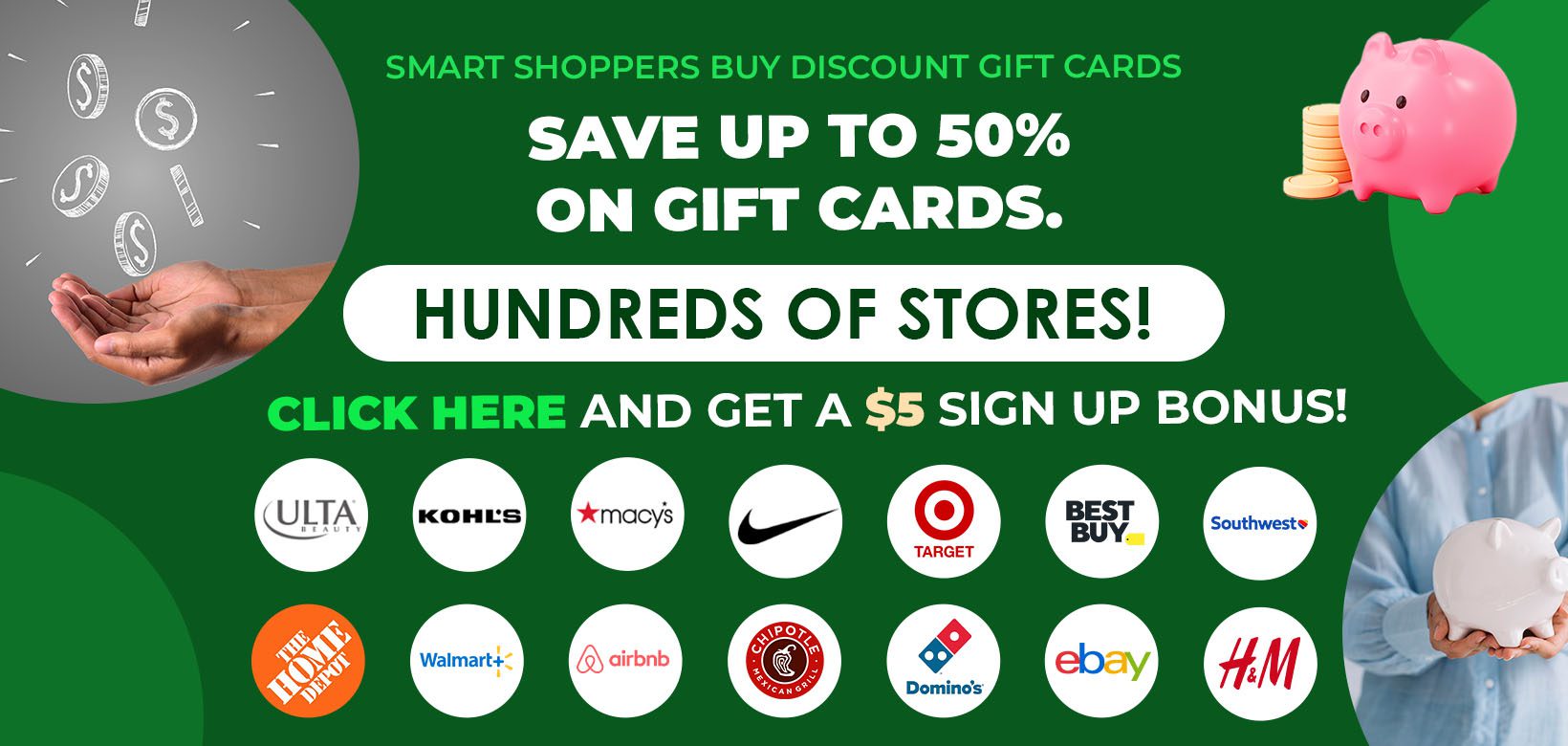 So, if you're running out of time and need something delivered fast on Saturday, Amazon is always a good choice.
Does Amazon Deliver Late on Sunday?
Yes, Sunday deliveries are available from Amazon until 8 pm. When adding a new address, you can choose whether to receive deliveries on weekends under the optional Delivery Preference menu. However, there are a few things you need to know when ordering stuff for Sunday delivery.
First of all, whether or not you're an Amazon Prime member, you can get Sunday delivery as long as there's delivery coverage in your area.
Take into account that Sunday deliveries are available from 9 am to 8 pm.
If you're an Amazon Prime member, free two-day delivery is available for you to place orders on Friday and receive it on Sunday. If you're not a member, you may need to pay extra for fast delivery over the weekend.
Amazon uses UPS, USPS, and their own Amazon Flex drivers to deliver packages across the country on Sunday.
Does Amazon Deliver Before 8 am?
Yes, early shift Amazon drivers can drop off your package as early as 6 am.
With overnight orders by 8 pm, drivers working the early shift can drop off your package as early as 6 am. So if you're an early riser and prefer to get your package before 8 am, you can request an early delivery in your account settings.
Learn if you can use Cash App on Amazon without a card.
Does Amazon Deliver After 8 pm?
The bulk of Amazon's shipping providers stop delivering after 8 pm. However, not all drivers are done by 8 pm. You can arrange for any time frame that suits you with the last delivery drivers finishing at 10 pm.
Before placing your order for any additional fees or specific instructions about your time preferences for delivery, you must read all the details.
You can also add instructions about your preferred time of day for delivery if that suits you better. For example, you can request the delivery driver to knock on your door instead of just leaving the package somewhere. Also, you can ask for your package to be left in a specific area when placing your order.
You can order stuff on Amazon as late as midnight and have it delivered before 8 am the next day. Of course, it depends if you live in a city with Amazon Prime same-day delivery, with overnight and early morning delivery options.
Learn if Amazon takes EBT cards.
Does Amazon Deliver after 10 pm?
The latest Amazon delivery schedule is 10 pm. However, Amazon Prime Now is available from 6 am to midnight, seven days a week.
Prime Now is a free service for Amazon Prime members. You can get free two-hour deliveries if you make a $35 minimum purchase. But, you'll be charged a fee if you want your stuff delivered in one hour or don't meet the minimum order requirements. So you don't have to spend as much as $100, but likely at least $35.
See our all-inclusive guide on 24-hour stores near me.
How Late Does Amazon Fresh Groceries Get Delivered?
Amazon Fresh groceries can be delivered within a chosen 2-hour delivery window between 8 am and 8 pm. So whether it's early in the morning or late at night, you get the items you need without leaving your house!
You can now get groceries on-demand through Amazon Fresh if you're an Amazon Prime customer.
Amazon Fresh is available in over 2,000 locations across the United States. So you can get your groceries whenever and wherever you want for most people.
Customers can also order items from a different vendor and select a delivery window that fits their schedule from Amazon's standard delivery options.
See our guide on how to get Whole Foods cakes delivered and prices.
Why Is Amazon Delivery So Slow?
Amazon ships around 1.6 million packages daily in the US; it ships more parcels than FedEx. Even with superior logistics, Amazon does have delivery issues now and then that cause slow delivery.
Here are the potential Amazon delivery problems today:
Weather Conditions
Seasonal weather events can cause Amazon delivery issues. For example, severe winter stores, rain, wildfires, heatwaves, tornadoes, and power outages can cause your package to be delayed via ground or air shipments.
If the package is delayed due to weather, it's likely in your area too, and you're already aware of it.
Transportation Issues
Amazon has over 1,100 distribution centers in the US, shipping goods daily. Even though they're a logistics behemoth, problems still occur. For example, your package can get delayed due to a damaged label or sent to the wrong address. As a result, the computer scanner can't read it, and it's delayed.
If the package arrives too late, contact customer service for a refund.
Learn if Amazon does price match and price adjustment after purchase.
Small PO Box Size
Although most Amazon items tend to weigh under 1 pound, the oversized box may not fit in your small PO Box at the post office. In most cases, the Post Office will place a key in your small PO box to get your package in a larger box, or you'll need to visit the customer service desk.
However, all post offices are closed on Sunday and have limited hours on Saturday. Sometimes, you cannot get your Amazon package for a couple of days because the post office is closed.
See our guide on delivering Amazon packages to a PO Box.
Third-Party Sell Shipping Schedule
An Amazon third-party seller may send the package from their home or warehouse instead of using Amazon FBA. If the third-party seller doesn't use Amazon to deliver packages, then your items will be at the mercy of the postal service, FedEx, UPS, etc.
As a result, you can experience USPS Amazon delivery issues that the seller or Amazon doesn't control.
If your package is delayed, contact the third-party seller to get a tracking number.
Peak Season
Amazon has a couple of peak seasons, including the holidays starting after Thanksgiving and Amazon Prime Day in July. In 2020, they shipped over $10.3 billion in goods on Prime Day.
As a result, peak season can stress, delay, and cause Amazon Prime delivery problems. However, you may get a refund for shipping fees if your package arrives after the promised date, according to your checkout page.
Learn the Amazon refund without a return trick.
How Late Does Amazon Deliver Summary
Amazon has a wide range of delivery options for customers from early to late at night. You can find a time that best suits your needs. If you need stuff fast and need it delivered on Sunday or after 10 pm, contact customer service for special instructions.
Remember that these delivery times are subject to change, so always check the Amazon website or app for the most up-to-date information. It will depend on product availability at your nearby warehouse. For example, it may not have your specific computer for your Cricut Maker or portable camping projector, but it may have a different model ready for fast shipping.
See our guide on returning an Amazon gift without the giver knowing.