Classic car enthusiasts who have dreamed of owning their own one must figure out whether now is the right time to buy one. The decision to purchase a classic car can be challenging in the current economic environment. That's why weighing the pros and cons is essential to determine whether financing is the right move for you.
What Options To Consider When Buying A Used Classic Car Used?
The cost of a classic car is often too expensive for most people to afford. However, there are many ways ways for mere mortals to own the vehicle of their dreams.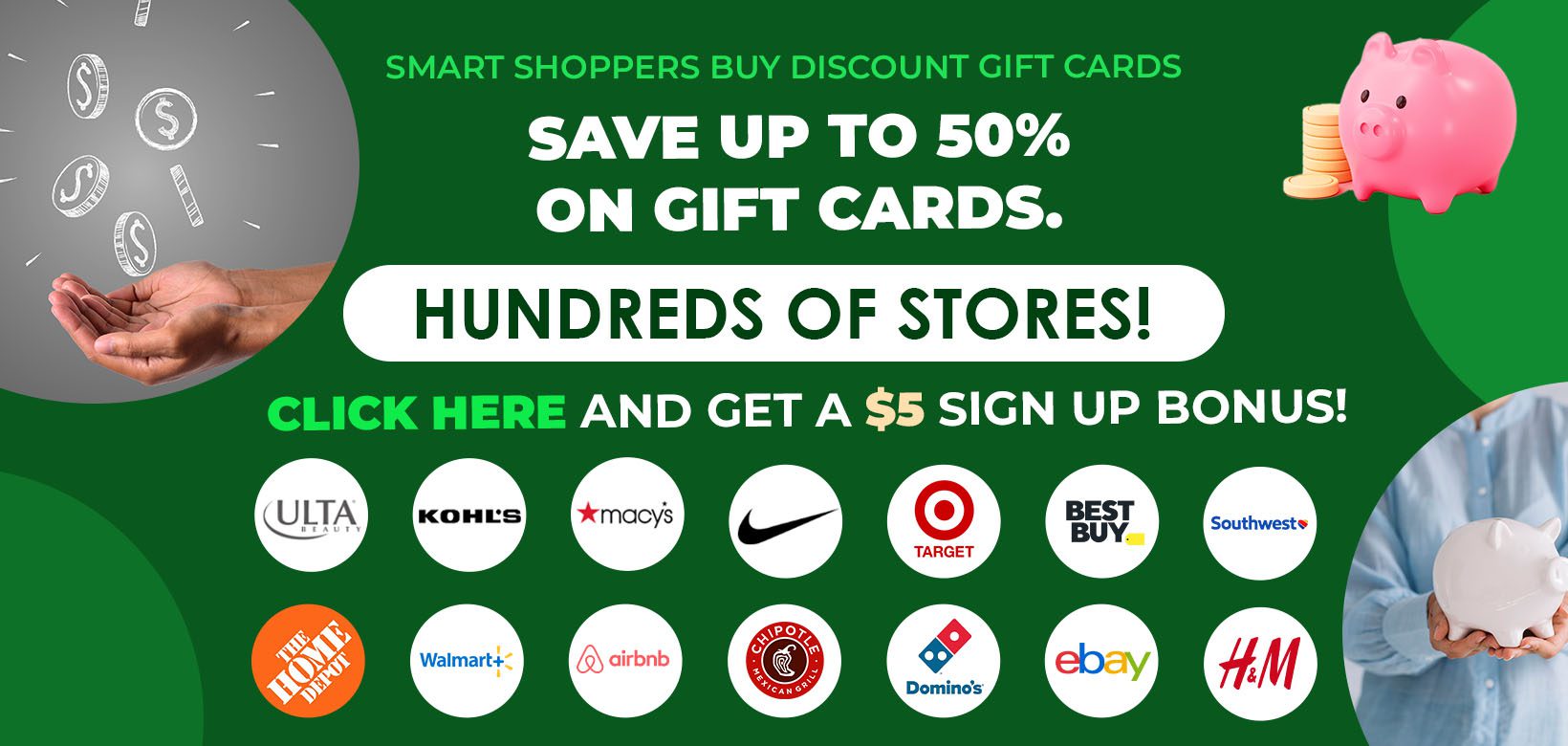 One way to finance it is by getting classic car title loans against any existing classic vehicles you might own. You can borrow the money from a lender against its value. Borrowing is an excellent option if you already own a used car collection. However, it might not be suitable for those beginning their classic car ownership journey.
Things to consider when buying your first used class car used include:
Take Out a Specialist Loan: Although classic car collecting is a niche hobby, many companies offer loans designed specifically for this purpose. The used car loans are the best option if you qualify.
Get Money From Friends and Family: Depending on your financial situation, your friends and family might not be overjoyed in lending you money to buy a vintage classic car. Nevertheless, you could find that some of your friends might want to invest with you and own a fractional share of the antique car.
Try a P2P Loan: A peer-to-peer loan is a little left of field but is an excellent choice if you want to steer clear of conventional loans. P2P loans are a type of loan that is directly between borrowers and lenders. The loan is repaid over time with interest for the investor to make a profit based on their perception of risk.
How Much Of A Classic Car Loan Is Affordable To Pay Off In the Future?
When you take out a loan, it is vital to consider the amount you can afford to pay back every month. It is also essential to consider how much interest you will have to pay on your loan and how long it will take to repay it. If you are unsure on the size of a classic car loan, speak to a financial advisor. An advisor or your accountant can give you advice on your monthly payment, affordability, and how long it will take to pay it off.
Do Classic Cars Appreciate In Value vs New Car Values?
Yes, classic cars are a good investment because they tend to appreciate in value regardless of the economic climate. It also means they have a high resale value when (or if) you decide to sell them.
In addition, classic cars have sentimental value that is hard to find in other types of vehicles. It can be due to the fact that they have been around for so long. Plus, people love antique cars because of their history and attached memories.
Consequently, when considering if the time is right to buy a used classic car with spare cash, you should consider the fact that you are making an investment and not merely buying a traditional car or toy.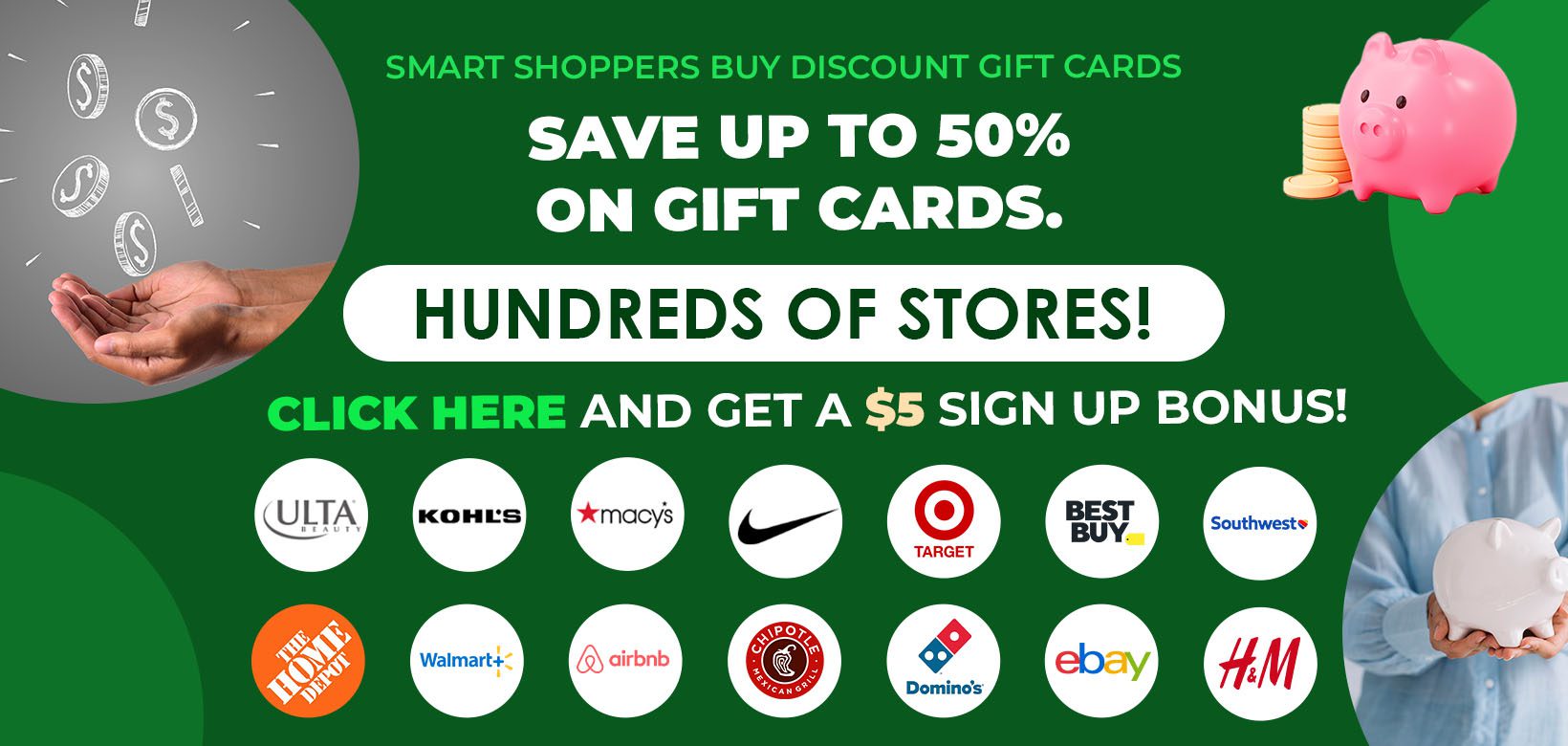 How To Choose A Classic Car To Buy Used?
The first step in choosing a classic car is starting to look for vehicles that fit your needs and preferences. If you want to buy an older vehicle, it is also important to know what type of maintenance it needs and how much it will cost over time. For example, are replacement parts difficult to find at an auto parts store or from an online auto supply store.
Factors To Consider When Buying a Used Classic Car
Understanding Your Budget: Although it's already been mentioned, you need to calculate your short-term and long-term expenses. You're out of pocket fees can be costly when you factor in long-term auto maintenance.
Purpose Of The Vehicle: Are you buying a car to drive or display? Based on your answer to the question, you will be able to determine which models and vintages are best for your budget.
Check Its History: Unless you enjoy fiddling and spending money on (costly) spare parts, you should look for a classic car with good history of maintenance.
How Hard To Finance A Classic Car Summary
Investing in a classic car is a great way to get a return on your investment, but it is essential to do your research and know what you're getting into. Classic cars require more attention than the average car and should be treated as an investment that needs to be maintained and cared for properly.
Nonetheless, as long as you have the spare cash or can finance the purchase, they are a superb acquisition.