Home Depot is one of the most popular home improvement stores in the United States. It offers homeowners various home products, including tools, appliances, tool rental, and building materials.
Senior discounts are a great way to stay within your budget and take advantage of your advanced age. As a senior citizen, you want to decrease your shopping expenses as much as possible since you're likely on a fixed income.
Luckily, many places in the US offer special discounts to senior citizens.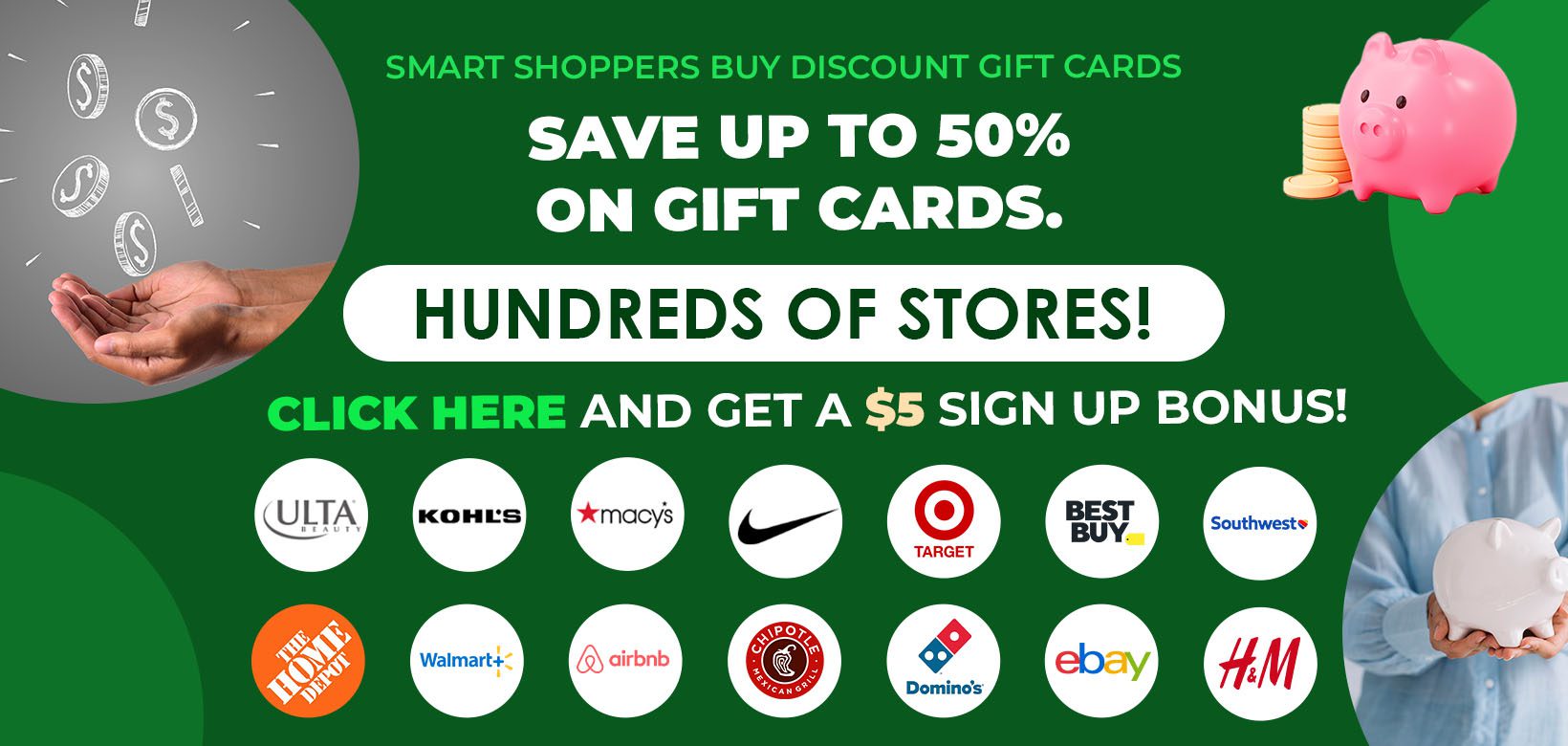 So, does Home Depot offer discounts for seniors in-store or online?
Unfortunately, Home Depot doesn't offer any special discounts for seniors unless you're a retired soldier. However, the home improvement retailer offers ways for patrons to save money on purchases.
Does Home Depot Give Senior Citizen Discounts?
No, Home Depot does not give senior citizens discounts. However, Home Depot does give active-duty military personnel, veterans, and their families a 10% discount.
Senior citizens can use Home Depot price match to receive lower pricing or sign up for Pro or Pro Xtra memberships for more discounts in-store or online.
What Are The Best Ways To Save Money at Home Depot for Seniors?
Saving money and frugal living is always important, especially for seniors. Fortunately, Home Depot offers various ways to save money on your purchases.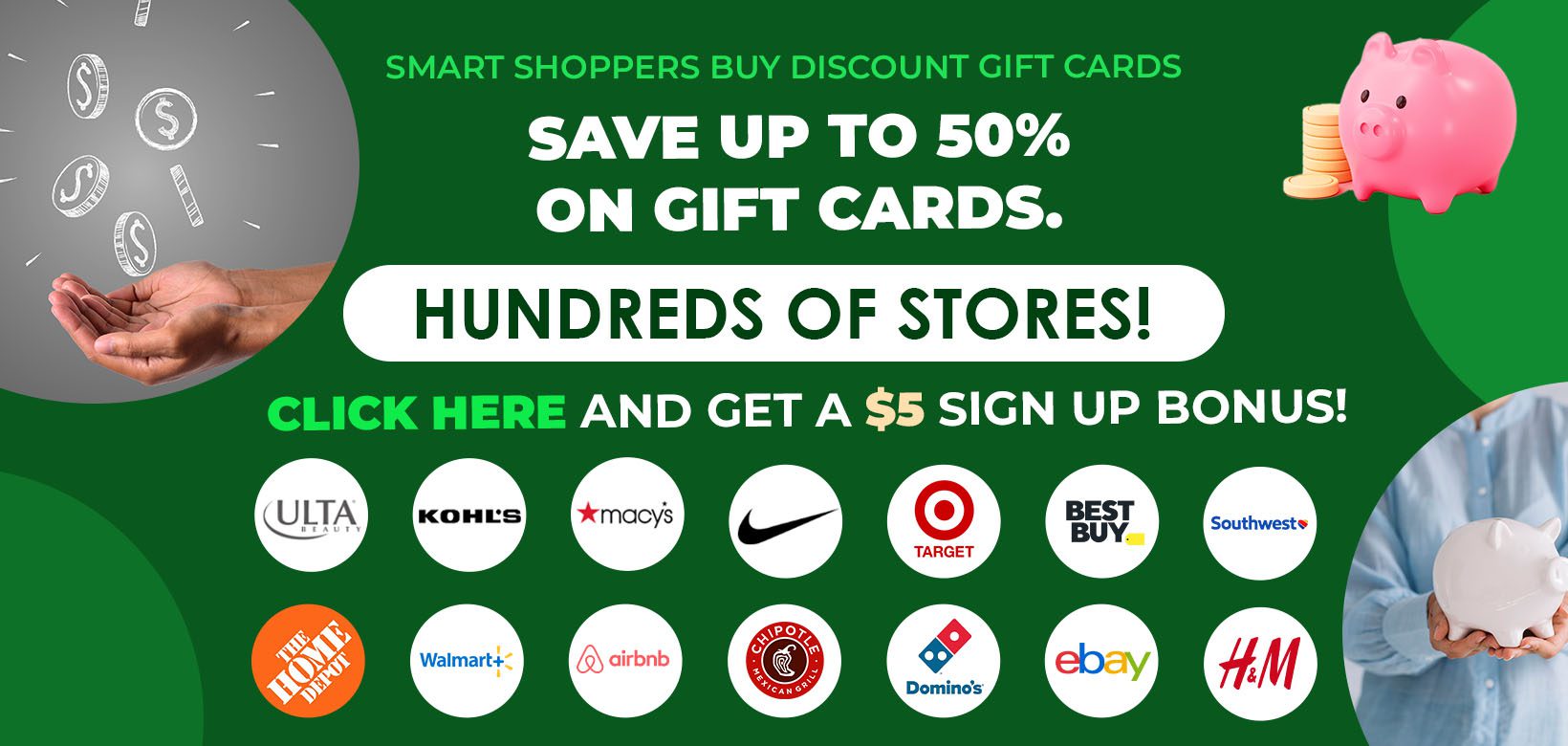 Best ways for seniors to save money at Home Depot include:
Home Depot Loyalty Program
Home Depot's loyalty program is ideal for frequent customers and contractors who love to buy in bulk. Customers participating in the program can choose between a free-to-use Home Depot Pro online experience membership or a Pro Xtra subscription.
Benefits for Pro members include access to the Volume Pricing Program, personalized deals, exclusive online bonuses, paint rewards, fuel rewards, and the opportunity to create shopping lists for your home or professional projects, like excavating contractors.
Pro Xtra members can take advantage of exclusive benefits tailored to your in-store and online shopping habits. Discounts, volume pricing, the opportunity to generate estimates, paint incentives with lifelong color history access, transaction tracking, and "Text2Confirm" payment are a few benefits of the loyalty program.
Price Match Guarantee
Home Depot maintains competitive pricing by providing a generous price match guarantee policy. Customers and seniors can ask for a price match on two completely identical items.
Home Depot will price match retailers like Lowe's, Costco, Menards, Walmart,  and Amazon that compete with the home improvement store.
Home Depot will price match online purchases if the item on the rival website delivers to your location. To do an online price match, contact Home Depot customer service at 1-800-430-3376. In addition, its online customer service has 24-hour home improvement live chat to answer your questions.
However, if you want to price match in-store, provide proof of the competitor's price with an advertisement, printout, or photo. Then, visit the Home Depot customer service counter or a staffed checkout line.
In addition, Canadian Home Depot stores discount an extra 10% off the competition's price.
Learn if Best Buy will price match Costco online.
Home Depot Coupons
Coupons can frequently be found in Home Depot's local newspaper or mail, including discounts, multi-buy incentives, and special promotions. Additionally, Home Depot accepts valid manufacturer's coupons from customers.
Seniors can further save by subscribing to Home Depot's email marketing service. Alternatively, you might search for online coupon codes on websites like Forbes and Business Insider. These coupons can be used at the online checkout and are valid for one month.
See our guide on the best online coupon sites for digital and printable savings.
Home Depot Garden Club Coupons
You could save more money by signing up for the Home Depot Garden Club for free if you plan to start an outdoor project. Joining the Garden club can save up to $300 with some excellent offers to make your DIY project cheaper.
You'll need to fill out an online form with your complete name, email address, cell phone number, and zip code to join this club. As a member, you'll frequently get emails or texts with exclusive discounts and promotions.
However, you can join the Home Depot Garden Club even if you aren't interested in gardening because you'll receive a $5 discount. Who doesn't want a free $5 for nothing?
Learn if Home Depot takes Apple Pay for contactless payments.
Home Depot Clearance Sale
Seniors can discover a wide variety of inexpensive items in the clearance or rebate section in-store and at HomeDepot.com. Usually returned, open-box, out-of-season, or slightly damaged goods are in the clearance section or endcap.
Customers can typically get discounts ranging from 10% to 60% off home improvement goods, like paint, refrigerators, hardwood floors, extension cords for refrigerators and lighting.
See our guide on the best handheld shower heads for seniors.
Military Discount
Home Depot has military discounts of 10% off eligible purchases on everyday products. In addition, spouses of military members and veterans can get the same discount after verifying their identity.
The spouse must also provide the name, birth date, and email address associated with the military member's Home Depot account. The military discount is valid online and in-person if you show your virtual ID from the Home Depot app at the register.
Home Depot Credit Card
The Home Depot Consumer Credit Card provides new customers $25 off purchases between $25 and $299, $50 off purchases between $300 and $999, or $100 off purchases over $1,000.
The benefit of using a Home Depot credit card for regular customers is hassle-free returns for an entire year. It's four times longer than you'd typically receive purchases. That may be useful if you make a large purchase but need to return it several months later.
Additionally, cardholders can take advantage of revolving special offers such as temporary discounts of 10% off specific brands or 24-month financing deals during select campaigns.
A major home improvement project can be financed with the Home Depot Consumer Credit Card. It provides six months of deferred interest on purchases of $299 or more. Alternatively, you can get a Lowe's credit card for 5% off eligible purchases.
See our guide on the Home Depot return policy without a receipt.
Free Home Depot Shipping
For the majority of purchases over $45, HomeDepot.com provides free standard shipping and residential delivery. However, for purchases of $396 or more, delivery is free for appliances.
The expected arrival date of your item can also be found in your shopping cart's Product Information section.
Home Depot 11% Rebate
Home Depot offers an 11 percent rebate as a store gift card on selected items. There are no price limits on items qualifying for the 11% rebate at Home Depot. Visit the 11 percent rebate portal if you recently purchased something from Home Depot in-store. 
The right products will give you an 11 percent discount. The rebate center on HomeDepot.com lists the products that qualify. However, rebates cannot be combined with other deals.
Free Lumber Cuts
If you purchase lumber from The Home Depot, your local store will do some complementary cuts at no cost. However, it's subject to size restrictions and only applies to store-bought wood.
Most Home Depot stores that offer free wood-cutting services have set policy requirements. For example, it states that the precision cuts are not guaranteed and that the first 2 or 3 cuts are free.
The store will charge extra for additional lumber cuts.
See our guide on where to get used wooden shipping crates for free.
Cheap Home Depot Oops Paint
Many Home Depot locations have a rotating stock of "Oops" paint. They're usually in an inconspicuous area in the paint department near the mixing area. Customers shopping for mistinted paint will typically discover a wide range of colors in various finishes, such as flat, satin, semi-gloss, gloss, and even five-gallon drums.
The finishes and colors available are determined by the unpurchased paint left behind by dissatisfied customers. For example, the oops paints were incorrectly mixed with the colors not matching the sample.
Oops paint can be found at substantial discounts, with a gallon of oops paint costing as little as $5.00 and pints for as little as $1.00. Depending on your store, customers may get the mistinted or oops paint even cheaper if it's not selling fast.
Learn if Amazon does price matches and price adjustments.
What Stores Offer Senior Discounts at Age 55?
If you are 55 or older, you may be eligible to save money on groceries, oil changes, clothing, crafts, and pharmacy goods. For example, some grocery stores offer senior discounts on specific days of the week or month. Ask your local grocery store if a senior discount is available and if you qualify.
Retailers that offer senior discounts for those age 55 and older include:
Banana Republic
Bealls Department Store
Christopher Banks
Goodwill
Hallmark
iParty
Joann Fabrics
Michael's
Ross Dress for Less
Salvation Army Thrift Stores
Learn if there's a Texas Roadhouse senior discount and free birthday coupon.
Does Menards Offer Senior Discounts?
No, Menards does not offer a military discount. However, they offer numerous opportunities for clients to save money on home improvement goods.
Instead, 11 percent off everything rebates, Ray's List clearance, the Menards BIG Card, and a Menards price match policy are a few ways to save money.
See our guide on Menards 11% rebate dates and forms.
Does Lowe's Offer a Senior Discount?
No, Lowe's does not have a senior discount. However, they offer a bulk discount, a volume discount, a 10% military discount, and an employee discount.
In addition, Lowe's offers coupons, savings programs, promotional deals, the MyLowe'sAccount, Lowe's for Pros, and price matching to seniors. Instead, Amazon offers a senior discount for its Prime membership, which is $8 off monthly.
See our guide on Lowe's senior discount and ways to save money.
Home Depot Offer Senior Discounts Summary
The Home Depot does not provide a senior discount. Instead, join Home Depot Pro/Pro Xtra for special deals and offers, or use coupons and price match guarantees to save money. Home Depot also offers a variety of discounts that seniors can take advantage of. Senior discounts are also available at Kohl's and Michael's for those over 60.
See our guide on the Mcdonald's senior discount for coffee.