Many college students find themselves in need of extra money at some point during their studies. Even though student loans can help with the cost of tuition, they may not be enough to cover all of their expenses.
As a result, most students work while attending class to make ends meet. And this is where personal loans for students come in. Whether it's for tuition, books, or living expenses, a personal loan can be a helpful way to cover the costs.
However, finding a loan that's affordable and flexible can be difficult, especially for students with limited credit history. So, before applying for a short-term personal loan for students, here are a few things you should know.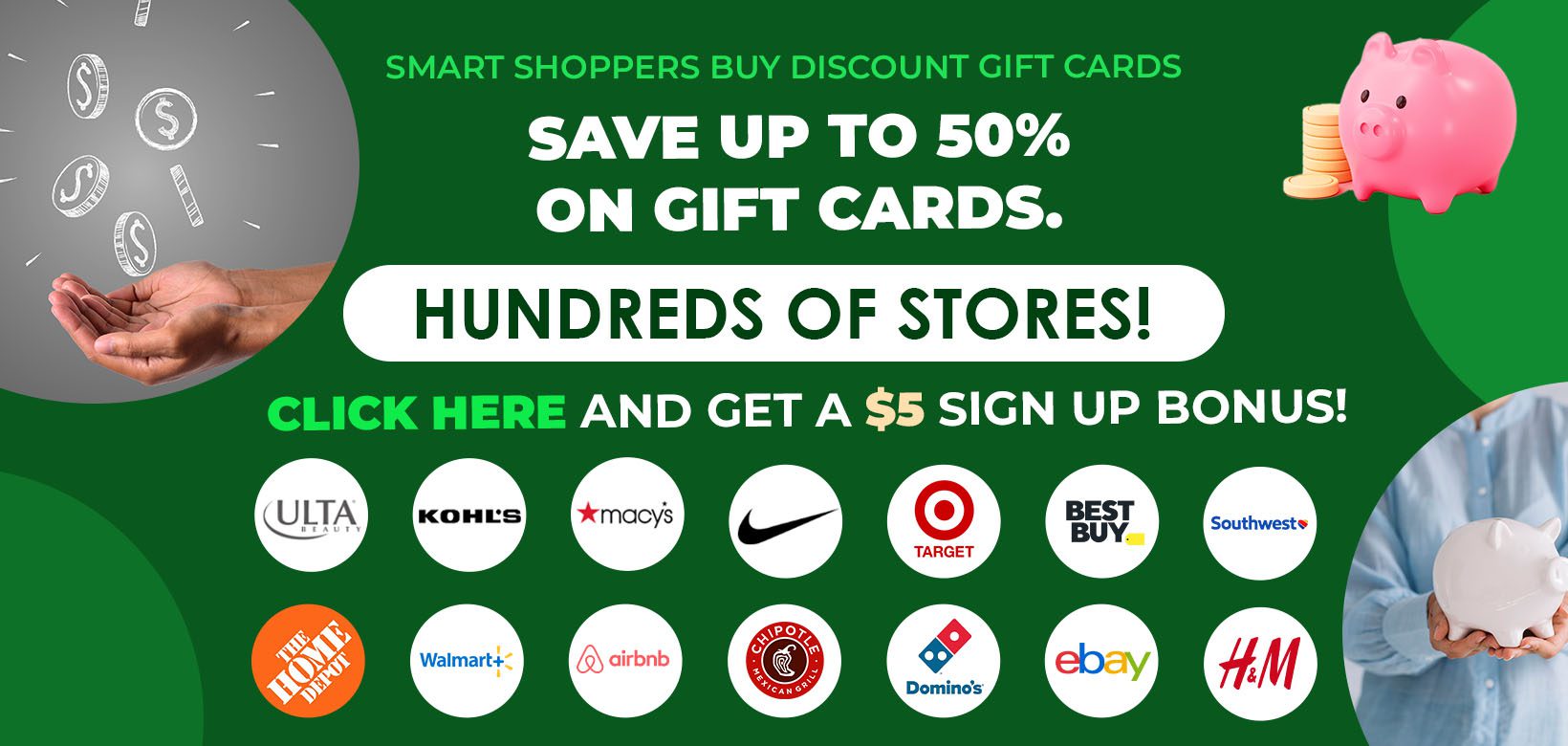 Check the Terms of the Loan
The first thing you need to do is read the terms of the loan carefully. You should know how much money you'll need to repay, the interest rate, and any fees associated with the loan. Always ensure you can afford the monthly payments before signing on the dotted line.
Another vital thing to look out for when reading the terms of the loan is the repayment schedule. Some lenders will give you a grace period, so you won't have to start making payments until after graduation. Others will require that you start making payments immediately.
Know when your first payment is due so you can budget accordingly. If you have questions about the loan terms, ask the lender before signing the short-term student loan.
Compare Lenders
Not all lenders are created equal. Some will offer better rates and terms than others. That's why comparing your loan options are vital before deciding.
Here are things to compare when shopping for a personal loan, including: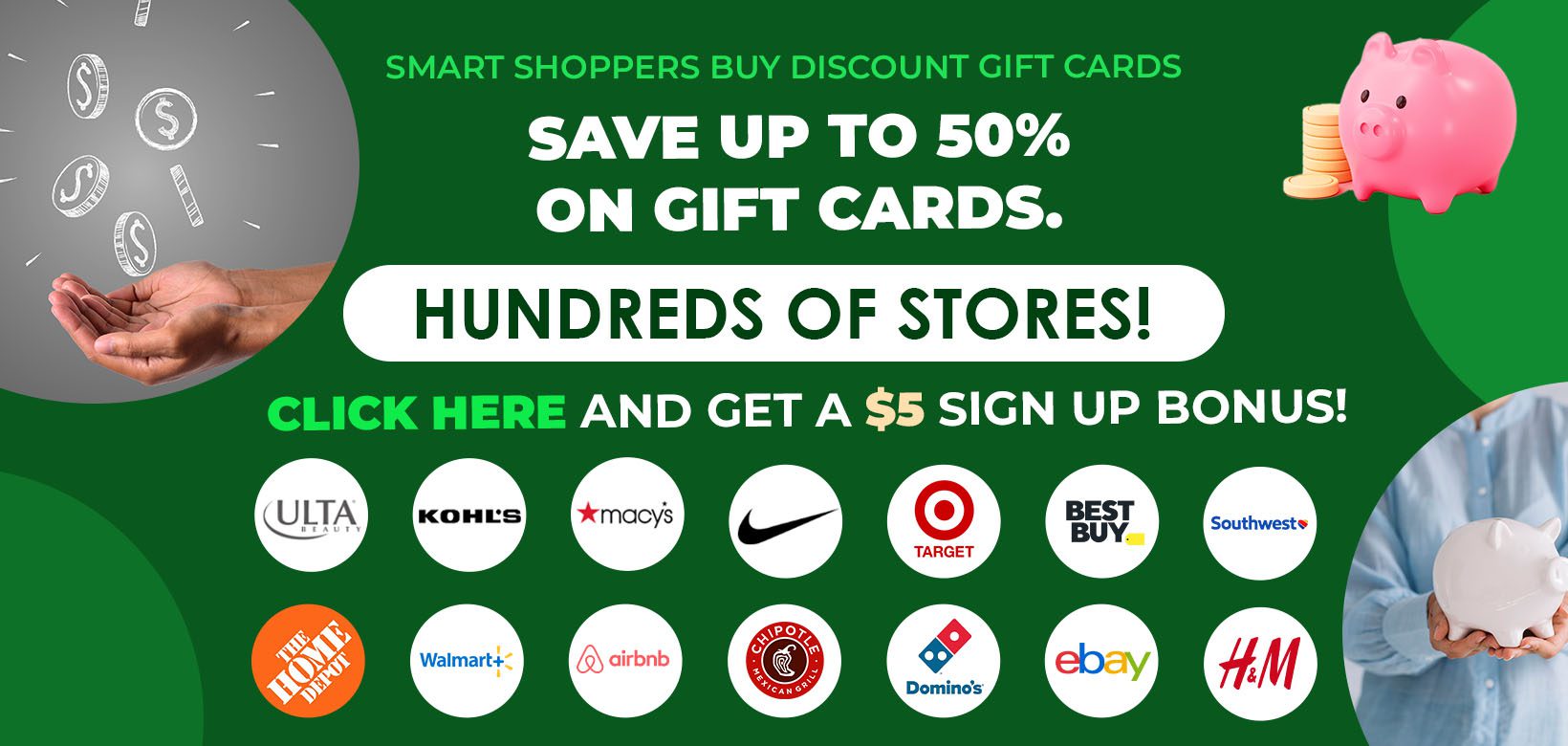 Interest rate
Repayment schedule
Any fees associated with the loan
Terms and conditions
By comparing your options, you'll be sure to find the best deal on a personal loan.
Consider Your Credit Score
Your credit score is important to lenders when applying for a loan. You'll likely qualify for a lower interest rate if you have a good credit score. It can save you money in the long run.
You can get your credit score free from several sources if you don't know it. Once you know your credit score, you can start shopping for personal loans for students.
Compare interest rates and terms to get the best deal possible. However, if you have bad credit, you may not qualify for the best interest rates. You can still find a loan, but it may have a higher interest rate.
Assess Your Financial Situation
Before applying for a personal loan, it's essential to look closely at your financial situation. You should know how much money you need and how much you can afford to repay each month.
It's especially important to consider fast payday loans to pay your bills. The lenders will assess your income and expenses to determine how much you can borrow and still make your payments on time.
Look at the total cost of the loan, including interest and fees, to ensure you can afford it. Also, consider how a short-term loan for a student will impact your credit score.
If you're unsure whether to take out a loan, speak with a financial advisor first. You can also use a budgeting app to understand better where your money goes each month.
Think About Your Needs and Not Eligibility
It can be tempting to apply for a personal loan as soon as you find out you're eligible. But just because you're eligible for a loan doesn't mean you should take one out. Instead, you should only borrow money if you need it.
Consider your needs carefully before you apply for a student loan. If you can pay for your expenses without borrowing money, that's the best option. But a personal loan can be a good way to get the funds you need if you need to borrow money.
Do Not Fall For Addon Offers
You may be tempted by add-on offers when shopping for a personal loan. Lenders offer these products or services to "sweeten the deal." But the add-ons in the student loans are often unnecessary and can cost you more money in the long run. So be wary of any add-on offers that come with a personal loan. In most cases, they're not worth the extra cost.
Personal Short-Term Loans for Students Summary
A personal loan for students can be a great way to get the money needed for various expenses. But before you apply for a loan, there are a few things you should keep in mind.
Compare lenders, consider your credit score, and assess your financial situation. However, don't forget to consider your needs before applying for a loan.
By following our tips, you'll find the best personal short-term loan for students that meets your needs.