When spending time on your phone, wouldn't it be nice to play game apps that pay real money? As a frugal consumer, I like the idea of game apps to make money. Surf and play a game, have fun, and earn money from your sofa!
Can you quit your job and make stable income playing game apps that pay real money? No, but it can be a nice side hustle.
Can players earn real cash? Yes! Keep reading.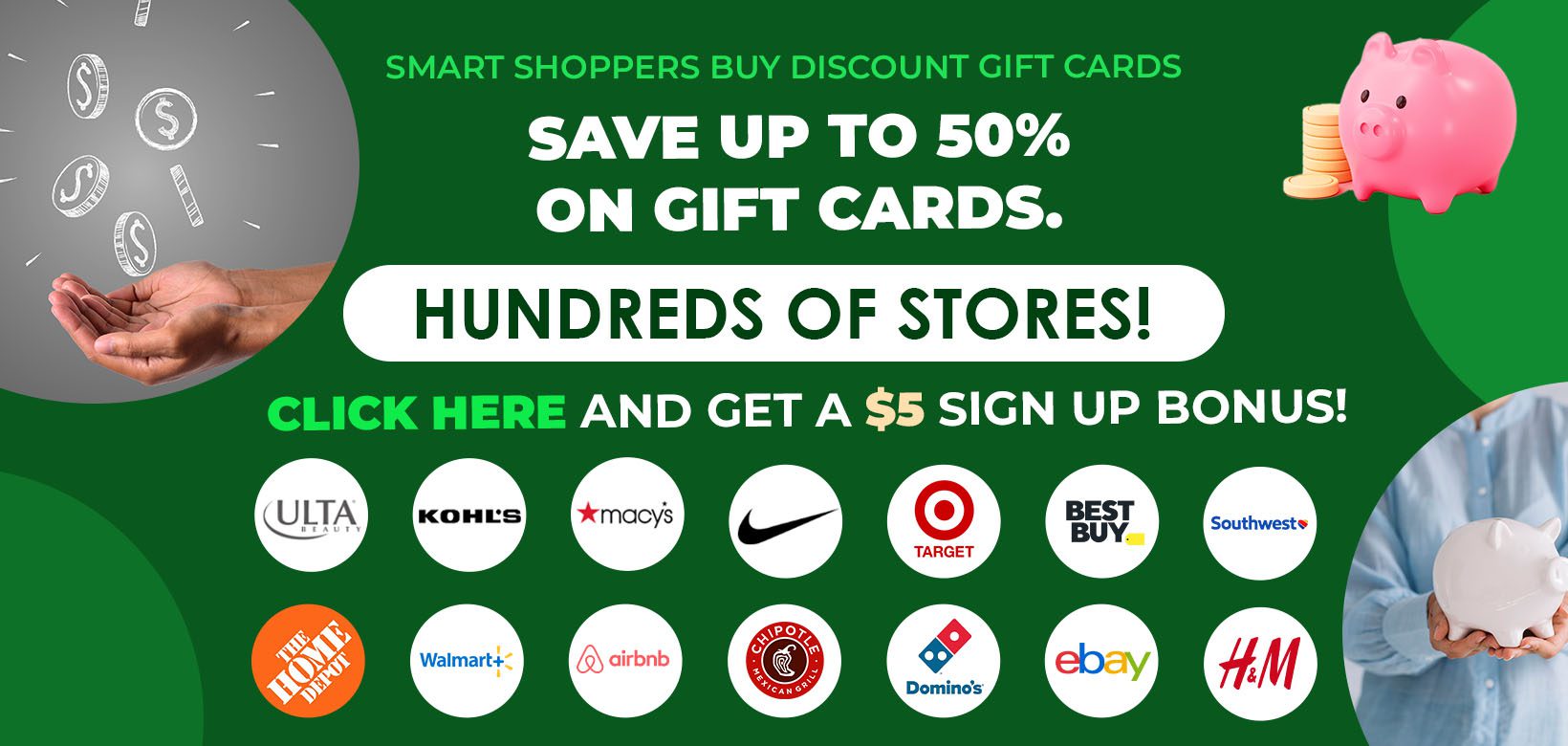 Online jobs for 18 year old
There are many options for online jobs for 18-year-old kids. You can play game apps that make you money but not enough to be a full-time income.
Using these apps is not a get-rich scheme but instead a convenient and fun way to make some extra cash on the side while surfing the web.
What apps can you win real money?
You can win real money with the apps below, depending on your definition of money. Our list of best game apps to win money will pay you by gift cards or cash. Here's a list of how the online apps will pay your winnings:
Swagbucks – gift cards
Mistplay – gift cards
Long Game – cash
InboxDollars – cash sent via check
Bananatic – gift cards
Brain Battle – cash sent via Paypal
Lucktastic – gift cards
Don't pay to play. You should always play games and win money without paying to join.
17 Best Game Apps to Win Money
Below are the best game apps that pay real money. Most of the platforms are accessible via an app using your smartphone or tablet, while others can be used with your personal computer.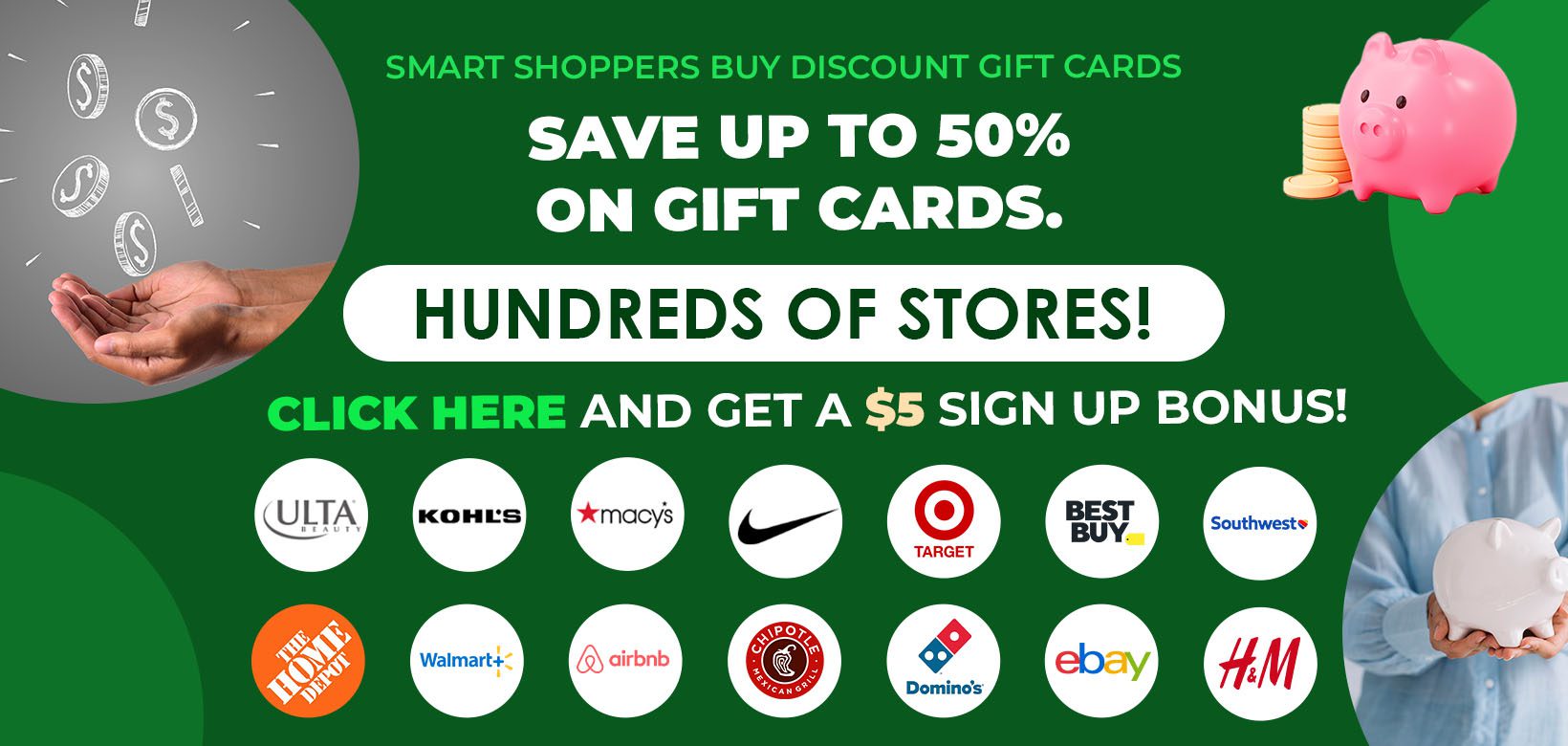 1. Swagbucks App
Swagbucks is known as an app to make money fast. Create a free account so you can start earning Swagbucks immediately. The bucks can be exchanged for either rewards or cash.
Can you make money on Swagbucks?
Websites like Swagbucks don't tend to have the breathe and variety of ways to make money. Here is a list of the fastest ways to earn Swagbucks:
Download games and apps to your phone – You can get paid by installing or reaching certain stages in a game
Take polls and free surveys – complete daily surveys that range from a couple of minutes to twenty minutes each to earn Swagbucks. They also take a daily poll that only takes a quick couple of seconds for rewards.
Watch videos – Yes, you get paid to watch a few videos from news to advertisements to trending video clips.
Use the Swagbucks search engine – Instead of surfing with the Google or Bing search engine, use the Swag, which is run by the Yahoo! engine.
Shop online – shop your usual online stores and earn cash back on purchases.
Swagbucks has a daily limit of rewards you can earn from each game. You'll want to visit daily to increase your earnings.
Popular Swagbucks games include Wheel of Fortune, Solitaire, Super Plinko from The Price is Right, and many more.
Is Swagbucks legit and safe?
Swagbucks looks legit and safe based on the (BBB) Better Business Bureau review.
They've been accredited for 14 years and have an A+ rating with over 950 customer reviews with over four stars.
Swagbucks sign-up bonus
Join Swagbucks for free and receive a $10 bonus here.
Swagbucks app download
Download the free Swagbucks iOS app
Download the free Swagbucks Android app
2. Mistplay App
Mistplay was launched in 2017 in the Google Play Store. The Mistplay app has been download over 5 million times and has over 4 out of 5 stars. It's a free loyalty program for playing video games.
The only cost to the Mistplay app is your time invested. You earn points that can later be redeemed for prizes like gift cards. One thousand five hundred points are equivalent to around $5.
Sign-up for a new account either via Gmail or your Facebook account for people over the age of 18 years old. Points earned can range from 20 to 200 points per game. Mistplay points are determined by the amount of time spent playing, game achievements, and milestones.
Mistplay app gift cards to redeem:
Visa gift cards
Amazon
Facebook
GameStop
Google Play
Playstation
Xbox
As of this writing, Mistplay only has a downloadable app for Android devices but has a waiting list for iOS devices.
Mistplay tips
The Mistplay app will block you if you try to use a VPN. Also, your account is deleted after 180 days of inactivity.
Download the free Mistplay Android app
3. Long Game App
Long Game is a free savings app. They call themselves fun and rewarding ways to save. It's linked to a savings account and earns rewards for playing games, meeting savings goals, and making smart money decisions. The savings account is FDIC-insured, so your money is protected and safe.
How does Long Game work?
Download the app from the iOS or Android online store
Create an account
Securely link your bank account app to the Long Game Savings account
Deposit money in your new Long Game Savings account. Earn three coins for every $1 deposited. Earn up to 24 coins for every $1 you set on autosave.
Save more translates into more fun games you are qualified to play to win rewards.
Playing the Long Game
You need coins to play games on the Long Game app. If you win, you can earn cash prizes, coins, or cryptocurrency. Games on the app include:
Flip It
Lucky Slots
Mondo Spin
Omega Millions
Red's Meadow
Spin to Win
Refer friends on the Long Game app to earn more coins and play against them for fun.
How does the Long Game Savings account work?
Long Game free savings account is FDIC-insured, just like a bank. It's an interest-bearing account earning 0.1% APR as of the beginning of 2020.
Is Long Game legit?
Long Game seems legit based on an A rating from the Better Business Bureau (BBB).
Download the free Long Game iOS app
Download the free Long Game Android app
4. InboxDollars App
Earn real cash or gift cards and not rewards and points. InboxDollars, since 2000, has paid over $59 million to over 1 million members.
Some site like InboxDollars makes you pay to play games. InboxDollars is absolutely free. Get paid to take free surveys and play a game and win money.
How to earn money on InboxDollars
Play games
Watch paid videos and television
Read paid emails
Share your opinion
Take surveys
Take polls
Search the web
Shop online
Redeem free food and grocery coupons
What game apps to win money on InboxDollars?
InboxDollars has more than 30 free game apps to win money. Earnings range from 25 cents to $5. Arcade games offered on the app include:
Mahjong
Solitaire
Sudoku
Word chess
…and more
How much does InboxDollars pay?
Most activities tend to pay in the range of $0.02 to $5.00. You can potentially make well over $100 per month by logging-in daily and participating in the app.
Most InboxDollars surveys pay from 50 cents to $5. Some surveys pay $10, $20, or more if you match a specific demographic. The surveys generally take between 3-25 minutes to complete.
Is Inbox Dollars legit?
We use the Better Business Bureau as a guide for determining if InboxDollar is legit. InboxDollars BBB gives them a B rating for a company that's been in business for 14 years.
Download the free InboxDollars iOS app
Download the free InboxDollars Android app
5. Bananatic App
The Bananatic app rewards you for playing games by accomplishing specific tasks within each game.
How does the Bananatic app work?
Here are the steps to earn rewards (or bananas) while playing games
Download the Bananatic app and register
Choose a game of your choice
Sign-in and register your player account
Wait for an email confirming the game you'd like to play.
Read and follow the instructions and tasks you must complete in the email
Start playing the game and performing the tasks within a specified time
Once you complete the task accordingly, take a screenshot
Upload the screenshot in the Bananatic app
Receive "bananas," aka rewards, once it's been confirmed you completed your task
Convert the rewards into goods.
What type of goods can you earn playing games on Bananatic?
You can choose items from gift cards to cash, including:
Prepaid gift cards – Best Buy, Google Play Store, iTunes Store, Playstation Network, Amazon, Xbox, Target, Prepaid Visa, and more
Video games – Grand Theft Auto and more
CS GO Skins
Get money from Paypal
Is Bananatic legit?
Based on Trustpilot, Bananatic looks legit with a 4+ star rating at the start of 2020. Over 80% of the 3,000+ reviews game them an "Excellent" rating.
Download the free Bananatic Android app
6. Brain Battle App
Brain Battle app pays you to play video games designed as math problems. You get points for solving each problem correctly. You will still earn a ticket for each game played and entered into a cash drawing.
Each game provides you a multiple-choice format to be completed within a specified time. Each problem will vary in complexity. It's like a super brain game for people who like math.
Is Brain Battle legit?
Based on the reviews, Brain Battle seems legit from user feedback. The Google Play Store rates it over four stars with over 21,000 votes, and the iTunes Stores has over 157 reviews for over four stars on average.
Download the free Brain Battle iOS app
Download the free Brain Battle Android app
7. Lucktastic App
Lucktastic app is a free scratch game app where you can win money without buying physical scratch tickets.
How does Lucktastic work?
Watch this video on how Lucktastic works."
Is Lucktastic legit?
After reading Lucktastic reviews online, we are unsure. The Better Business Bureau (BBB) has a rating of an F, but we see they've been in business for seven years, which makes Lucktastic legit in terms of it not being an overnight company.
We suggest reading other Lucktastic reviews. If you don't feel comfortable, then consider our Lucktastic alternatives on our list of game apps that pay real money.
Download the free Lucktastic iOS app
Download the free Lucktastic Android app
Best Game Apps That Pay Real Money Summary
Yes, you can get paid to play video games or take free online surveys for cash. For some apps, it's as easy as changing your default search engine and shopping through the app for a frugal consumer to make a little extra money.
You cannot turn playing games into a full-time income, but playing online games could be a fun side hustle for some cash.
Please share any additional apps that pay real money in the comments below.