Nowadays, there are multiple ways to get a free VIN check report before buying a used car to save money. You can research the VIN of your next car or your current car if you are curious about its history.
A free VIN check history report usually lists the following:
Accidents after any insurance claim
Type of car title
Registrations by state
Getting a free vehicle history report by VIN is vital when buying a used car. The report tells you if an insurance company considered it totaled due to a car accident or flood.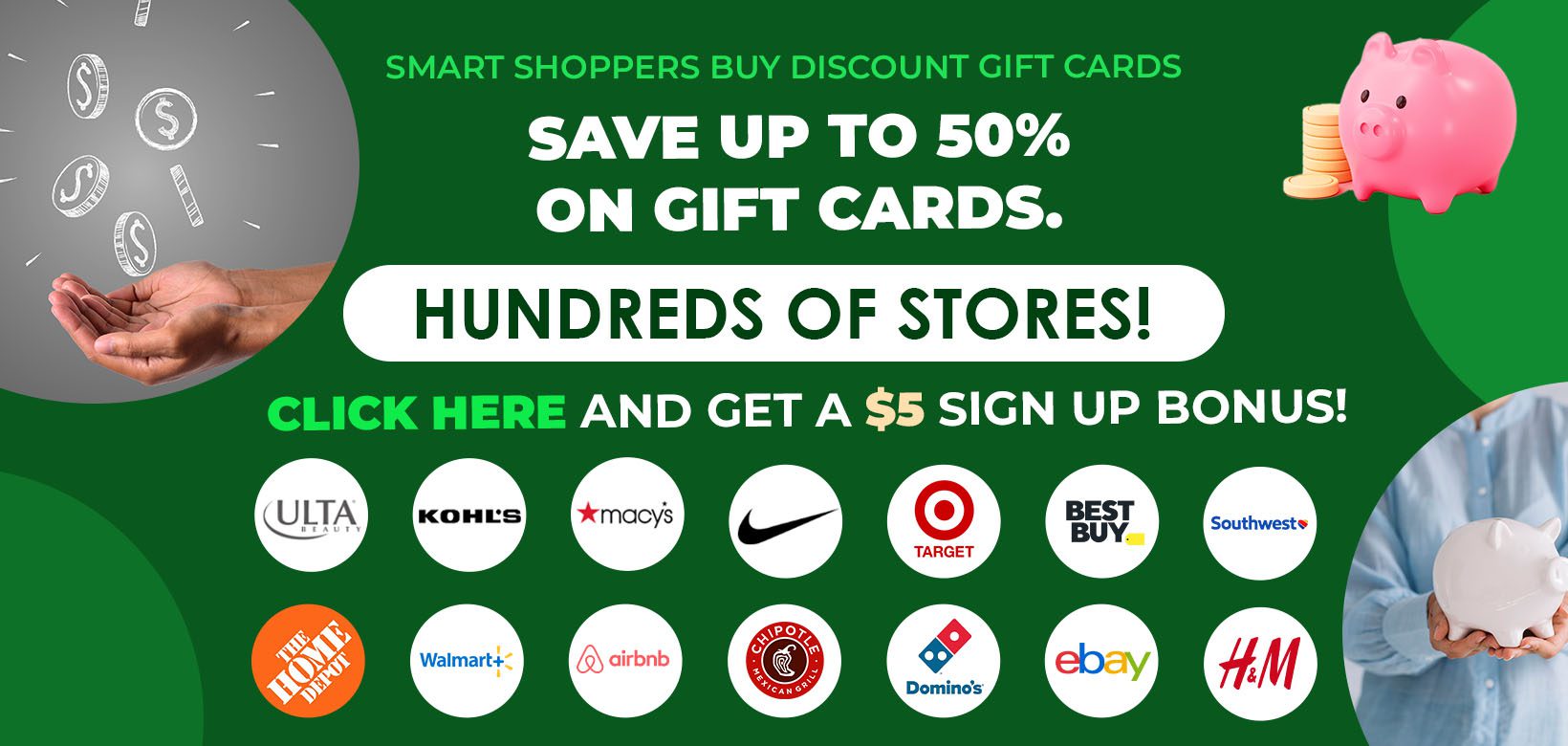 Knowing the vehicle history can save you from buying a used car from a private seller that is a lemon. For most states, the car must have a sizeable defect within a certain amount of miles or time after buying the car that's now fixable. Even with a private seller lemon law, knowing after the fact will be timely and likely expensive.
Absolutely Free Vehicle History Report Online
A traditional car dealership will subscribe to a service like CarFax, autoDNA.com, or Autocheck and provide you will find a history of the vehicle.
You will want to do a VIN number search for free if you are buying a used car directly. Other ways to buy used vehicles include:
eBay
Craigslist
Used car online site
Local newspaper
AutoTrader catalog
Vehicle history record services have historically sold single reports for $10 to $40 each. Carfax is the most popular and likely the most expensive of the competitors.
See our guide on help buying a car from a dealer tips.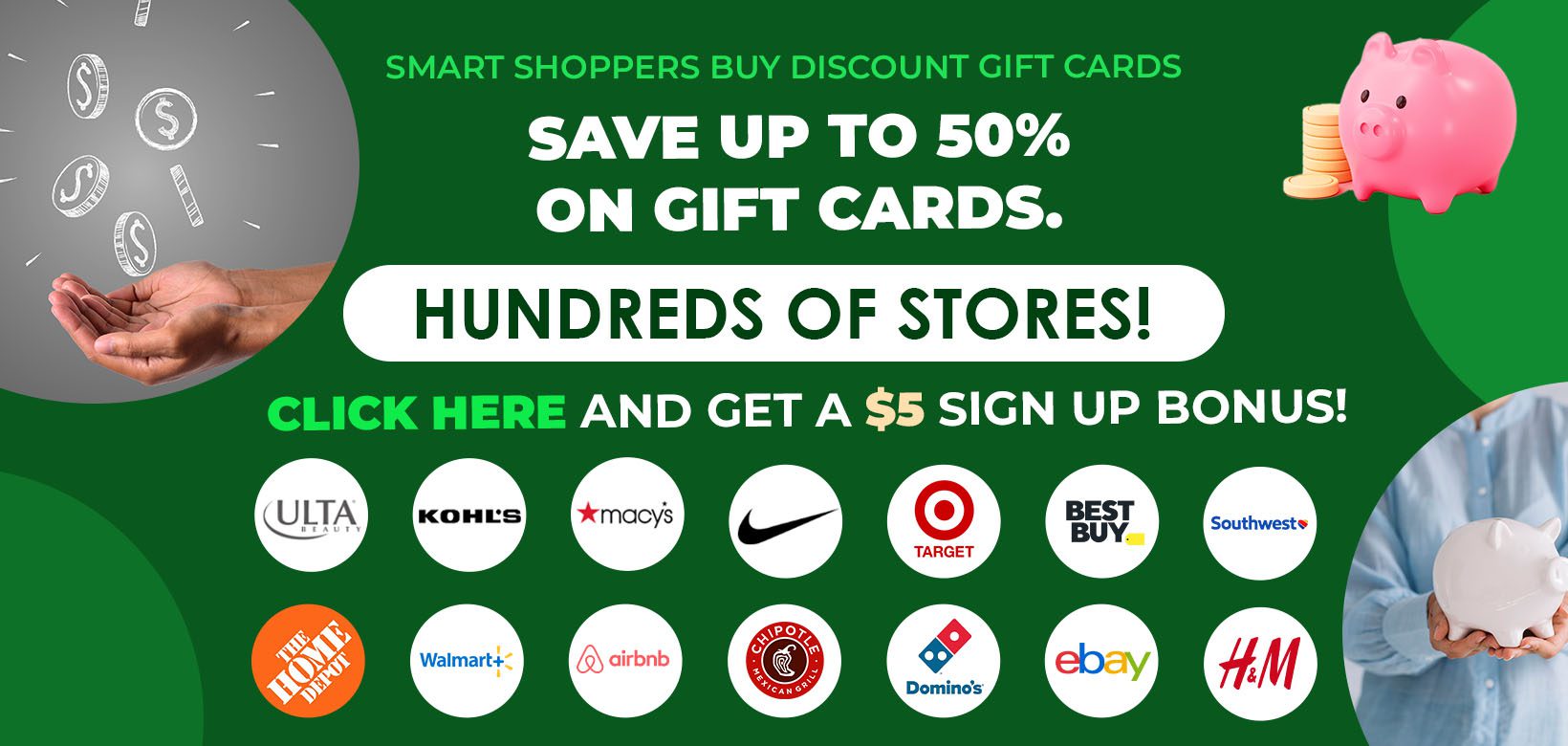 Vehicle History Report Recommendations Other Than Carfax
Things you want to learn from the vehicle history report:
Liens – debt against the vehicle, avoid any debt collection
Number of prior owners – a single owner, is best
Totaled – Accident history, salvage title, or flooding
Lemon – lemon laws in your state
Odometer readings – prevents odometer rollback and avoid VIN fraud
New competitors get comparable results from data compiled from various industry sources. The data comes from private organizations to government agencies.
Here are four cheap Carfax alternatives for absolutely free car history report VIN check:
1. NICB – National Insurance Crime Bureau
The National Insurance Crime Bureau is has a straightforward search tool. The NICB VIN search free tool will report the following about your vehicle:
Lost or stolen
An insurance company has declared the vehicle a total loss
Salvaged
As you can see by the photo, NICB allows a maximum of five searches within 24 hours per IP address. If you need more than five free VIN number history searches, you can use a VPN to disguise your IP address.
Totaled Vehicle
An insurance company will declare a vehicle a total loss if the accident caused extensive damage to the car. Many people refer to it as "totaled." They will determine the cost of repairing the vehicle plus the value of the scrap metal.
Salvaged Vehicle
Another reason to consider a car totaled is when it floods. Over 17,000 flooded cars re-enter the market every week with 23% going to new car owners, per VINCheck.
An insurance company will likely fix or replace your engine for minor flooding that leads to mold, rust, and other issues. If the flooding takes on the electrical system and more, then an insurance company will likely consider it a total loss.
Resell a Salvaged Vehicle from Risk Areas
A VIN search that indicates "salvaged" was considered a total loss for insurance purposes. Typically, these vehicles are sold at special auctions for their car parts. They can technically be resold even if the title is considered "salvaged."
In some cases, you want to take in consideration where the car is coming from. Are you buying a car from southern Louisiana or Texas just after a hurricane or flood? Was the car stolen from New Mexico? Was it from a state known for fatal crashes?
If the event was recorded by an insurance company, do be aware that federal databases can take up to six months to update.
2. iSeeCars
iSeeCars provides up to 200 data points. Their analysis is quite thorough and includes:
Price History – based on sales history
Price Analysis – estimates the fair value price based on similar car sales in your area
Condition – analysis of the vehicle based on history, theft record, and recall history
Projected Depreciation – estimated depreciation over 1, 3, and 5 years compared to similar cars
Best Time to Buy and Sell – like most expensive purchases, they all have seasonality. Convertibles tend to sell higher in the spring and below market in the fall and winter months.
ISeeCars offers free car report by VIN. The vehicle specs help when you are looking to compare and contrast different cars to purchase. It also comes in handy when the dealer or the salesperson is unsure while you are shopping on the phone or over the Internet for a used car.
Started in 2017, VINCheck provides detailed information about the vehicle and the value relative to the market. VINCheck also includes pricing data similar to Kelly Blue Book. The data and analysis provided includes:
Theft Records
Salvage auction records
Flood check
Market value – based on comparable vehicles sold in the past six months
Ownership cost – analysis breaks down depreciation, insurance, fuel, maintenance, repairs, and tax costs
Data sources
Vehicle specs
Fuel efficiency
Safety rating
Suggested vehicle inspection list
4. VehicleHistory
To find more advanced vehicle specs by VIN, use VehicleHistory. NICB provides a basic report on the condition of your vehicle. It will let you find engine size by VIN details, unlike other free searches.
VehicleHistory offers additional information, including:
Vehicle year
Make and model
Engine type and size
Country where the vehicle was assembled
Age
Theft records
Accident reports
NHTSA recalls
Fuel economy
Original MSRP
Basic warranty, length in mileage, and if expired
Powertrain warranty length and mileage
Miles when it was last sold
Price it last sold
Exterior color
Sellers name, like the dealership
Location the vehicle was last sold and purchased
Whether it was used as a taxi or police car
Theft records
Lien records
Also, VehicleHistory provides a 63 point title inspection.
What are some flags to look for from state DMV and other US government agencies when inspecting a car?
Flood damage
Fire damage
Hail
Vandalism
Saltwater
Salvage
Collision
Former rental car
Odometer tampering or discrepancy
And more
Can I Get a CarFax For Free?
There are a couple of ways to get a vehicle report from CarFax for free. You can get it for free if you are purchasing a used car from sites like AutoTrader and Cars.com. Many dealers will provide a link to free Carfax reports for used cars in their inventory.
You can always ask an independent or private seller to pay and supply a Carfax report. If the seller is legitimate and it's not a VIN forgery, then they may be willing to throw in the $39.99 report to make a sale.
Some buyers feel more comfortable with a Carfax accident report vs. a free vehicle report. Carfax is the most expensive of all accident reports.
How much does a Carfax report cost?
One costs $39.99
Three costs $79.99
Five costs $99.99
No matter if it's an Autocheck report vs. Carfax report vs. free, insist on the most up to date. It's a red flag if a private party or dealer provides you with an outdated vehicle accident report.
AutoCheck Report vs. Carfax
AutoCheck charges $24.99 for one report vs. $39.99 from Carfax. If you are planning on comparing multiple cars, then AutoCheck is a better frugal value at $49.99 for 25 historial vehicle reports in 21 days. AutoCheck has relationships with industry leaders like CarMax, Edmunds, NADAguides.com, eBay Motors, and Kelly Blue Book.
Carfax reports have advantages and are more detailed and easier to understand than most competitors.
What Are the Carfax Advantages?
Information on open recall
Guaranteed Buyback Program – they will buyback a vehicle from you if they make a mistake
Maintenance dates – service records from franchised dealerships
Over 100,000 sources from the USA and Canada
Specialized data locations – auto auctions, collision repair shops, fire and police departments
Lemon Titles – highlights manufacture buybacks to avoid problem vehicles
Truth in Mileage Act – certified odometer reading
Where to Find Vehicle VIN Number on a Car?
There are several places you can find the vehicle VIN number for your automobile. Some areas are easier than others.
Here are the usual places to find the vehicles VIN number:
Dashboard – stand outside the driver's side window and look where the bottom corner of the dash meets the windshield.
Driver's Door Jamb – Open the driver's door and look inside the doorpost where it latches closed.
Insurance Card – the VIN will be printed on your insurance card and insurance policy
Vehicle Registration – will be printed on your annual vehicle registration card and title
Steering wheel – some cars have it on the steering wheel
Here is where to find VIN number on the car under the hood:
Engine block
Radiator support
Firewall
Unless you are dealing with a salvaged vehicle, you should be able to find the number quickly.
How To Decode a VIN?
Best way to decode a VIN is to read the 11 or 17 characters. The National Highway Traffic Safety Administration in the US standardized a 17 character number format, starting in 1981.
No two cars have the exact same VIN code. Each car has a unique vehicle identification number that distinguishes it from all other vehicles. There is a logical to the code.
Each character:
First: Country of origin
Second and Third: Manufacturer and division
Fourth through Eighth: vehicle description, engine, and safety
Ninth: manufacturer security code
Tenth: model year
Eleventh: assembly plant identifier
Twelfth through Seventeenth: assembly plant sequential number/serial number
How to Avoid Car Title and VIN Fraud?
A common method of fraud is through VIN cloning and forgery. It involves using a stolen VIN and changing with another vehicle. The best ways to avoid fraud:
Reputable dealership – buy from a trustworthy dealership
Match VIN plates – make sure they all match
Plate tampering – examine each plate for untampering
Buyback Guarantee – buy from a dealership that offers a buyback guarantee
Match VIN number model lookup – make sure the make and model match the one in the report
Most of these preventative measures are a relatively simple measure to prevent fraud.
Find Registered Owner of Vehicle by VIN for Free
You will need the VIN number to find the registered owner of a vehicle. You need an acceptable reason for obtaining the owner's information. Their information is protected by the Driver's Privacy Protection Act to prevent illegal uses.
What Are Valid Reasons To Find a Car Owners Information?
Transfer of ownership
An unfamiliar car parked in near your house
Threats from an owner of a vehicle
Owner fled the scene of an accident
Contacting a driver after an accident
Attaining vehicle owners personal information is a prosecutable crime without an actual reason. Obtain your state laws before requesting another drivers information.
For example, file a police report if you see a pilot car driver for oversized vehicles driving recklessly.
Steps to Find Previous Owners of Vehicle by VIN
Go to your local DMV (Department of Motor Vehicles) location or website
Complete the vehicle owner information request form. You'll need the VIN number, your name, and address.
Sign the request form. If applicable, there could be a small cost to the application or transaction fee.
How to Get a Replacement VIN Sticker?
Car owners need replacement VIN stickers, labels, and tags after an auto accident where the label is located. Autobody repair shops tend to overlook replacing VIN labels during the repair process.
The labels on the door jamb have important information including tire air pressure, weights, and VIN number for maintenance history. Contact the dealer to get the maintenance schedule for oil changes, wheel alignment, brakes, how often the cabin air filter and engine air filter are changed, and more.
You can buy replacement VIN tags directly from vehicle manufacturers but that's the most expensive. Instead, it's fast and more cost effective to buy replacement labels from a third-party. Search online for replacement VIN sticker to find multiple label printers.
How to Replace a Car Key by VIN Number?
Unless you live in the city, you are extremely dependent on your car. Given our busy lives, not having an extra car key is stressful. You can replace car key by VIN number and without the original car key.
Steps to Replace your Car Key
Replace Car Key by VIN Number – For older cars, you need to write down the VIN number, make, model, and year of your vehicle. Visit a nearby auto locksmith for the best deal on a replacement key.
Replace new electronic car keys – Try visiting a lock locksmith for older electronic keys. Search the Internet for aftermarket electronic keys that can be up to 75% off dealer prices. The most expensive option, and potentially only option, is to buy an extra key from the dealership.
Free VIN Check Summary
It's possible that a free VIN report or a paid one will come back clean, but the vehicle was still in an accident. Some automotive owners will have a fender-bender and decide to pay for the repairs at their local auto repair shop with cash vs making an insurance claim.
If someone is either a frugal consumer or trying to avoid making a claim with the insurance company, you will not know.
It's not fool proof, but always insist on bringing your used automobile to a mechanic before buying the vehicle. It's still always a good idea to get a free VIN report as your first level of research.