Netspend has become a major player in the prepaid debit card market. It has generated more than $800 million in revenue by serving more than 10 million customers throughout the United States. The prepaid card giant is currently partnered with major retailers and stores such as Walmart, PayPal, and Western Union.
Generally, people use prepaid debit cards, such as Netspend, to make electronic payments with available funds.
A benefit of using prepaid debit cards includes a safer way to carry money instead of carrying cash that can be lost or stolen.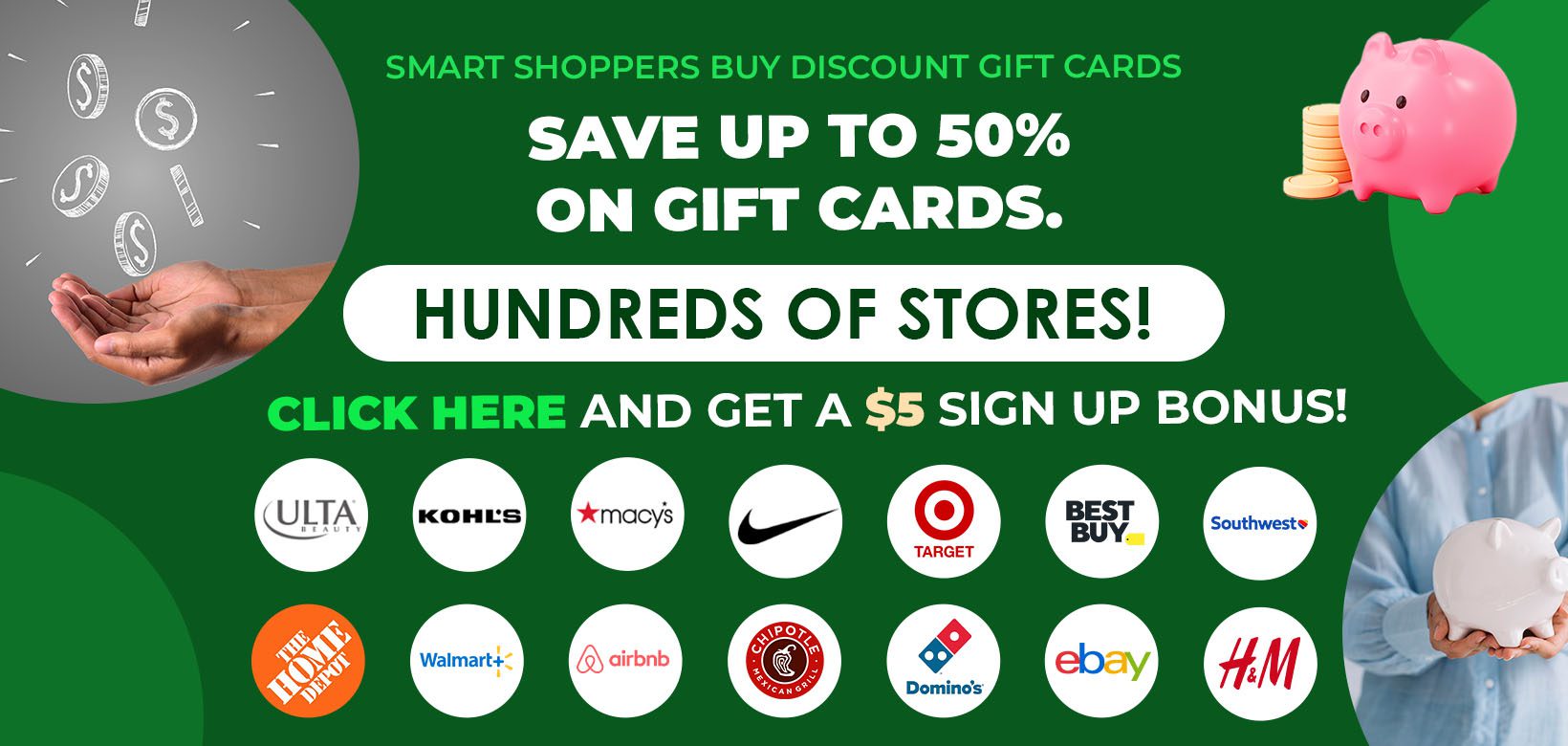 However, you may be using Netspend and looking for ways to withdraw money for free. You want to avoid expensive withdrawal and costly in the long run.
So, where can I find a free ATM for Netspend near me?
Short Answer: Several places near you offer free Netspend ATM withdrawals, such as MoneyPass, Metabank, and Visa Plus Alliance ATMs. In addition, you can withdraw money from your Netspend card at Walmart and banks.
Our guide lists the best places to find free ATMs to withdraw your Netspend funds. Plus, places to withdraw and reload your Netspend card are nearby.
Where To Find Free Netspend ATM Near Me?
Expensive withdrawal fees can add up quickly if you often use a Netspend debit card. Fortunately, we have discovered several ways to avoid money transfer fees and save you money.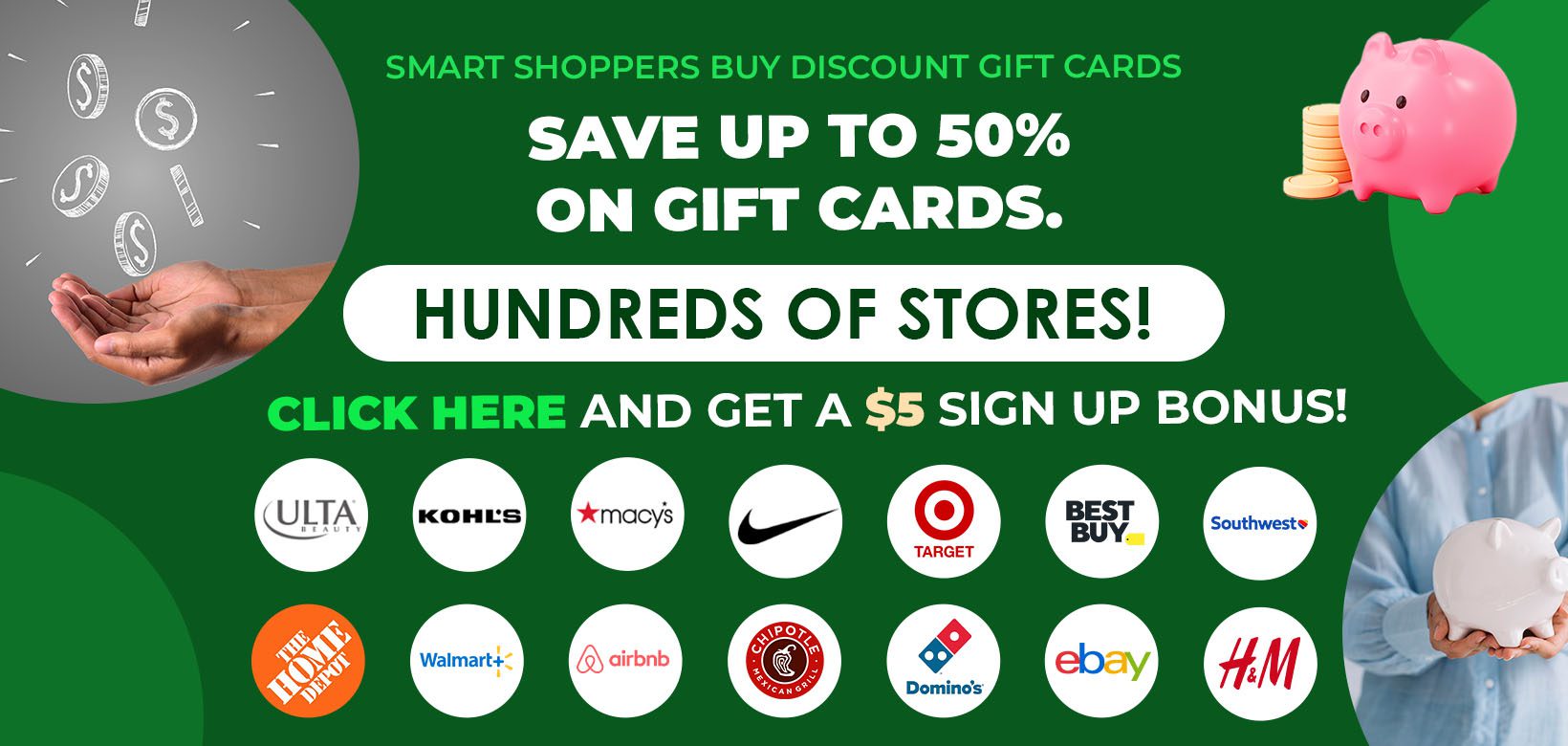 Here are the best places to find free Netspend ATMs near me:
1. MoneyPass ATMs
MoneyPass offers Netspend cardholders free ATM withdrawals, convenience, and security. It's one of the largest fee-free ATM networks in the US, with over 37,000 locations. For example, MoneyPass has around 8,000 ATMs in 7-Eleven, plus select community banks and credit unions.
Use its online locator to use your MoneyPass Netspend ATM card to withdraw cash for free.
2. Visa Plus Alliance ATMs
Visa Plus Alliance is a Netspend partner that provides access to free ATM withdrawals. In addition, its network offers thousands of nearby fee-free ATMs at top retailers and convenient locations across the country.
For example, Alliance Plus has ATMs in Costco, CVS, Target, Walgreens, Winn-Dixie, etc.
Use the Visa Plus Alliance online locator to find the nearest Netspend ATM to withdraw money for free.
3. Metabank ATM
Metabank savings bank offers access to multiple processors that handle ATM transactions. In addition, it's an issuer of Netspend cards and manages account information.
Metabank offers ATM partners, including MasterCard, Visa, and Discover networks, access to national and regional debit networks.
Netspend offers prepaid MasterCard debit cards that don't require a credit check or minimum balance.
So, if you find a local Metabank ATM with the "Privileged Status" logo displayed, you can use your Netspend card to withdraw cash-free.
See our free ATMs for Cash App near me guide.
How Much is the Netspend Withdrawal Fee from ATM?
Netspend charges $2.50 for domestic ATM withdrawals and $4.95 for international ATM withdrawals. You are also charged $1 for every declined ATM withdrawal.
The fees are in line with traditional bank non-customer ATM charges, ranging from $1.50 to $3.50.
Netspend prepaid debit cards can be used for over-the-counter and ATM withdrawals for $1 and more. However, getting money from your Netspend card usually comes with a fee.
See places to deposit a money order at an ATM guide.
Where Can I Withdraw Money from Netspend Card?
You can use Netspend for online purchases and in-store purchases, and withdraw funds from your Netspend account.
The benefits of using a physical debit card instead of cash include budgeting, not losing cash, speed of transaction, not writing a personal check, and not searching for a nearby fee-free ATM.
Places to withdraw money from Netspend Card include:
Bank
Netspend debit cards let you make over-the-counter bank withdrawals that accept Visa or Mastercard at many locations. However, your local bank may charge a withdrawal fee to get cash.
In addition, withdrawing money from Netspend cards is usually limited to $5,000 per day over the counter.
See our guide on ATMs that dispense $10 near me.
ATM
You can withdraw your Netspend account funds at most ATMs that accept Mastercard and Visa cards. There's a maximum withdrawal of $325.00 per transaction and $940.00 per day.
Walmart Stores
You can also withdraw your Netspend money from your card at your nearest Walmart Money Center. You'll need to bring your Netspend card and a government-issued ID.
The maximum Netspend withdrawal limit is $2,500 per day at Walmart, with a fee of around $3.75 per transaction.
Find your nearest Walmart Money Center to buy a Netspend prepaid card.
See our Netspend max withdrawal at Walmart ATM guide.
Where Can I Reload My Netspend Card Near Me?
You can reload your Netspend account in several ways, including in-person cash deposits at participating retailers, grocery stores, convenient stores, and gas stations.
Reloading your Netspend prepaid debit card can help you plan ahead, so you don't have a negative balance and get denied at the checkout. However, keep in mind that some places charge a reloading fee.
Here are nearby places to reload your Netspend card:
Retail Stores and Gas Stations
7-Eleven – $3.95
Albertsons – $3.95
Check 'n Go – No fee
Chevron – $3.95
Circle K – $3.95
CVS Pharmacy – $3.95
Dollar General – $3.95
Family Dollar – $3.95
Kroger – $3.95
Office Depot – $3.95
Pilot Flying J – $3.95
Rite Aid – $3.95
Shell – $3.95
Speedway – $3.95
Walgreens – $3.95
Walmart – $3.74
Mobile Check Deposit
The Netspend mobile app lets you take a photo of your physical check to deposit in your account. Choose the "Mobile Check Load" in the app to start depositing your check.  
See the best Ingo money alternative check cashing apps for mobile deposits guide.
Direct Deposit
Use direct deposit to reload your Netspend card directly. A benefit of Netspend direct deposit is getting your funds up to two days earlier than traditional banks.
The types of direct deposits to a Netspend prepaid card include:
Paychecks from work
Pensions
Retirement benefits
Social Security Income
Tax refund
Unemployment benefits
Veterans benefits
You'll be eligible to upgrade to Netspend Premier and get reduced fees with direct deposits of $500 or more. Addition exclusive features with the Premier card include card customization, in-app management, FDIC protection, and a reduced monthly plan.
See our direct deposit times post for banks and credit unions guide.
Wire Transfer
Western Union lets you send wire transfers to your Netspend card. Fees are subject to change and will only be calculated at the time of your transaction.
However, using a wire transfer to reload your Netspend card is only available for select cards. Therefore, it's best to check your account to see if you can use wire transfers to get money.
See our Chase, Navy Federal Credit Union, and PNC wire transfer guide.
Bank Transfer
Reload your Netspend card with a bank transfer from your checking or savings account from a participating bank.
Log in to your Netspend account and connect your bank account to transfer funds. However, some banks will charge an additional fee for money transfers.
See our Walmart2Walmart money transfer limit per day guide.
PayPal
You can also transfer funds from PayPal to your Netspend card by adding your routing and account number to your PayPal account. However, money transfers from PayPal may incur a fee.
PayPal also offers cashback rewards on its Netspend-sponsored prepaid MasterCard cards. The rewards are based on the shopping habits of their prepaid cardholders.
See our PayPal to Cash App money transfer guide.
Find Free ATM for Netspend Near Me Summary
Many ATMs near you offer Netspend withdrawals for free, including Metabank, MoneyPass, and Visa Plus Alliance network. You can also withdraw cash from your Netspend card at places like over-the-counter bank transactions, ATMs, and Walmart Money Centers.
Additionally, Netspend lets you reload your card at nearby gas stations, grocery stores, convenience stores, mobile deposit, direct deposit, wire transfer, bank transfer, and PayPal.
See our transfer money from Cash App to Netspend guide.