Food Lion has evolved into a competitive grocery chain with over 1,000 locations in ten states in the Southeast and Mid-Atlantic region. 
Food Lion strives to offer the best grocery experience in the Southeast to over ten million customers each week. It just underwent a $127 million remodeling project across most of its stores, with new store designs and more locally sourced goods, such as craft beers and wine. 
Food Lion provides convenience to its customers by offering even more than grocery shopping, such as selling gift cards for third-party retailers and financial services like cash personal checks, check cashing, a generous return policy, and the most cash back with a debit card.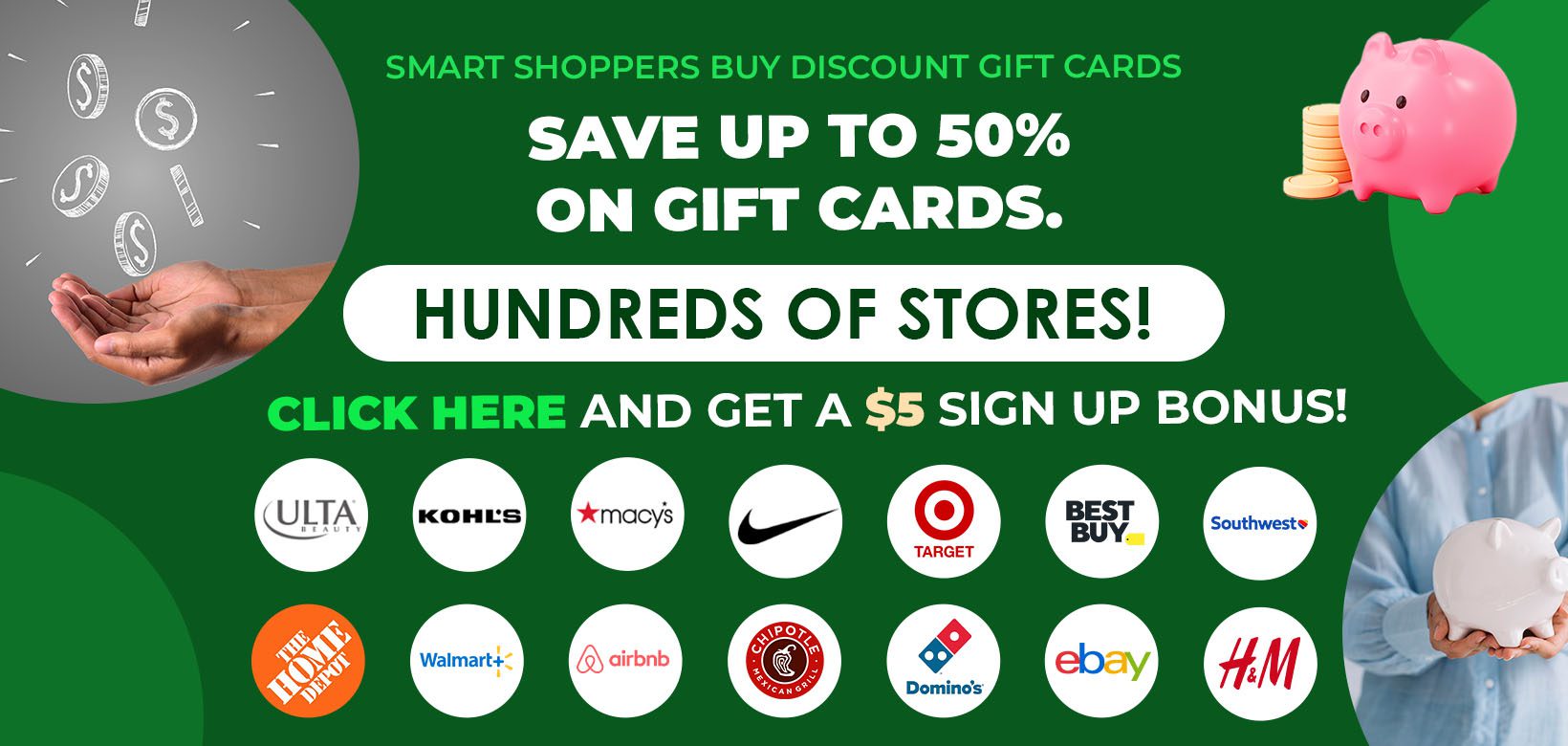 So, does Food Lion do money orders?
Short answer: Yes, most Food Lion grocery stores sell money orders through Western Union. You can buy a money order for less than a dollar from Food Lion with a limit of $500.
Use our comprehensive guide to buy a money order from your nearest Food Lion and understand the fees, limits, and hours.
Does Food Lion Sell Money Orders?
Yes, Food Lion sells Western Union money orders in-store. You can buy a money order at Food Lion at its customer service desk with a limit of $500 for each. Your money order can be paid via cash, debit, or credit card.
You can find a nearby Food Lion money order by using its online store locator. It helps you instantly find a nearby grocery store with financial services by inputting your Zip code or city and state.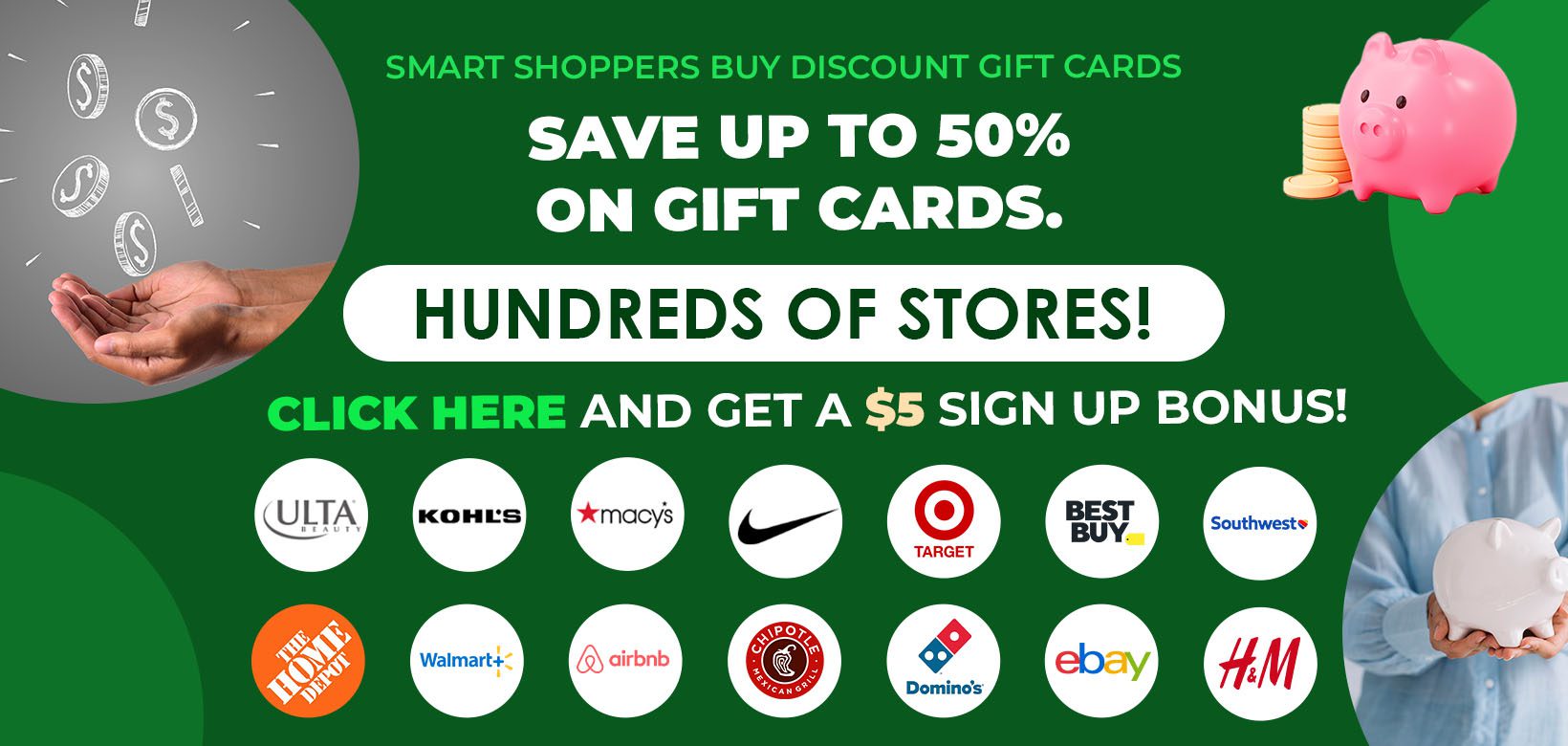 The Food Lion mobile app on Android and iOS devices allows you to look up nearby locations and get grocery coupons and other promotions. 
Check our guide on depositing your money order at an ATM.
Does Food Lion Cash Money Orders?
No, Food Lion does not cash money orders. However, most grocery stores don't cash money orders for customers, such as Safeway, 7-Eleven, CVS, and Publix. Instead, we recommend cashing money orders at your local bank.
However, Food Lion offers check cashing services at its stores.
Some of the common checks you can cash in-store include:
Payroll checks
Government checks
Travelers' checks
Rebate checks
See the best 24-hour check cashing places near me open now guide.
What's the Food Lion Money Order Limit?
The Food Lion money order limit is $500 daily. In addition, it sells cheap Western Union money orders at most of its grocery store locations for a minimal fee.
However, if you need a high money order limit, we recommend visiting your local bank, credit union, or nearby Walmart. Most Walmart stores sell money orders up to $1,000 per transaction with a $3,000 daily order limit.
See our places that cash payroll checks without an ID near me.
What is the Food Lion Money Order Fee?
Food Lion sells Western Union money orders for a less than a dollar fee and a daily limit of $500 per transaction. The fees vary by location, so check your local grocery store for financial service pricing.
See our guide on the best places to get cheap money orders near me.
How To Get a Money Order at Food Lion?
Buying a money order at Food Lion is simple.
Follow these steps to get a money order at Food Lion:
Visit the Customer Service Desk
Once you have found a nearby Food Lion location, go to its customer service desk near the store entrance. In addition, the store handles financial services such as selling stamps in a book, lotto tickets, coin-counting machines, check cashing, prepaid debit cards, gift cards, rent carpet cleaners, and more.
Bring Money
You can pay for your Food Lion money order with cash, debit, or a credit card. Expect to pay a money order fee of less than $1 at most of its grocery stores.
Identification
You need to bring a government-issued photo ID and the recipient's full name.
Examples of common IDs required when buying a money order at Food Lion:
Birth Certificate
Student Identification Card (for students 16–21 years old)
Social Security Card
Valid Driver's License
Passport or Passport Card
State-issued Identification Card
Military Identification Card
Tracking your money order is easy by using the Western Union's transfer tracker with the tracking number.
However, if you lost the Western Union money order, you can fill out the research request form and mail it with a $30 nonrefundable processing fee to:
Western Union Financial Services Inc.
PO Box 7030
Englewood, CO 80155-7030
Or fax/email it to (720) 864-0477 / [email protected]
See our guide on How To Fill Out A Money Order.
What are the Food Lion Money Order Hours?
Food Lion money order hours are the same as the grocery store. Most Food Lion locations are expected to open at 7 am and close at 9 am.
We suggest contacting your local Food Lion store for its opening and closing times.
See our guide on start and stop Kroger liquor store hours.
Food Lion Do Money Orders Summary
Aside from groceries like 00 flour and cheesecloths, Food Lion also has financial services such as cash checking and money orders for its customers. For example, food Lion sells Western Union money orders with a limit of $500 and costs less than a dollar.
See our guide on gift cards sold at Food Lion.