With today's popularity of online banking transactions, fraudsters are constantly searching for new ways to scam people. According to reports, the number of fraudulent activities on Cash App alone has increased 300% in the past year!
However, the increase in fraud has spread across the board, with consumers, in general, losing $5.8 billion in the past year alone. So, although we can say money transfer apps can be as safe as traditional banking, you should still be on your guard against scams.
In Cash App, fake payment screenshots are frequently used to trick unsuspecting users into sending money for free. Additionally, fraudsters can generate fake Cash App balance screenshots to trick merchants and third parties using the app.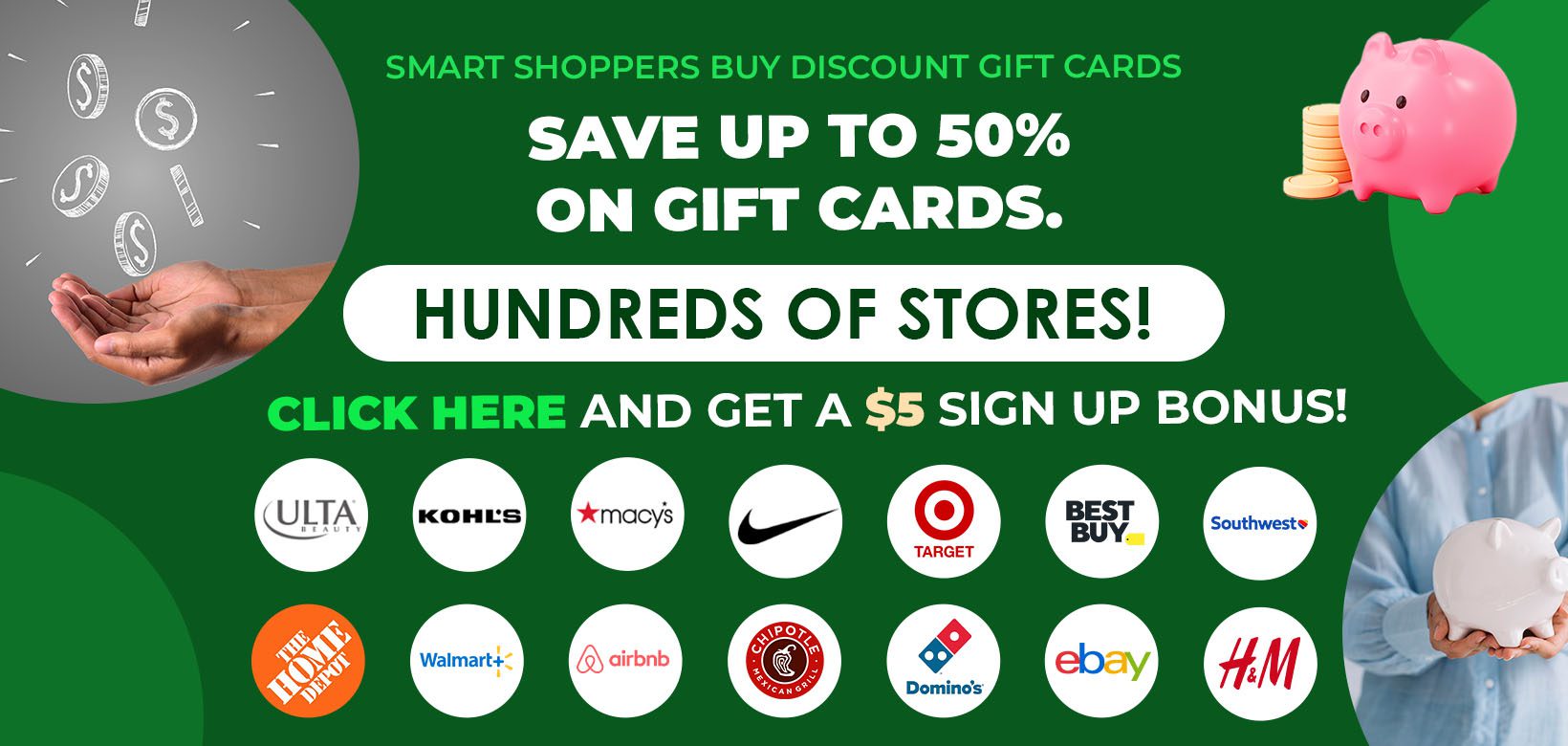 So, how do you spot a fake Cash App payment screenshot generator?
Short answer: Most fake Cash App payment screenshots are created using a fake Cash App balance screenshot generator. The best way to spot a fake screenshot is to log in to your account and check if the funds are received or not. However, even fake screenshots likely have visual defects.
Any suspicious payment transactions should be viewed with extreme caution.
Our guide will show you how to detect fake Cash App payment screenshots and what screenshot generator apps fraudsters use.
Is There a Cash App Money Generator Without Human Verification?
No, there are no Cash App money generators without human verification. Additionally, Cash App does not directly give you free money unless you refer a friend.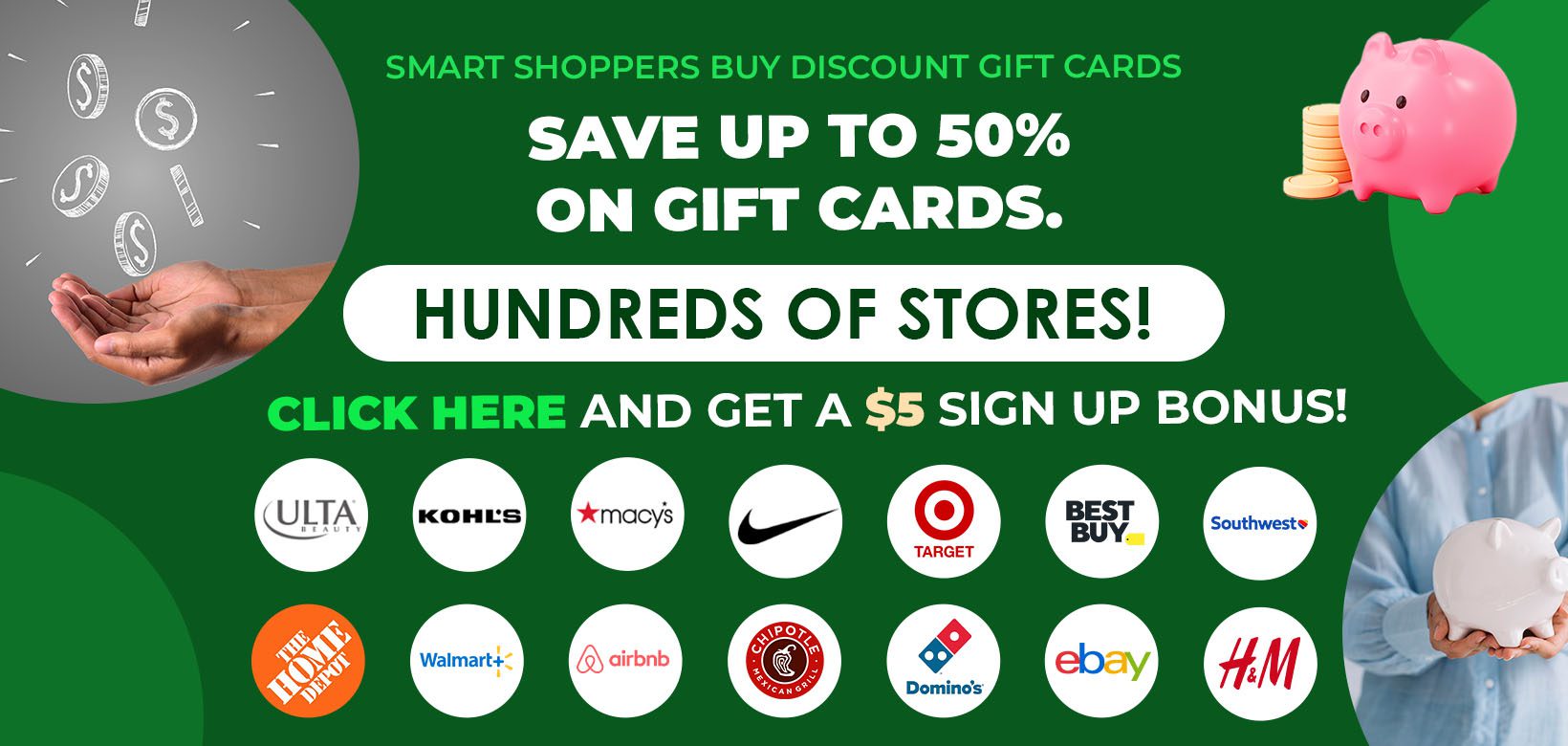 However, several sites offer the opportunity to earn free money for surveys and giving your opinion. For example, Cash App will credit your account if you complete an affiliated survey.
How To Spot a Fake Cash App Payment Screenshot?
Generally, a real Cash App payment can only be verified by checking your account. Confirms the funds are deposited in your account and not just by a screenshot from someone else.
You can also check your bank account to see if your checking or savings account was credited. However, the funds can be delayed based on when the direct deposit times hit your Cash App account. Your Cash App pending payments for deposits, activity, negative balance, failed payments, and account history will be real-time.
Remember, fake Cash App payment screenshots are usually digitally manipulated using image tools, such as Photoshop or photo retouching mobile apps. As a result, you can spot visual defects in the screenshots when inspected.
Here are notable visual defects when spotting a fake Cash App payment screenshot:
There's a visible contrast or color shift in the fake screenshot compared to an actual payment screenshot due to digital manipulation.
Noticeable imperfections in the fake screenshot when viewed in the highest contrast using an image tool.
Poorly created fake screenshots may have reflections or manipulated profile images.
The date of transaction or amount shown in the fake screenshot does not match your transaction history.
It's wise not to trust screenshots sent via email, WhatsApp, Facebook, Twitter, or any social media where fake Cash App screenshots can be easily shared.
Finally, Cash App does not hold any payments due to attorney journal fees, clearing fees, or automatic deposit fees.
We suggest contacting Cash App customer service directly via the app for any concerns or if you suspect any fraudulent activity or transactions, such as a random person sending you money.
What are the Best Fake Cash App Payment Screenshot Generators?
Unfortunately, you can easily search online for fake Cash App balance screenshot generators. You can create fake screenshots in minutes using the screenshot generator tools.
However, you'll likely tell the difference between real and fake ones with a careful eye.
Best fake Cash App receipt generators include:
You can do almost anything online with today's technology, including creating fake Cash App receipts. Here are some of the most commonly used Cash App receipt generators:
Quick Receipt
Quick Receipt allows the creation of fake receipts in an instant. The tool offers everything you need to make a professional-looking receipt, including the option to add a company or business logo, name of the business, items, and a list of services on the receipt.
In addition, the receipt generator lets you add details like client information and then print or email it.
Invoice Maker & Estimate App
The Invoice Maker and Estimate App by Bildu is an online invoicing software. It helps users create customized invoices, track expenses, get paid faster, and control finances using any mobile device.
The app can also use the app as a receipt generator. Currently, the invoicing app only provides five different receipt templates, but you can completely personalize your receipts and choose colors, logos, and signatures.
Cash Receipt
Cash Receipt allows you to create fake Cash App payment screenshots and real receipts, similar to Quick Receipt. You can also recreate your original receipt if you lose it and need a copy for expenses.
The Cash Receipt app allows you to add a logo, company name, and signature to the receipt. The receipt app even allows changing currency while creating a receipt. Although Cash Receipt is free, expect ads while using the app.
Spot Fake Cash App Payment Screenshot Generators Summary
As mobile transactions become the norm, fraud in the online space has become rampant, including Cash App. A foolproof way to spot a fake Cash App screenshot generator is to check your account to confirm the fund details are accurate. A fake screenshot may also have some visual defects if viewed carefully.
Creating fake online receipts has become easy online. Keep a watchful eye to prevent you from being scammed by fraudsters using payment screenshot generator tools. It's important to stay wary, especially when it comes to money matters.
Being aware of any suspicious or fraudulent activity can save you time and money.
See our guide on transferring money from Chime to Cash App without a debit card.