You have substantial rights under the federal law to prevent collection agencies from harassing you. A simple Fair Debt Collection Practices Act demand letter will let them know you are serious.
The Fair Debt Collection Practices Act (FDCPA) bars collectors from making threats of arrest or imprisonment for non-payment. It also forbids the harassment of repeated phone calls and late night phone calls. Some states have additional limits on debt collectors that may not be covered by the FDCPA.
Debt collectors are blocked from threatening to harm you, your property, or your character. The FDCPA prevents collectors from using expletive language or false claims.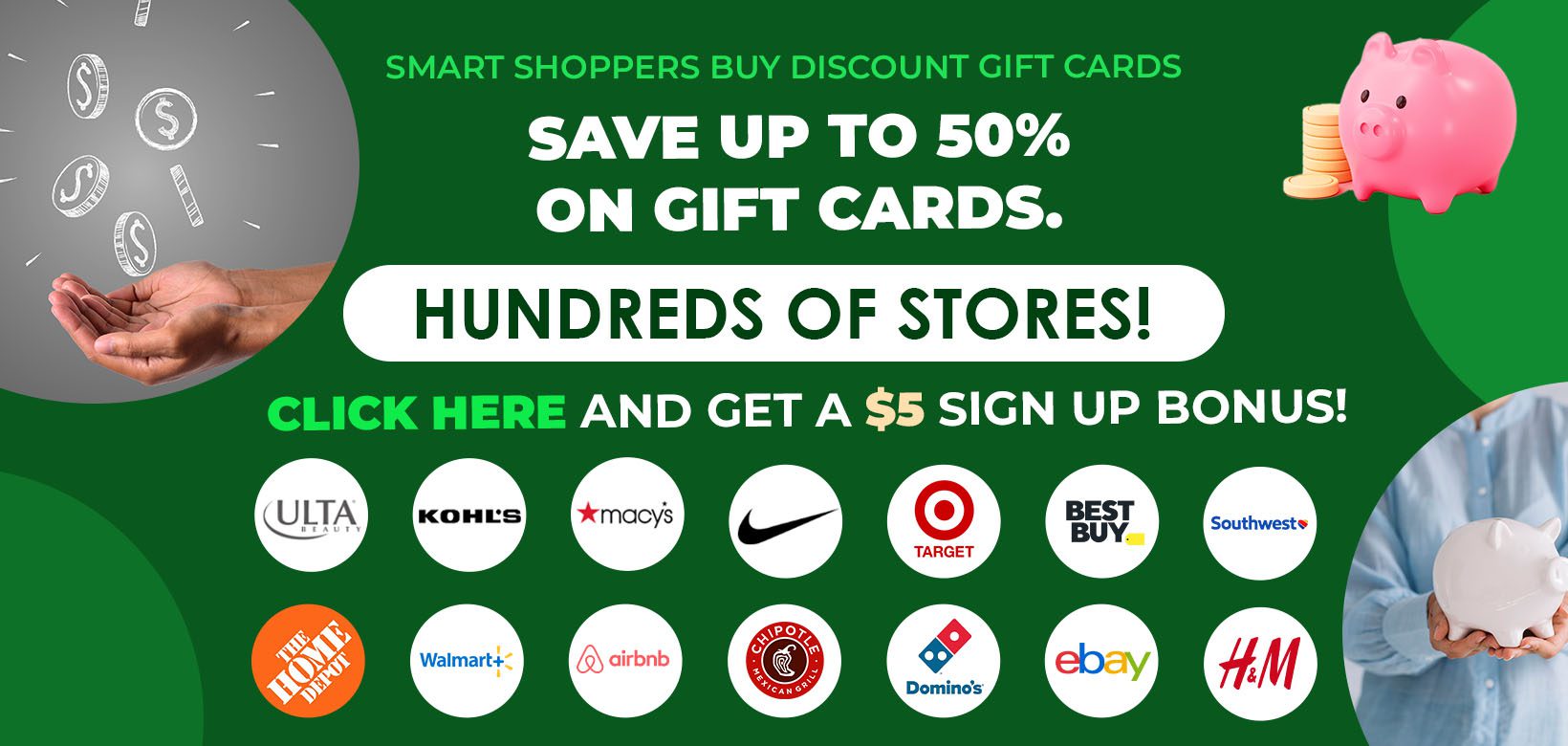 We will help you stop collection calls of harassment with a Fair Debt Collection Practices Act demand letter.
Block Debt Collector Calls
To block debt collector calls, you need to send a written letter from you to the collection agency. You will request them to stop contacting you immediately under the FDCPA.
The Fair Debt Collection Practices Act letter will block debt collector calls at home and work.
Fair Debt Collection Practices Act Letter Sample
Here is a sample fair debt collection language demand letter for the debt collector.
TO DEBT XYZ COLLECTOR: CEASE AND DESIST LETTER – WITH DISPUTE OVER DEBT (Demand for Validation)
Your Name
Your Address
City, State, Zip
Date:

Name of the Collection Agency
Address
City, State, Zip
Re: Acct #XXXXX

Whom It May Concern:
This letter will serve as your legal notice under the federal Fair Debt Collection Practices Act (FDCPA), to cease all communication with me regarding the debt referenced above. Do not contact me, or any third parties regarding this debt as of this notice.

Moreover, I formally dispute the validity of this debt. Please provide me with documentation that supports why you believe this debt belongs to me, and why you believe I owe the stated amount. Please send me copies of the original application for this account, any signatures associated with this account, any bills related to this account, and notifications and correspondence, etc.

You are also notified that should any adverse information be placed against my credit reports, appropriate actions will be taken under the Federal Fair Credit Reporting Act (FCRA) immediately.

Thank you for your attention to this matter and cooperation.

Sincerely,
Your Name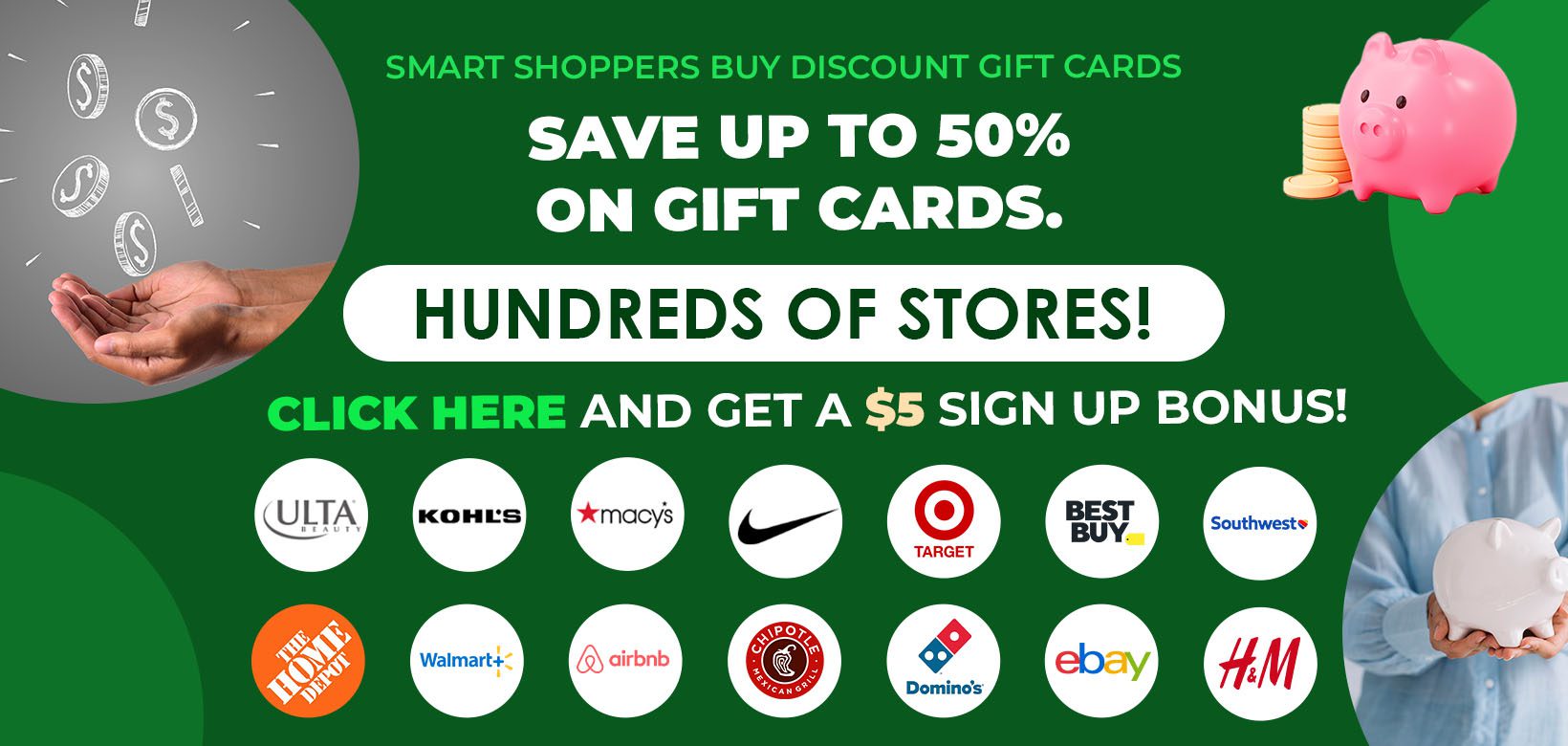 Pro Tip: Always send your sample Fair Debt Collection Practices Act Letter by certified mail. You will have proof the debt collector received your sample letter.
Fair Debt Collection Practices Act Statute of Limitations
The Fair Debt Collection Practices Act statute of limitations allows the collection agency to contact you for a few reasons after receipt of the letter.
• Acknowledge receiving the sample letter from above and saying they won't contact you again.
• Your requested verification and proof of the outstanding debt
• Filing a lawsuit against you for the debt owed to the creditor
If they contact you for any other reason, FDCPA provides recourse if your request is ignored.
Can a Debt Collector Sue Me?
Yes, the debt collector can sue you and take you to court. The sample debt collection letter before action will stop the harassment, but you are still responsible for the debt owed.

The debt collectors can take you to court. At this point, you will likely need to hire a Fair Debt Collection Practices Act attorney nearby.
Debt Forgiveness
Though not straight forward, there are a few cases for debt forgiveness.
Statute of limitation is a limited amount of time a creditor can ask the court to make you pay the debt. The statute of limitations varies by state.
1099-C Forgiven Debt Form – filed with the IRS and forgiven debt is considered income and taxable. The exceptions include bankruptcy, cancellation of some student loans, debt voided due to insolvency, or an amount excluded from income by law like gifts.
Resolve debt collection with the creditor – call the creditor to resolve the debt with a reduced payment. Many creditors will settle for a steep debt reduction if you can make an immediate payment.
Resolve Debt Collection Problems
If you are actually delinquent on a debt, then you'll want to want to deal with it before you get sued from the collection agency. It will be cheaper and less stressful if you try to resolve debt collection problems immediately.
Use the following steps to resolve debt collection problems:
Make sure you owe the debt and verify the correct amount.
It's possible they have someone else with the same name or a social security number mix-up. It's also possible the bookkeeper didn't accurately process your payment.
Know your budget.
Know what you can reasonably afford to pay off the debt. You want to be realistic so you don't run into problems again with the same collection agency.
Connect with the debt collection agency or the original creditor.
You maybe able to get a better deal contacting the original creditor. It comes down to who actually owns your debt.
Offer to settle debt with a reduce lump sum payment.
If you can afford it, offer a lump sum to settle the debt immediately. Many debt collectors will like a bird in the hand and taking an immediate cash payment.
Open a new checking account at a new bank
You want to prevent dishonest debt collectors from taking all your money in your checking account. Once you come up with a payment plan, they will want your checking account so they can regularly debit your account.
You'll want to open a new checking account at a different bank and only keep money each month for the next payment due. This will prevent a crooked debt collector from taking all your money in your checking or savings account.
Stick with your payment plan.
Pay-off your debt in full. Make sure the collection agency reports the resolve in the debt collection to the credit agency once paid in full.
How Can Debt Collector Calling Family Members be Legal?
The FDCPA prevents debt collectors from publicizing your debts. They can only call family members to obtain your address and phone number.
Here is what a debt collector is allowed to tell family members and relatives:
• Can only ask your address, your phone number, and where you work
• If asked, must identify himself and employer
• Only call family member once unless the member asks for a callback or has new information about your whereabouts
• Agency cannot indicate you owe any debt
• Cannot contact your family in writing
The only way to stop a debt collector from calling family members and relatives is to send the Fair Debt Collection Practices Act letter sample above.
Can I block debt collector calls?
We have all experienced telemarketer calls and those seem near impossible to block. Debt collectors will also be creative in trying to reach you.
Yes, you can have them blocked on your home phone or mobile number, but then they can start calling your family or employer to track you down. It's better to speak with them vs. trying to block debt collector calls.
Elderly Debt Collection Laws
The elderly debt collection laws are the same, whether you are a senior or in your 20's. You can still apply all the techniques above to stop collection calls.
Seniors do have some advantages given their age and stage of their career. The federal law protects the following income from being taken from a debt collector:
• Social security
• Disability
• Pensions
• VA Benefits
Even a judgment against you from a collection agency cannot take those incomes away from you.
How Many Times a Day Can a Debt Collector Call
The FDCPA says a debt collector cannot call you at inconvenient and unusual times. Typically, anything outside 8am to 9pm is presumed, inconvenient. The exception is if you work irregular hours, such as a night shift.
Though the FDCPA doesn't have a specific limit on phone calls, a collector cannot call you repeatedly to harass.
Debt Collector Calling the Wrong Number
We have all received a call from a wrong number. So it's not surprising to have a debt collector calling the wrong number. Immediately tell the collection agency they have the wrong number. Ask for their name and mailing address.
Many times, debt collector computer systems will insist they have the correct phone number and continue calling. Send a cease and desist letter to the debt collection agency. Click here for cease and desist letter template.
How to Find Out What Debt Collectors You Owe?
Debt collectors work on behalf of the creditor to collect payment. You have no way of knowing which agency holds your debt.
Here is the way to find out what debt collectors you owe:
• Contact the original creditor: the original creditor is likely to tell you who the collection agency was hired. You can also use the conversation as a time to discuss settlement and potential discount on debt owed.
• Perform Credit Report Inquiry: The majority of debt collectors report the debts to all the credit bureaus. It's recommended you check with all three major credit bureaus: Experian, Equifax, and TransUnion. You can also try CreditKarma.
• Wait for them to Call You: If you're not getting calls from the collection agency, then wait for them to call you. There is a long list of collection agencies. You will unlikely be able to find the right one on your own.
Once you contact the debt collector, they will expect payment. Be prepared to pay or work on a payment plan before you contact them.
Several years ago, I signed up for CreditKarma and was surprised when it said a specific credit bureau claimed I had a medical claim against me. I Googled the agency and contacted them for further information. After they disclosed the original medical creditor, I contacted them, and they realized it was a billing mistake. After several reminders over several months, the original creditor had the debt collector remove it from my credit report, as a mistake. Services like CreditKarma receive reports from several credit bureaus and worth watching closely for errors.
Do you Pay Debt Collector or Original Creditor?
When the debt collector contacts you, ask if they own the debt or are calling on behalf of the original creditor. If they do not own the debt, you should contact the original creditor. The creditor may be willing to negotiate a reduction if you are willing to pay immediately.
Sell Debt to Debt Collector
The original creditor will sell the debt to a debt collector when it looks unlikely they will collect. The creditor will cut its losses and sell the debt at a discount to a collection agency.
In many cases, debt collectors are buying thousands of outstanding loans at a time. They will buy these packages that have $15,000 or less of debt each. Then they take all the debtors to court.
Once you are notified, you must send the FDCPA demand letter. You must also attend court otherwise you will automatically be found guilty.
The FDCPA rules are set up to protect borrowers from harassment from creditors. Utilize Fair Debt Collection Practices Act demand letter to stop collection calls of harassment.