Food delivery services are growing in popularity as the demand for convenience has never been greater. According to recent reports, the food delivery industry has generated $82 billion in sales, which is expected to double by 2025.
For example, DoorDash offers on-demand food delivery service for things like food and drinks from restaurants nearby. In fact, DoorDash accounted for 59% of all meal delivery sales in the US.
Many DoorDash customers also use Cash App to pay for food at restaurants. Cash App is a popular peer-to-peer payment app that lets users send and receive money between friends and businesses.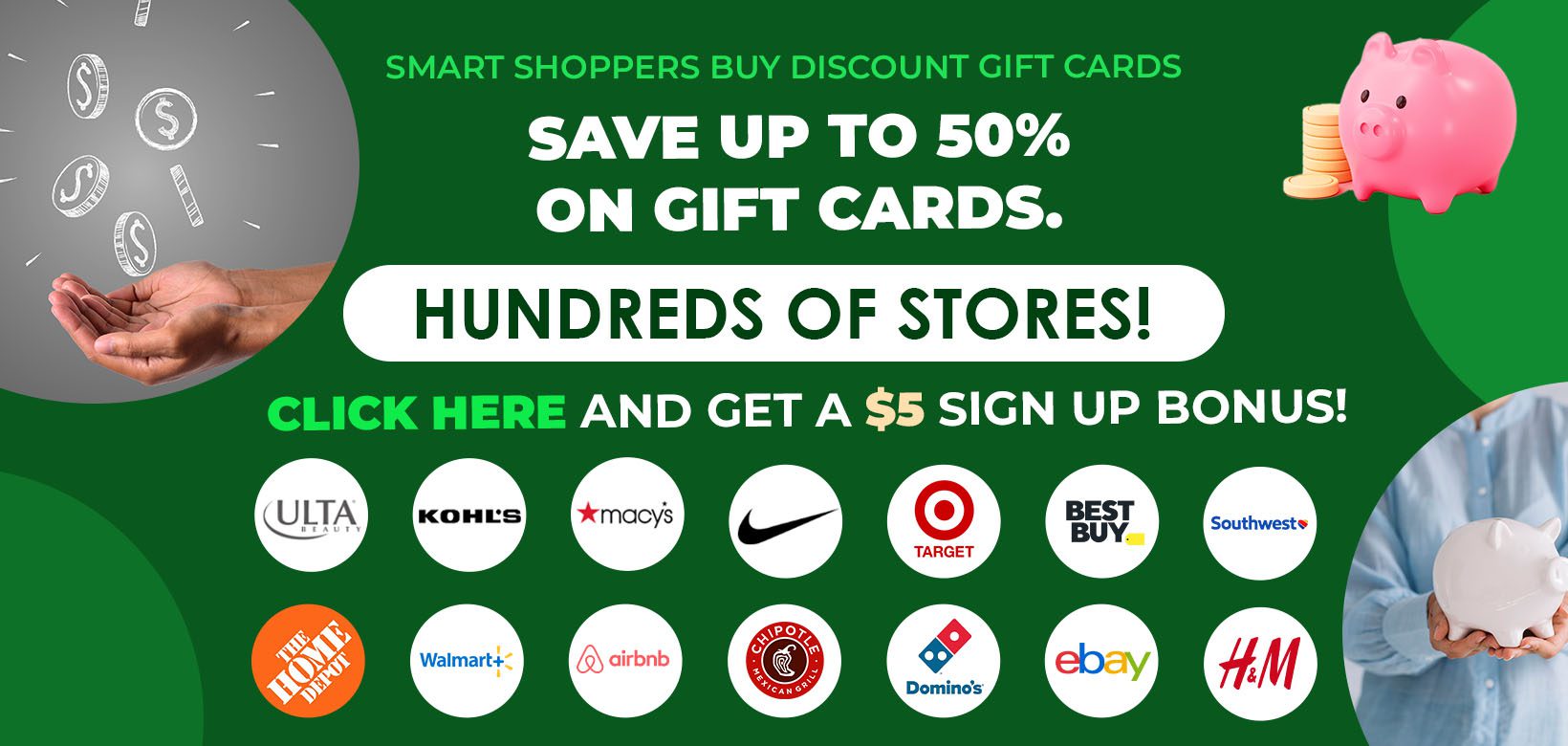 So, does DoorDash take Cash App?
Short Answer: Yes, DoorDash accepts Cash App when using the Cash App card. You can link your free Cash App Visa debit card. Since DoorDash accepts Visa, it also accepts the Cash App debit card backed by Visa.
In addition, you can link your Cash App card to Google Pay and use Google Pay at the DoorDash online checkout.
Read our comprehensive guide on how to link your Cash App account to DoorDash, why your card was declined, tipping, and the benefits of Cash Boost with DoorDash.
Can You Use Cash App for DoorDash?
You can use Cash App for DoorDash food delivery by using your Cash App debit card. The Cash App card functions like a regular debit card. It's accepted by merchants that take Visa, including DoorDash, Uber Eats, Grubhub, Postmates, Seamless, Instacart, Caviar, etc.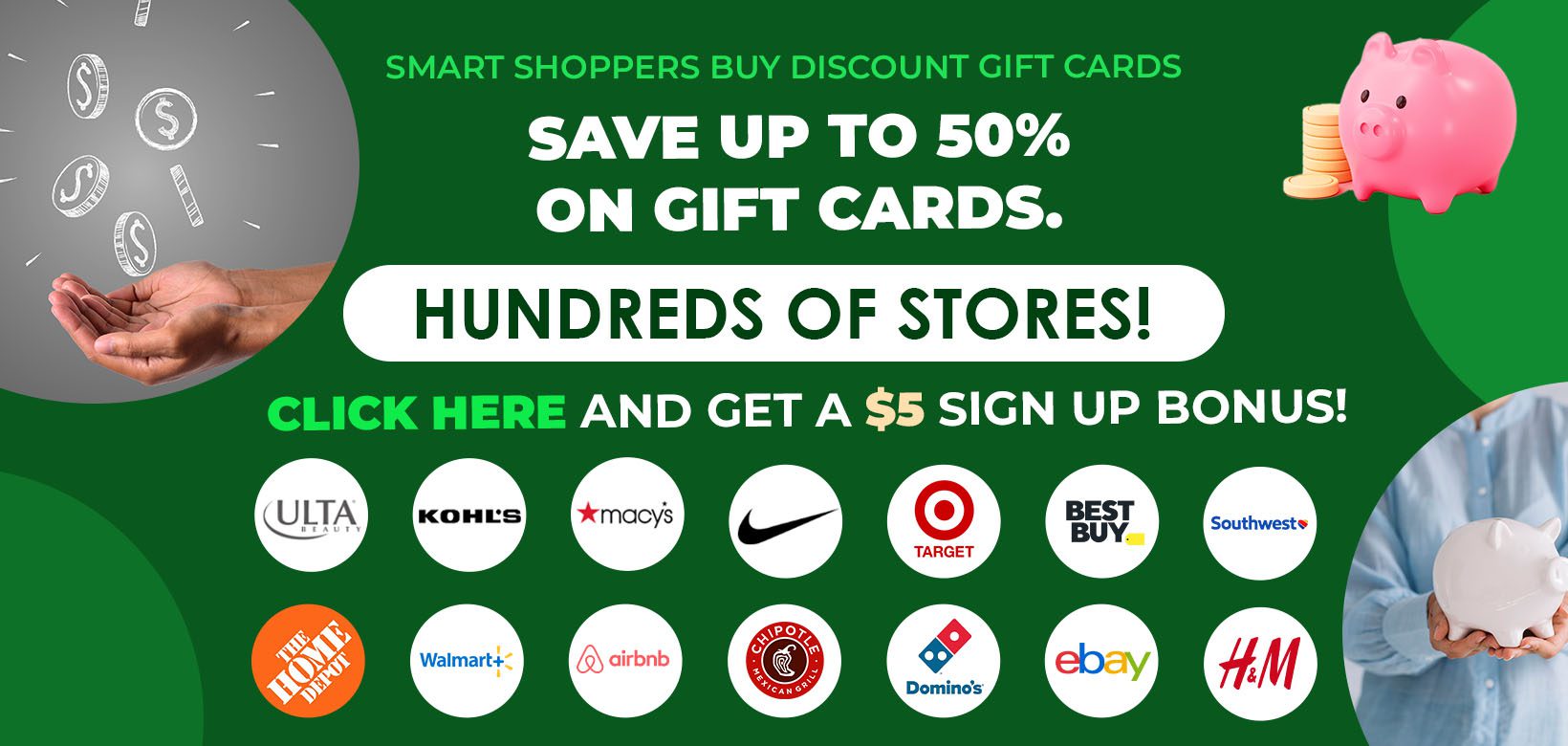 However, you cannot use Cash App without the card for DoorDash orders. There are a limited amount of services and stores to pay with Cash App without a card.
See our guide on how to add money to Cash App without a debit card.
Why is Cash App Card Declined on Doordash?
There are several instances when DoorDash declines your Cash App card. Generally, you should check to ensure you entered your debit card information correctly or your payment failed for your protection due to suspicious activities. As a result, you'll need to contact customer service to unlock your Cash App card.
Reasons your Cash App declined on DoorDash:
We recommend contacting customer support if your card continues to get declined.
See our guide on how to dispute a charge on Cash App and get your money back.
What is Cash App Boost?
Cash App Boost lets you save money instantly when you use your Cash App card at partnered merchants, such as DoorDash, Walmart, Walgreens, Whole Foods, 7-Eleven, most coffee shops, restaurants, and many more. 
How to activate Cash App Boost?
Here's the way to activate your Cash App boost discount:
Launch Cash App on your mobile device. 
Select "Cash Card" from the home screen.
Tap "Save with Boost."
Select a boost to save money instantly.
Tap "Add Boost."
Make your purchase and get a discount.
Once a Boost has been activated, you can use your Cash App Card at the selected merchant. In most cases, merchants automatically apply the discount.
You'll receive a confirmation message when the Boost is applied and only get charged the net amount after the discount.
Cash App offers new Boosts every few days, so watch for them regularly. You can only activate one Boost at a time; however, they can be swapped daily. In addition, each deal can differ in the cashback and spending limits.
What are the Cash Boosts Limitations?
Cash Boost discounts have the following limitations:
Minimum purchase amount
Maximum discount amount
Don't work with cash back transactions
Each daily Boost discount has its own rules and expiration date. It keeps the deals fresh and provides constant new ways to save with Cash App.
Learn if you can link a prepaid card to Cash App.
How To Use Doordash Cash App Boost?
DoorDash is one of the many merchants that work with Cash App Boost. Keep your eyes open for Doordash promos and discounts because we've seen offers up to 15% off any order with a minimum of $30. We have even seen discounts up to 50% off on rare occasions!
Here are the steps to use the DoorDash Cash App Boost:
Launch Cash App on your mobile device.
Select the "Card" icon from the home screen.
Tap "Save with Boost."
Scroll through the Boost list and select "DoorDash Boost."
Once selected, tap the DoorDash Boost for the current rules and limits.
Read the Boost condition rules, including the expiration date, minimum order, maximum discount, and how many times the DoorDash Boost is valid.
Learn if you can add a gift card to Cash App.
Can I Pay Doordash Tip with Cash App?
Yes, you can pay the DoorDash tip with Cash App either while placing the order or after delivery when your rating your Dasher on the app. Some people don't like to tip before delivery because they don't know what kind of service they'll get. In addition, you can tip your DoorDash driver in cash upon delivery.
Remember, 100% of the tips go to Dashers.
Regardless of how you feel about the DoorDash tipping policy, it's recommended to tip your driver well. The drivers depend on good tips to make a decent living, but they also drive their own cars and buy their own gas to transport your food.
See our guide on Jimmy John's delivery policy fees, time, and radius.
What Are The Doordash Payment Options?
The availability of various payment options is among the reasons DoorDash is so popular.
Here is a list of DoorDash payment options to use when ordering food:
Cash – You can simply hand over the money to the Dasher upon delivery
Online Payment – PayPal, Apple Pay, and Google Pay
Debit and Credit Cards – Visa, Mastercard, American Express, Discover, prepaid cards, Cash App Visa debit card
DoorDash Gift Cards – They make the perfect gift for a foodie. You can buy DoorDash gift cards at places like Target, Best Buy, Gamestop, Staples, Sam's Club, gift card resale sites, and the DoorDash website.
However, you cannot use an EBT SNAP card to order food on DoorDash because most restaurant food is cooked and prepared. In addition, the driver won't take a personal check.
See our guide on depositing a check on Cash App.
Can You Use Cash App for DoorDash Direct Deposit?
Yes, a driver can use Cash App for DoorDash direct deposit to get paid. Like a traditional bank account, Cash App uses a routing number and account number to get money deposited in your account with the app or debit card.
Once DoorDash hires you, they'll ask for your bank name, address, routing number, and account number to pay their drivers.
The DoorDash sends a direct deposit timed every week for all deliveries completed between Monday and Sunday of the previous week; it ends on Sunday at midnight. The payments are sent to your bank account, and it takes two to three days for the direct deposit to hit. As a result, the money is usually available by Wednesday night.
In addition, DoorDash also offers its drivers the option to get paid via debit card. You can cash out your daily earnings for a $1.99 fee using DoorDash Fast Pay.
As a result, the food delivery drivers can get their money fast instead of waiting for weekly direct deposits.
See our guide on how to get a DoorDash driver loan with bad credit.
Doordash Take Cash App Summary
DoorDash can accept Cash App using the free Cash App Visa debit card. In addition, DoorDash takes other payment methods, including Apple Pay, Google Pay, PayPal, cash, debit cards, credit cards, and DoorDash gift cards.
See our guide on how to get Cash App for teenagers under 18 and 13.