Eyeglasses are valuable resources that often go unused and unrecycled. According to Forbes.com, 2.5 billion people worldwide require glasses but do not have them. One out of four people in the United States who needs glasses does not have access to them.
Donating your old glasses is a great way to help those in need. By donating, you can help someone see better and lead a more productive life while also doing your part to protect the environment.
Although your glasses may not be in style anymore, there are still plenty of people who can use them. Plus, it feels great to give back to your community and lower-income families!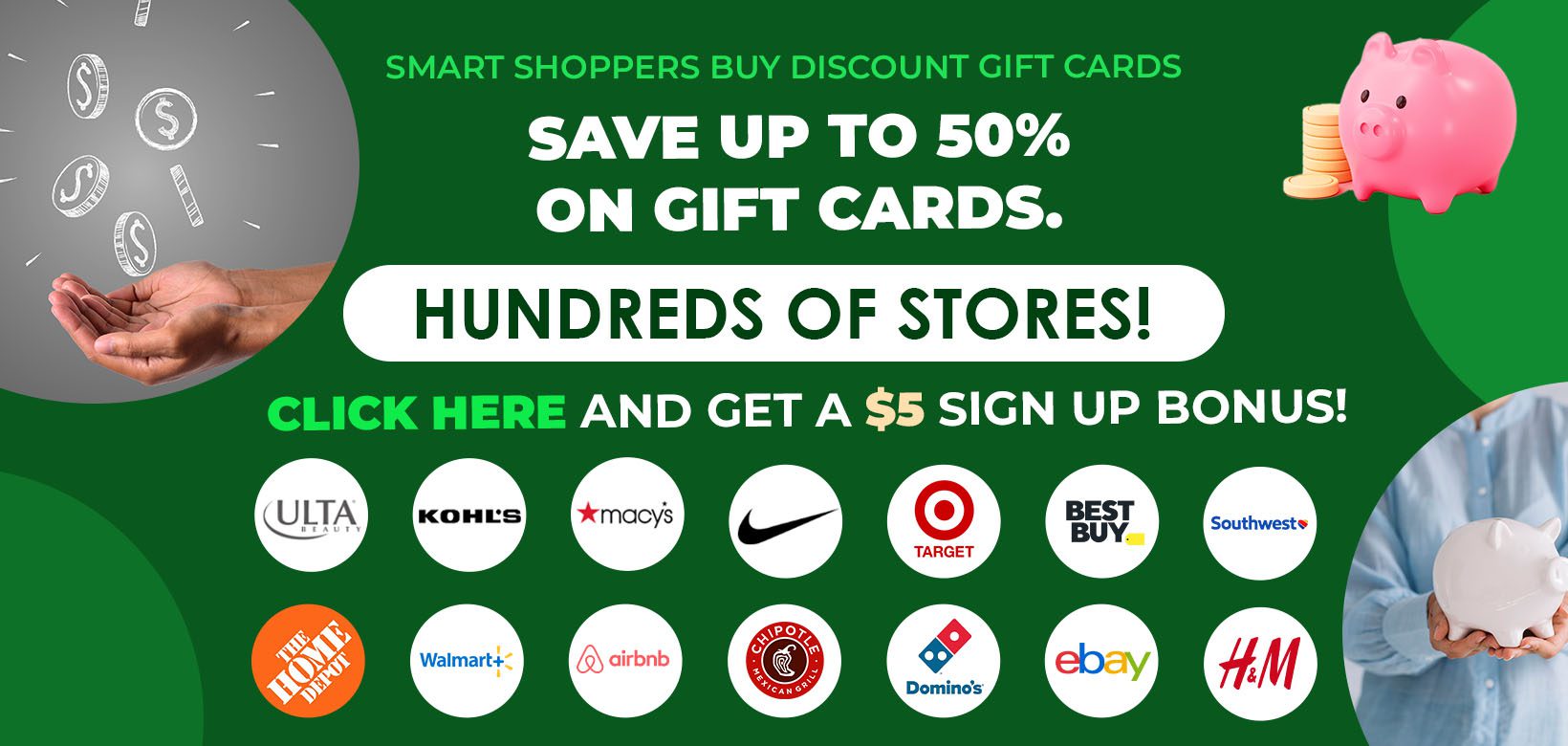 Glasses are made from various materials, including glass, plastic, and metal. So it's important to recycle them properly so they don't end up in a scrapyard.
Walmart is one of the best places to recycle your old eyeglasses. The retail giant has teamed up with the Lions Club to recycle old glasses and get them into the hands of someone who needs them. 
If you're in the market for a new pair of glasses, don't throw away your old pair, but instead, recycle them.
We will tell you how to recycle your old eyeglasses at Walmart!
Does Walmart Take Old Eyeglasses?
Yes, Walmart takes old eyeglasses in most of its stores. The retail giant has partnered with the Lions Club to collect used glasses at participating Walmart Vision Centers for recycling. So if you have old specs lying around in your drawer, drop them off at your nearest Walmart Vision Center and help someone in need.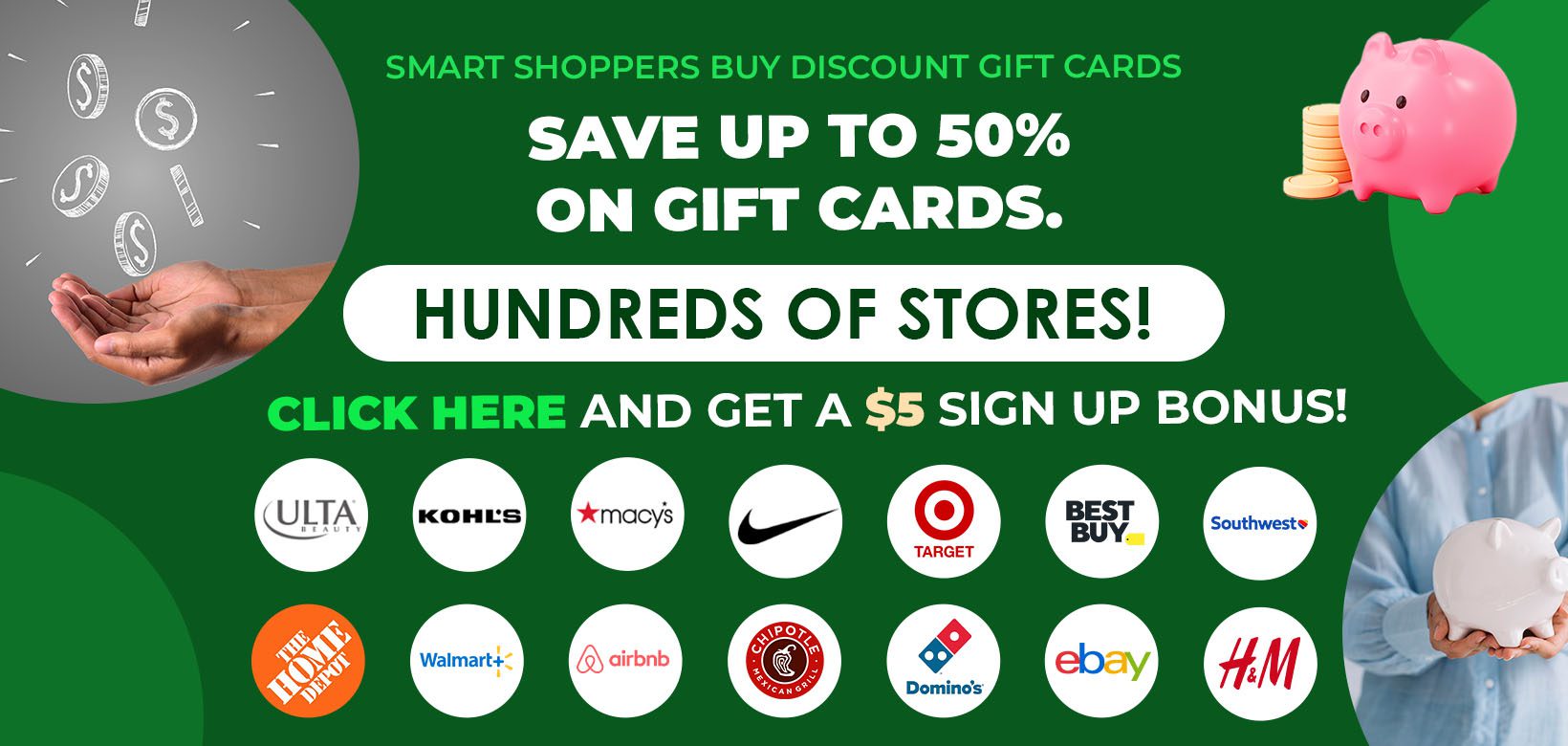 Most Walmart Vision Centers accept old eyeglasses, but it's still advised to call ahead to confirm. In addition, some Walmart stores take hearing aids too.
See our guide on places to recycle wood pallets for money.
What Eyeglasses Can't be Donated at Walmart?
Walmart does not accept over-the-counter reading glasses and eyeglasses with cracked or missing lenses. However, used eyewear, including prescription glasses and sunglasses, are accepted at all nearby Walmart eyeglass donation bins.
How To Donate Used Eyeglasses at Walmart?
Walmart Vision Center has over 3,000 locations that collect used eyeglasses for individuals in need by collaboration with the Lions Club.
Here are the steps to donate used eyeglasses at Walmart:
Go to the Walmart Store to find a nearby Walmart Vision Center.
Select a nearby Walmart store with a Vision Center.
Confirm your preferred Vision Center accepts old eyeglass donations by calling the store.
Look for the Lions Club donation bin with blue and white stripes. The eyeglass donation bins are generally located near the entrance of the Vision Center.
Walmart employees send collected glasses to the Lions Eyeglass Recycling Center closest to them every month.
It's worth noting that not all Walmart stores have donation boxes. Check if your local Walmart accepts glasses by calling ahead or using the online Walmart store finder for your nearest Vision Center.
The Vision Center is usually located in the front of the store near the coin counting machine, carpet rental display, crushed ice cooler, the service desk, Money Services desk, film development, and sometimes near the Walmart pharmacy.
Where to Find a Walmart Eyeglass Donation Bin Near Me?
You can find a Walmart eyeglass donation bin nearby using the Walmart store locator.
In addition, some Lions Clubs in the area collect eyeglasses. Use the Club Locator to determine whether a Lions Club in your area collects eyeglasses.
Alternatively, if you can't find a Walmart or Lions Club near you, mail your unopened contact lenses or eyeglasses to the closest Lions Eyeglasses Recycling Center (LERC).
Does Sam's Club Accept Old Eyeglasses?
Yes, Sam's Club accepts old eyeglasses. Like Walmart, Sam's Club also works with the Lions Club to collect eyeglass donations. In addition, most, but not all, Sam's Club Optical Centers have eyeglass donation boxes. 
See our guide on donating eyeglasses at Costco.
Donate Eyeglasses at Walmart Summary
Sam's Club and Walmart accept old glasses donations to recycle them and get them into the hands of people in need. Places to donate your eyeglasses include the Walmart Vision Center, participating Sam's Club Optical Center, or mail them to a Lions Club Eyeglass Recycling Center.
See our guide on Costco accepting VSP and EyeMed insurance in-store.