Eyeglasses are a valuable resource that not everyone has access to. According to the World Health Organization, over 2 billion people worldwide need eyeglasses but don't have access to them.
It's a massive problem because, without eyeglasses, many people can't see clearly and may even lose their livelihood. You can help by donating your old eyeglasses to a charity that provides glasses to the poor and homeless.
Recycling eyeglasses keeps them out of the landfill and scrapyard. For example, most eyeglasses are made of recyclable aluminum, plastic, and steel. Over 160 million Americans wear glasses, and recycling them can get in the hands of low-income families.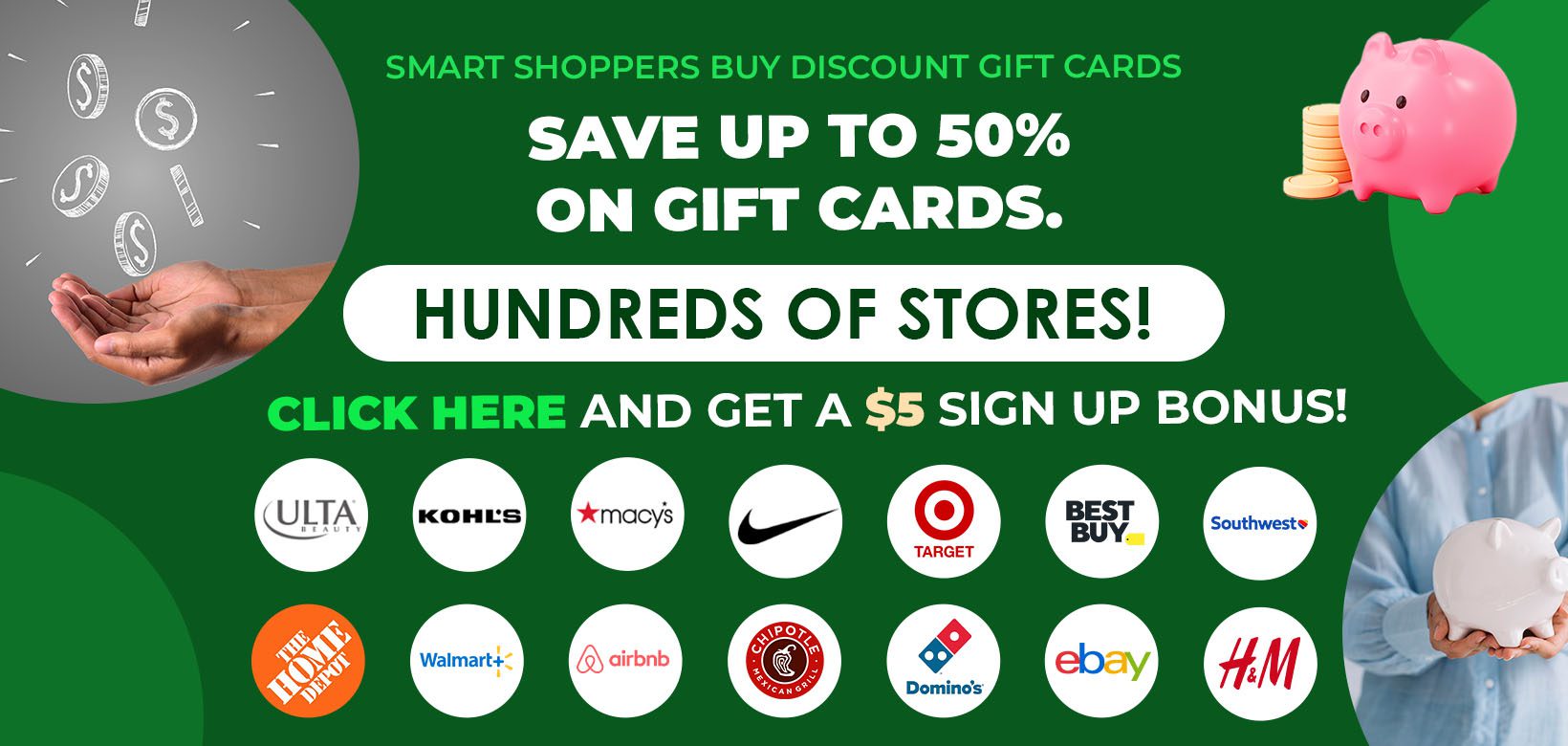 Does Costco Take Old Eyeglasses?
Yes, Costco accepts used eyeglasses from their members. In addition, Costco has teamed up with various partners to donate glasses.
The organizations Costco donates old eyeglasses to include:
New Eyes
New Eyes will donate used glasses from Costco's Optical Centers in various warehouses across the country.
New Eyes has received 100,000 pairs of used eyeglasses to date. Costco has also supplied lensometers, which are pieces of optometric equipment used to establish eyeglass prescriptions. It has also enlisted the help of connected eye specialists to provide free eye exams to kids.
Assist International
Assist International takes donated new or gently used reading glasses, prescription glasses, and sunglasses. They help some of the over 800 million people without prescription glasses for children in school and adults improve their livelihood.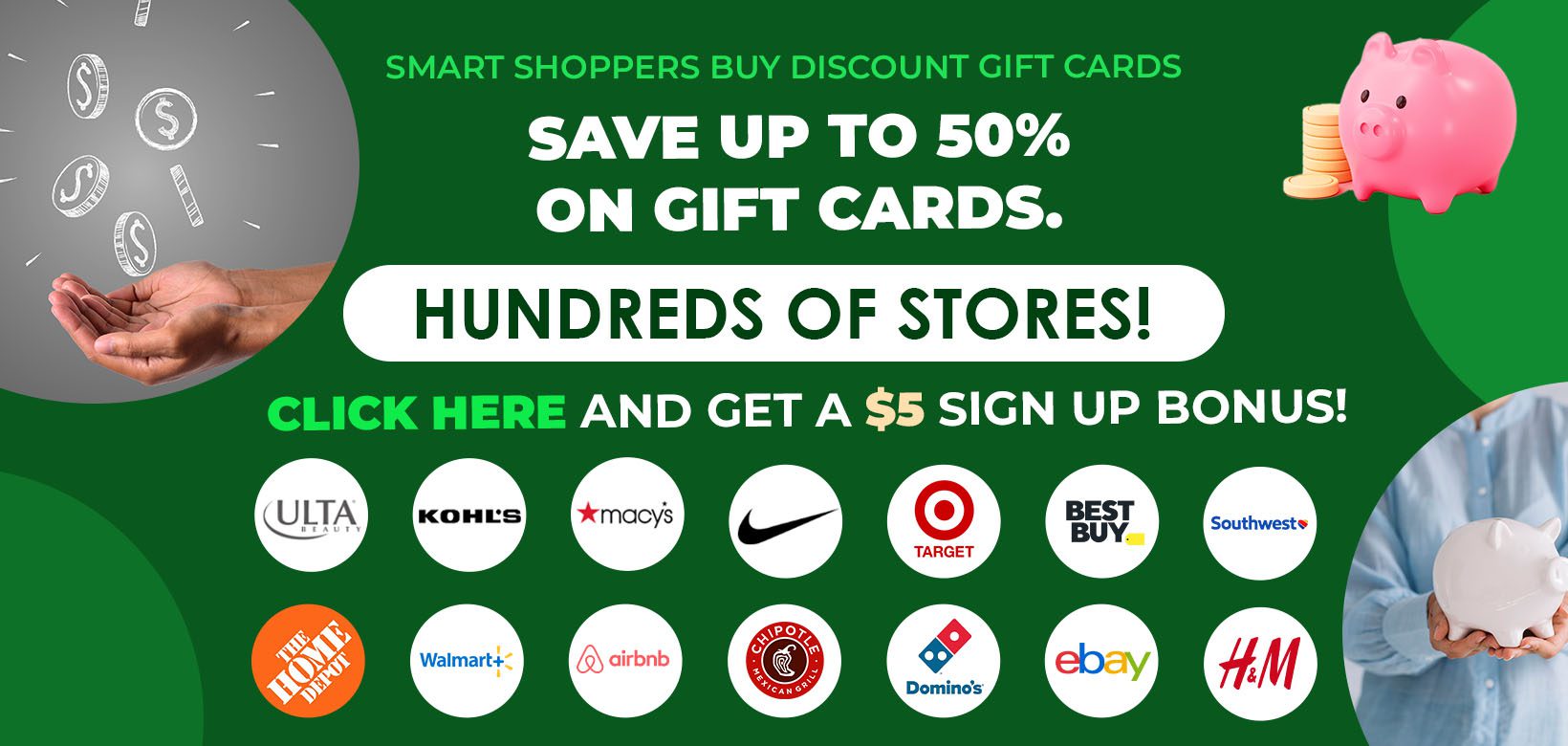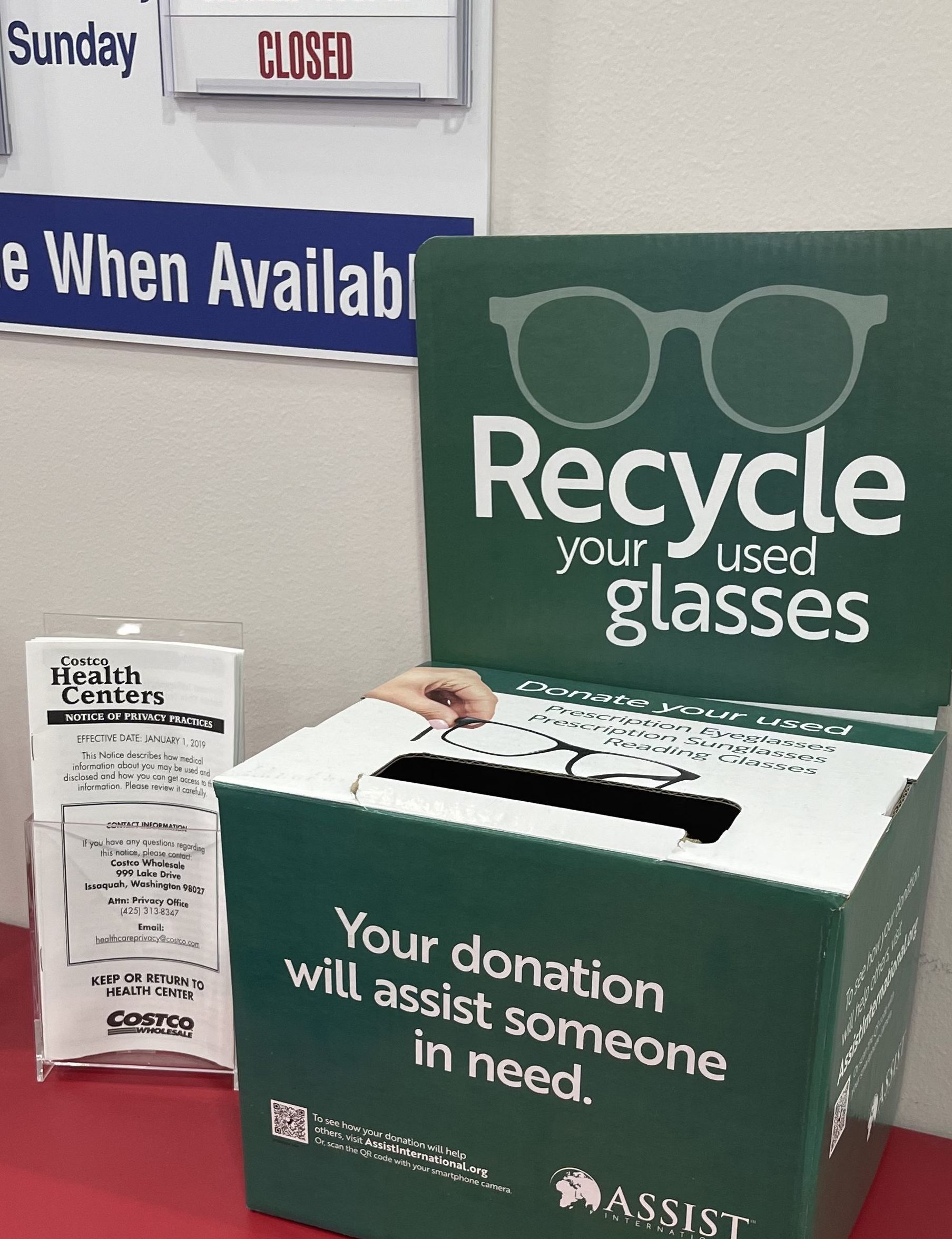 Volunteer Optometric Services to Humanity
Volunteer Optometric Services to Humanity takes donated prescription eyeglasses or sunglasses at any Costco in Canada. It tries to help over 2.2 billion people worldwide with impaired vision. Unfortunately, most people can't afford or have VSP and EyeMed insurance for Costco Eye Center for new glasses.
So, visit your local Costco to donate gently used prescription eyeglasses, reading glasses, or sunglasses (both frames and lenses.)
See our guide on where to buy Costco gift cards besides Costco.
What Eyeglasses Can't be Donated at Costco?
Broken eyeglasses can't be donated at Costco. The warehouse stores only accept gently used sunglasses, both frames and lenses, and prescription eyeglasses. As mentioned, the glasses must be in good shape and completely intact.
So if you're donating your old eyeglasses to Costco, make sure they can still be used by the person receiving them. If they're damaged, take them to a place that accepts broken eyeglasses or donate eyeglasses by mail.
See our guide on the Costco employee discount and perks.
How To Donate Used Eyeglasses at Costco?
Most used eyeglasses are accepted at Costco Optical Centers in an eyeglass donation box or bin during the Costco Executive Membership hours. However, keep in mind that glasses can easily be broken. So wrap your gently used eyeglasses carefully to avoid getting damaged inside the box or bin.
Follow these steps to donate used eyeglasses at Costco:
Donated eyeglasses are taken to Costco's lab or the charity every month. They're cleaned, analyzed for prescriptions, sorted, and packaged before being sent to New Eyes, Assist International, and VOSH for distribution.
See our guide on using EBT SNAP at Costco.
Where to Find a Costco Eyeglass Donation Bin Near Me?
Costco has over 760 optical centers around the world. In addition, you can find a Costco eyeglass donation box near the optical center desk in-store.
Use the Costco Optical Center locator and use your zip code to find a nearby donation bin.
See our guide on how to donate eyeglasses at Walmart.
Donate Eyeglasses at Costco Summary
Recycling used eyeglasses empowers people to share the joy of vision. Costco accepts gently used prescription glasses, old reading glasses, sunglasses, and children's eyeglasses to recycle and distribute to those in need.
You are not only supporting someone's vision, but you are also boosting their self-esteem and ability to function in the world for students and adults.
Check if any of your used eyeglasses can be donated to a Costco optical center near you.
See our guide on the Costco mattress return policy and pickup.