Passport photos are required for many reasons, including international travel and visa applications. They can also be used for identification purposes like booking a ticket, opening a bank account, or tracking a missing person abroad.
If you need to have passport photos taken, it's essential to know where to get them and the requirements, so your pictures meet the government standards.
Walmart is the largest retailer in the world, with over 11,000 superstores. It's a good place to shop for groceries, clothes, oil changes, money orders, recycle used glasses, and generous nearby Walmart pharmacy hours.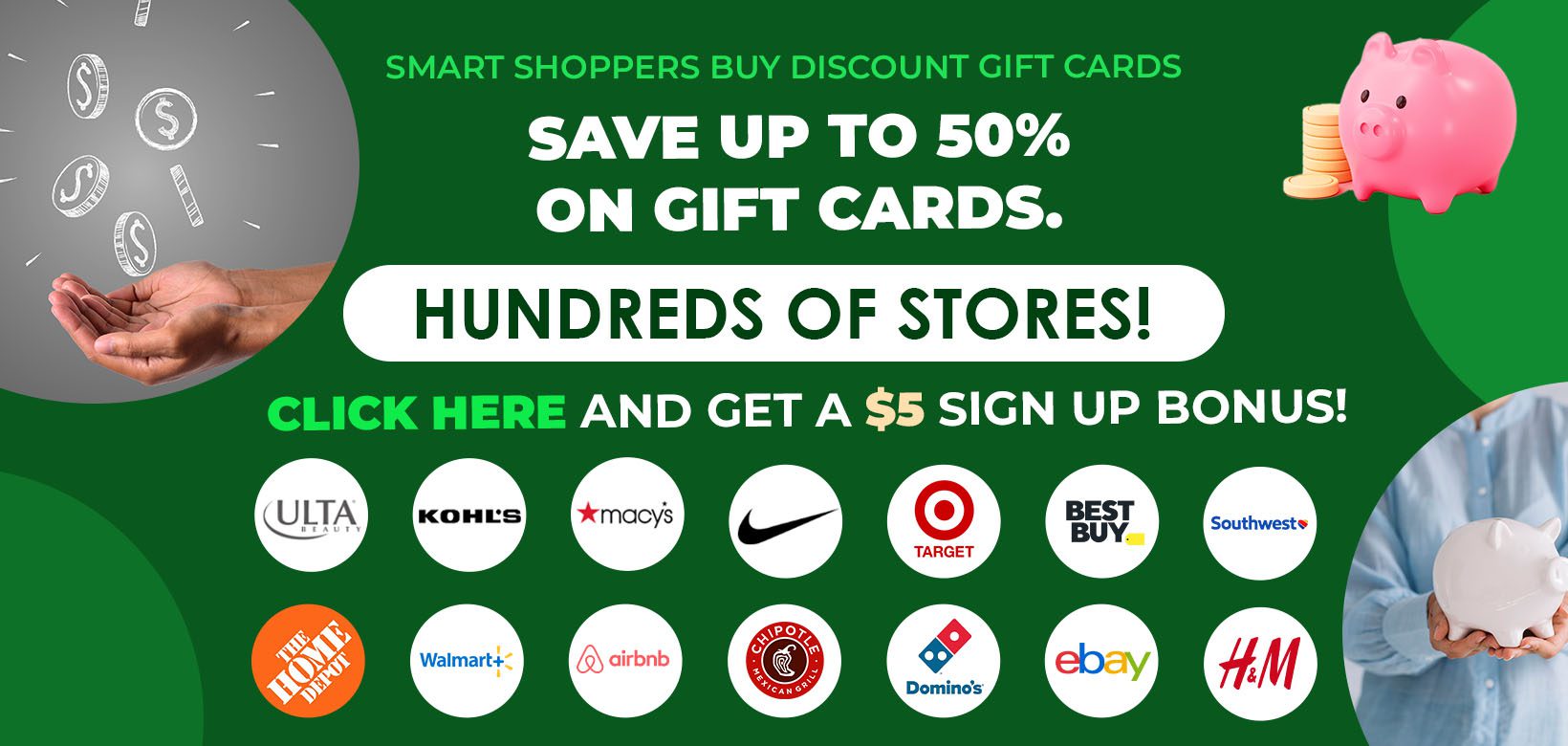 Does Walmart Take Passport Photos?
Yes, Walmart does take passport photos. You can go to any Walmart location and have your passport photo taken in-store. It costs $7.44 for two 2X2 passport photos at the Walmart Photo Center.
It takes about 5-10 minutes for Walmart to process the passport pictures. However, it can take longer during busy hours, like weekends. The Walmart passport photo hours are Monday through Sunday during the normal store hours.
See our guide on the Walmart service desk open and close hours.
How Much Does Walmart Passport Photo Cost?
Walmart charges $7.44 for a set of two passport photos. It's cheaper to get a Walmart passport photo than Target, Walgreens, CVS, UPS Store, Post Office, and FedEx Store.
Alternatively, you can save money on passport photos by taking your own passport photo. For example, go to Passport-Photo Online to upload your photo and meet the passport photo requirement dimensions. Over 1 million people have uploaded their photos for guaranteed 2" x 2" acceptance.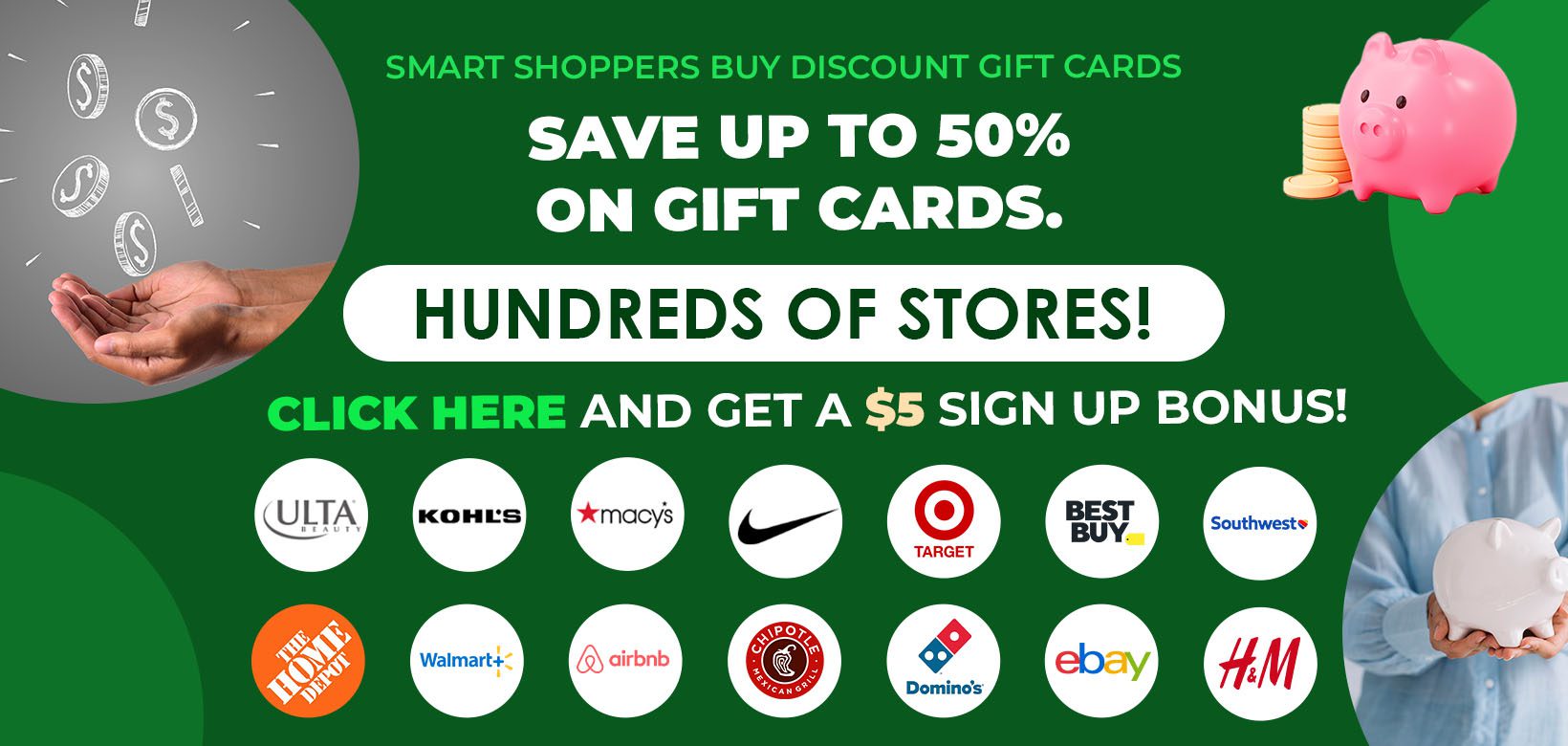 Then upload the required 2" x 2" photo and pay only 25 cents at Walmart Photo Center to use your own passport photo.
Check the site for any promotions or Walmart passport photo coupons.
See our guide on Walmart accepting Afterpay and Affirm.
How Long Do Walmart Passport Photos Take?
Passport photos can take anywhere from a few minutes to an hour. It depends on the time of the day, the number of people in line, and the efficiency of the staff. However, it typically takes Walmart 5 to 10 minutes to develop passport photos.
While waiting to get your passport photos to develop, check out the Walmart rollback prices of items restocked daily in-store.
See our guide on making copies or printing documents at Walmart.
How Many Walmart Passport Photos Do You Get at Walmart Photo Center?
You get two Walmart passport photos from the photo center. Customers get a set of two standard passport photos for a flat rate of $7.44. The images are printed on high-quality photo paper and professional quality.
However, if you need more than two passport photos, you can purchase up to four photos for $14.88.
See our guide on developing film and disposable cameras at CVS.
What is the Passport Photo Size at Walmart?
The passport photo size at Walmart is 2×2 inches. It's the required US passport photo size for visa and immigration photos and can be used for any country's passport application.
You'll get a rejected passport photo if the image doesn't have a white background, face the camera directly, and a neutral expression.
See our guide on developing disposable cameras and film at Walmart.
How To Order Walmart Passport Photo Online?
You can still get a Walmart passport photo if you don't live near a store. Visit Walmart photo center online to order it.
Steps on how to order a Walmart passport photo online:
Visit the Walmart website and click the "Services" tab
Select Photo services.
Select Photo center.
Scroll down and select "Passport Photos."
Select Create Now.
Select Upload photographs. You can only upload jpeg, jpg, or png images.
Insert the image in the Walmart template.
Make any necessary edits to the photograph.
Click the Preview button to view the image.
Add to Cart and follow the on-screen instructions to complete your transaction.
Pick up your photos at your nearby Walmart or arrange for home delivery.
See our guide on what time Walmart returns desk open and close for refunds.
How To Use Walmart Passport Photo Tool?
Walmart passport photo tool is an easy way to edit your passport photo without going to a professional photographer.
Steps to use the Walmart passport photo tool:
Download the Walmart photo editing app or use its website passport photo editing and cropping tool.
Choose the 2×2 inch passport photo template and snap a picture.
The US passport photo tool and algorithm will transform the simple photo into a professional and high-quality passport photo template in only a few seconds.
Look for a "Walmart near me" to find your nearest photo center.
Visit a Walmart photo center to print the 2×2 inch image for only $0.25.
See our guide on disposable camera and film development at Walgreens.
How Can You Take Passport Photos at Walmart?
Walmart offers cheap passport photos at most of its stores. However, not all stores offer passport photo services, so use its online store locator.
Steps to take a passport photo at Walmart:
Find a nearby Walmart Photo Center near the entrance or the electronics department.
Let the photo center employee know you need to take a passport photo.
The attendant will provide a template that shows where your head should be positioned in the frame.
They'll also take your picture using a high-quality digital camera.
Your images will be printed on photo-quality paper and cut to passport photo size.
You can pick up the two 2×2 inch passport photos in-store or have them delivered to your home.
It takes only around 10 minutes to get a cheap passport photo at Walmart Photo Center for less than $8.
See our guide on the best places to sell used electronics online or nearby.
What are the Walmart Passport Photo Requirements?
Walmart follows the US passport requirements when taking and developing your photos. The requirements cover everything from framing and lighting to facial proportion, expression, and image clarity to meet all the necessary standards for a valid travel document.
Here are the Walmart passport photo requirements:
Your head must directly face the camera with a full face in view.
Must have a natural smile, neutral facial expression, and both eyes open.
A passport photo should be taken in daily worn clothing, not work or trendy clothes.
The photo needs to be taken within the last six months
You should be photographed against a plain white or off-white background uniform in color with no shadows or creases.
Your passport photo must be 2 inches by 2 inches in size (51 x 51 mm)
Your head must be between 1-1 3/8 inches (25-35 mm) from the bottom of the chin to the top of the head
Printed on matte photo quality paper
Print in color
You cannot wear eyeglasses. If you require glasses for medical reasons, include a signed note from your doctor with your application.
You cannot wear a head covering or hat. If it's a necessary, submit a signed statement that verifies that the hat or head covering is part of recognized and traditional religious attire that's customarily or required to be worn in public.
If you require a wear a hat or head covering for medical purposes, submit a signed doctor's statement verifying it's used daily for medical purposes.
Your full face must be visible. The hat or head covering cannot hide your hairline or cast shadows on your face.
You cannot wear headphones or wireless devices on your head.
To help ensure that you meet all these requirements, you can bring your camera to any Walmart store and use one of their photo kiosks for free same-day printing of your passport photo.
See our guide on ESA dogs allowed in Walmart.
Can I Smile in a Passport Photo at Walmart?
Yes, you can smile in a passport photo at Walmart. However, your smile must be a genuine, non-exaggerated smile with both eyes open. In addition, in the United States, you can get a passport with an open-mouth smile.
However, an example of rejected passport photos includes an excessive smile which could result in your application being denied.
See our guide on cheap places to get copies near me.
What are the Walmart Passport Photo Hours?
The Walmart passport photo hours of operation are 9 am to 8 pm at most locations. Even nearby 24-hour photo centers inside Walmart have limited hours where an employee can take an instantly printed photo.
The 9 am to 8 pm hours of operations at most Walmart stores apply to services such as international check cashing, carpet cleaner rentals, wheel alignment, selling late-night alcohol, and more.
See our guide on Walmart2Walmart money transfer hours.
Walmart Take Passport Photos Summary
Walmart does take passport photos in-store and can process them online too. Again, the process is simple, and you can get your pictures printed in just a few minutes.
If you're looking for a convenient and affordable option, consider getting cheap passport photos taken at Walmart for only $7.44 for a set of two.
 See our guides on Southwest Airlines flying to Alaska and Key West.