Walmart is the world's largest retailer, with over 4,700 stores in the US, and famous for its rollback prices. It offers valuable goods and services, including groceries, new and used electronics, apparel, cheesecloths, 00 flour, and home goods.
It appears there is no end in sight, with its revenues jumping to a whopping $35 billion. In addition, Walmart has innovated and offers services like developing disposable camera film, in-store healthcare, cheap oil changes, expanded pickup and delivery services, and recycle used glasses.
With its many financial services, like cashing personal checks, you may want to slip in an extra errand to send money to someone far away via money order.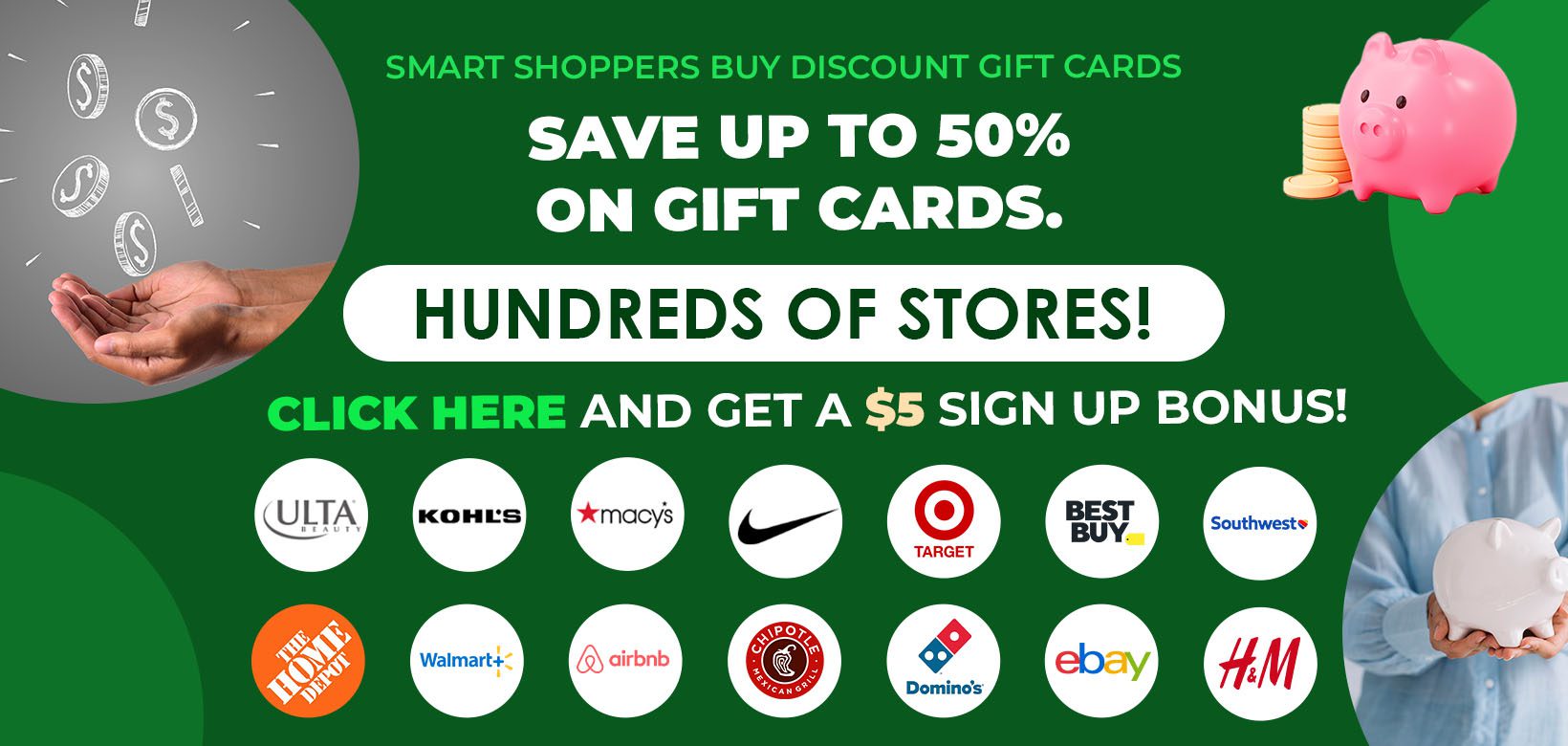 So, does Walmart do money orders?
Short answer: Yes, Walmart does sell money orders and will cash money orders issued at Walmart in-store. It's easy to send money orders via MoneyGram at its Walmart Money Services desk.
If you are considering making a Walmart money order transaction, read through this comprehensive guide before you arrive at your nearest Walmart to be familiar with all the ins and outs of the process and the conditions that accompany it. Let's get started.
Does Walmart Sell Money Orders?
Yes, Walmart offers money orders to its customers in-store at its Money Center. A government-issued photo ID is required when buying a money order over $1,000.
Walmart sells money orders up to $3,000 and charges less than $1, but it can vary by store location.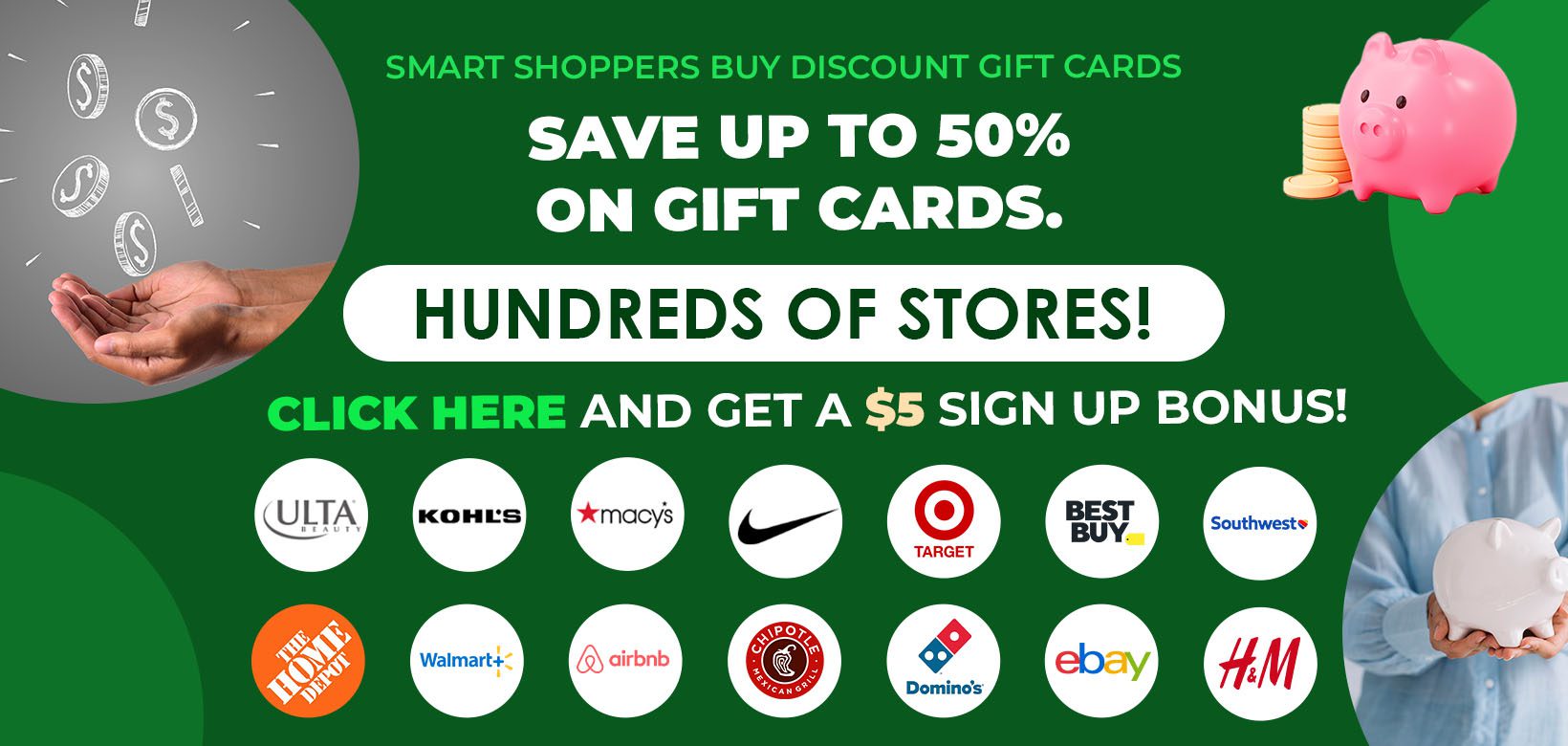 Use the Walmart store locator online or mobile app to find a nearby Money Center in your area.
See our guide on getting a 7-Eleven money order fees and limits.
What Is a Walmart Money Order?
A Walmart money order is similar to a prepaid check and used as a payment. You can buy a money order by guaranteeing the funds with cash at its in-store Money Center. In addition, you can cash a money order issued from Walmart for a small fee.
Because the funds are prepaid, a money order is safer to accept than a personal check or cash a third-party check.
What is the Walmart Money Order Limit?
The Walmart daily money order limit is $3,000. You can get individual money orders at Walmart for up to $1,000 each, but it requires multiple orders to buy over $1,000. For example, you need to get three money orders worth $1,000 each to reach the daily limit.
What is the Walmart Money Order Fee?
The Walmart money order generally costs $1 or less, mostly a $0.88 fee per money order. However, fees may vary depending on your location, so ask your local Walmart Money Center for the fee schedule.
Walmart sells cheap money orders at nearby stores with competitive pricing. It's one of the most affordable Walmart money transfer services with low fees. By comparison, USPS charges $1.25 for money orders up to $500 and $1.75 for up to $1,000. In addition, most retail banks charge up to $5 per money order.
See our guide on places you can deposit a money order at an ATM near me.
Does Walmart Cash Money Orders?
Yes, Walmart can cash money orders. However, Walmart only buys money orders issued at Walmart and processed by MoneyGram for a small fee to be eligible.
But, Walmart does not cash Western Union money orders issued outside its network.
In addition, Walmart offers late-night check-cashing services and can cash the following items:
Tax checks
Payroll checks
Government checks
Stimulus checks
Insurance settlement checks
401k and other pension checks
Walmart MoneyGram money orders
The Money Center cashes checks and money orders up to $1,000 and costs $4, while larger amounts can cost $8. Bring a government photo ID because Walmart isn't a place that cashes checks without an ID.
Consider buying a Walmart MoneyCard for $1 to avoid paying check cashing fees. In addition, there is no check cashing fees when reloading your Walmart MoneyCard.
See our post on the top check cashing apps that don't use Ingo Money for mobile deposits.
How To Get a Money Order at Walmart?
Buying a money order at Walmart is straightforward.
Visit Local Walmart Money Center
Visit your nearest Walmart and go to the customer service desk or in-store Money Center. The financial desks are located near the front door by the key copy duplicate machine, carpet cleaner rental display, and Coinstar kiosk in most Walmart stores.
Bring Money
You can pay for your Walmart money order with cash, debit card, or PayPal. In addition, Walmart charges a money order fee of less than $1 at most stores. Unfortunately, Walmart does not accept Apple Pay or Google Pay.
Identification
No identification is required when buying a Walmart money order for $1,000 or less. However, you'll need a government-issued ID for orders over $1,000.
How Do You Track a Money Order from Walmart?
A Walmart money order from MoneyGram can be tracked online, even if you don't have an account.
Go to the MoneyGram website and enter your money order number and amount.
Alternatively, you can call 800-542-3590 and enter the exact dollar amount and money order number for its automated service.
However, if you have lost your MoneyGram money order, take your receipt to the Walmart customer service desk.
See the MoneyGram guidelines on lost money orders.
How To Fill Out Walmart Money Order?
Here are the steps to fill out a Walmart money order in-store:
"PAY TO THE ORDER OF" Line – Enter the recipient's name.
"PURCHASER, SIGNER FOR DRAWER" Line – Enter your name and signature.
"ADDRESS" Line – Enter your address (not the recipient's).
Remove the detachable stub – This serves as the receipt for your money order.
See our guide on how to fill out a money order MoneyGram, Western Union, and USPS.
What are the Walmart Money Order Hours?
Walmart Money Centers do money orders from around 8 am to 8 pm from Monday through Saturday and 10 am to 6 pm on Sundays. The Money Center hours are the same as the Walmart store hours.
The Money Center also offers other money services, including check cashing, money transfers, selling Walmart gift cards, bill payments, and withdrawal money from Netspend cards at Walmart.
You may want to contact your local Walmart Money Center for open and close hours to be sure.
See our guide on the Walmart open and close return hours for refunds.  
Can I Buy a Money Order with a Walmart Gift Card?
Money order companies generally do not accept gift cards as payment. Still, some places do, such as Walmart, select Western Union locations, and USPS.
You can buy a money order with a Walmart gift card if the gift card is pin-based and can be used as a debit card. The money order fee at Walmart is usually less than $1 and is limited to $1,000 each.
You can only buy Walmart gift cards from Walmart in-store, online, and at Sam's Club. But, surprisingly, you can use Walmart gift cards at Sam's Club gas station locations.
You can buy physical gift cards in-store for up to $5,000, online for $10 to $1,000, and Walmart e-gift cards for denominations between $5 to $200.
You cannot buy Walmart gift cards at Lowe's, Food Lion, Sheetz, Publix, Walgreens, Safeway, or CVS.
Does Walmart Do Money Orders Summary
Money orders are available at Walmart Money Centers through MoneyGram. Walmart has a daily money order limit of $3,000, with individual money orders of $1,000 maximum. In addition, most supercenters only charge an 88 cent fee to buy a money order.
Because of this competitive pricing, Walmart continues to be a destination for affordable products restocked daily like Fire Sticks and alcohol, or services like the buy now pay later program layaway with Affirm.
See our guide on using Venmo at Walmart in-store and online.