With over 4,700 stores in the United States alone, Walmart has become a staple in the American household. It gets around 240 million customers visiting its stores worldwide each week.
Walmart is known for its wide range of quality affordable products, including clothing, health and pharmacy supplies, beauty products, various stamps, new and used electronics like Amazon Fire Sticks, toys, automotive products like rotors, kitchen gadgets like cheesecloths, groceries like wonton wrappers, home furnishings, sell alcohol and more.
Because of its popularity, Walmart caters to a wide range of visitors. Many of its customers are traveling and may only have access to international checks.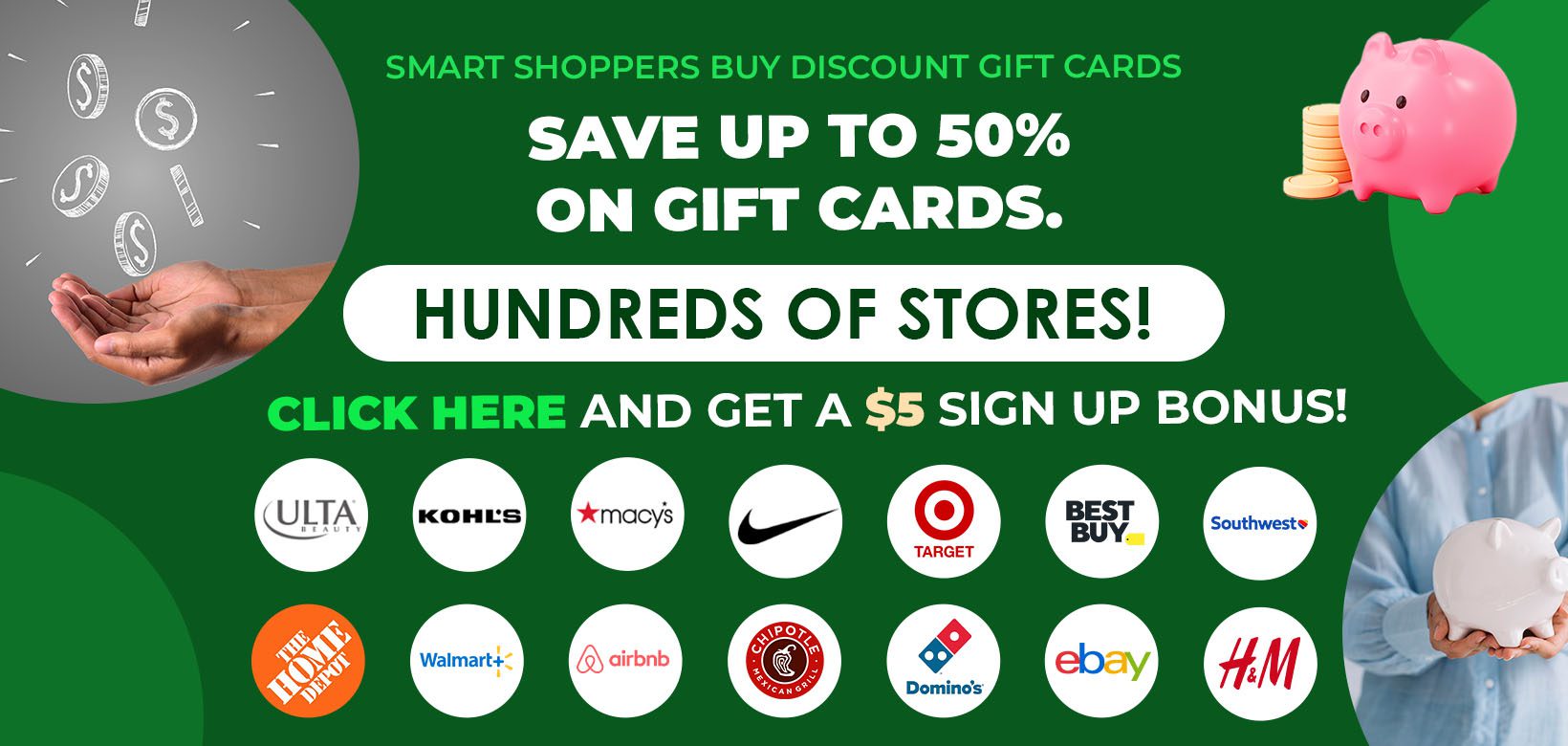 While it may be possible to transfer money between banks in different countries using international checks, in the US, foreign checks are difficult to cash.
It can be a frustrating process. So, where can you cash an international check?
Our guide will help answer questions about Walmart cashing foreign checks, how to process a Canadian check, and how to cash an international check at your local bank.
Does Walmart Cash International Checks?
No, Walmart does not cash international checks. However, you can cash Canadian checks drawn in American banks in US currency. Alternatively, you can also deposit foreign checks at the nearest bank and then withdraw the funds once they clear, but the clearing time takes longer.
Why Walmart Does Not Cash International Checks?
The Walmart Money Center does not cash international checks due to the lengthy process of completing the transaction and the potential complications along the way.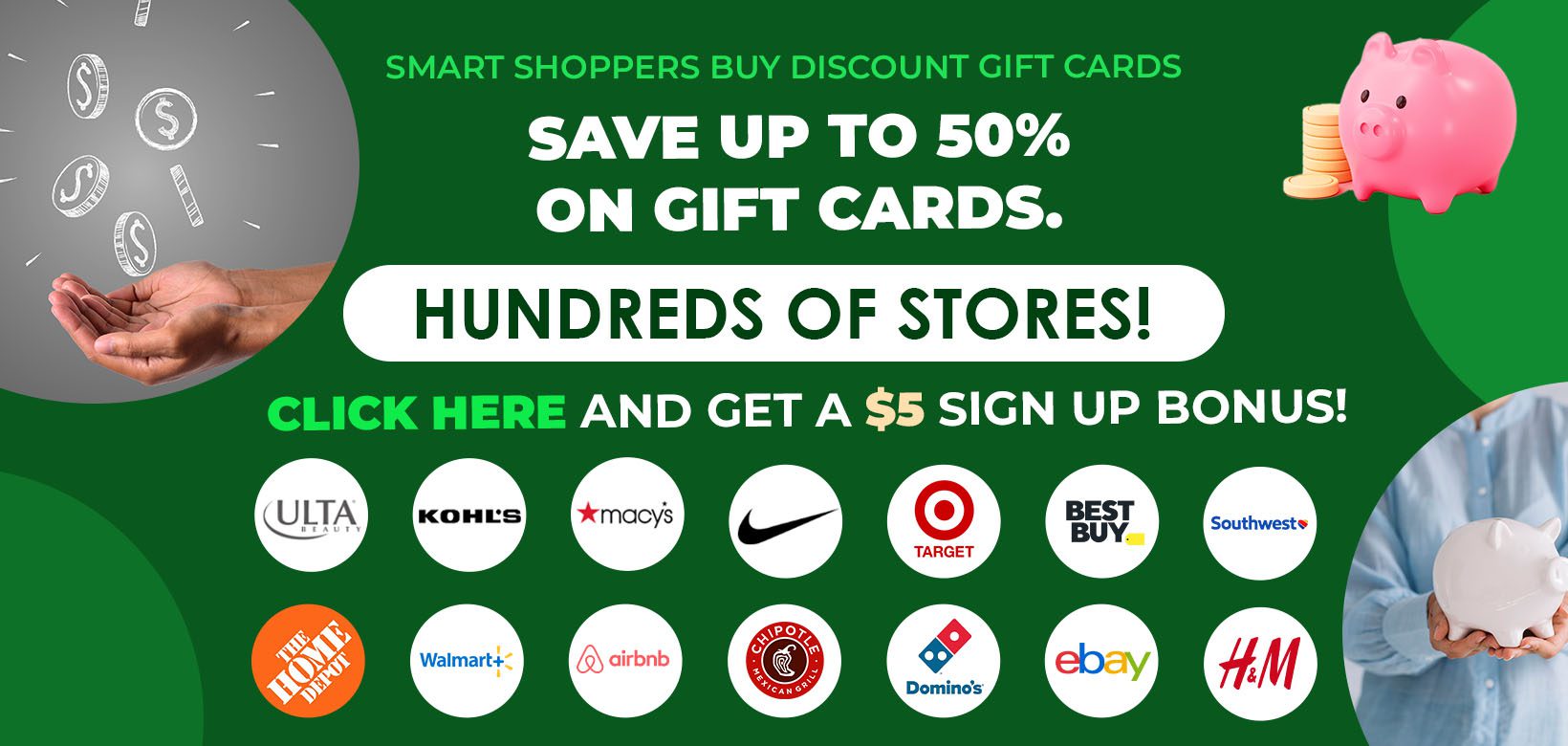 Though the foreign check can be negotiated or collected from the international bank through Walmart, it can potentially take more than a month to process. In addition, Walmart and other financial institutions may be subject to fraud.
Unfortunately, local US banks are also subject to check scams. Therefore, depositing the international checks at your local US bank is the only way to withdraw the funds.
For inquiries, you can visit your nearest Walmart service desk during store hours or reach out to the customer service department at 1-800-925-6278.
Does Walmart Cash Canadian Checks?
Yes, Walmart does cash Canadian checks through its in-store Money Centers. However, it's important to note that Canadian checks are only accepted at Walmart if written in US currency and drawn from a bank with locations in the United States and Canada.
Walmart has the following criteria before you can cash a Canadian check:
Only checks for less than $5,000 are accepted
Cashing handwritten checks are not accepted
An official photo ID and social security number are required
How to Cash Canadian Checks at Walmart?
To cash a Canadian check at Walmart, the customer must present government-issued photo identification and their social security number. For example, accepted IDs to cash a Canadian check at Walmart include state IDs, driver's licenses, and more.
Also, note that Walmart Money Centers only accept Canadian checks in US currency. In addition, they must be issued by banks with locations in Canada and the United States, including but not limited to HSBC, Chase, TD Bank, Wells Fargo, Citigroup, and Bank of America.
Assuming you meet the requirements, the Canadian check will be electronically verified using a third-party system in the Walmart Money Center. TeleCheck and Certegy will run your check information through their check verification systems to verify, guarantee, and evaluate risk.
Once a check is run through the system, the Walmart Money Center associate can decide whether to accept the check based on the results. Once a check is approved, associates will deduct any check cashing fees and then pay the funds. 
See our guide on Walmart return hours on Saturday and Sunday.
Does Walmart Have a Limit on Cashing Canadian Checks?
Yes, Walmart has a limit on cashing Canadian checks with a maximum of $5,000 from May until December. The limit rises during tax season to $7,500, which runs from January until April. However, cards can only be cashed for a maximum of $1,000 per transaction.
Checks from both the United States and Canada are subject to the Walmart cash checking limits.
See our guide on the Netspend maximum cash withdrawal limit at Walmart.
What's the Walmart Fee to Cash Canadian Checks?
The Walmart fee to cash Canadian checks is the same as checks from the US. The maximum fee for checks valued up to $1,000 is $4. Checks written between $1,001 and $5,000 will be charged a maximum of $8.
Moreover, customers can apply for a Walmart MoneyCard and load funds onto it for only a $3 fee. The Walmart MoneyCard can be used at any place that accepts Visa or MasterCard.
It's worth noting that the Walmart MoneyCard is a credit card that you set the limit for yourself. The limit is set based on the amount of money you load onto the card. Then, you can reload the card once the balance starts to get low.
See our guide on the best way to use a stolen credit card to your advantage and cut your monthly costs.
What Banks Cash Canadian Checks?
You can cash or deposit Canadian checks at most banks in the United States. However, you will have to wait a while for the check to clear before you get your money despite the convenience.
To get your cash faster, it's best to use a cross-border bank — specifically American banks with Canadian branches or Canadian banks with US branches.
Best banks with branches in the US and Canada to cash a check:
TD Bank
Bank of America
HSBC Bank USA
Citigroup
BMO Harris
CIBC
The hold times, fees, and foreign currency exchange rates will vary among the banks.
What Places Don't Cash Canadian Checks?
Canadian checks are generally not accepted by most stores in the US because of risk and financial expertise.
Here are the places that won't cash Canadian checks:
Convenience stores
Big box stores
Drugstores
How to Cash an International Check at a Bank?
The process to cash an international check at a bank takes patience. It often takes more than a month, and sometimes two months, for the check to clear.
Here are the steps to cash an international check at your local bank:
Confirm the Bank Accepts International Checks – Review your bank policy on cashing foreign checks. Small banks or local credit unions may not be able to cash it.
Deposit the Check – Deposit the international check in your savings or checking account. Most banks will freeze the deposited funds until they clear, which can take 30-45 days. Maintain a positive balance and watch for any direct deposits that will result in an overdraft.
Partial Payment – If the bank releases a partial payment, but the check is returned for insufficient funds or fraud, you'll be on the hook to pay it back.
Your bank will deposit an international check at the current exchange rate. In addition, you'll pay a processing fee based on the bank fee policy and the value of the deposited check.
Walmart Cash International Checks Summary
Walmart does not cash international checks, as well as most stores in the US. Although, Walmart does offer financial services, including buy now pay later services, disposable camera film development, carpet cleaner rental, free coin counting machine near me for gift cards, making spare keys, and taking Venmo online and in-store. Unfortunately, they don't make copies nor take Apple Pay in-store or online.
So, while it may require some time to process, the best way to deposit a foreign check is at a local bank for you to withdraw money.
Canadian checks are accepted at Walmart Money Centers as long as they are in US currency. However, Walmart has check cashing limits and fees for financial services. Therefore, the best place to cash a Canadian check is at a cross-border bank with Canada and US locations.
See our guide on Walmart allowing ESA dogs in its stores.